2 boys = lots of energy and lots of fun!  This family is always on the go with 2 busy boys and our session was no different.  We kept them busy with a picnic breakfast, moved on to bubbles, exploring, making wishes and bouncing on a ball.  Tons of fun and tons of smiles!  Here are a few of my favorites from this adorable family session.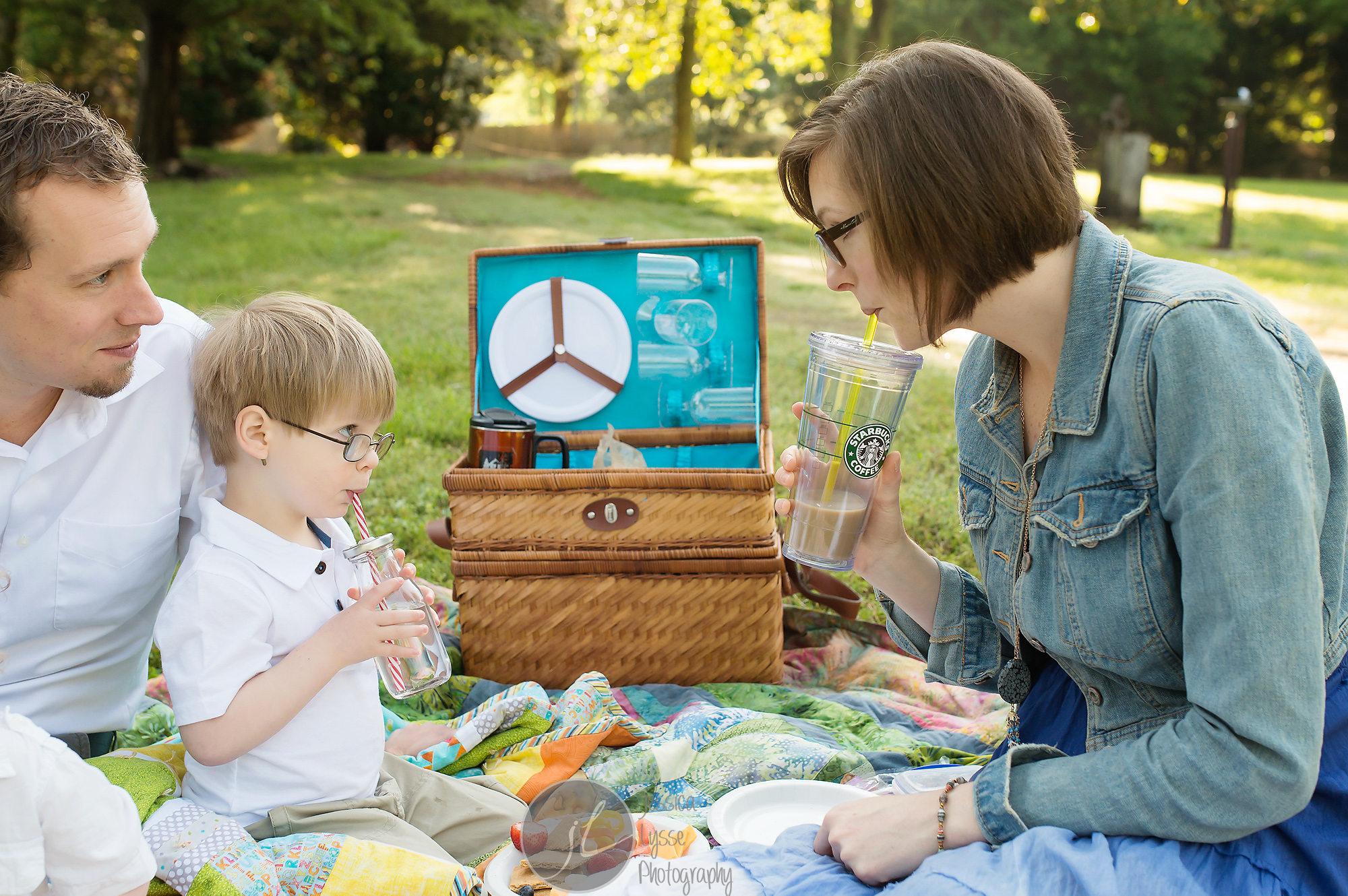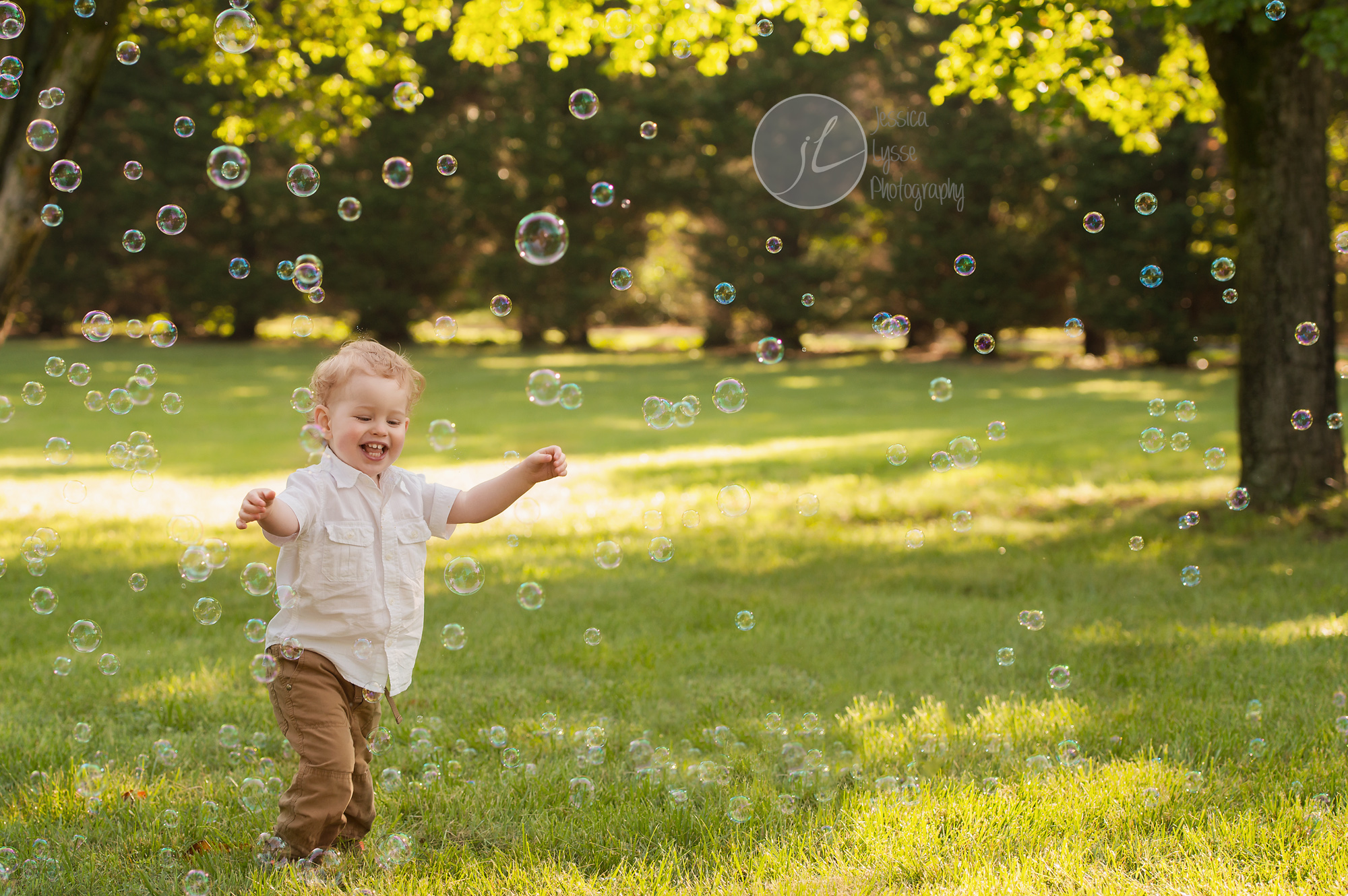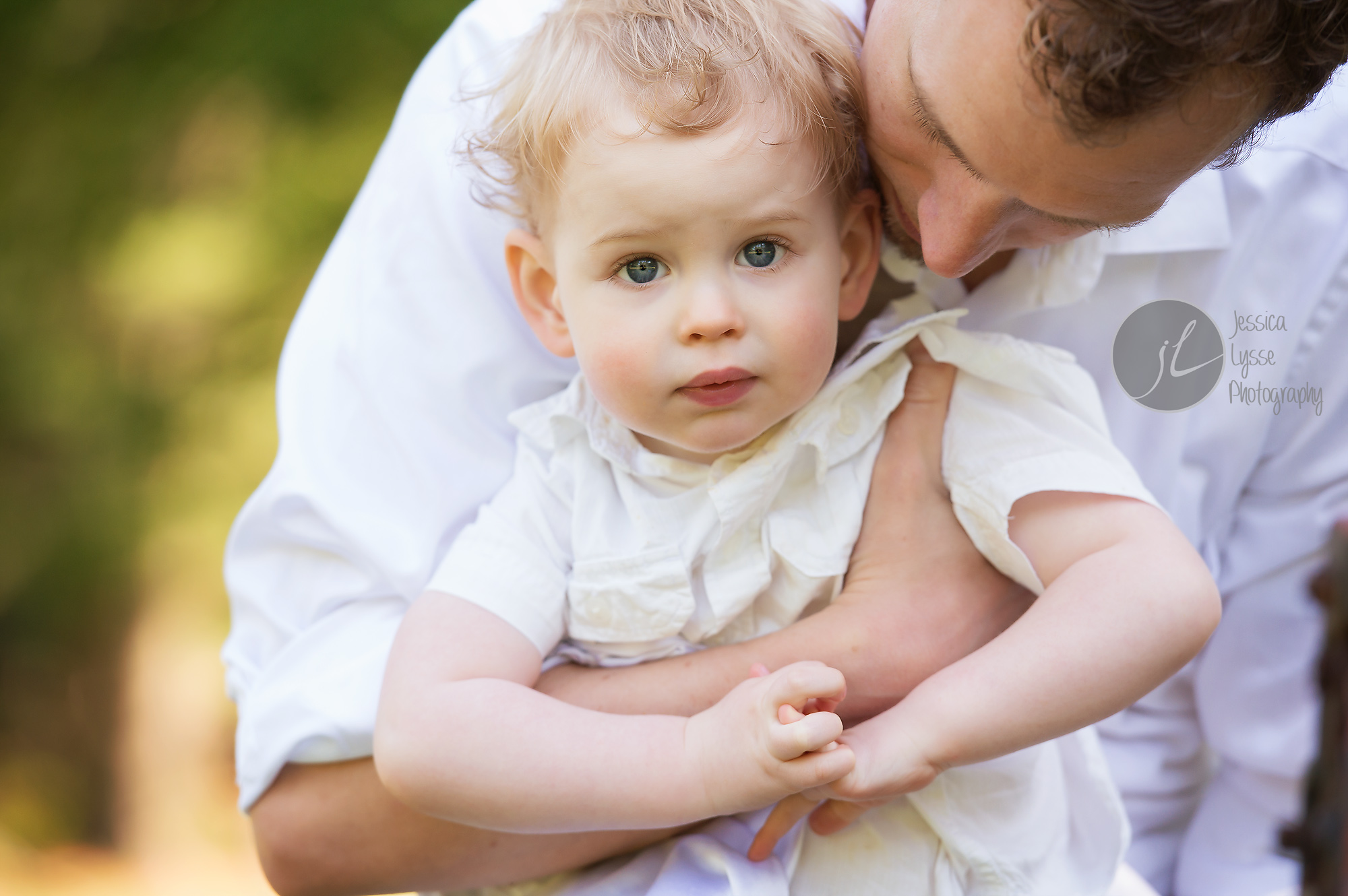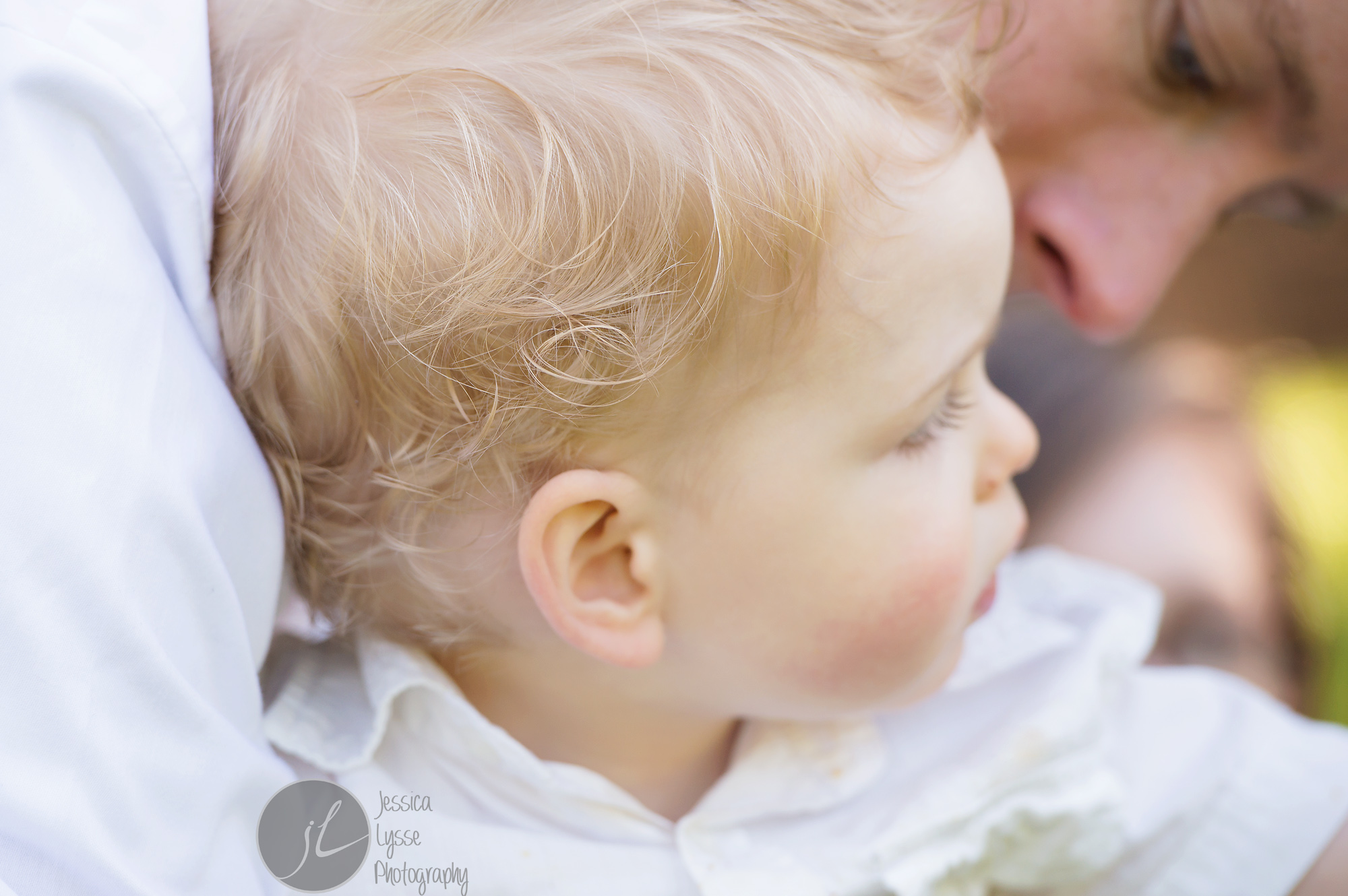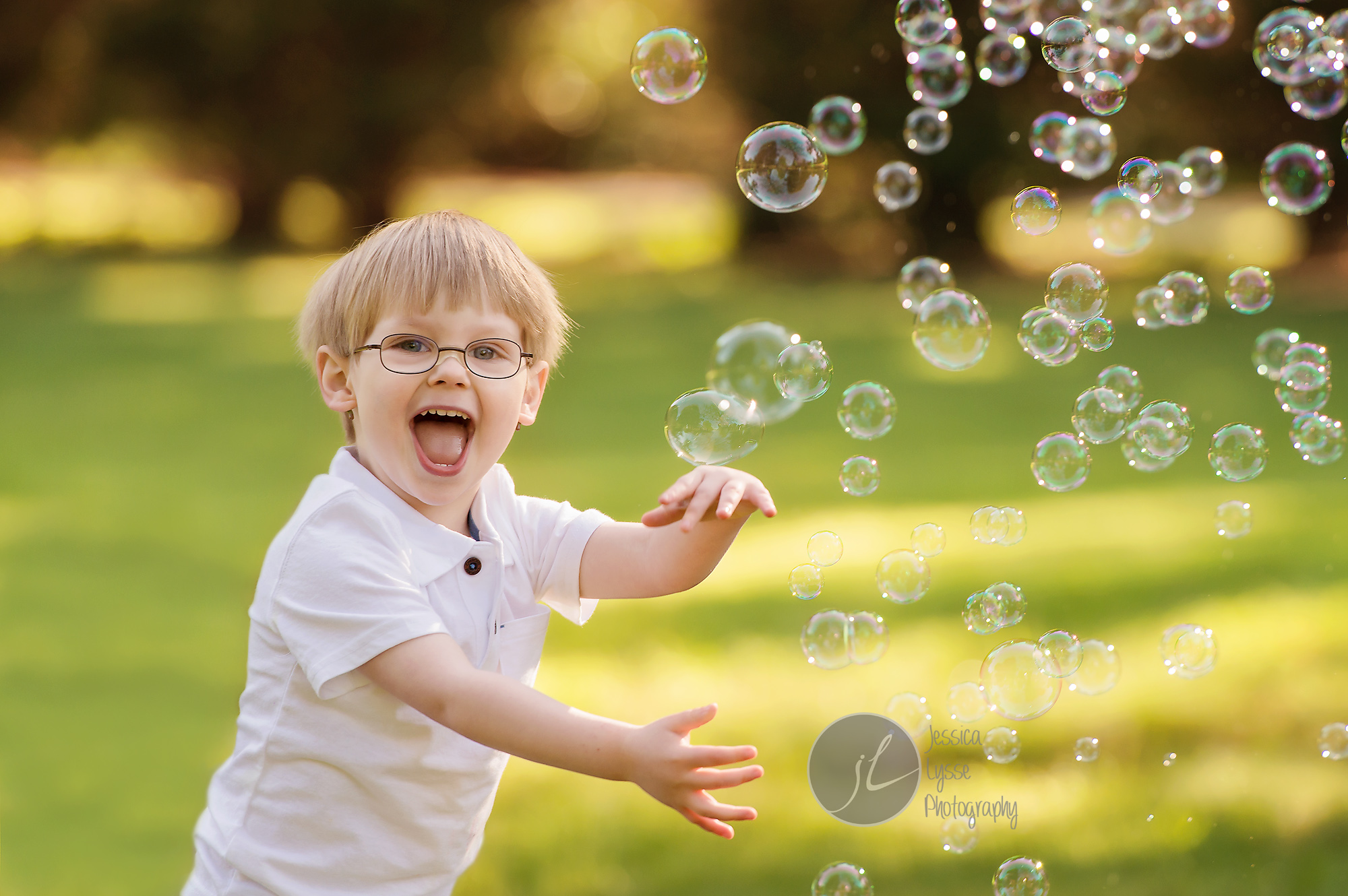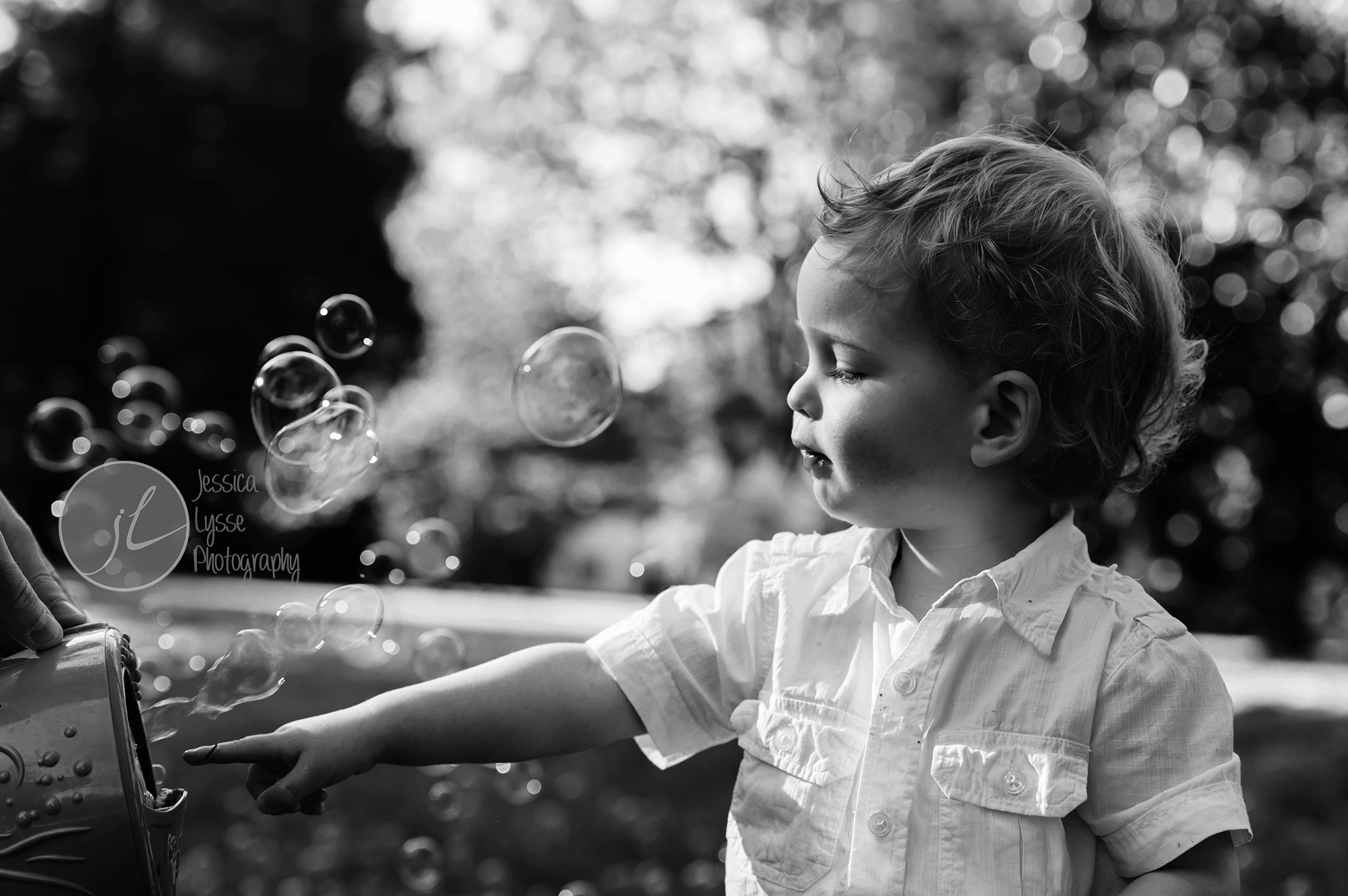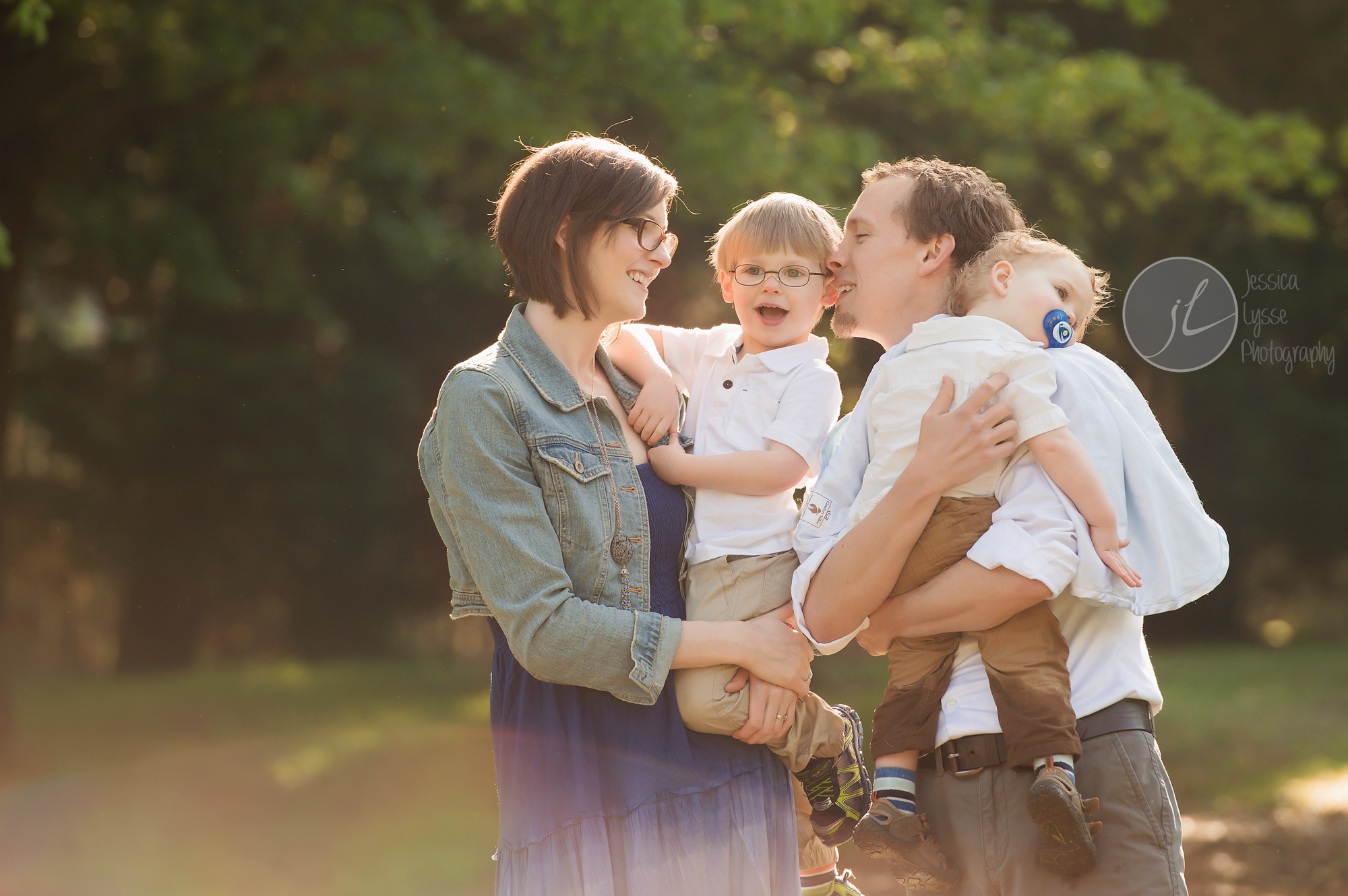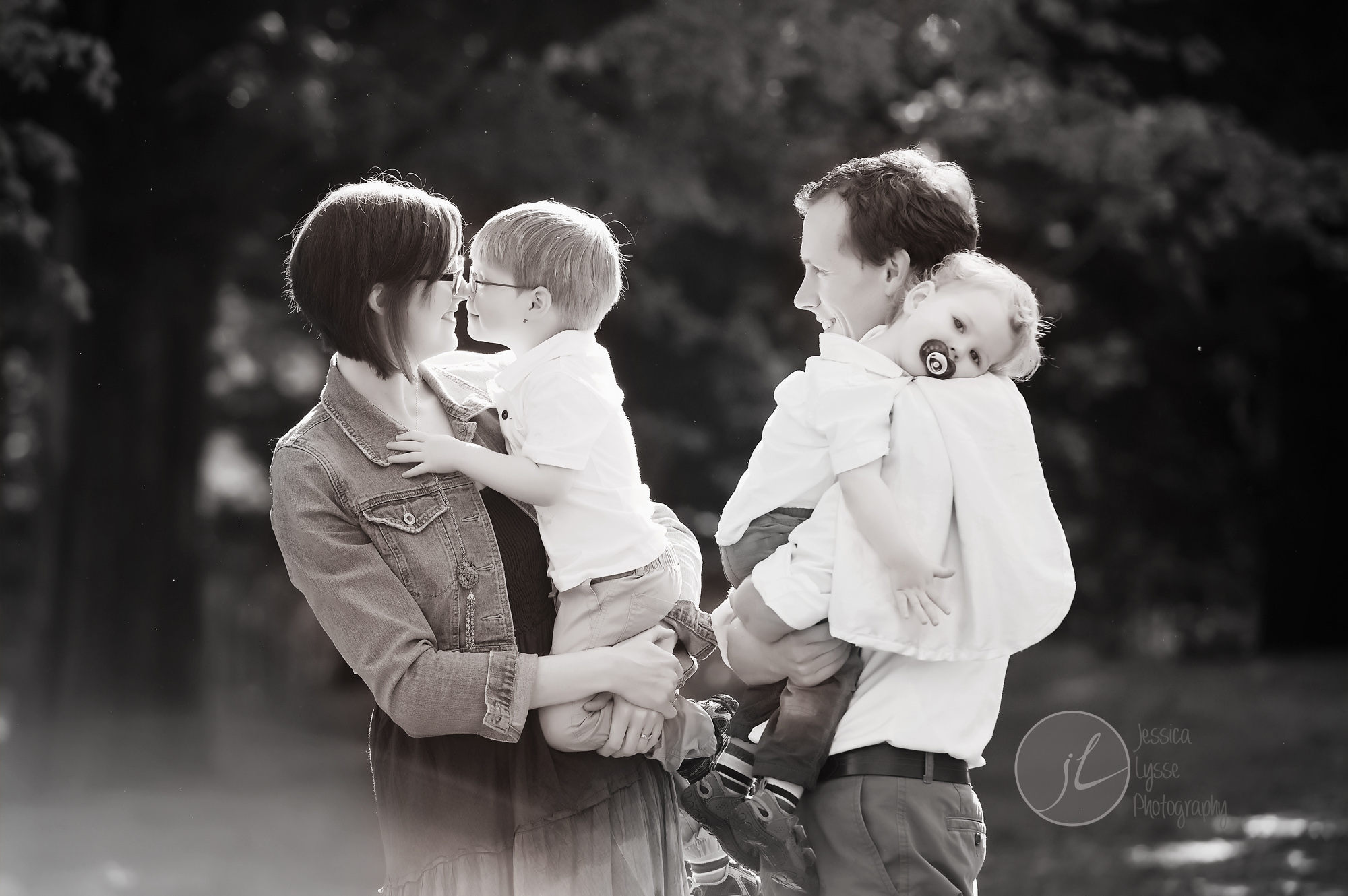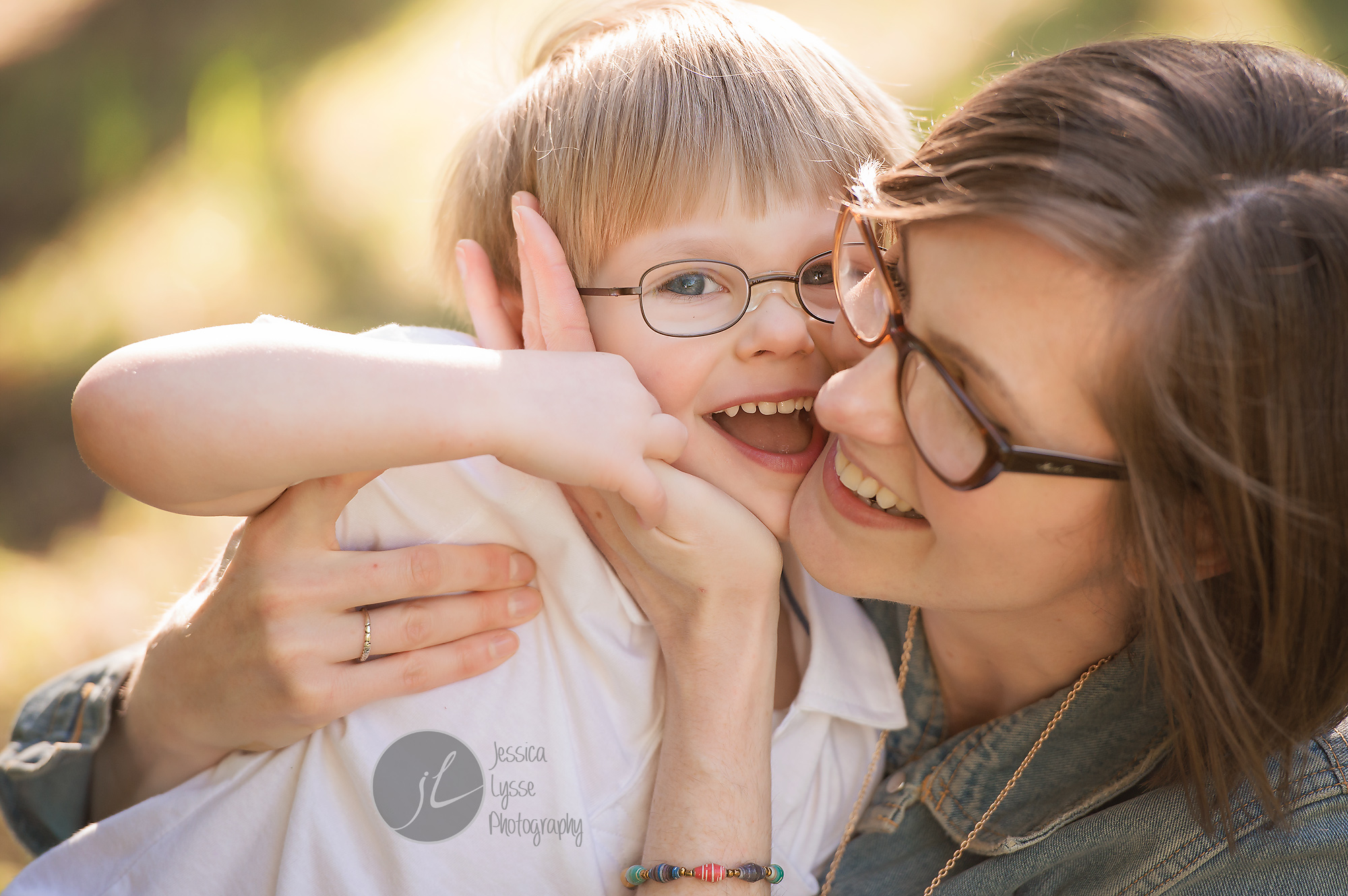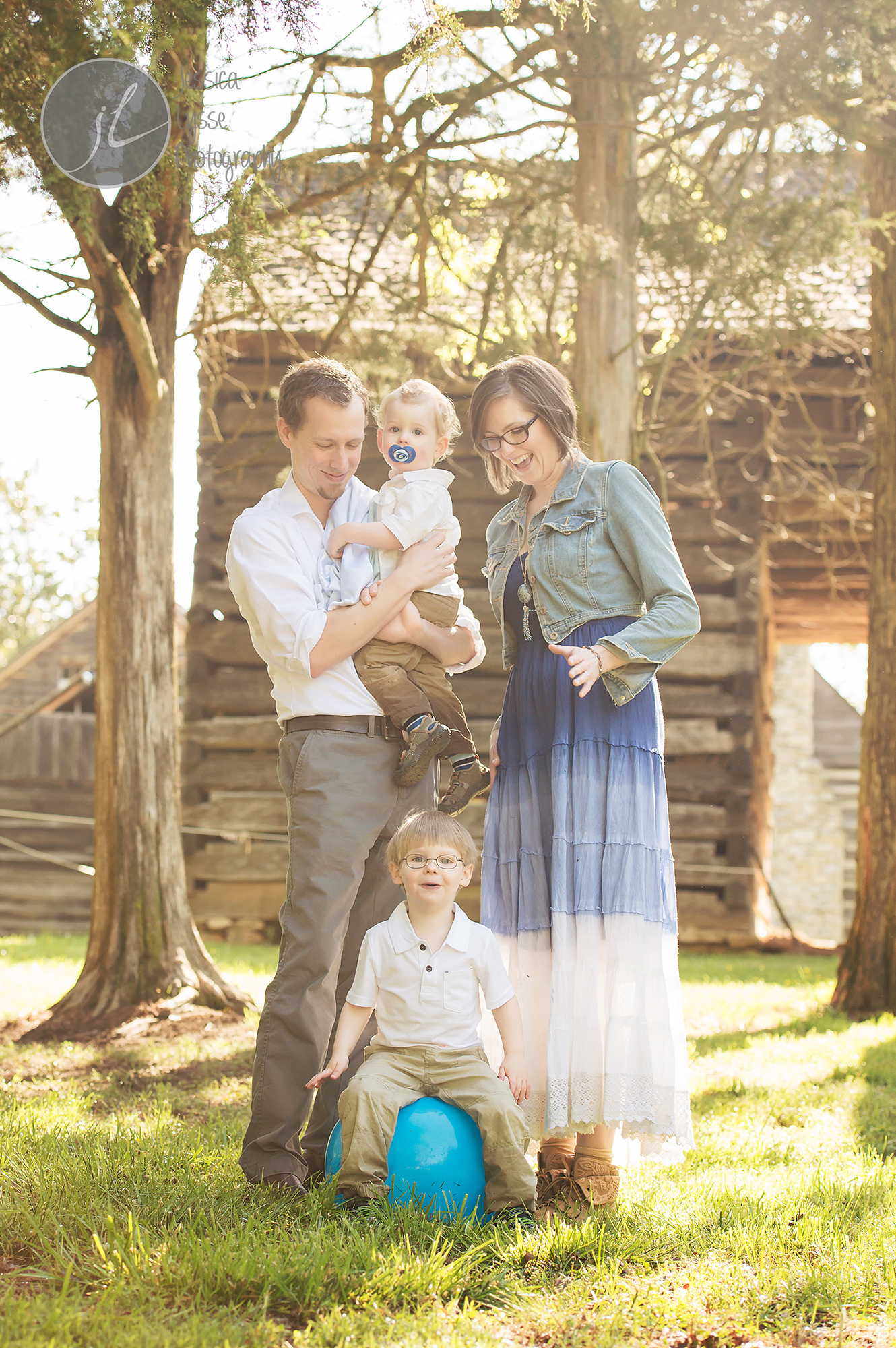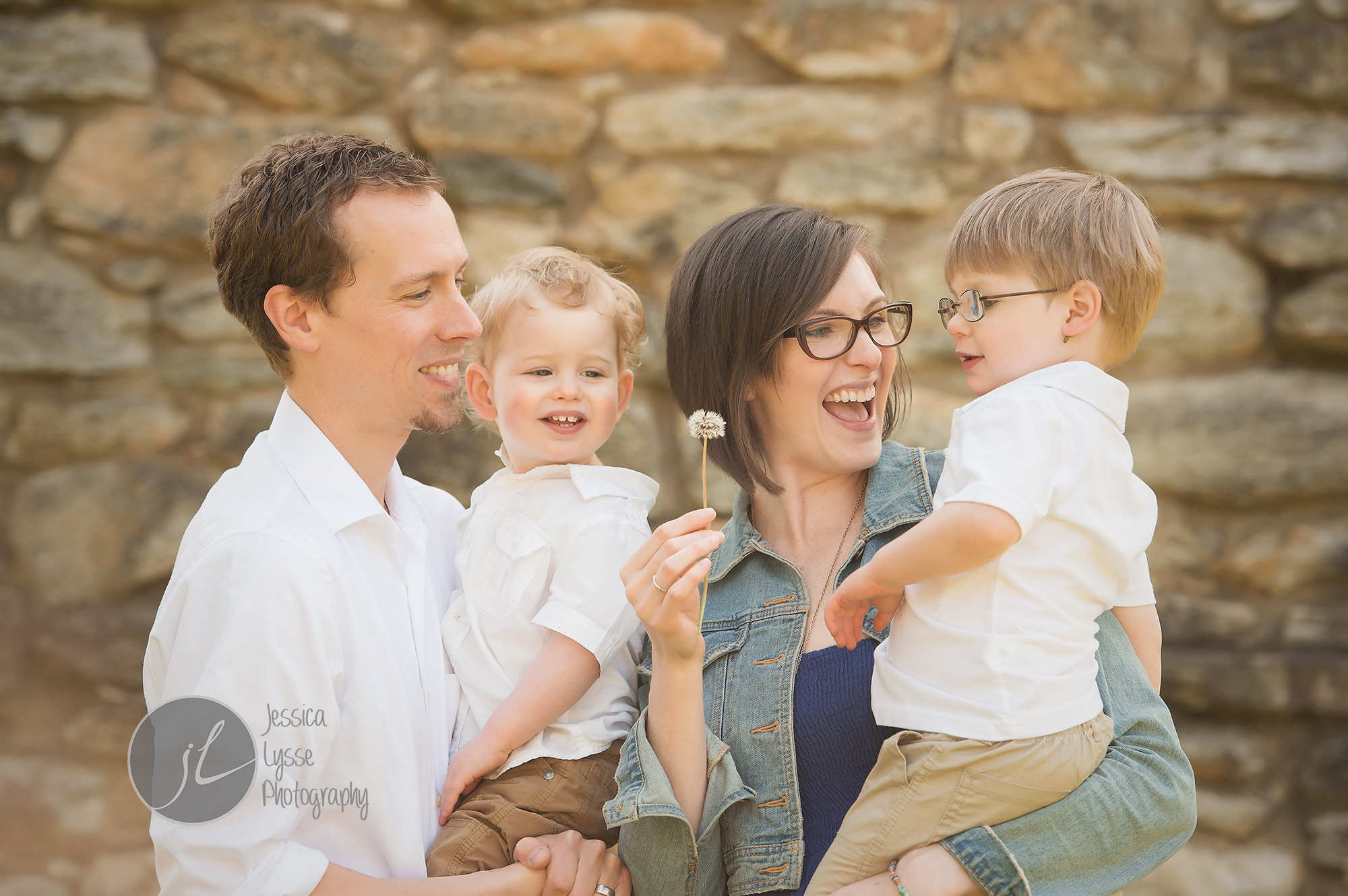 stay updated by following me: 
—-
Contact me to book your family session today!!