I think being pregnant is such a miraculous time in a woman's life.  You are growing a new life inside of you.  What a blessing and privilege that women get to do this!  Now I may feel this way because I have had relatively easy pregnancies, but this Mom of soon to be three boys also agreed with me 🙂  And it shines through in her photos.  She is so in love and connected with this sweet boy she has yet to meet face to face.  I loved our time together documenting this extraordinary time in her life.  Here are some of my favorites from her session.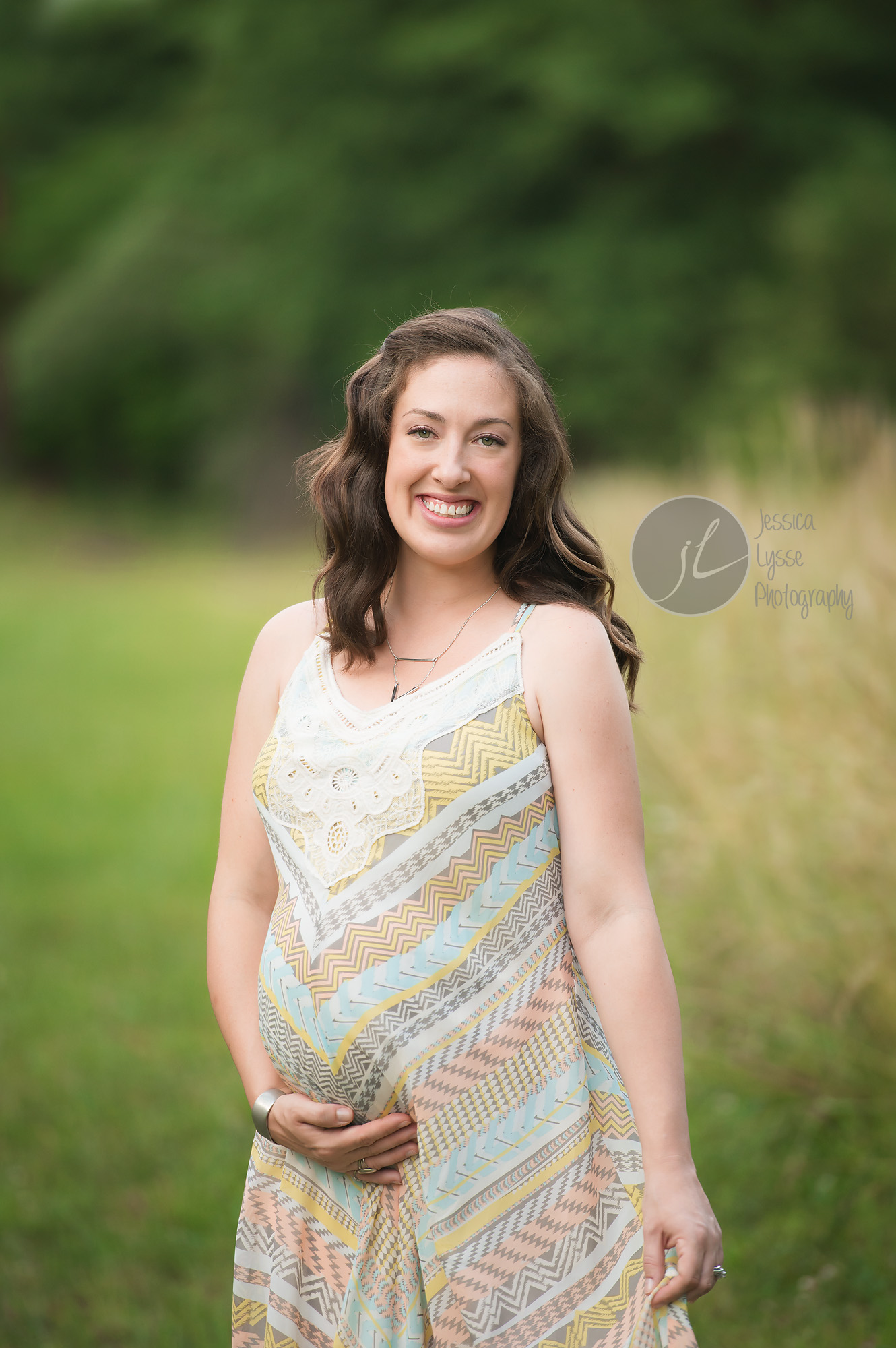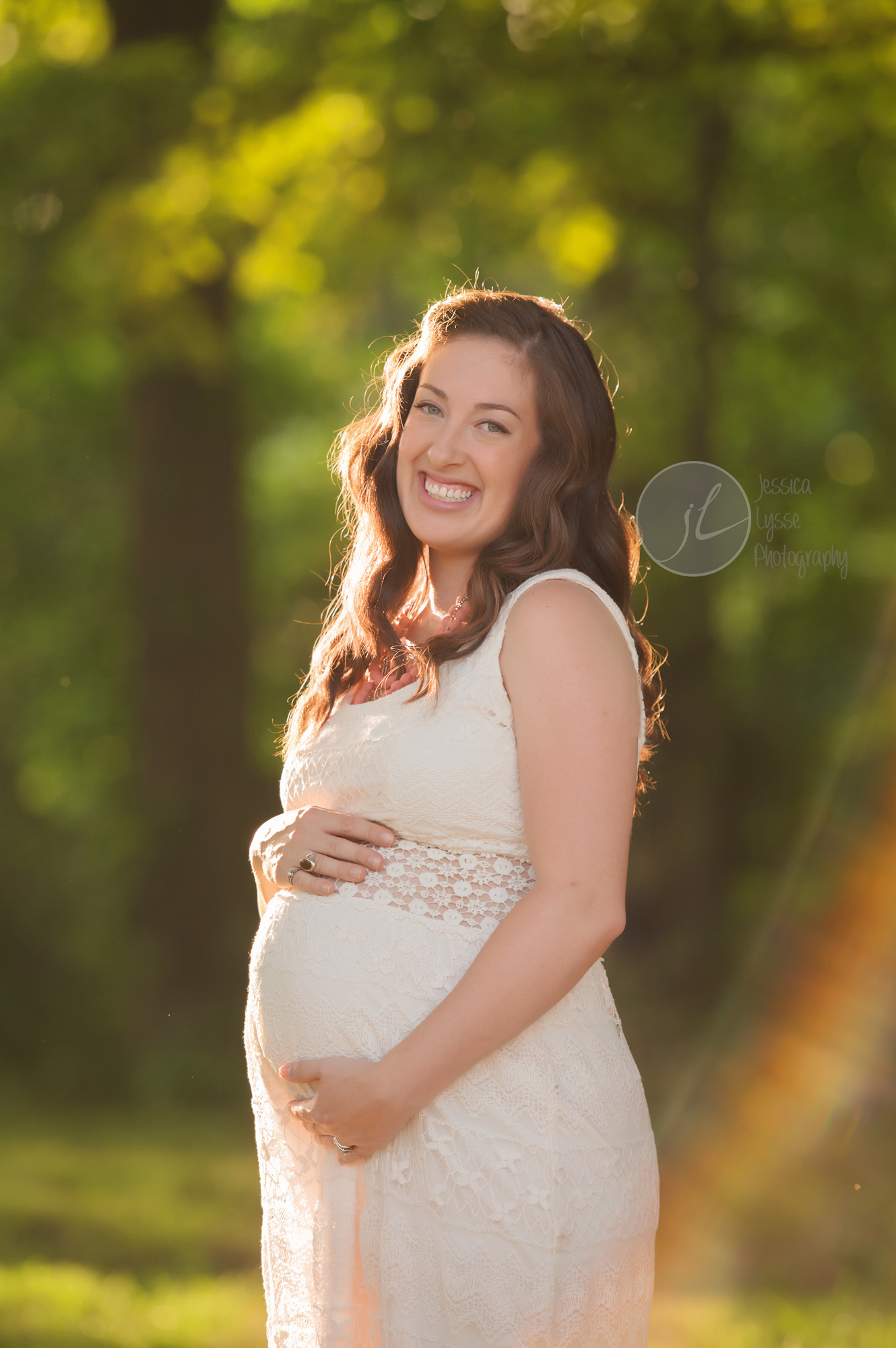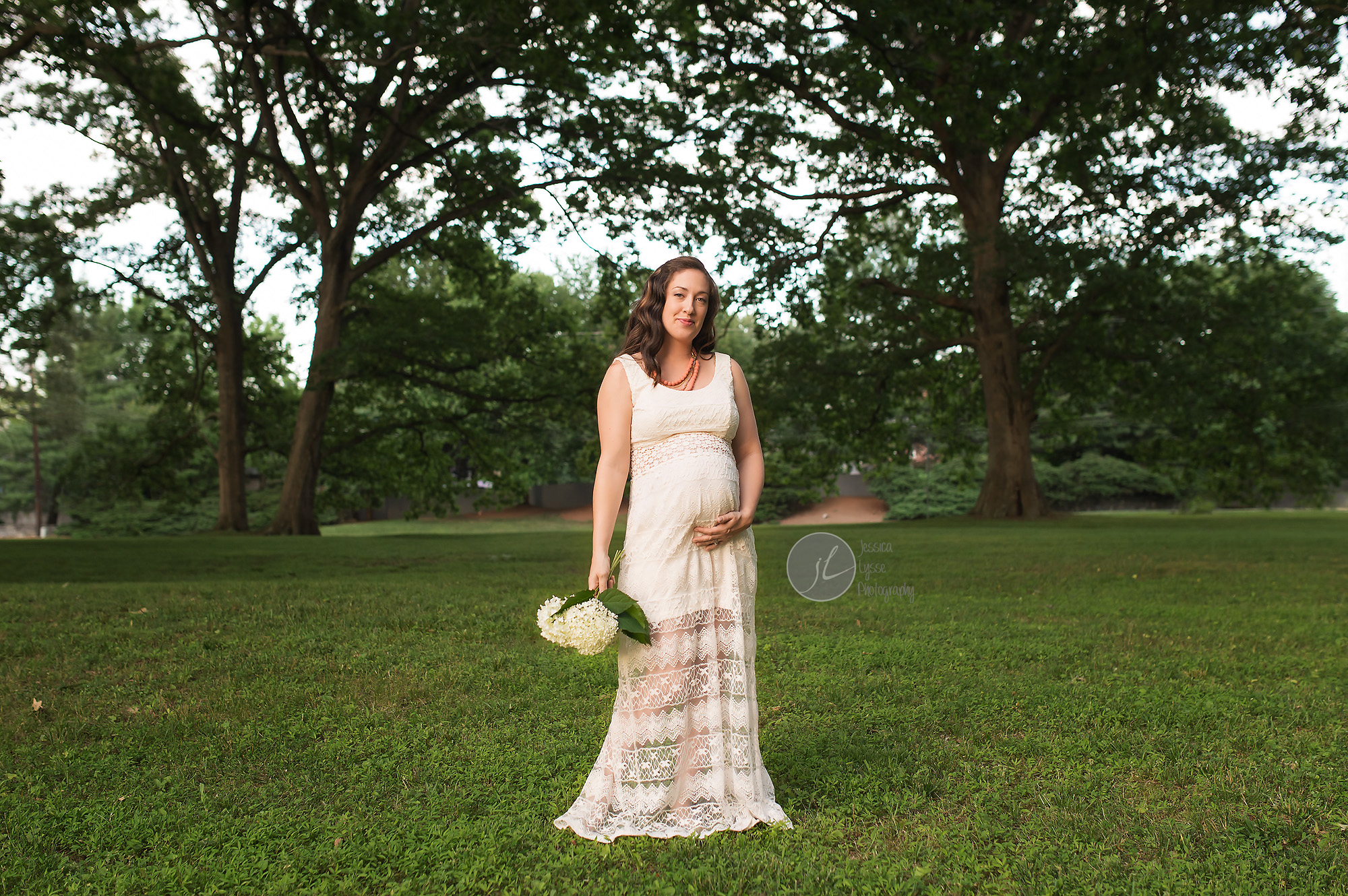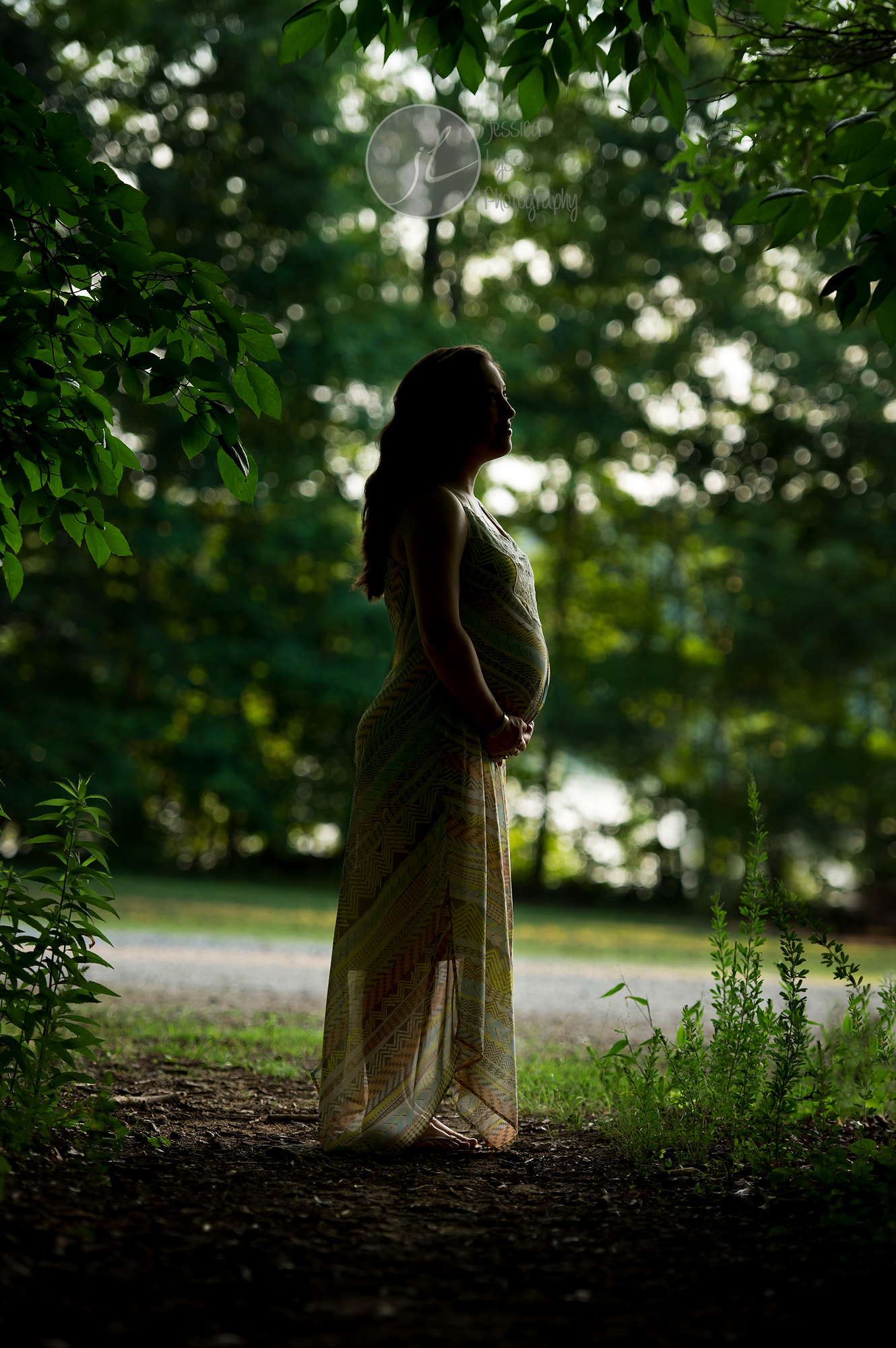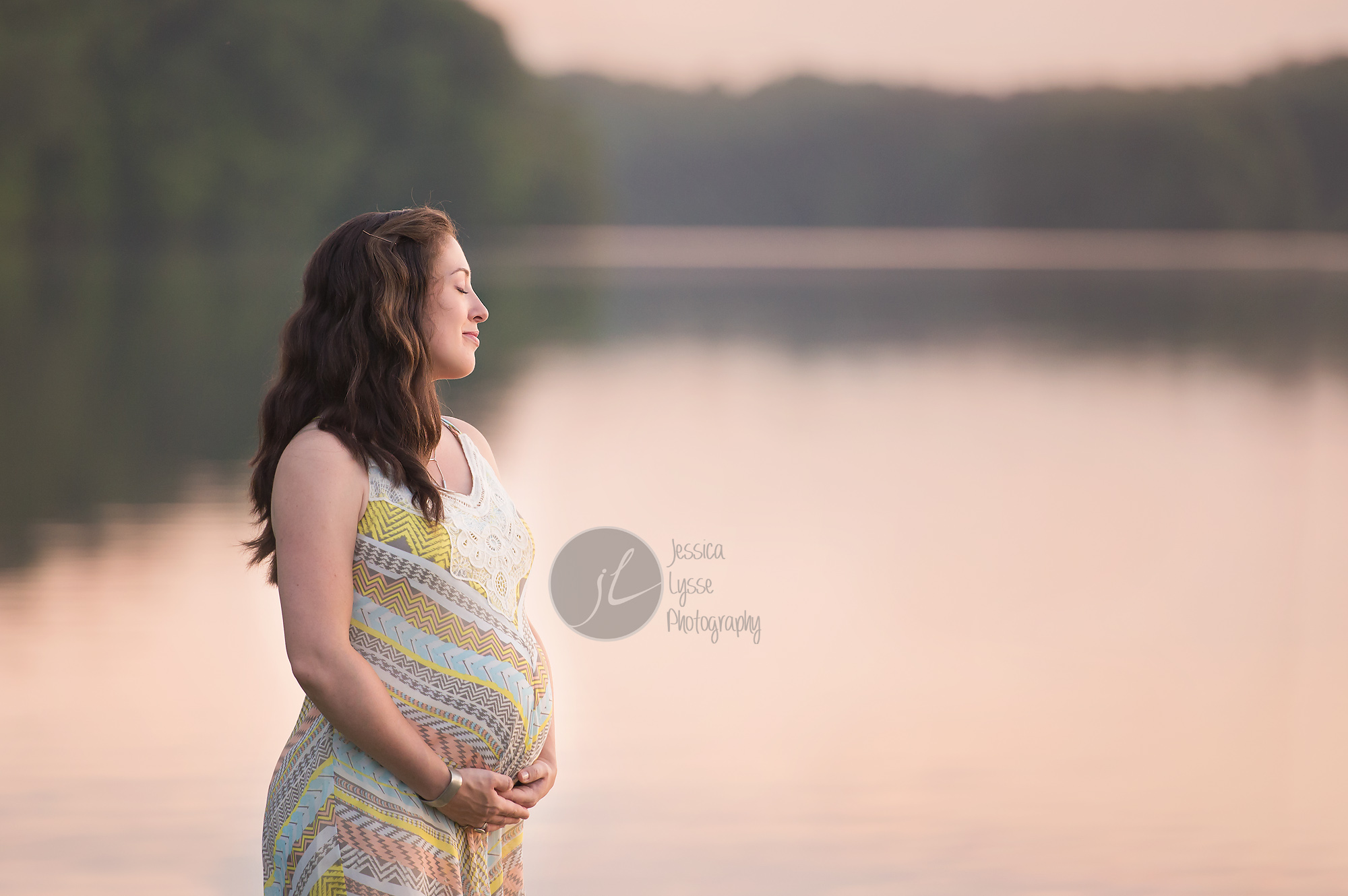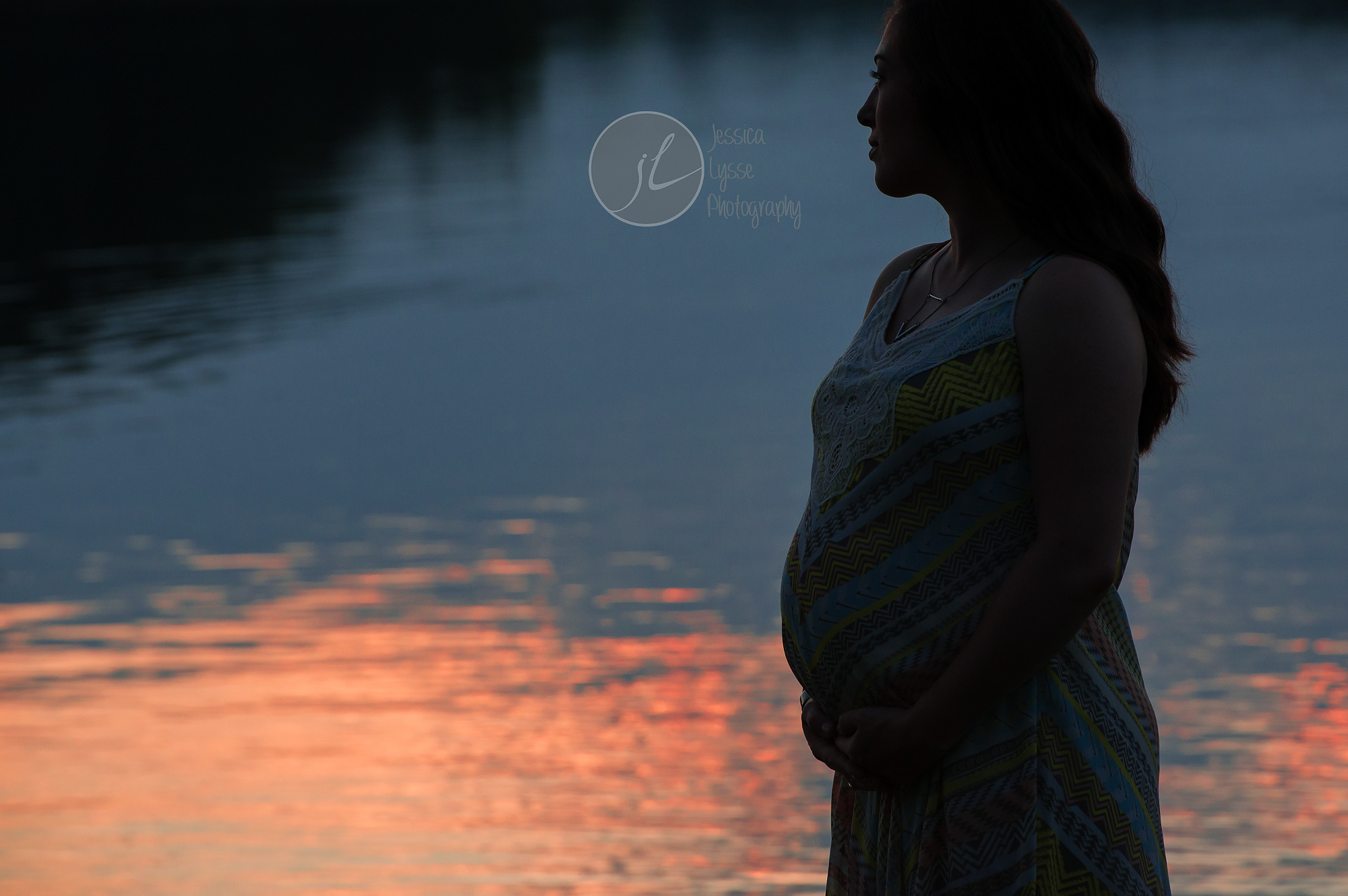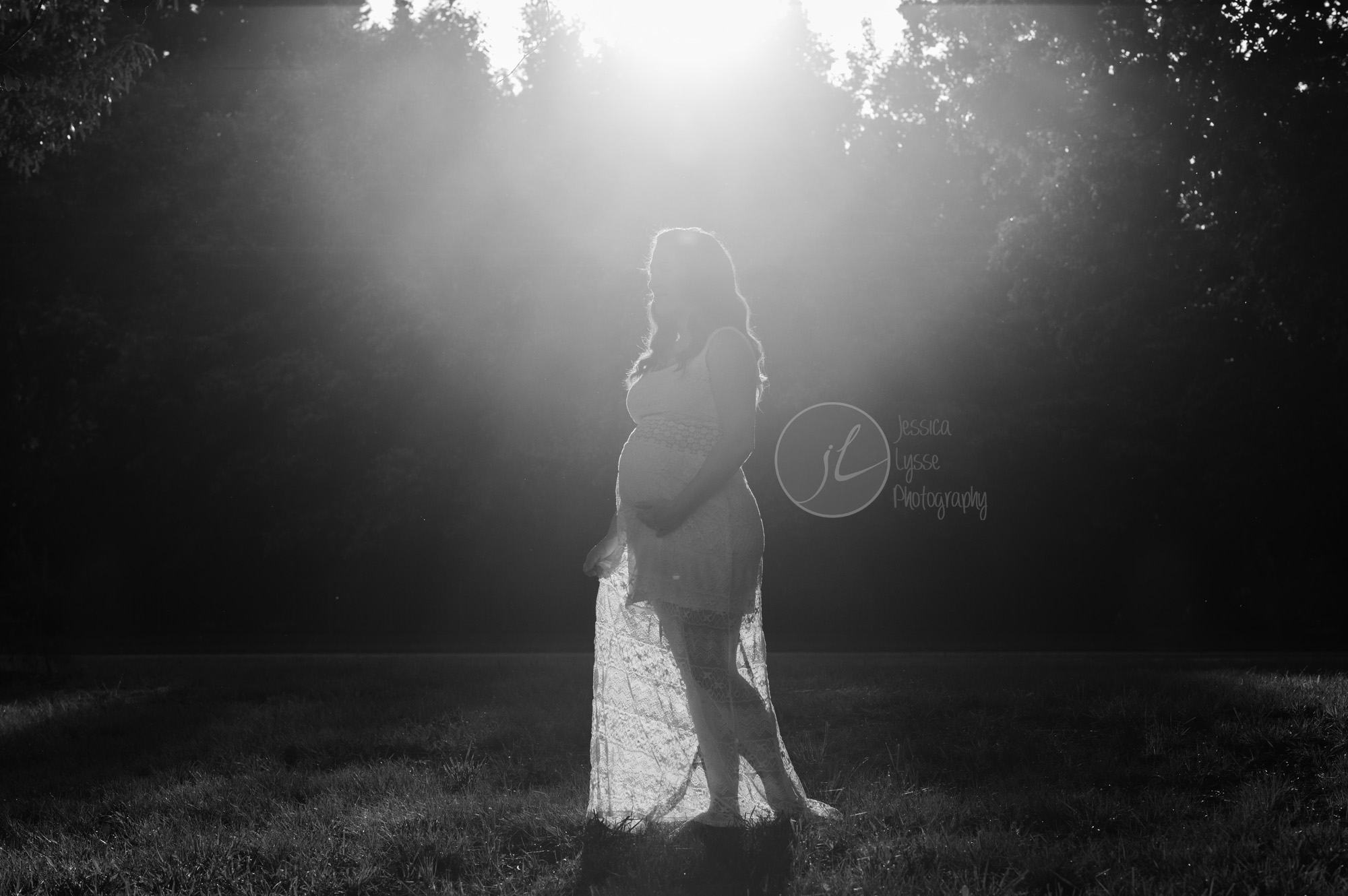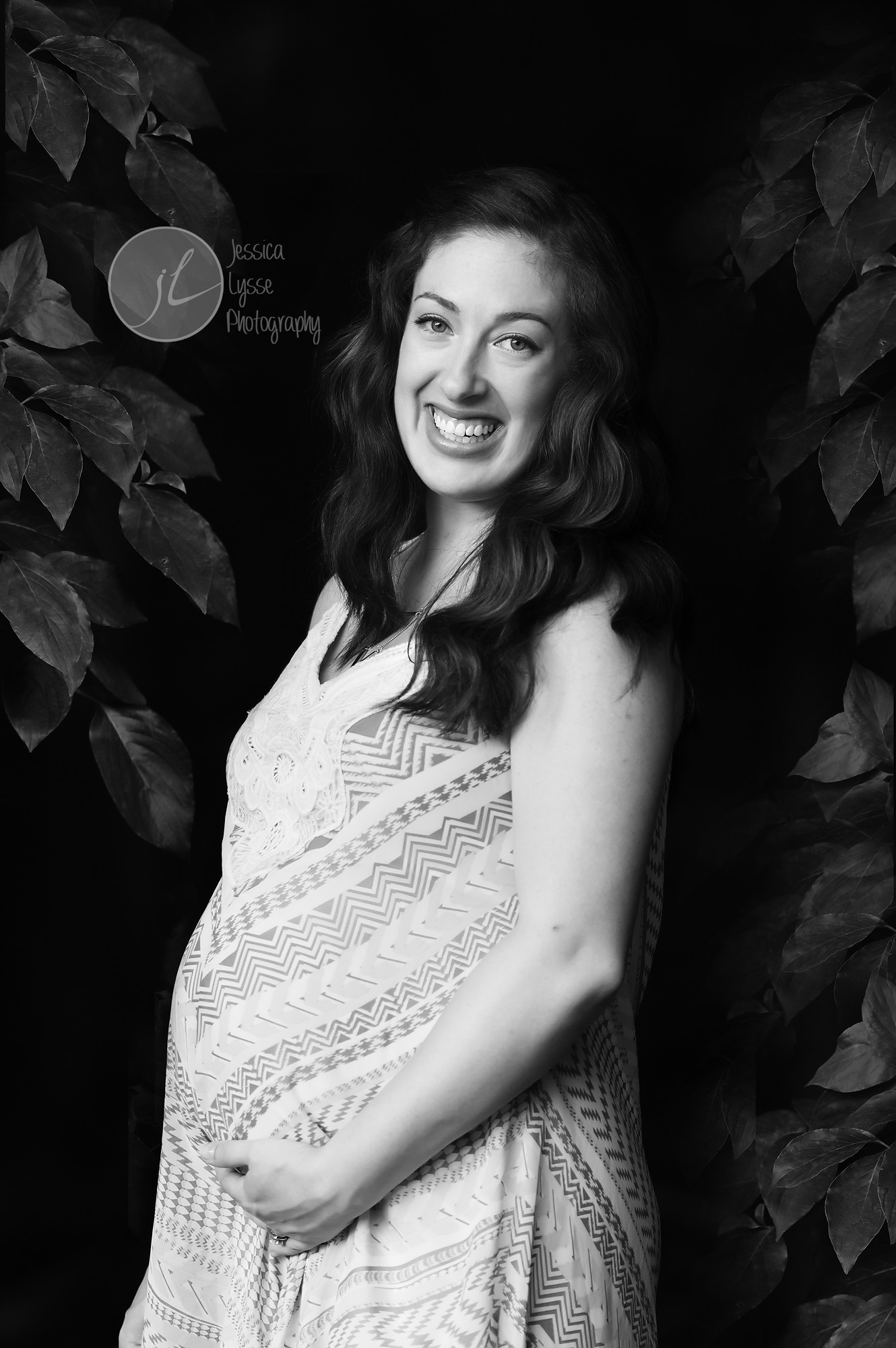 Stay updated by following me: 
—-
Contact me to book your maternity session today!!