I have always wondered if I would run into someone I knew as a client and neither of us would realize it until I arrived and it has finally happened! I spoke with Mom on the phone and she sounded familiar… I show up for her second baby boy's newborn photo session and as I am setting up, I look around at some photos and Mom now looks familiar too!  I finally meet her and I just can't stop feeling like we have met before so I asked her where she went to college.  UNC Chapel Hill, just like me!  Then I asked her if she was in a Sorority and we were in the same one, she was just a year younger than me.  What a small world!! 🙂  It was so fun to reconnect with this amazing woman, who is now a Dentist and owns her own practice.  I just loved meeting her sweet family! Here are a few of my favorites from this session.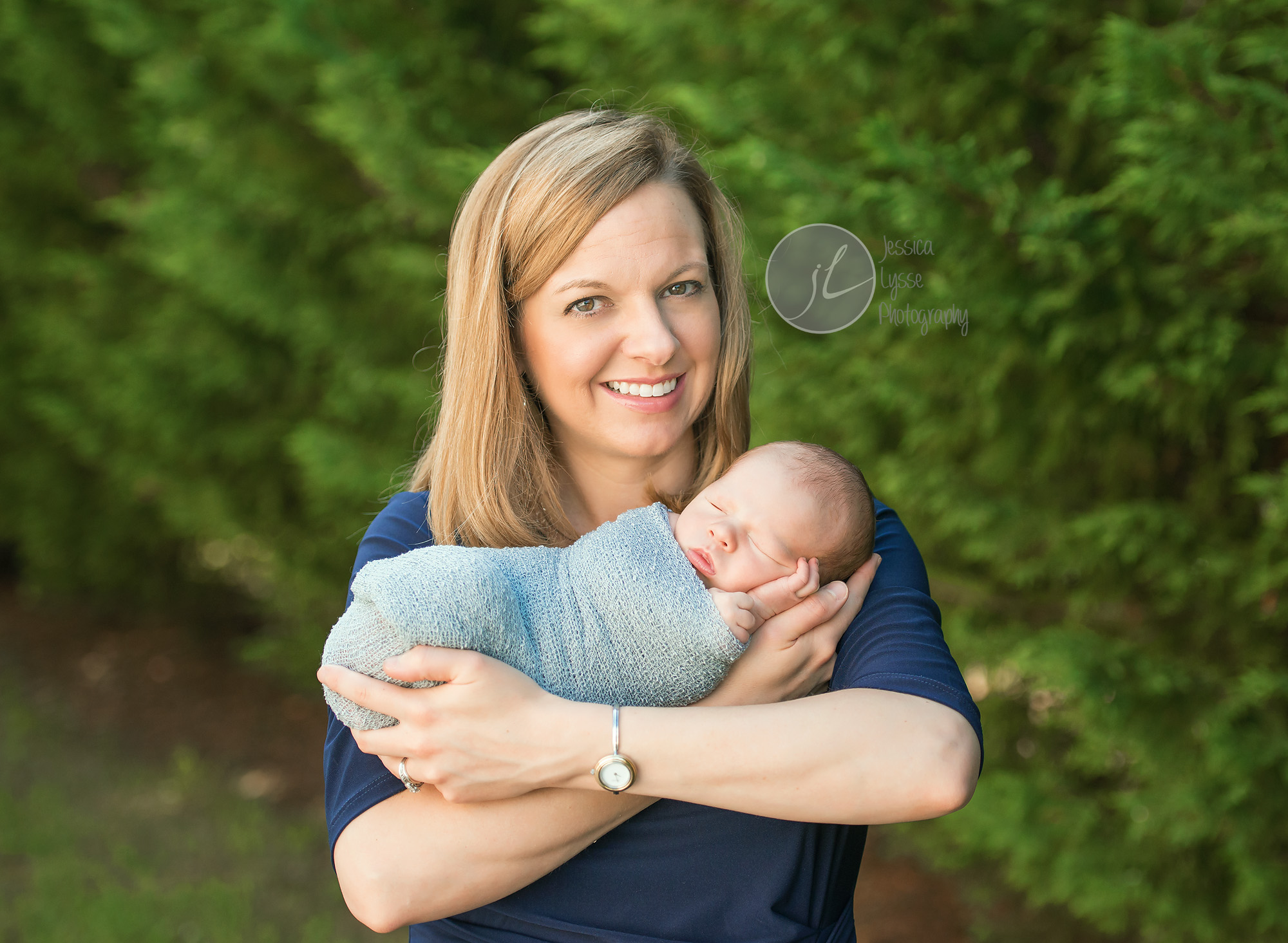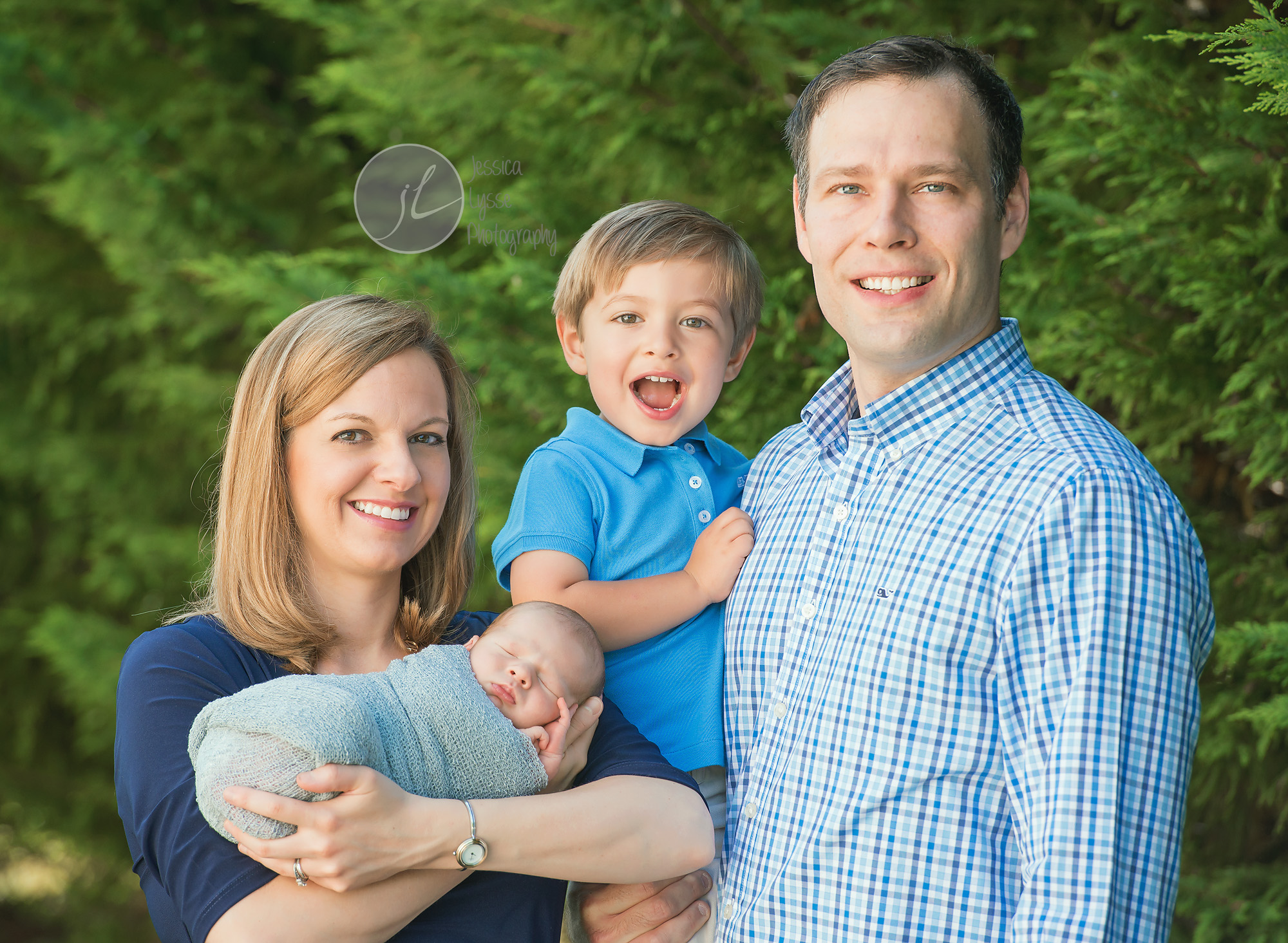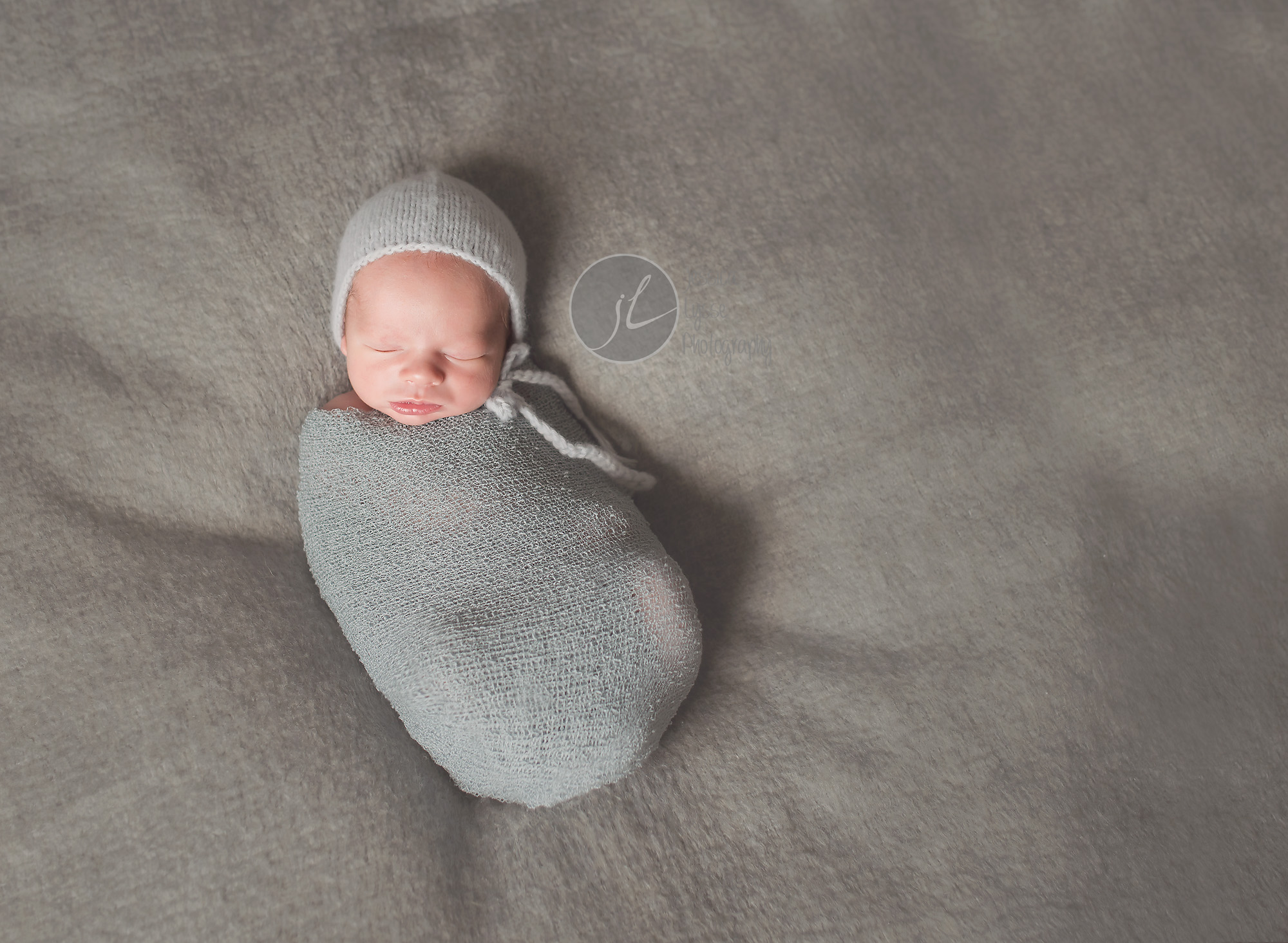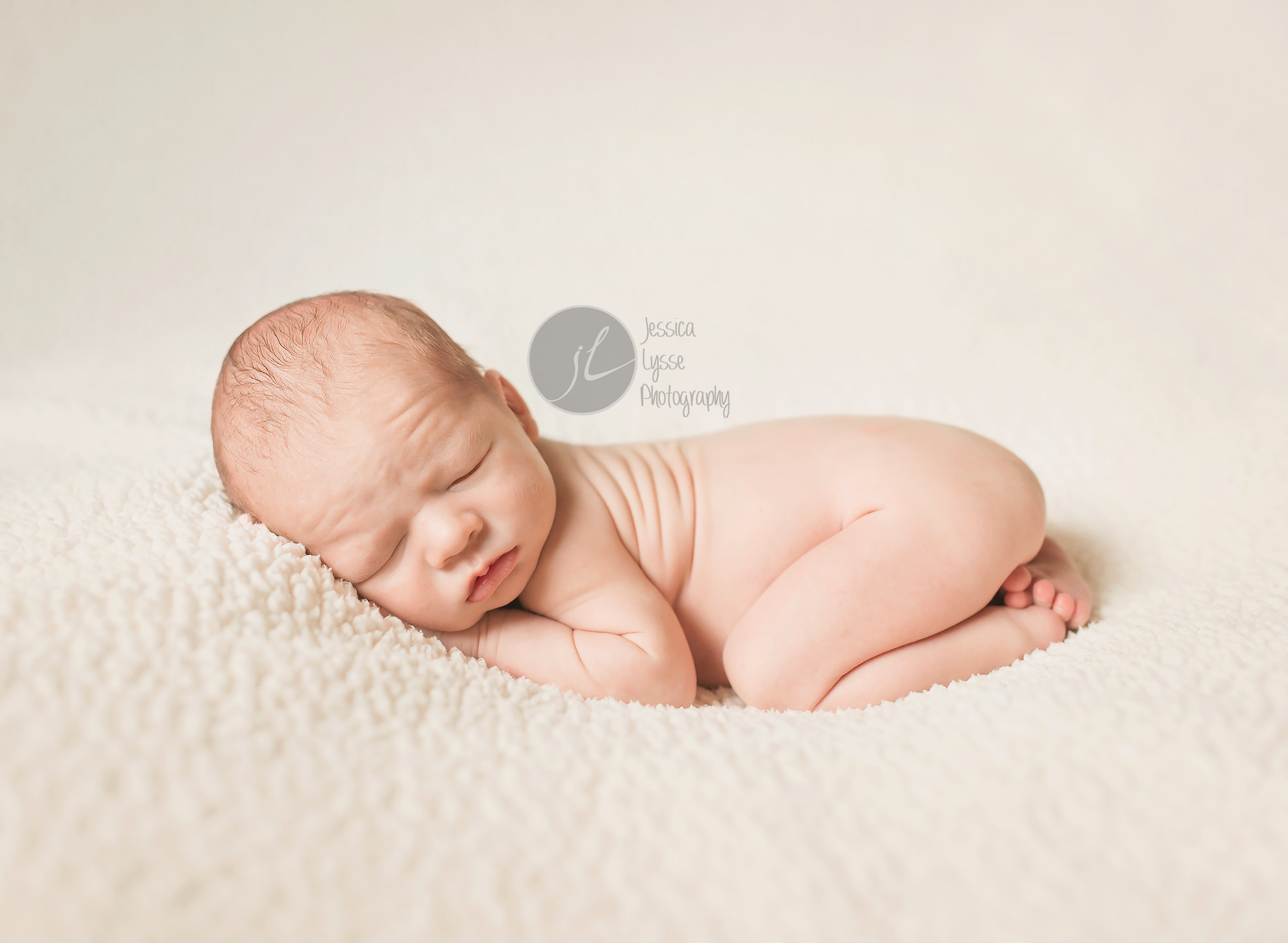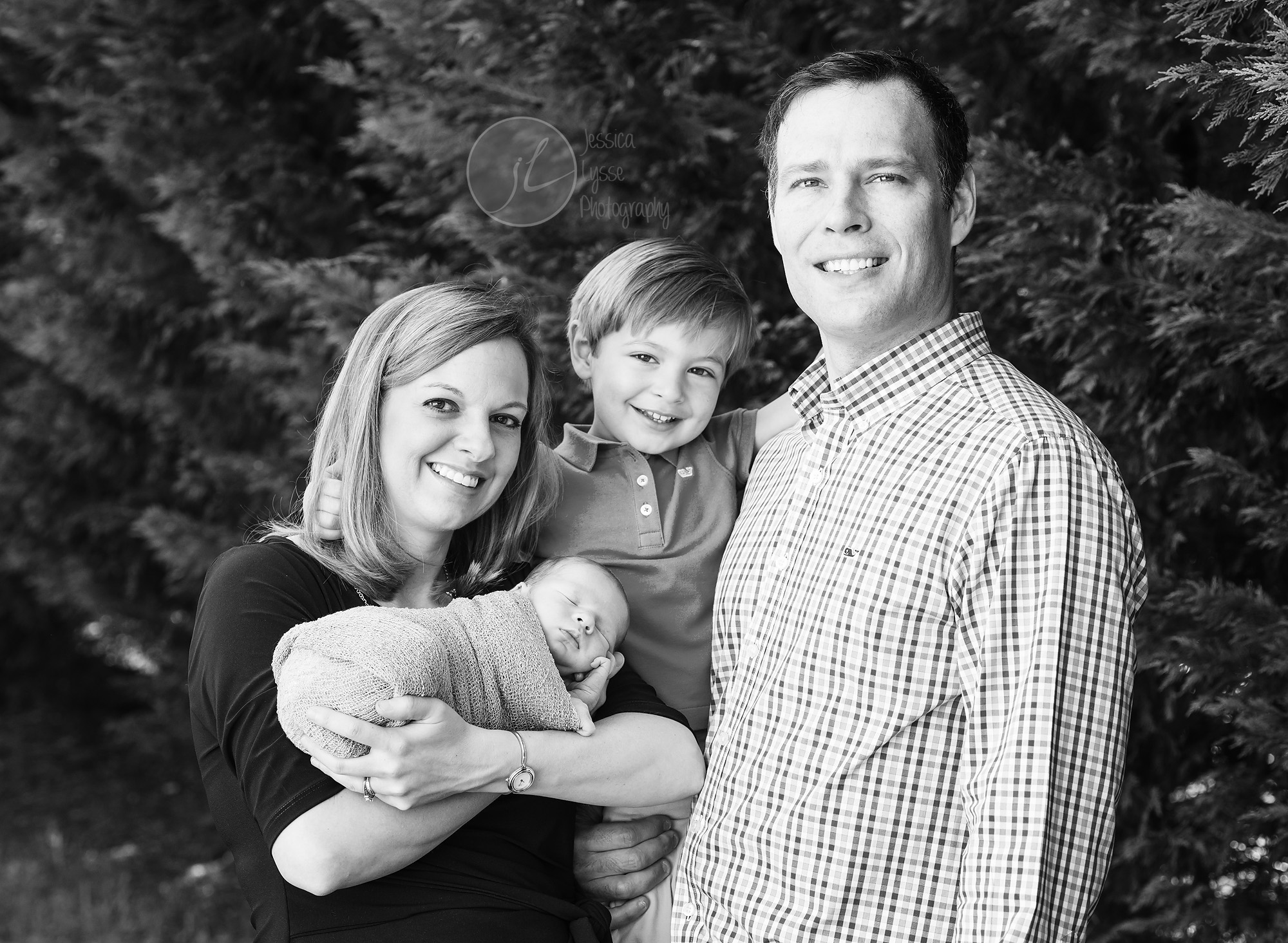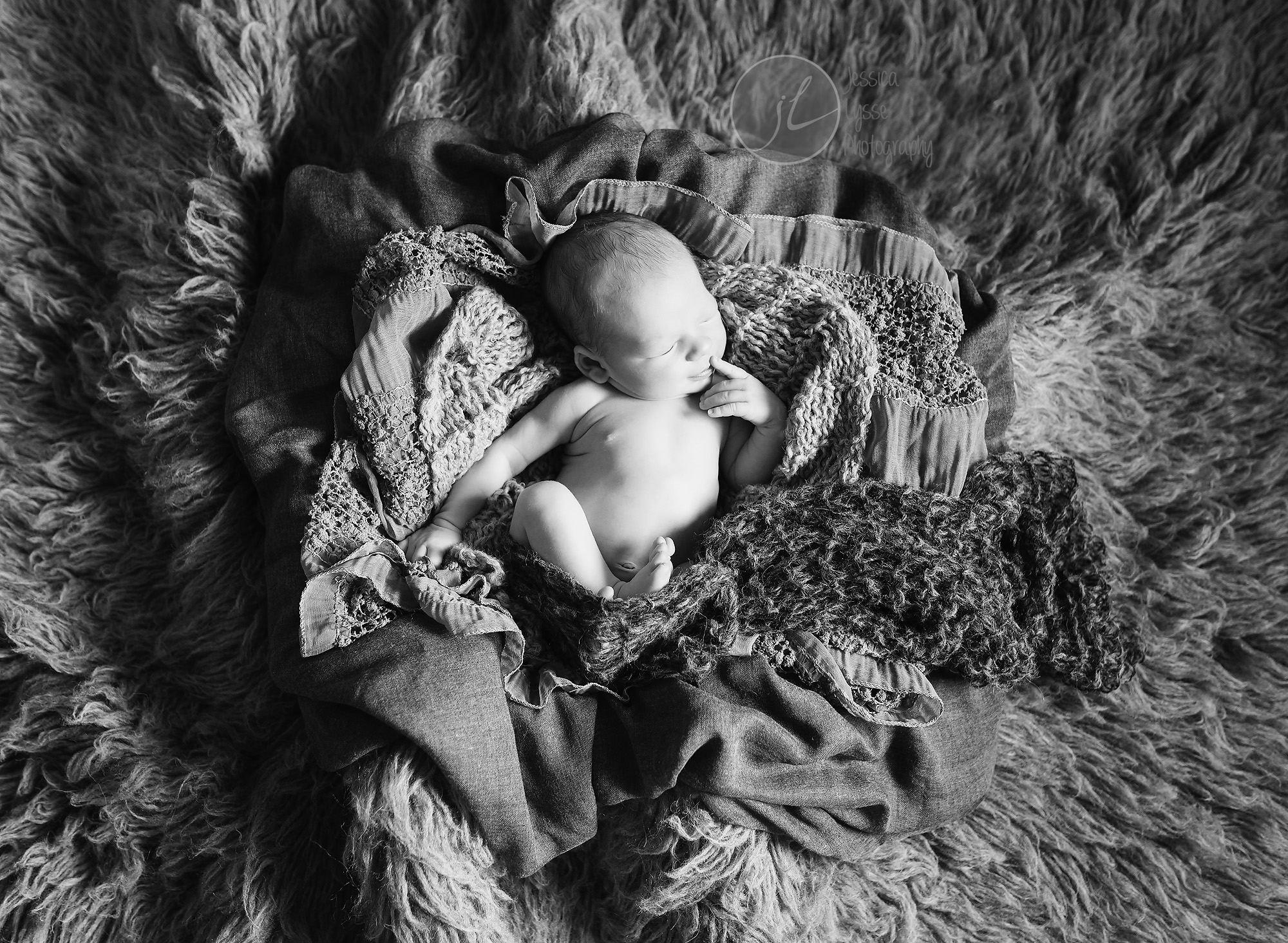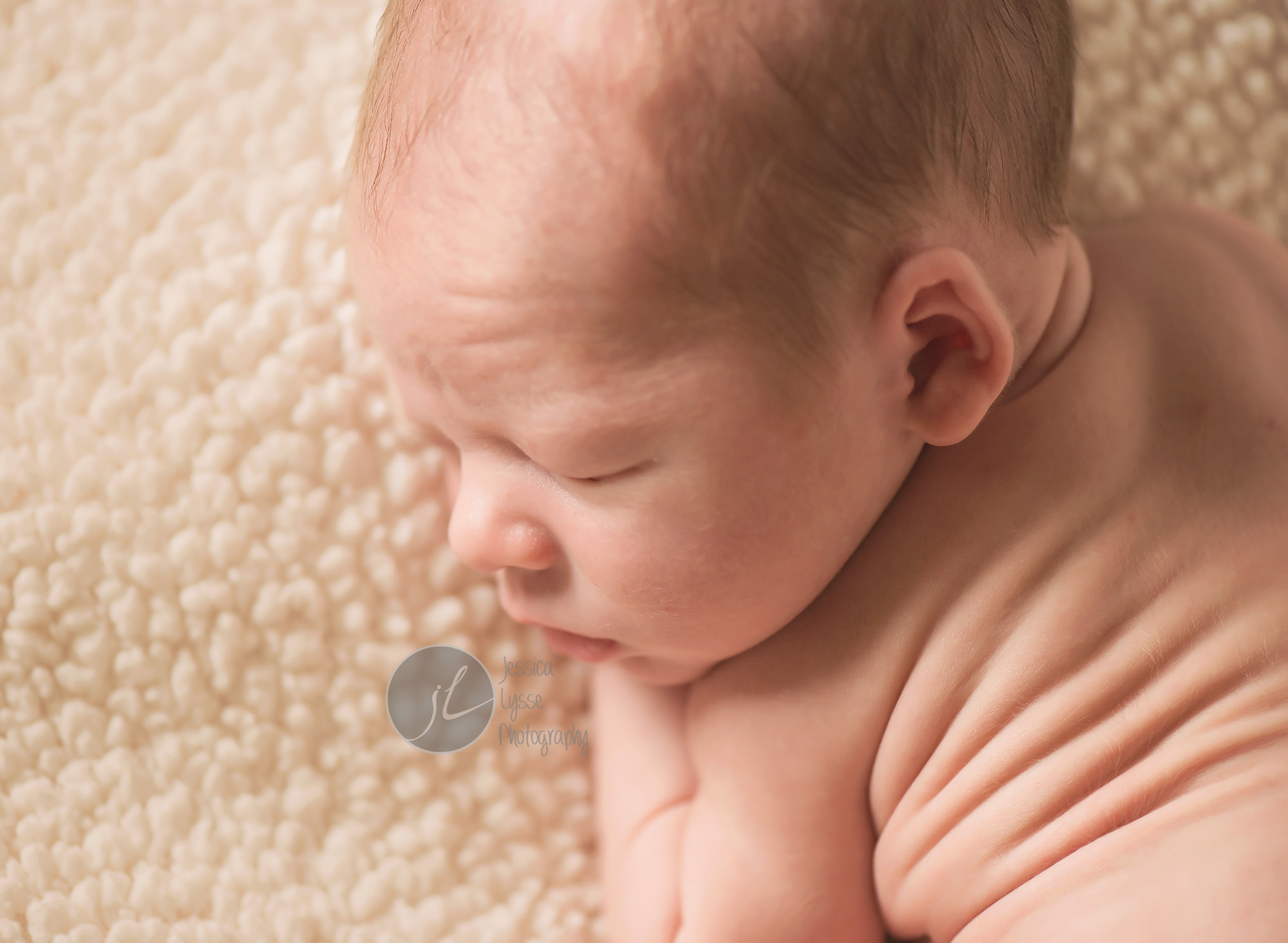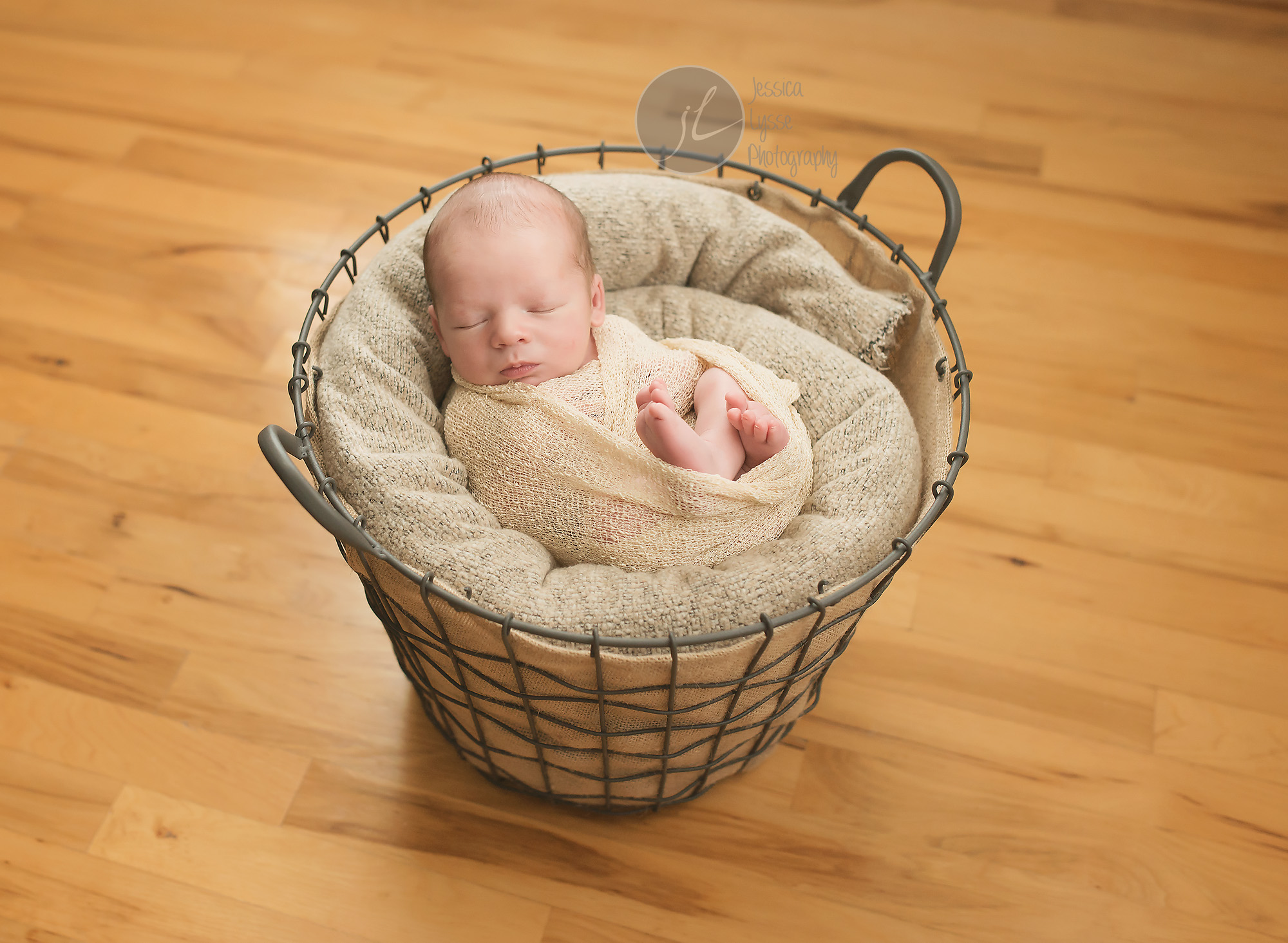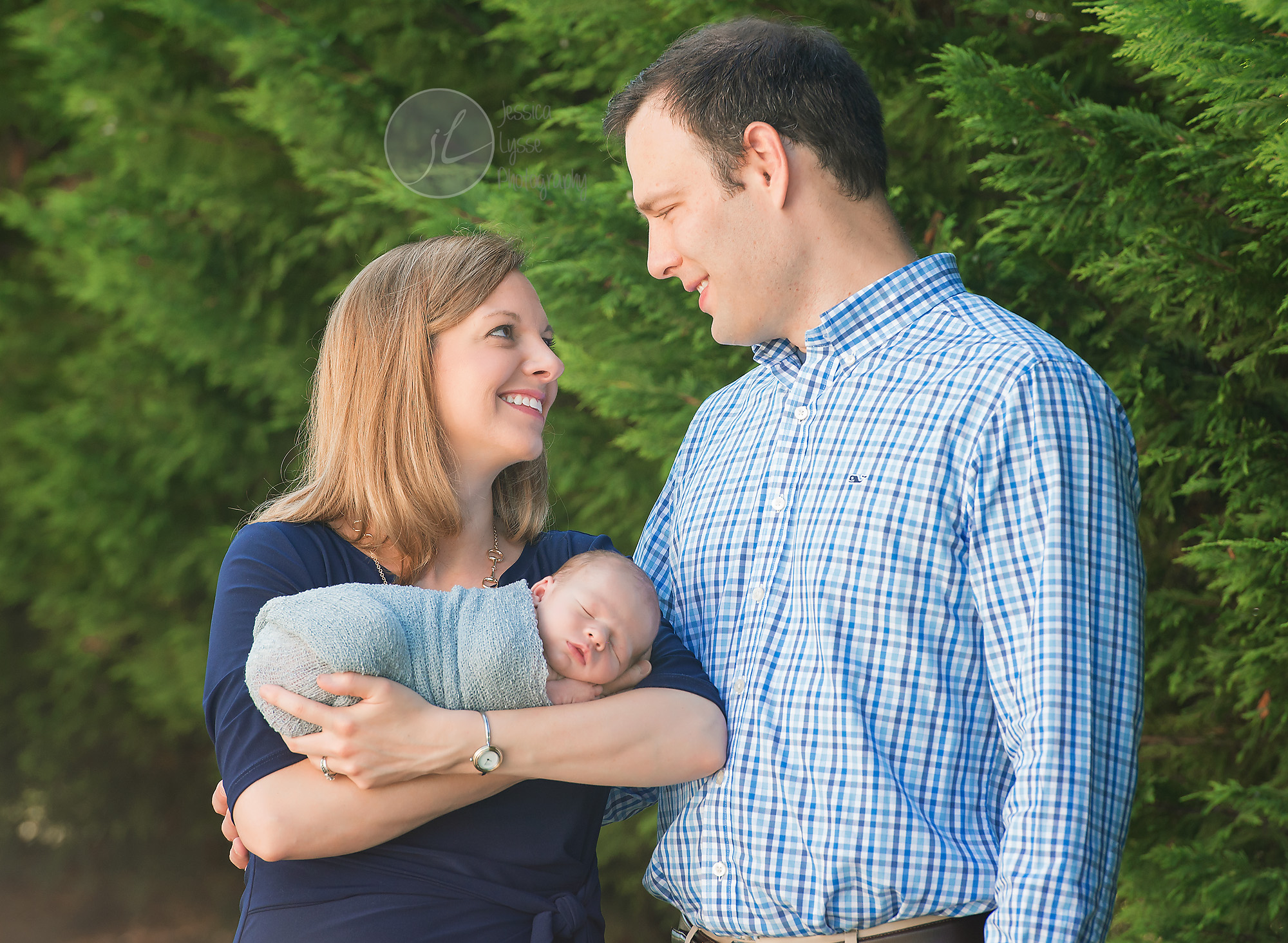 stay updated by following me: 
—-
Contact me to book your newborn session today!!