This family is growing by 1 in September.  A baby girl will be joining them and I can't wait to meet her!  I know Mom and Dad are eager to meet her as well… well, maybe Mom more so than Dad since she's doing the heavy lifting 🙂  Here are a few of my favorites from their session…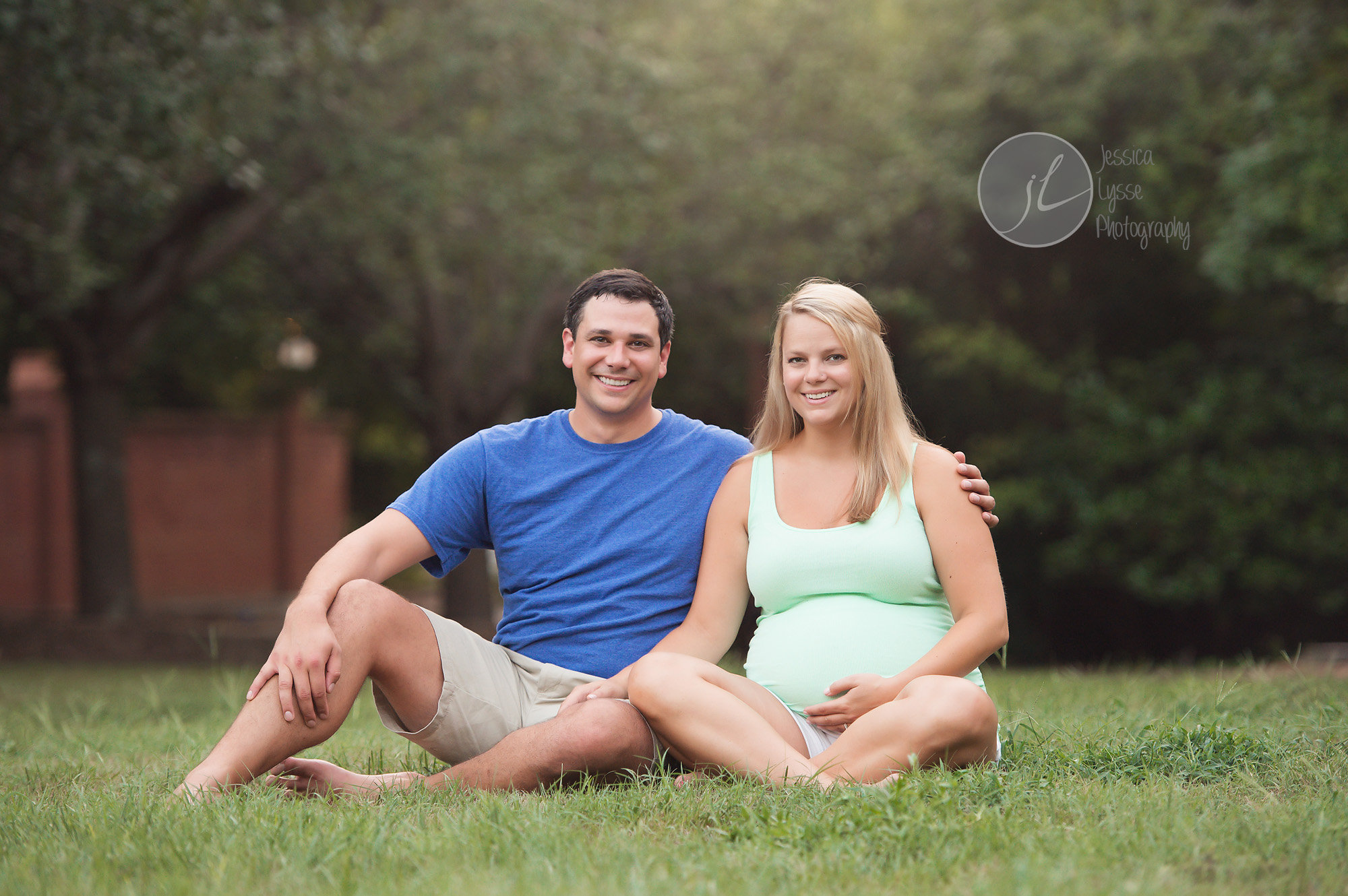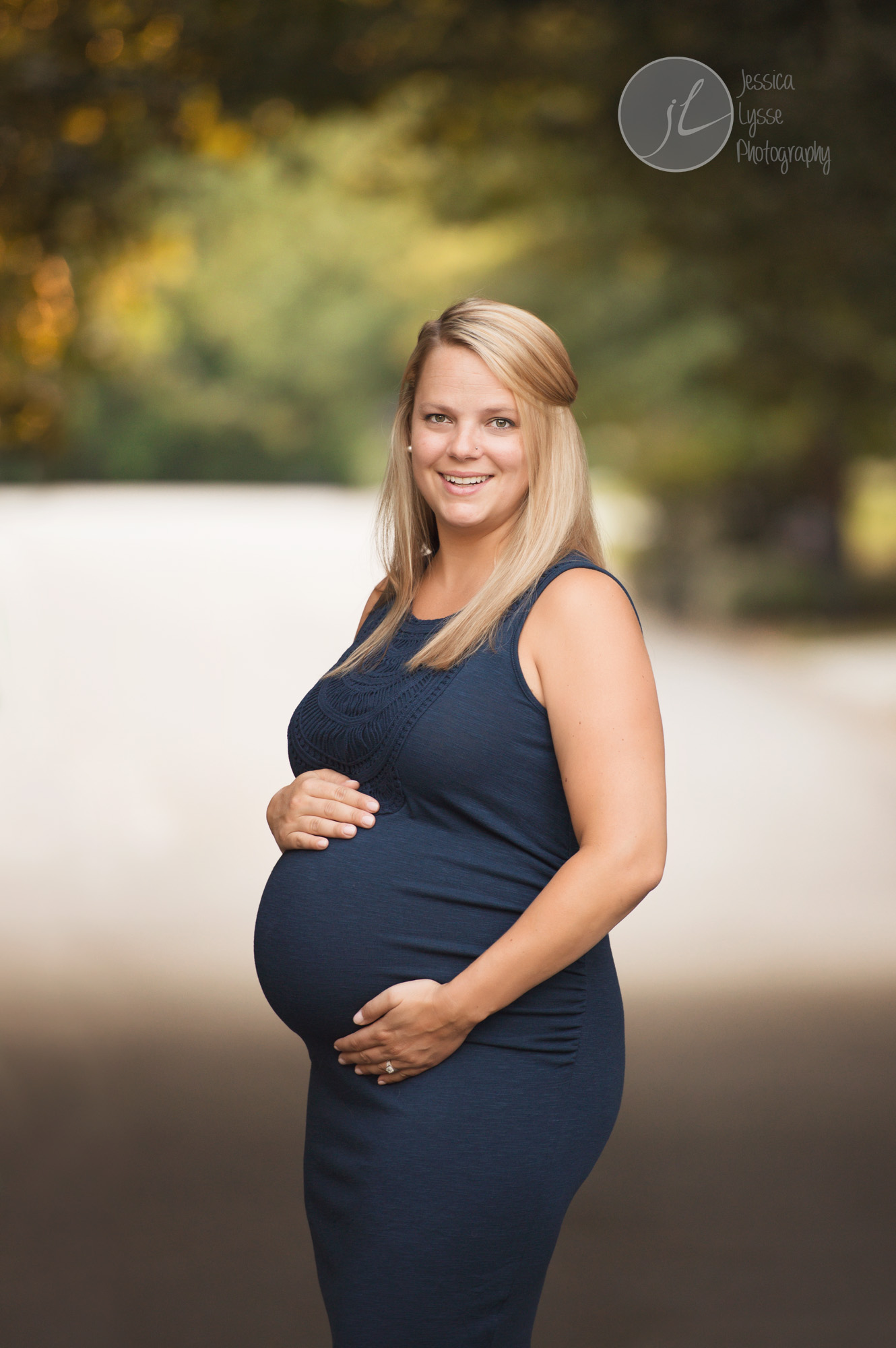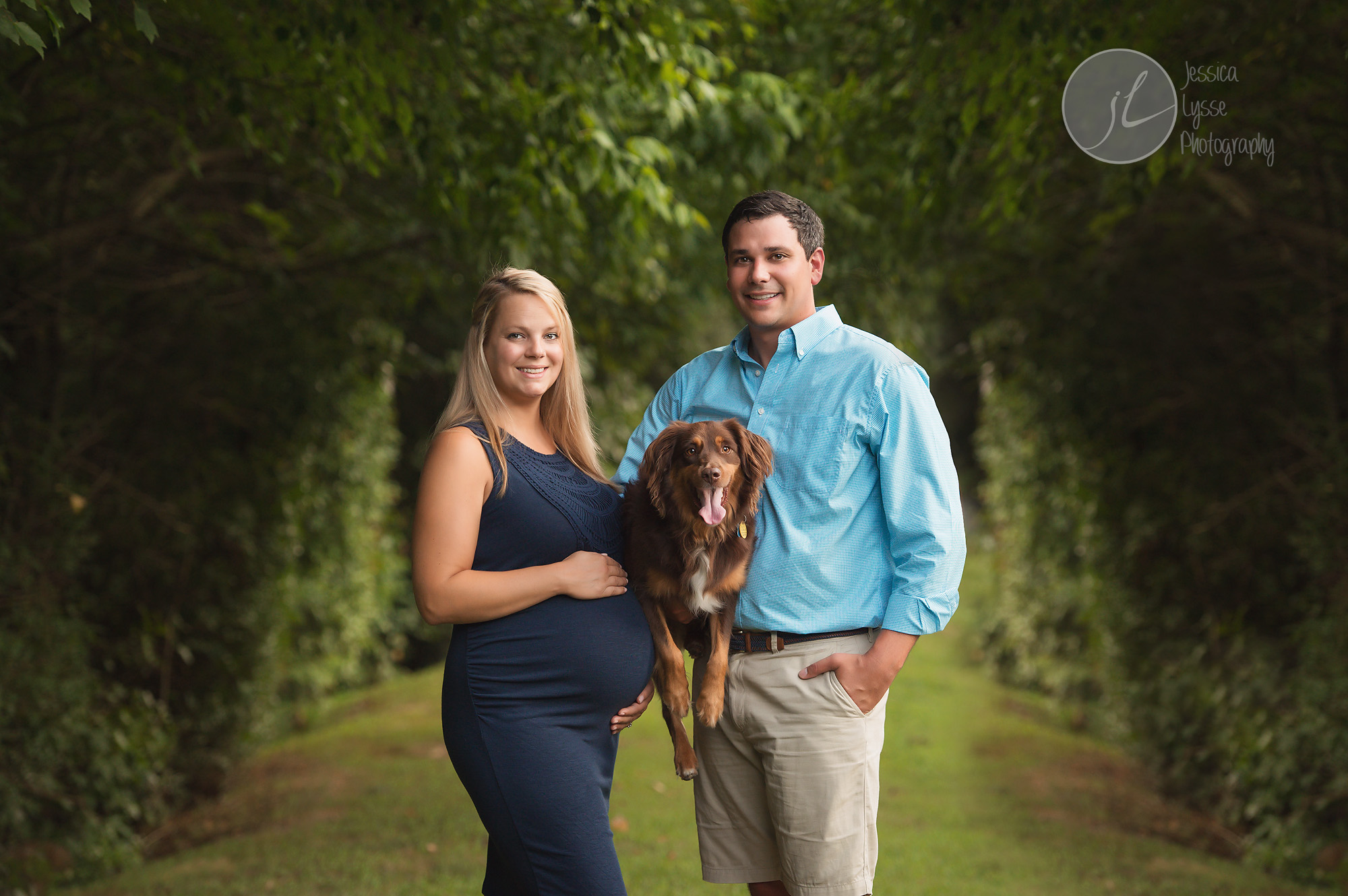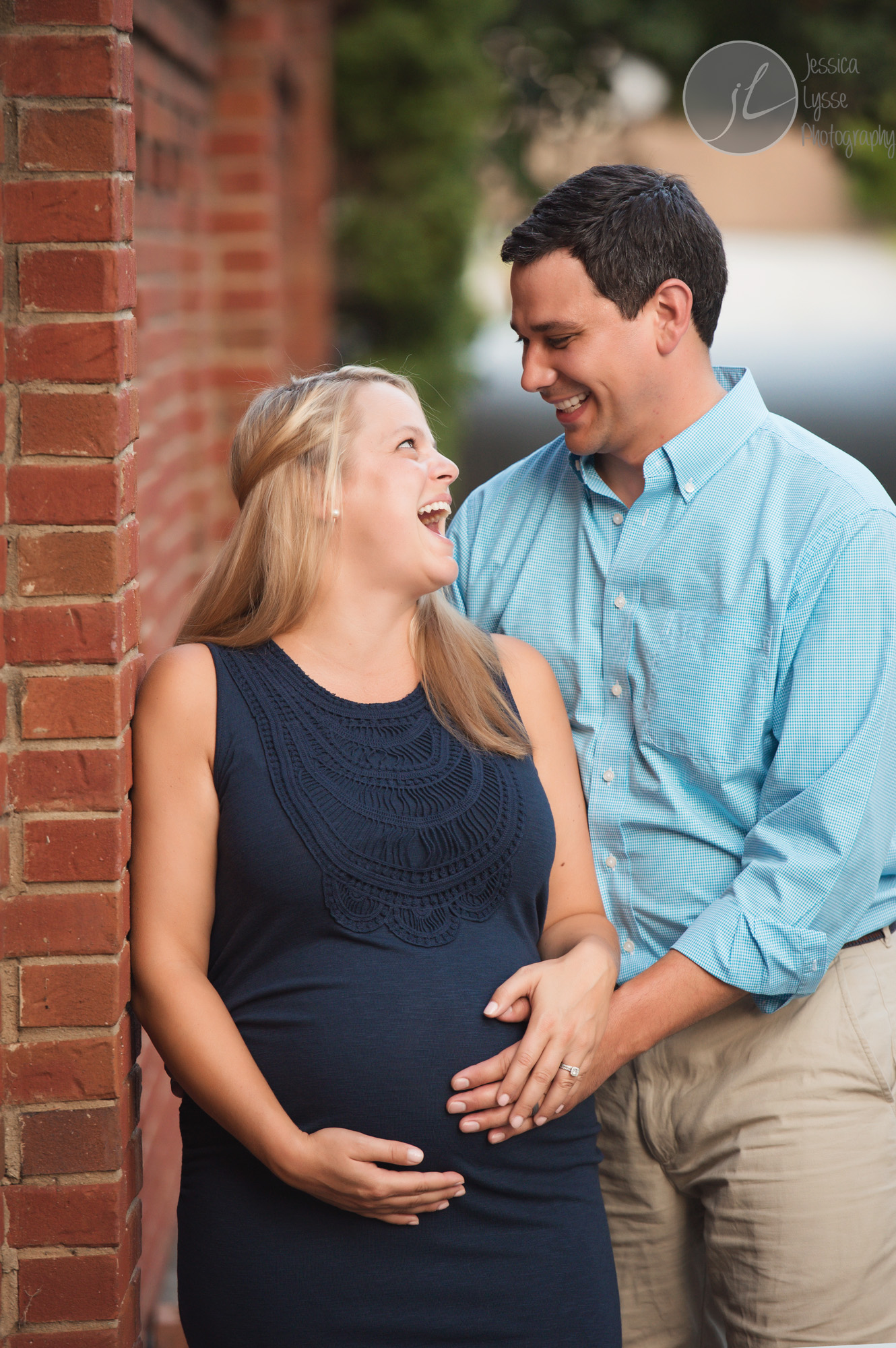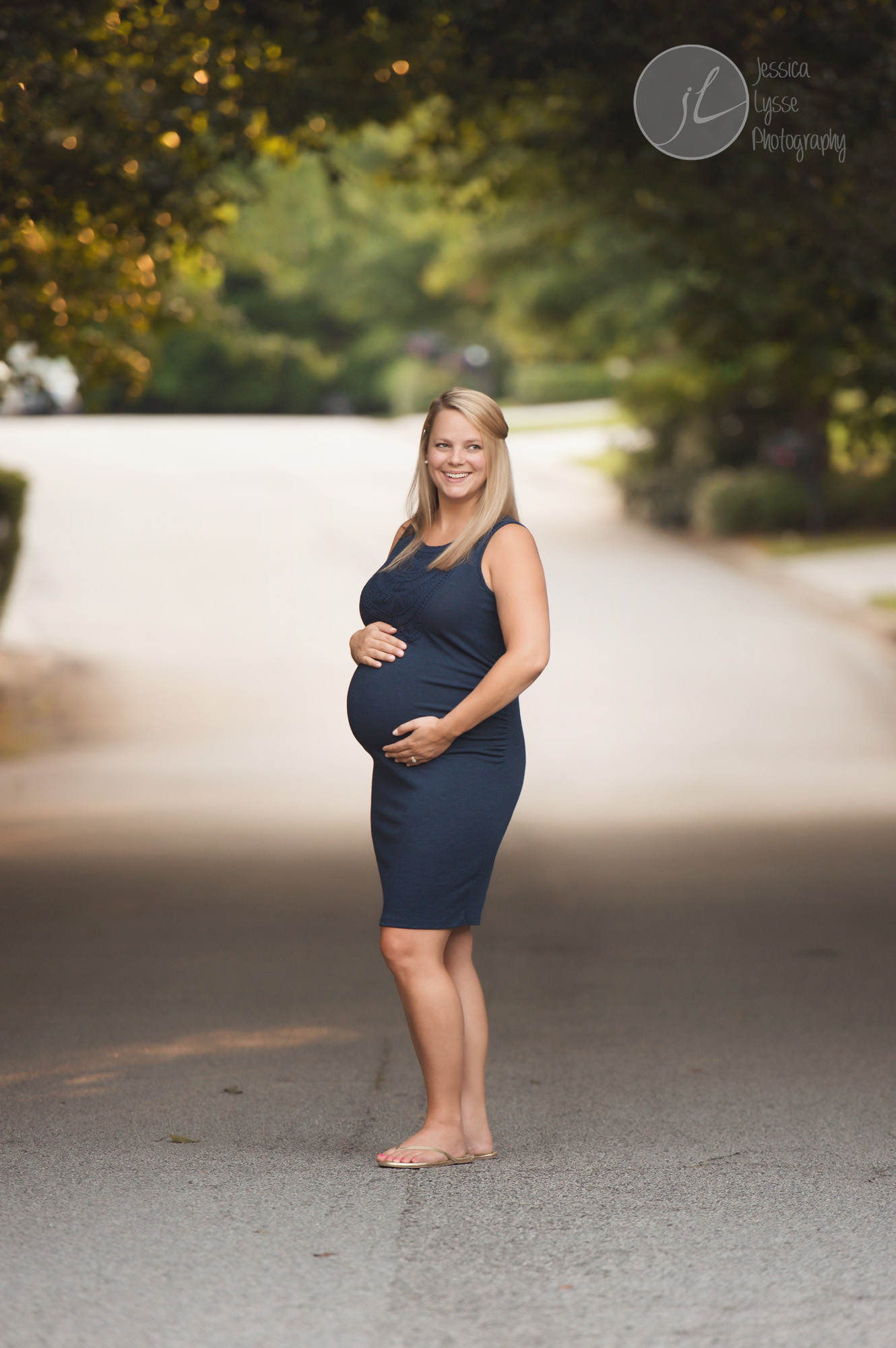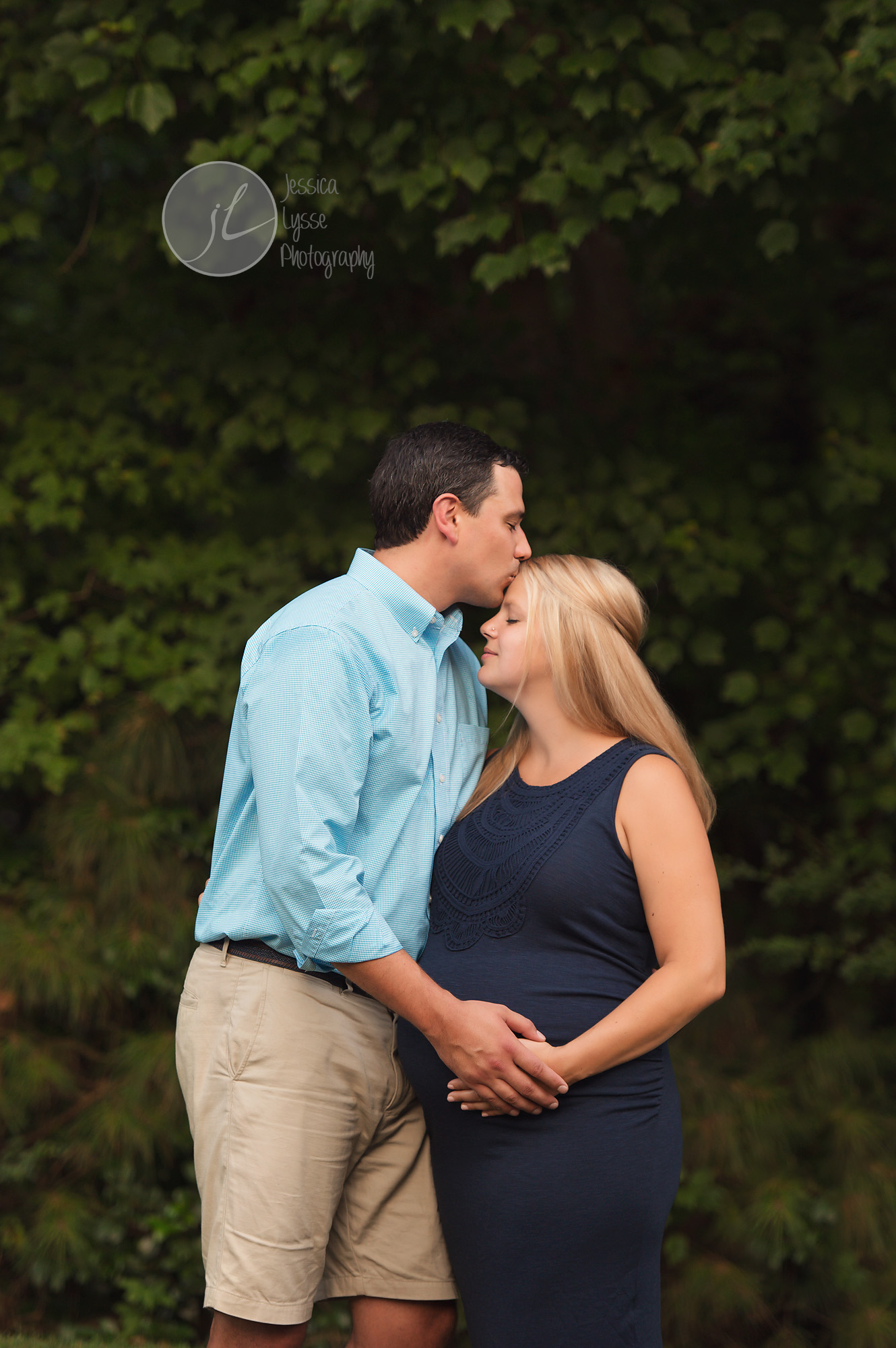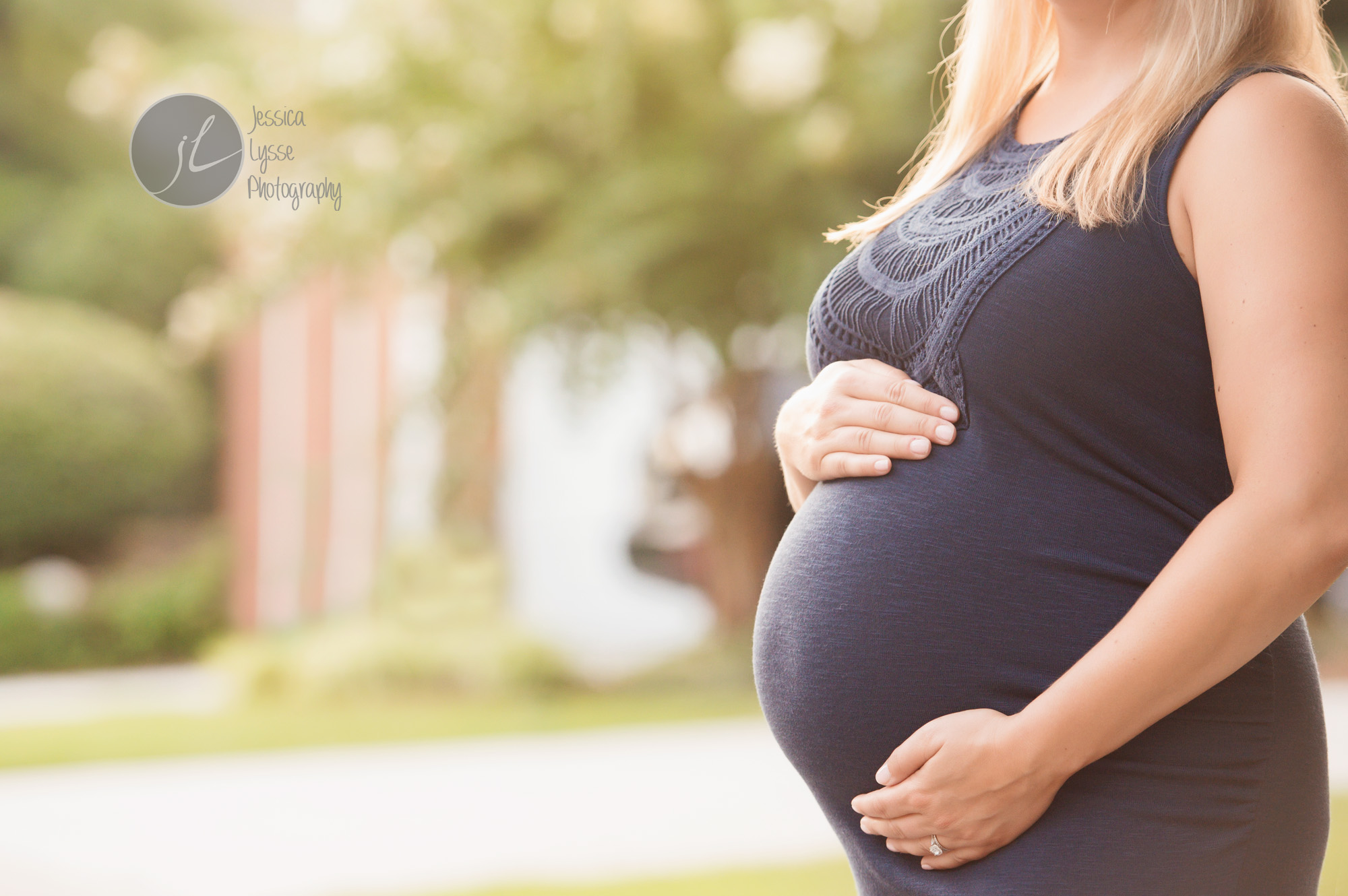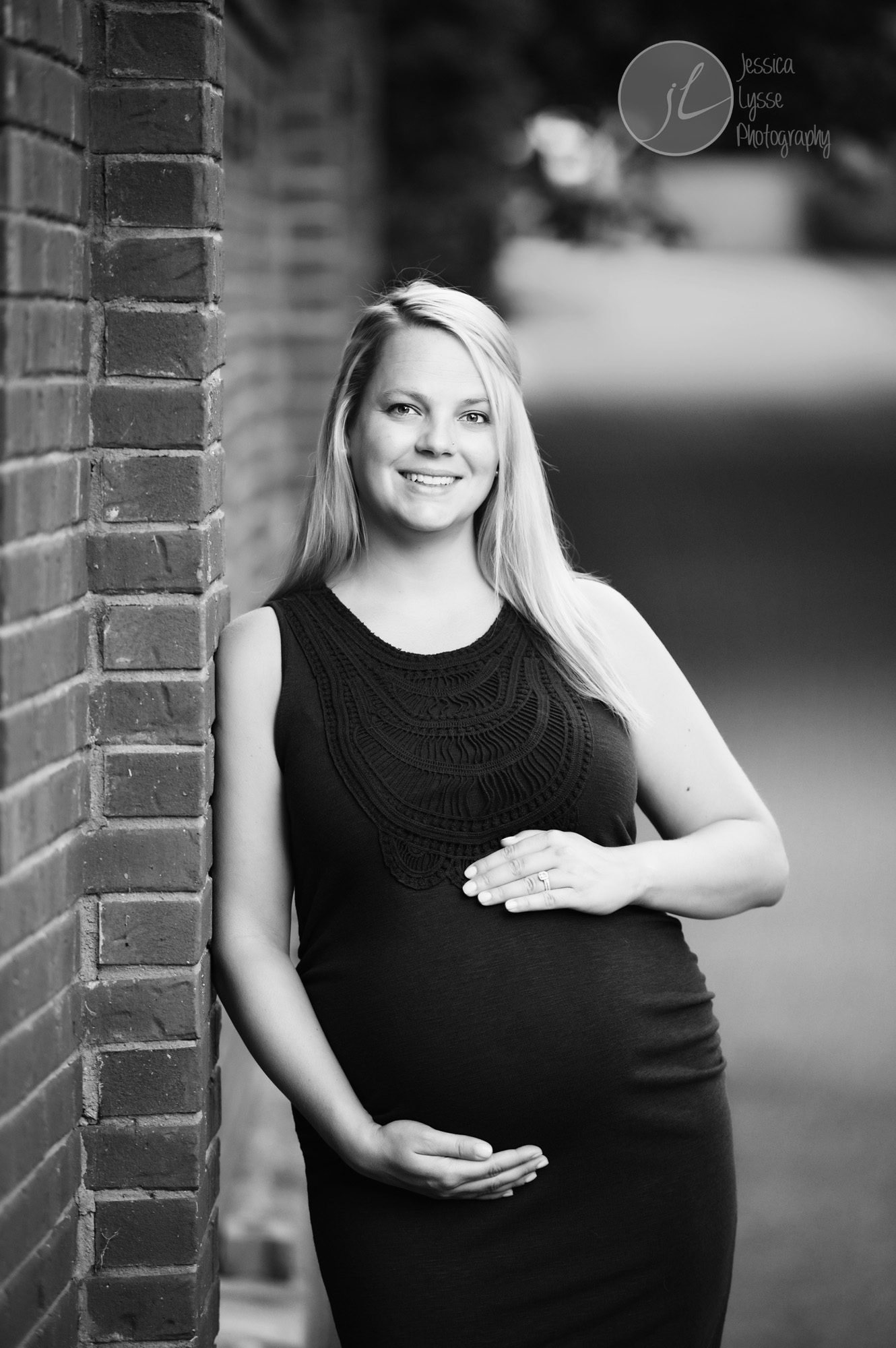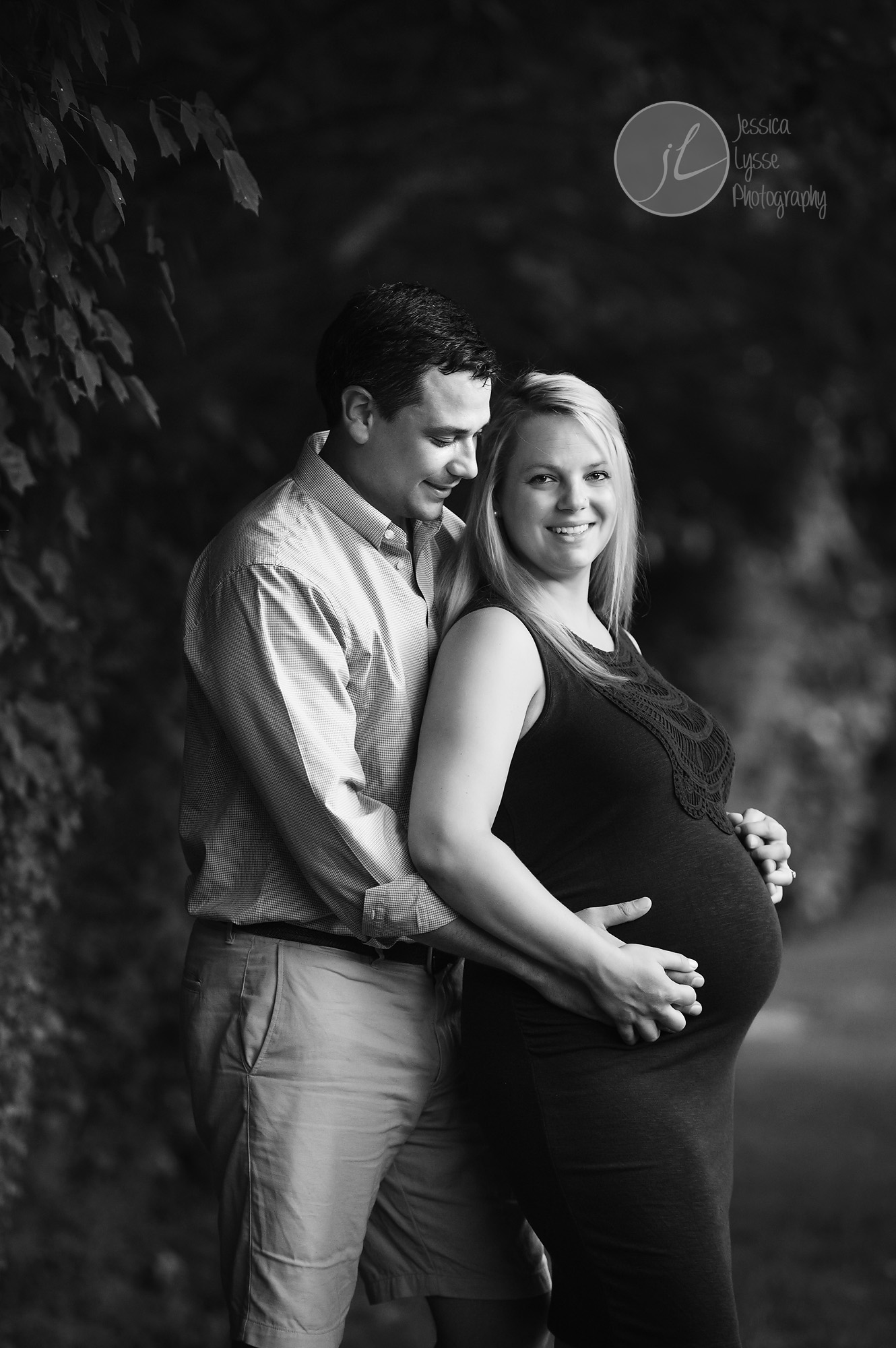 Stay updated by following me: 
—-
Contact me to book your maternity session today!!