This is baby #4 for this gorgeous Mom, but her first time doing maternity photos.  I'm so thankful she decided to show everyone how beautiful this time can be.  Babies are loved so, so much, even before you meet them face to face and I love to capture that emotion in maternity photos.
We lucked out with an amazing sunset this evening.  As we were driving out, it got really cloudy.  As the sun got closer and closer to the horizon, the sky kept changing colors and was even striped pink and yellow at one point.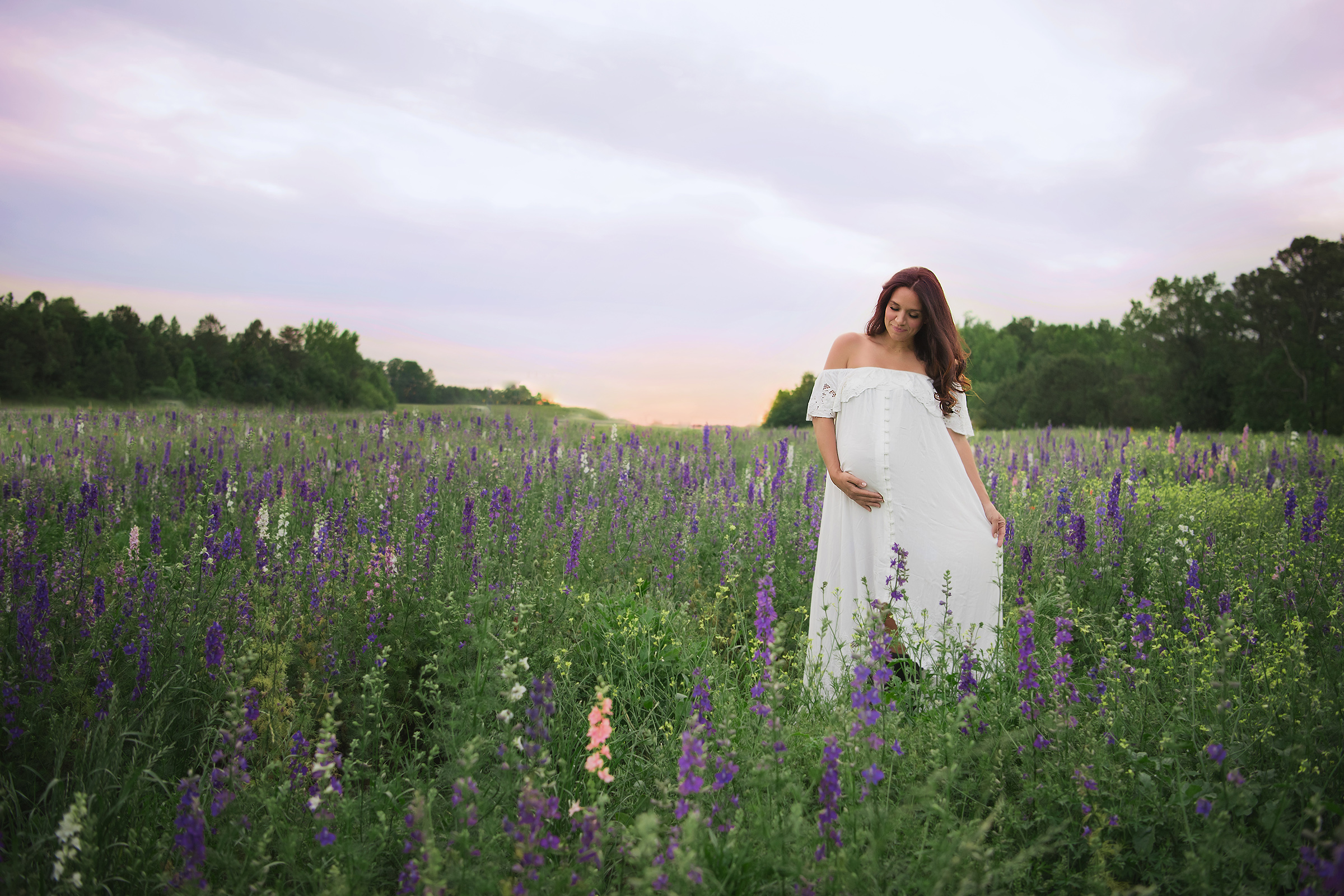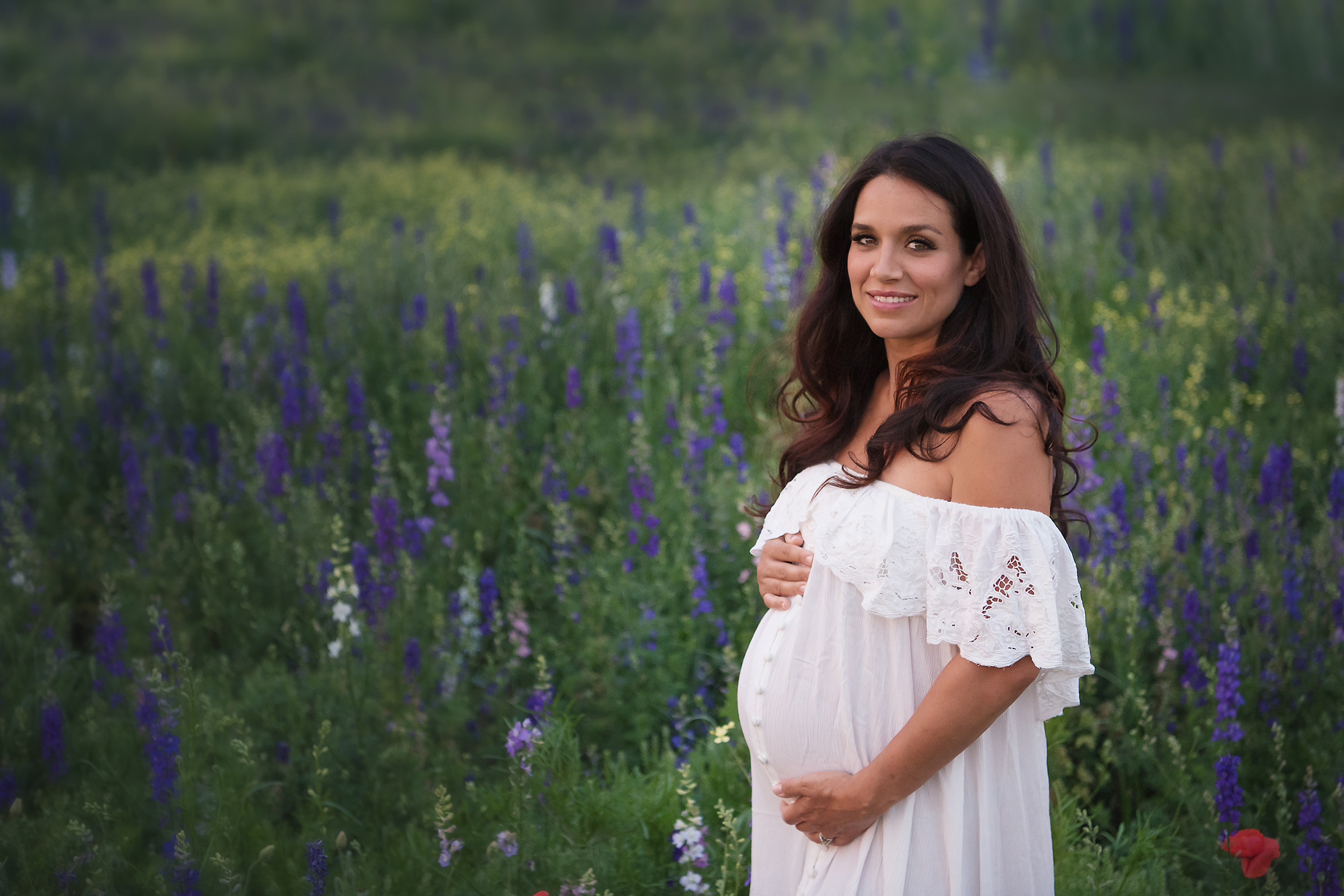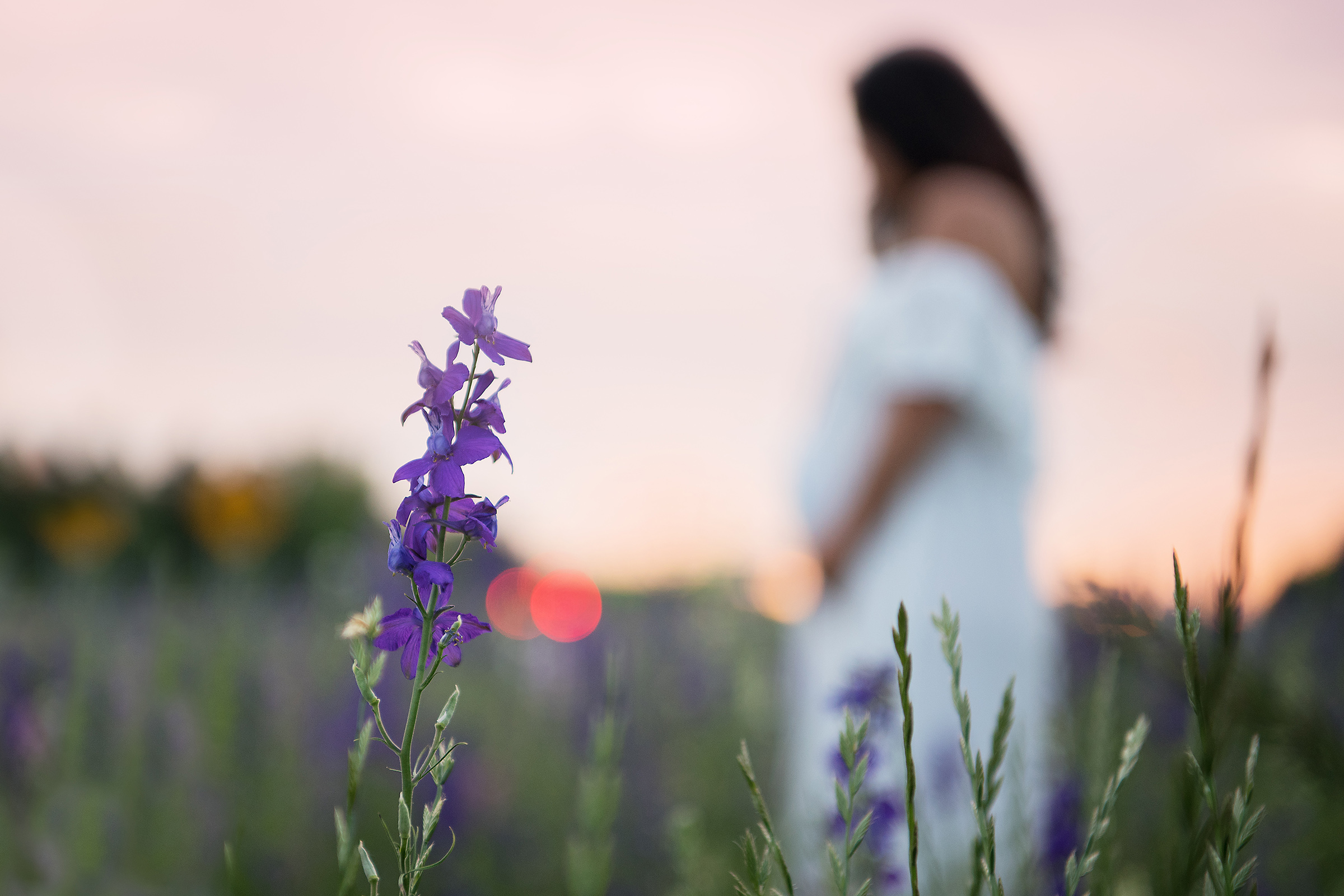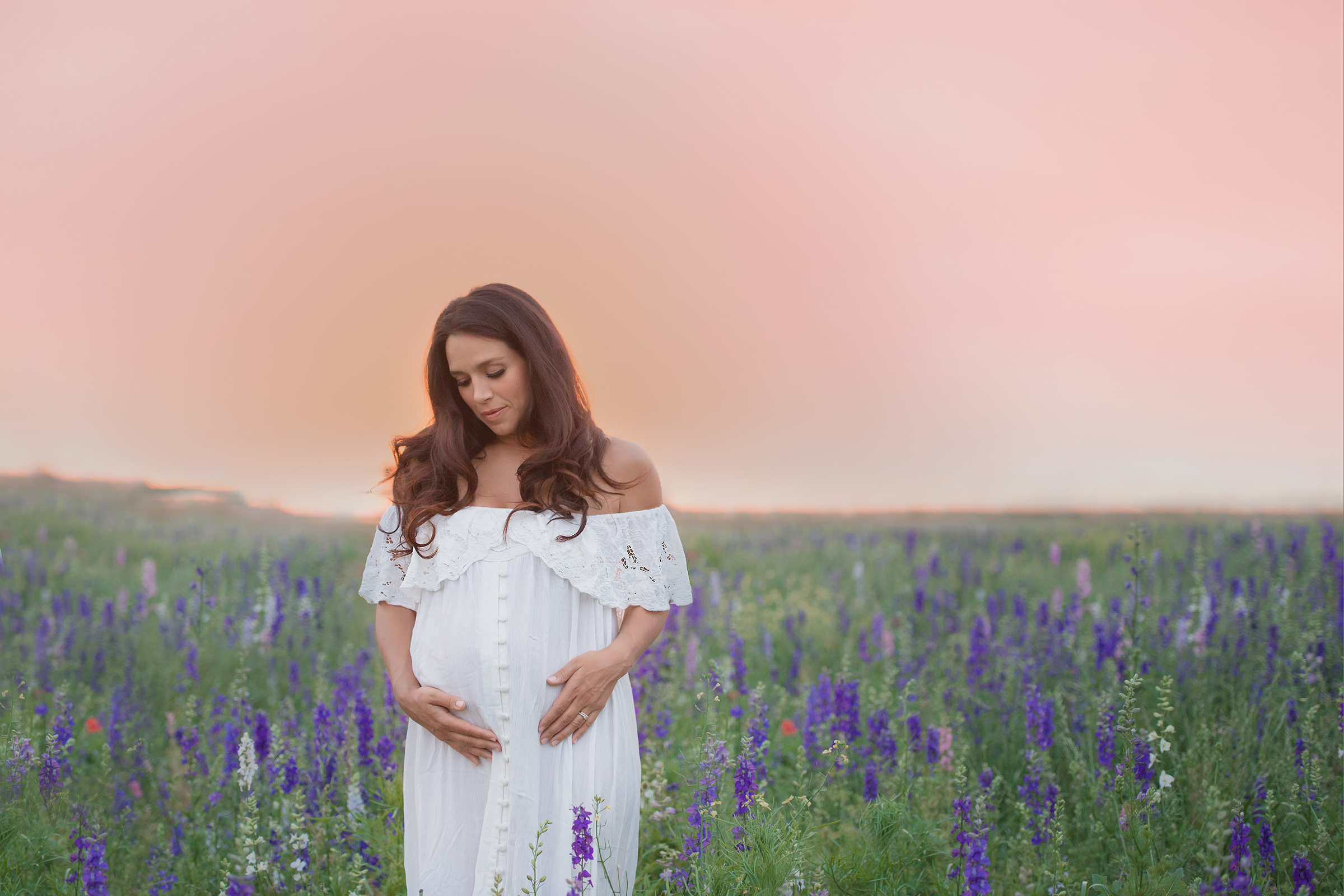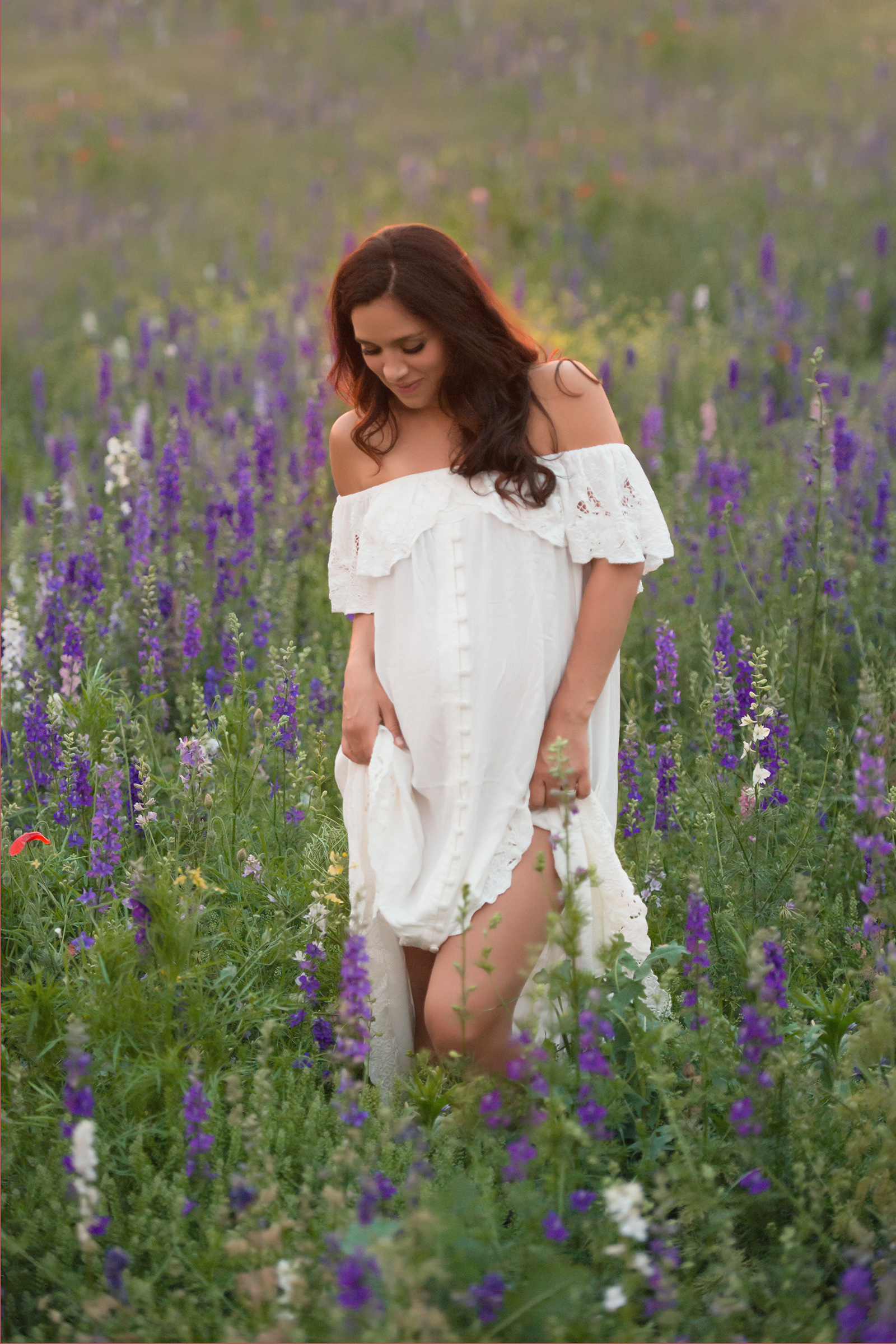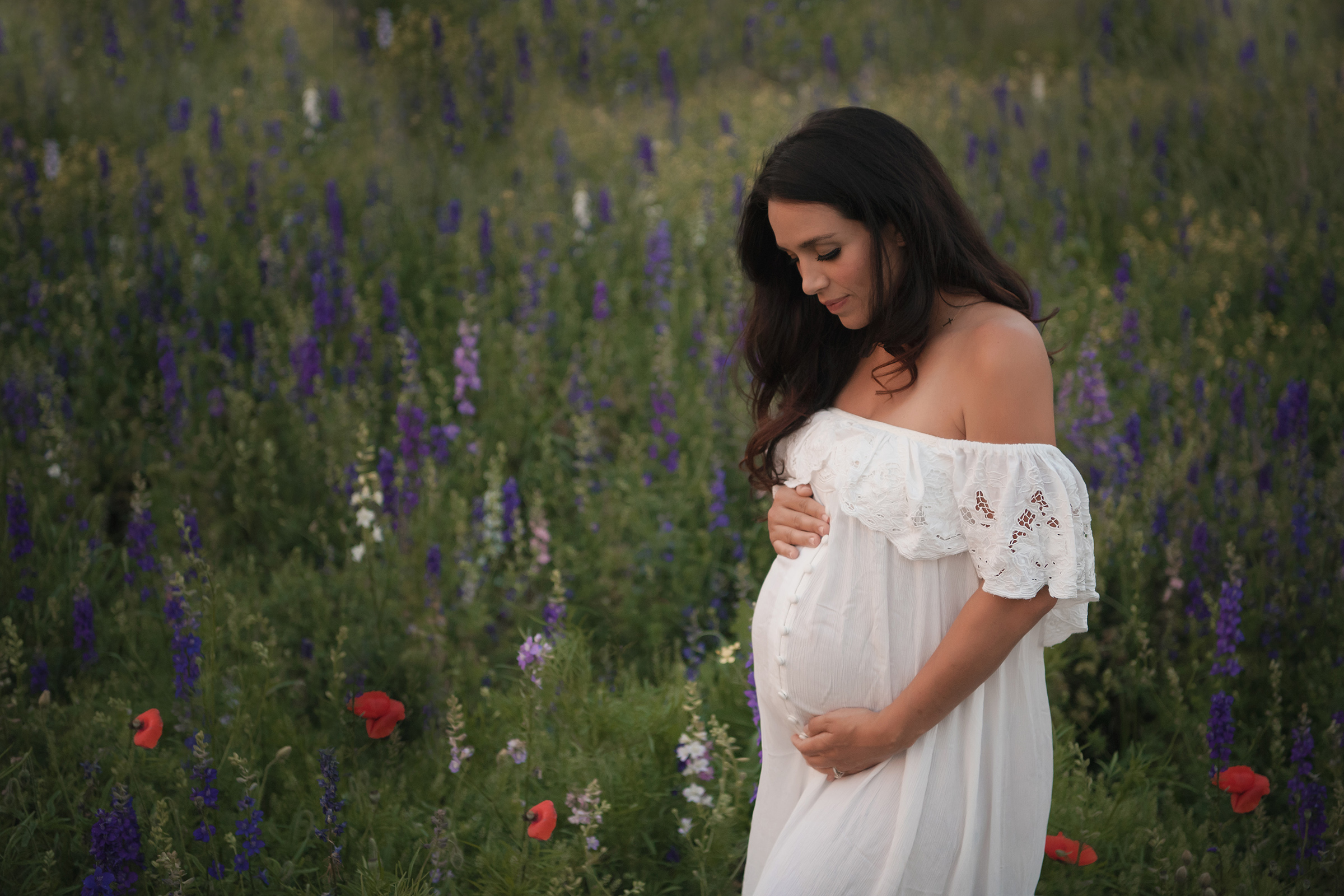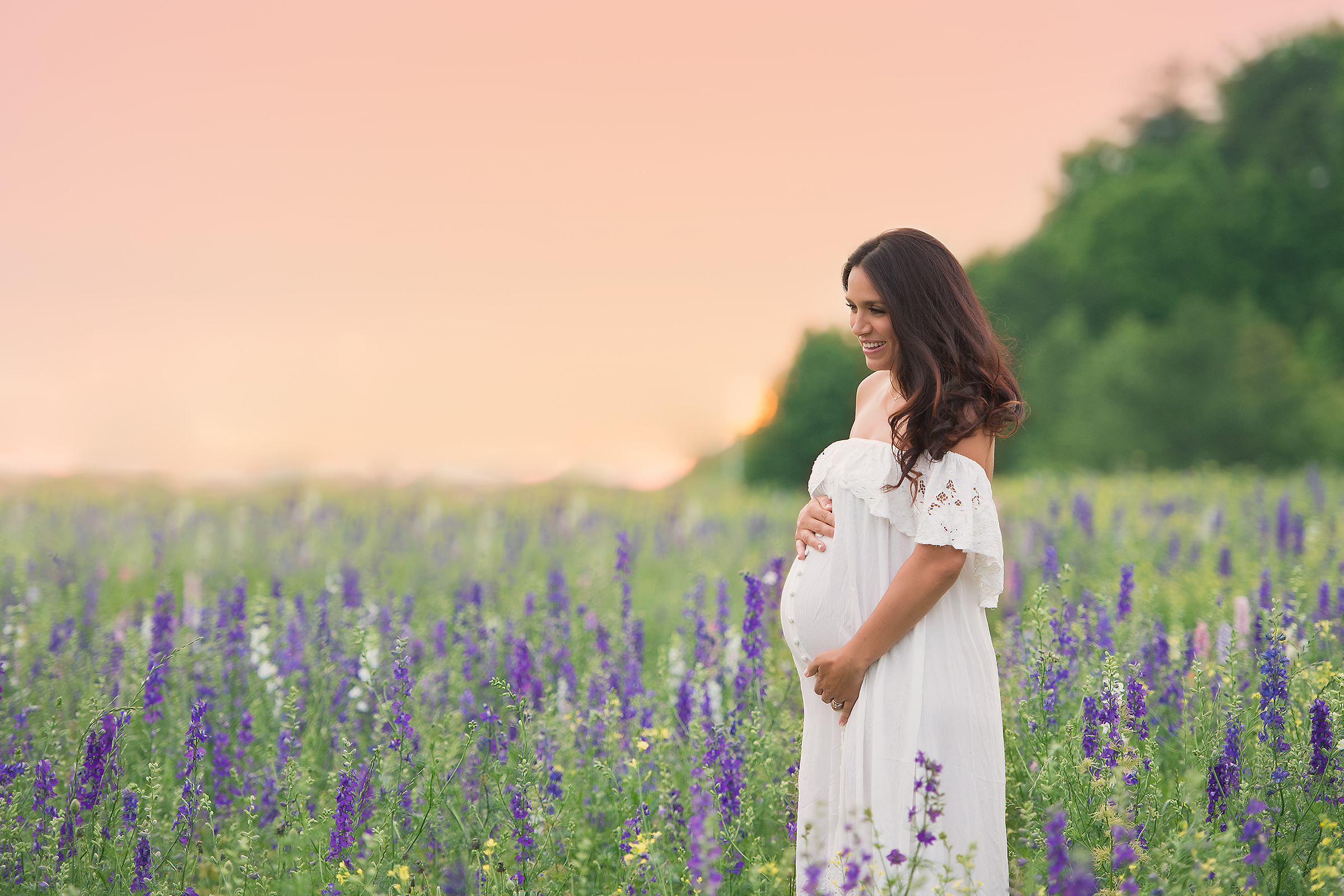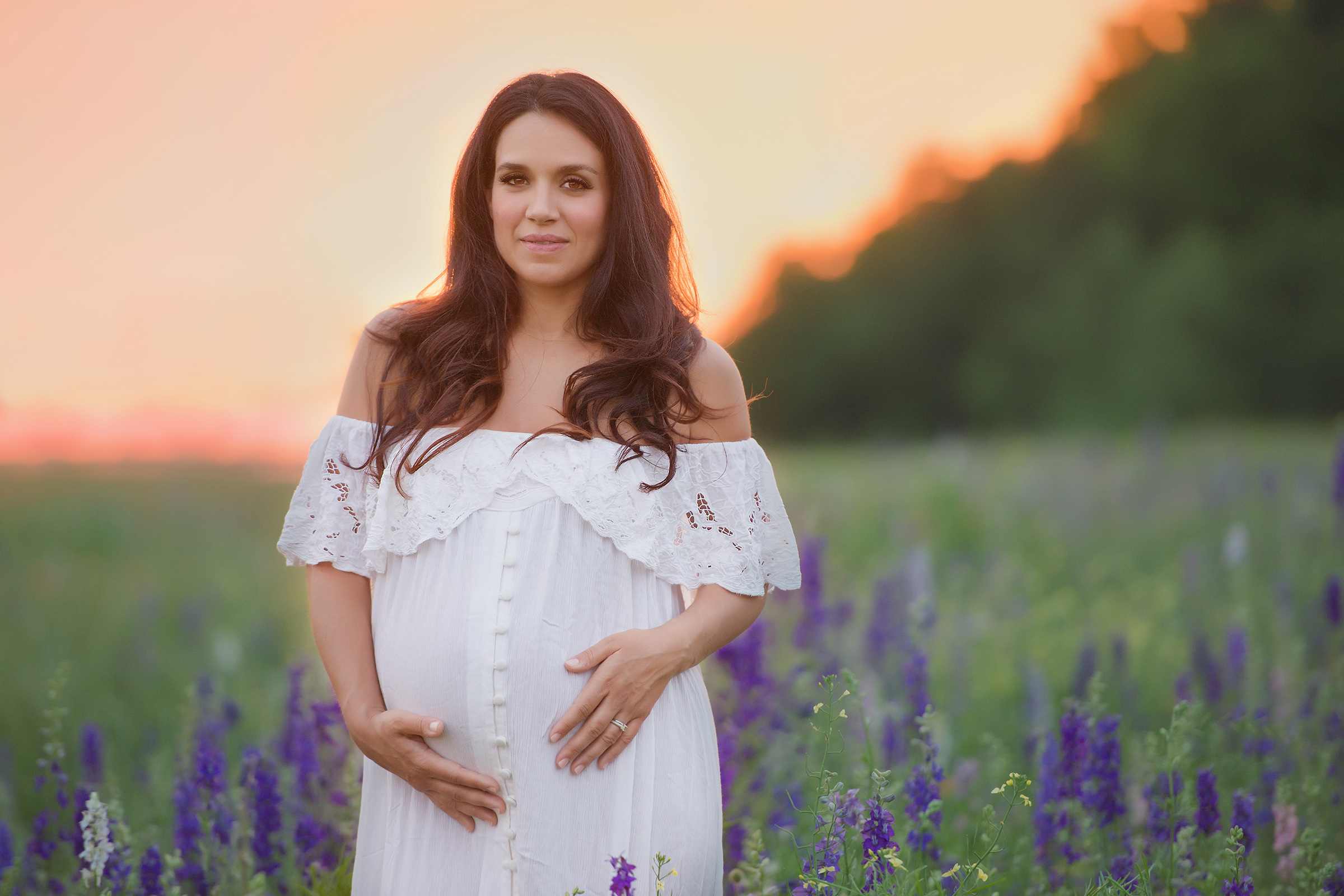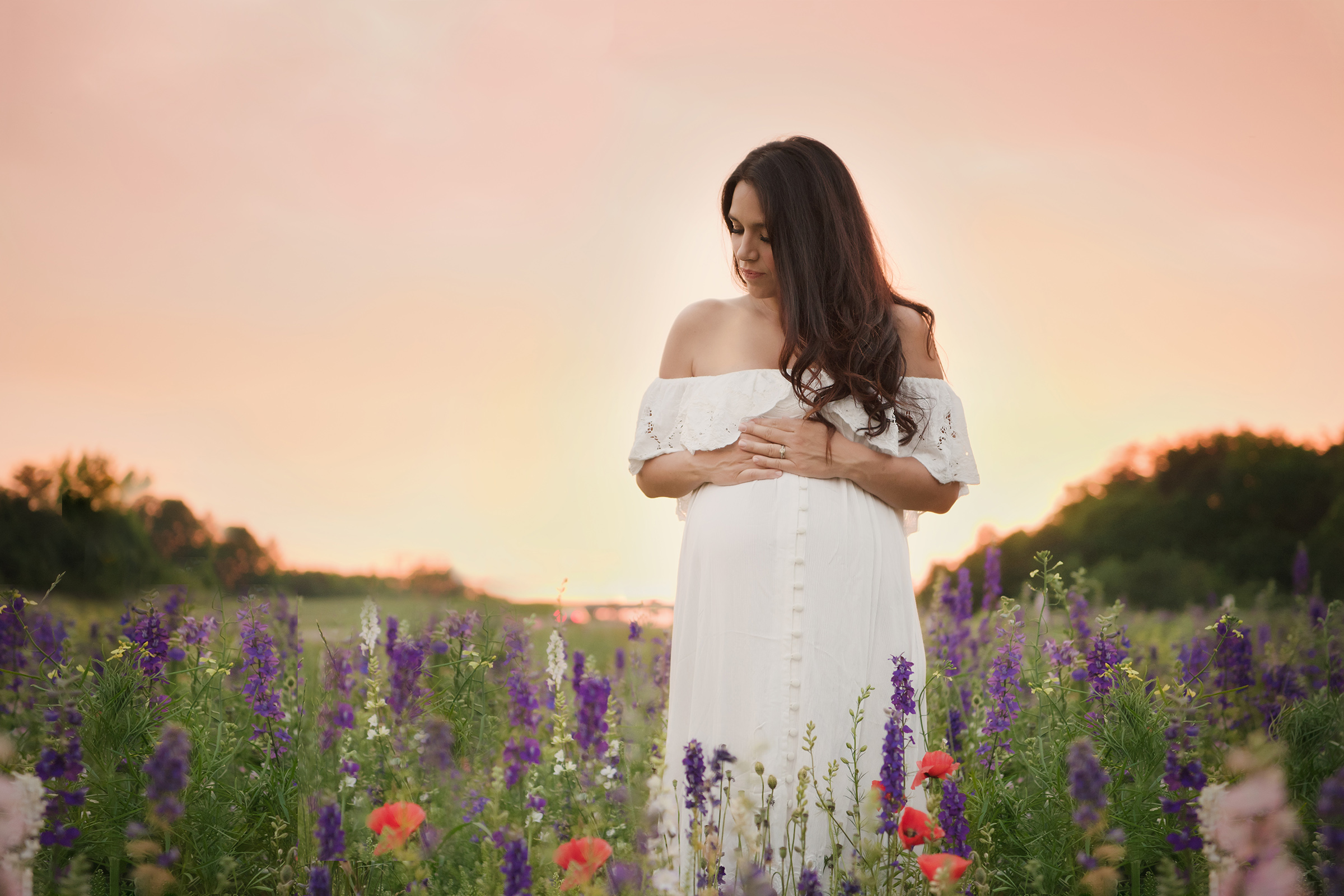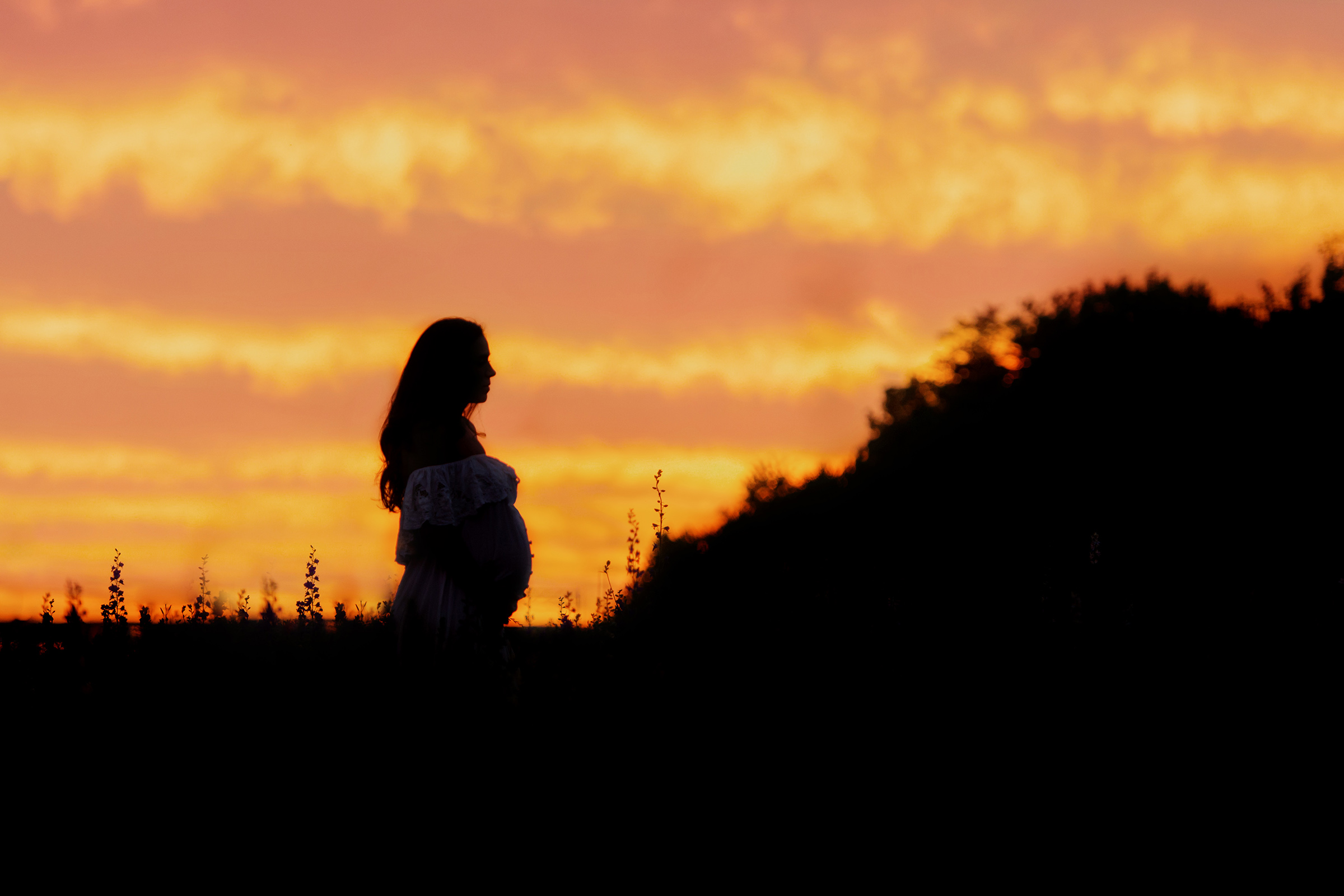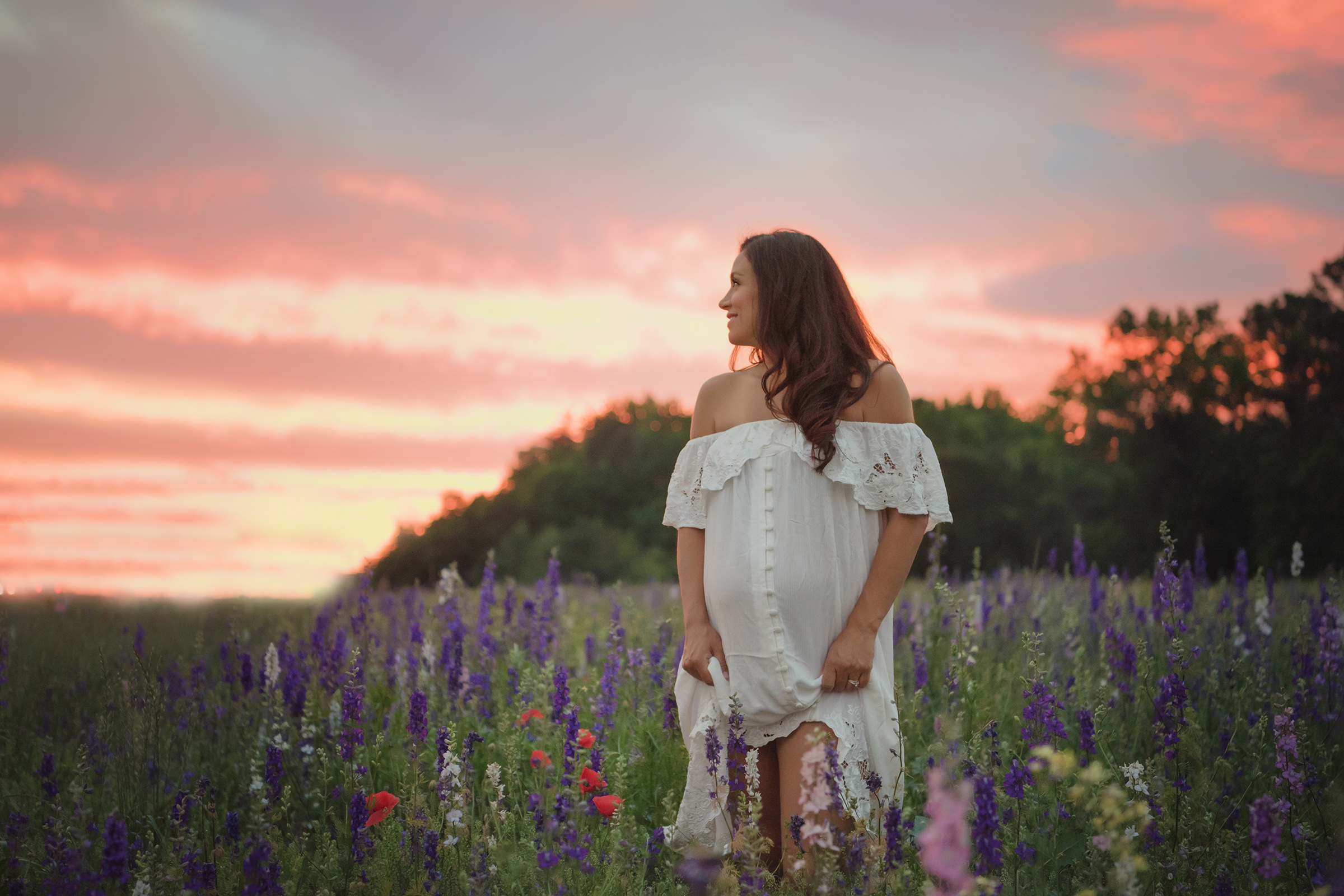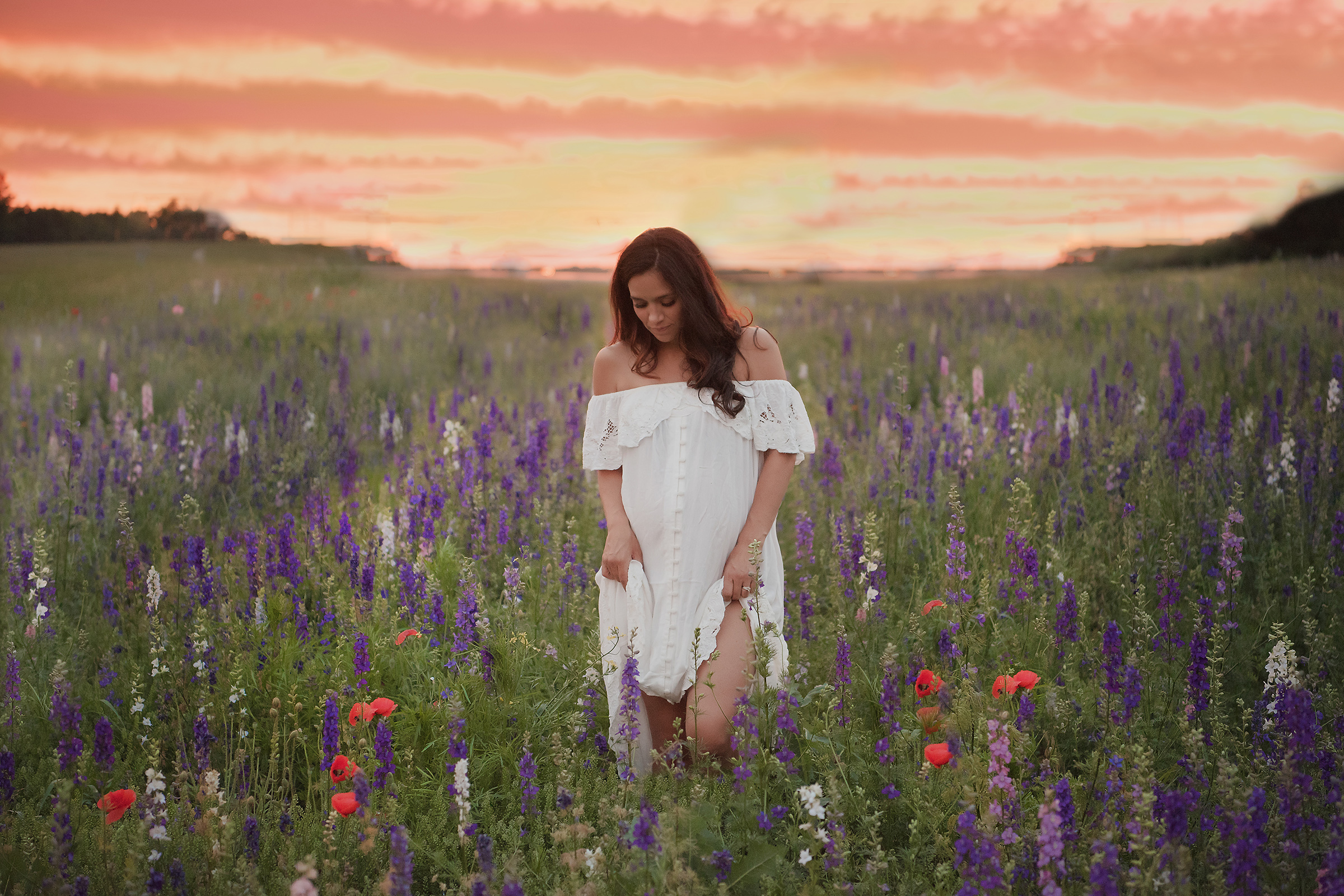 Please contact me to schedule your maternity session today!
Follow me