The Mom of this adorable newborn and I go all the way back to high school.  It was such a fun reunion and opportunity to get to know her youngest 2 boys.  Her middle son and my son are a lot alike and I would love to watch them play together one day!!  It's likely that neither of them would hear a word the other says because they would both talk the whole time! <3
Meet handsome Mr. B.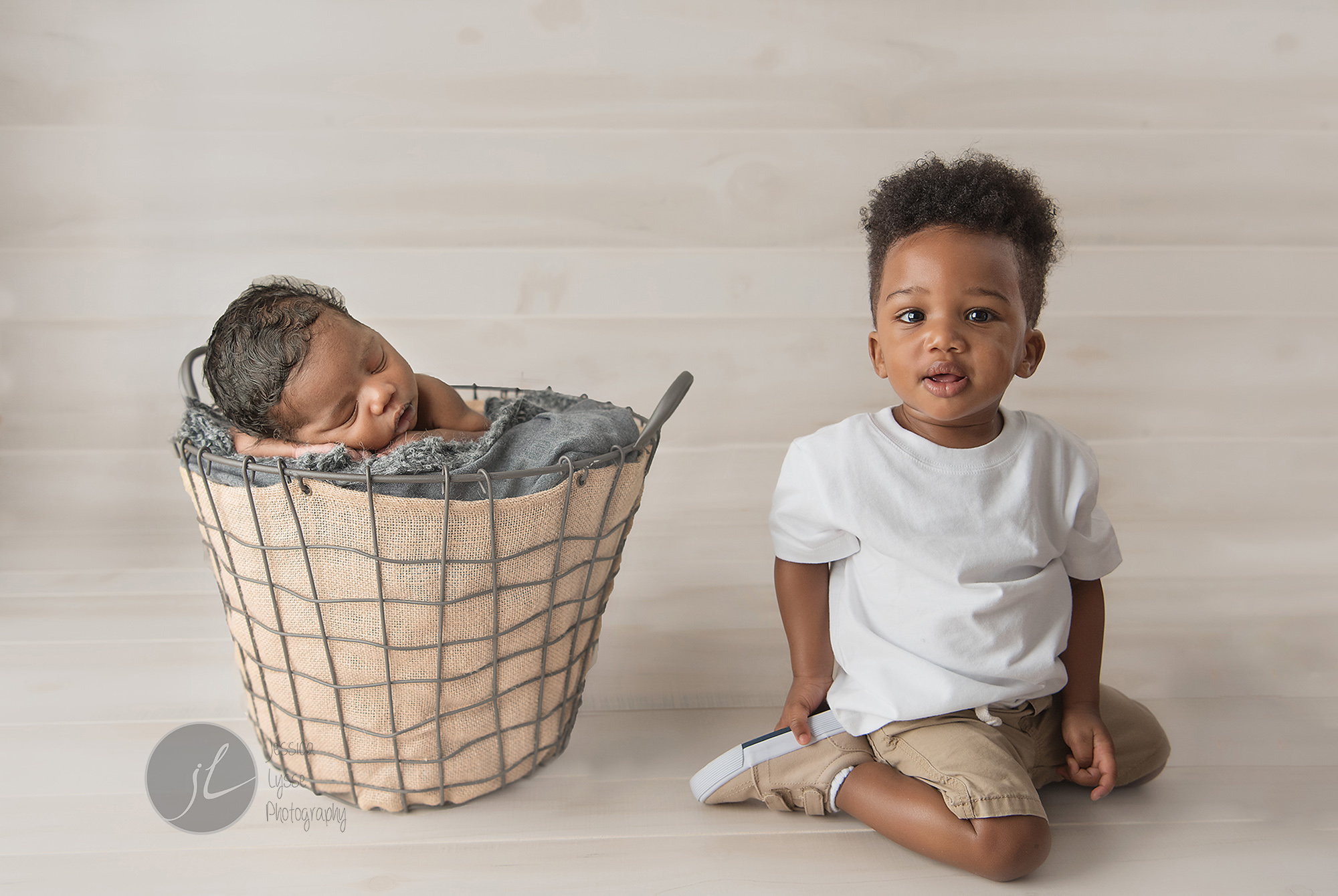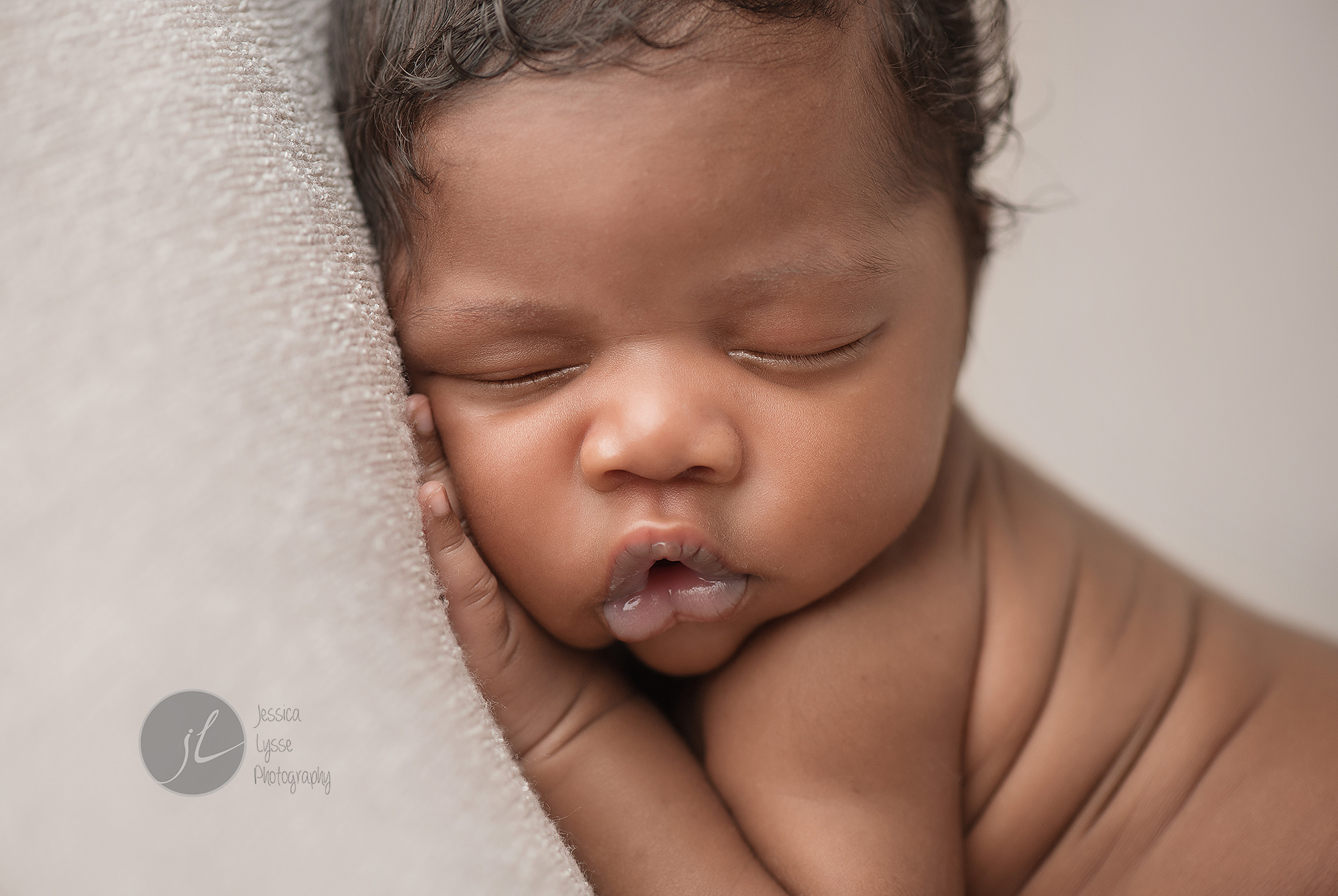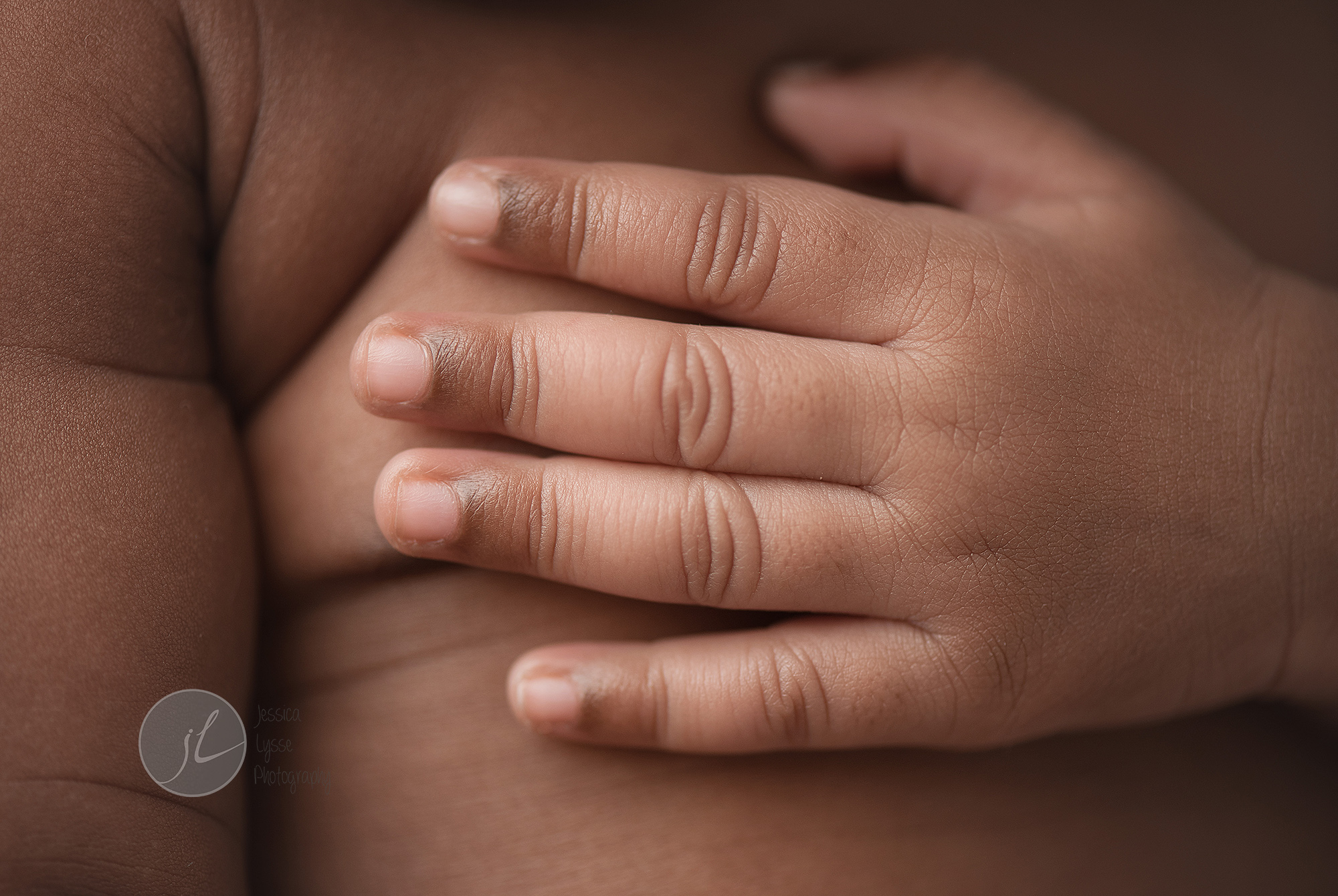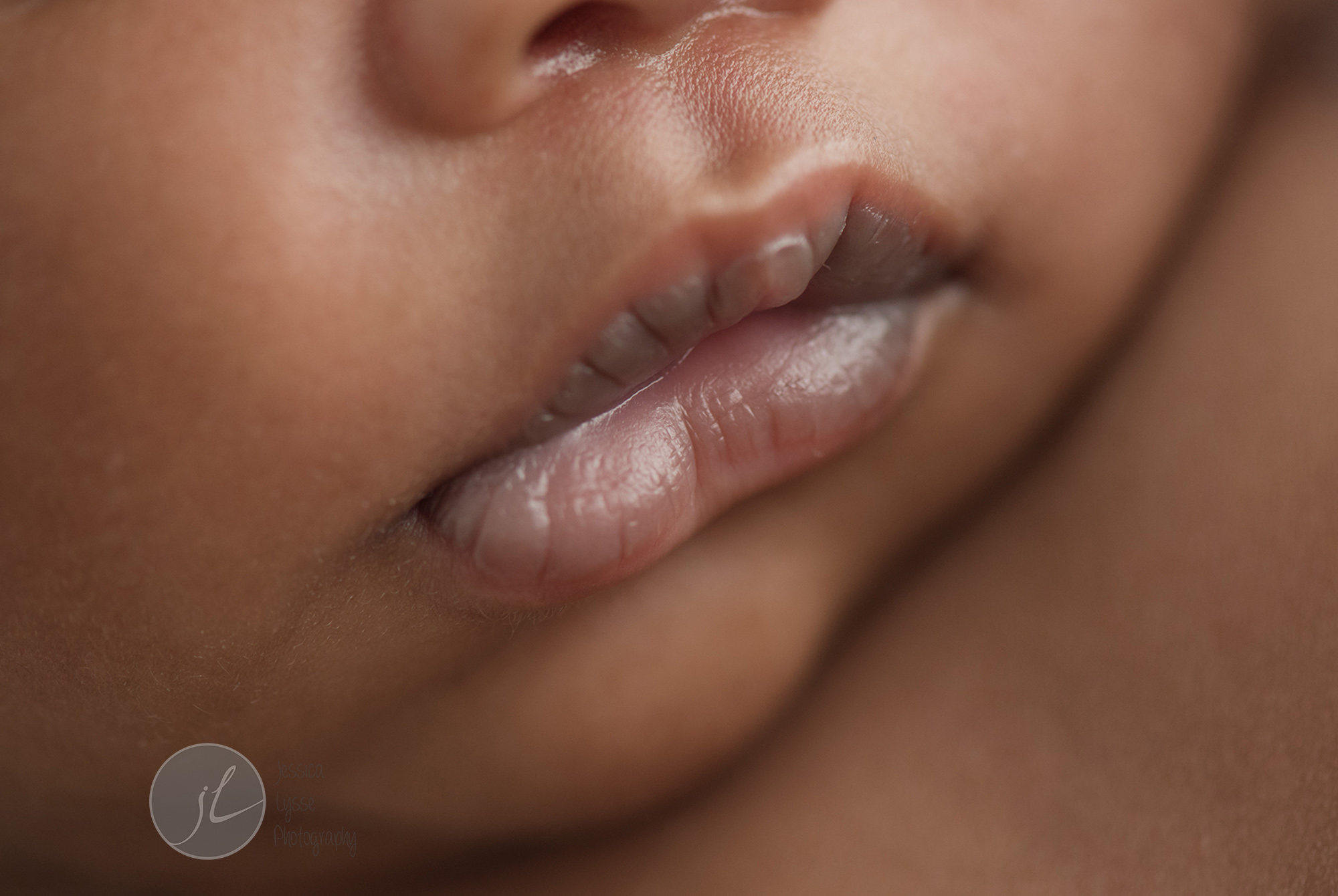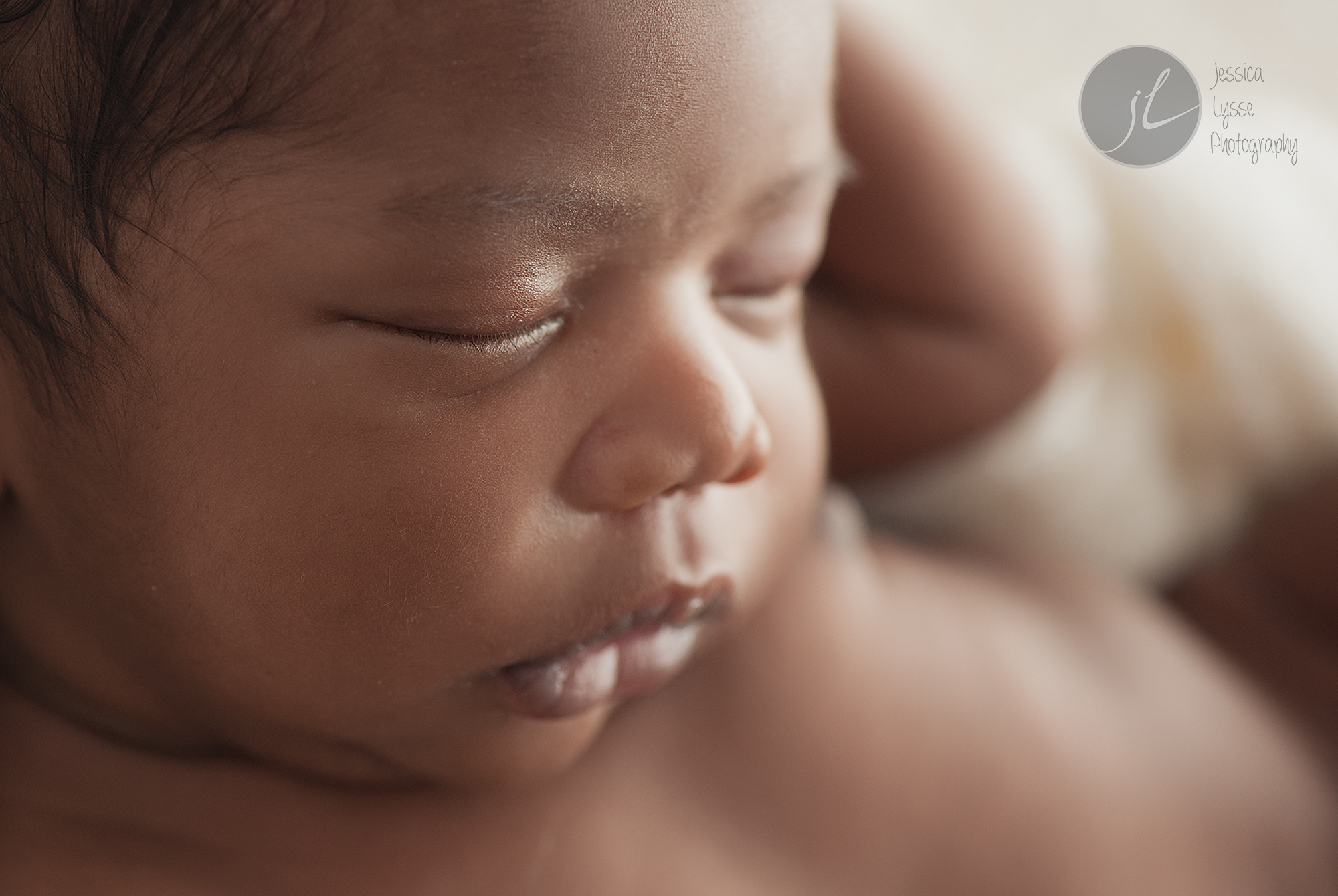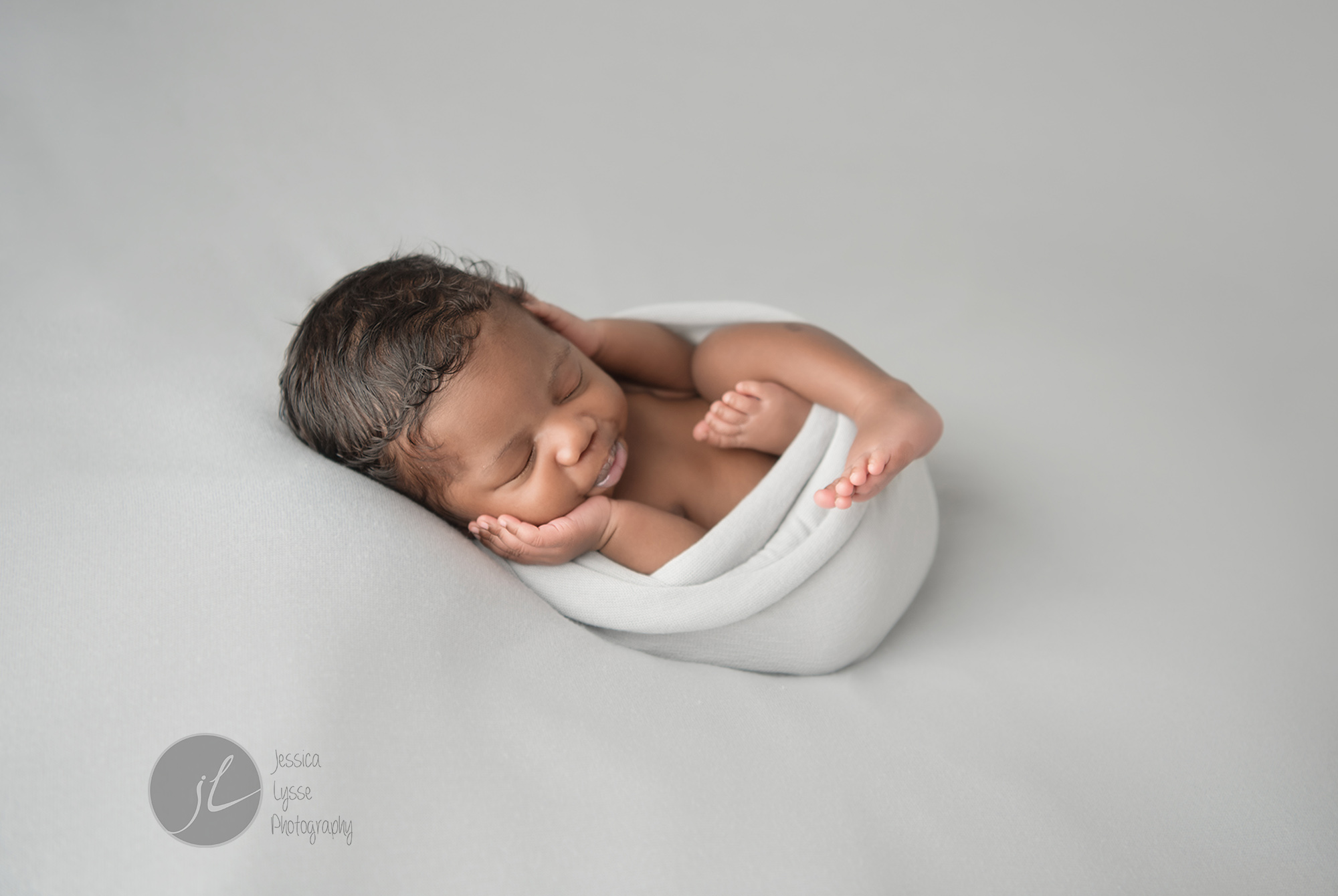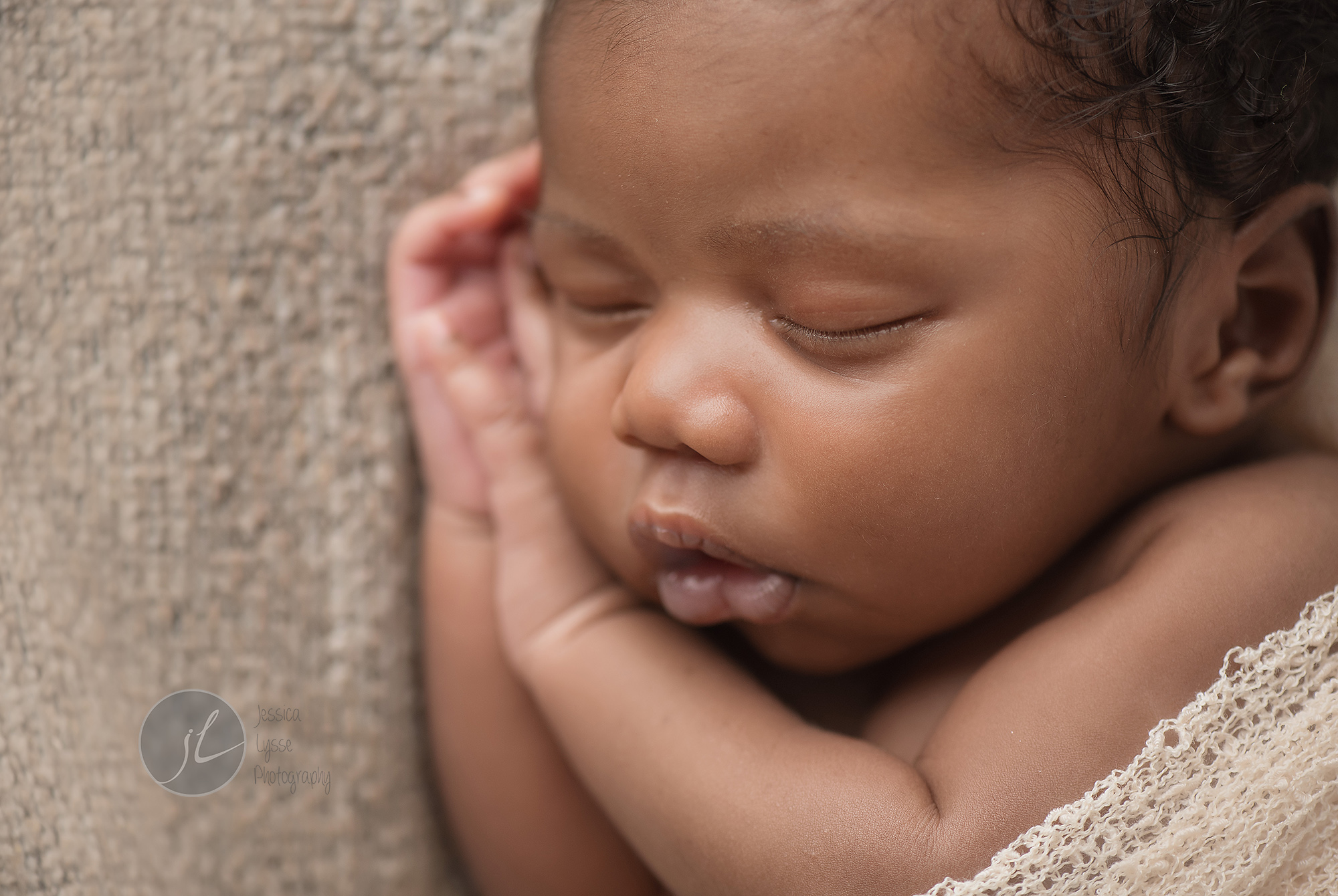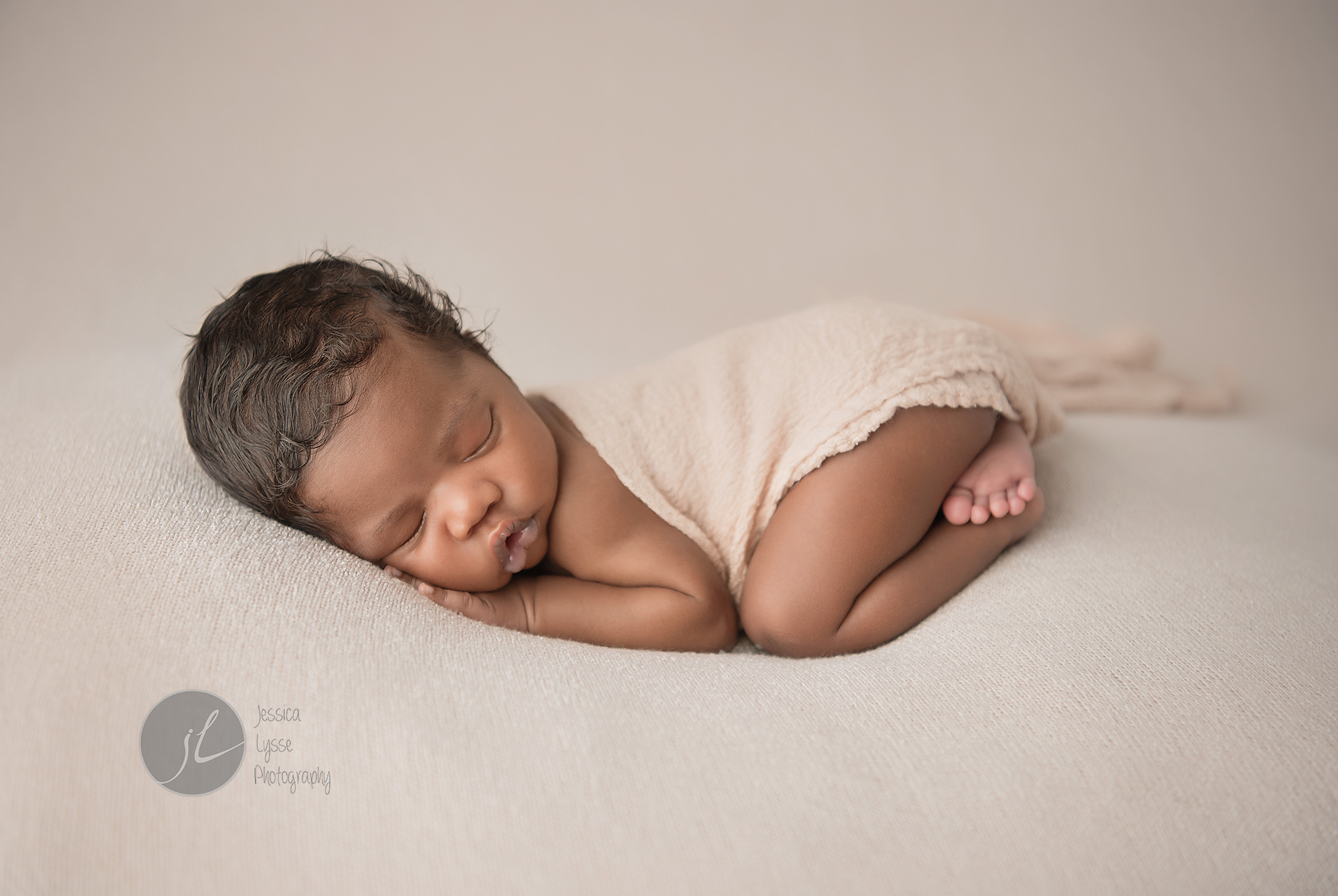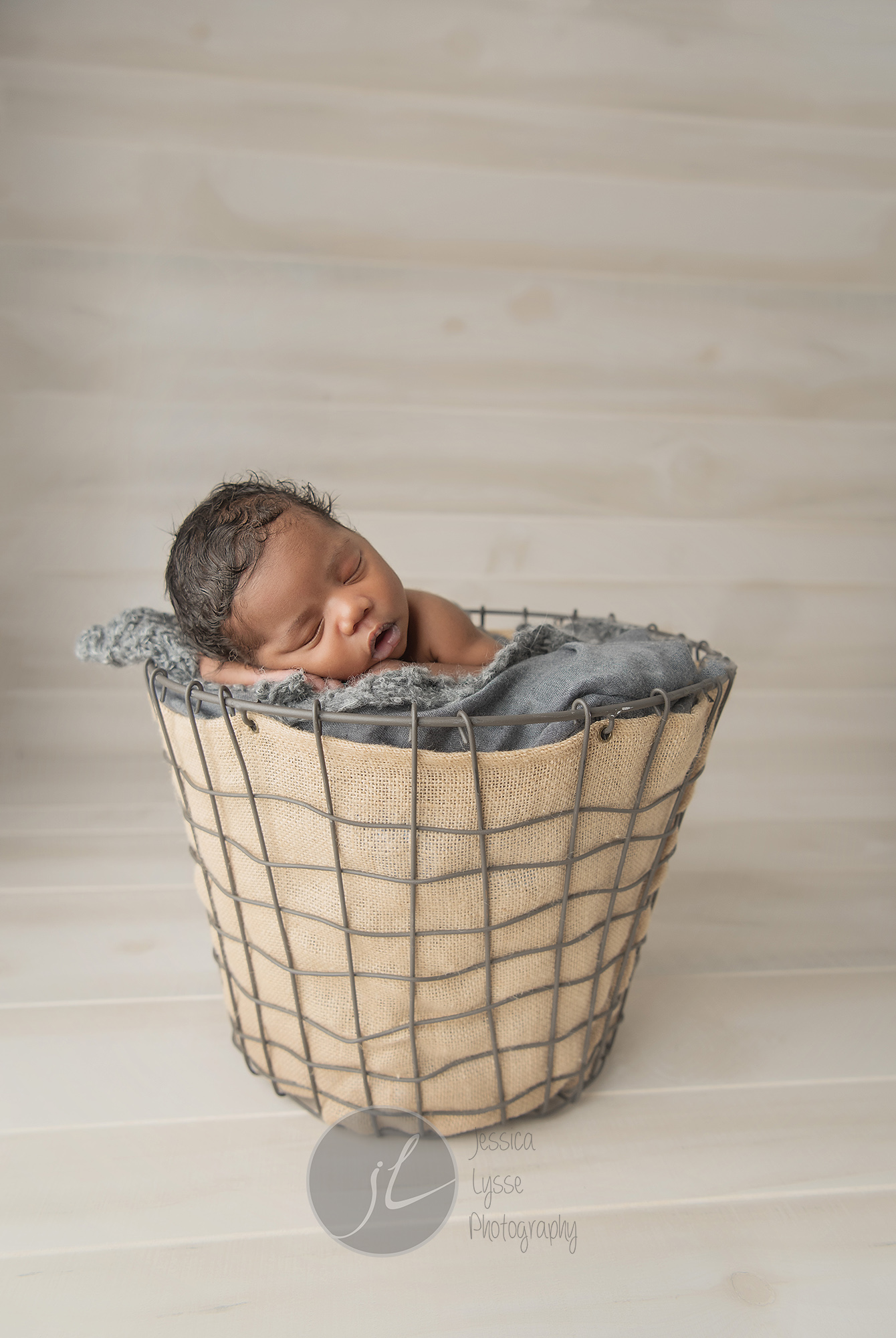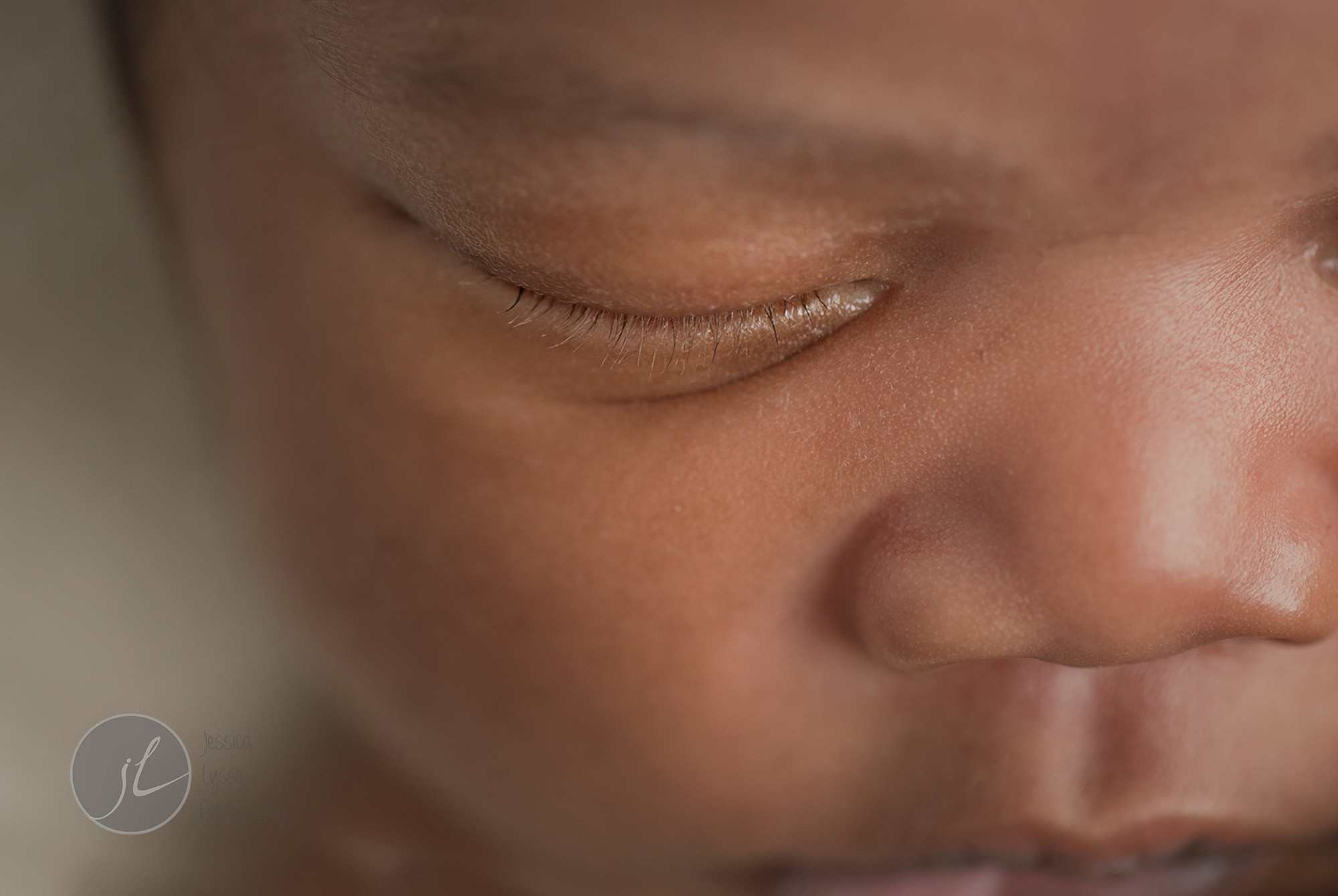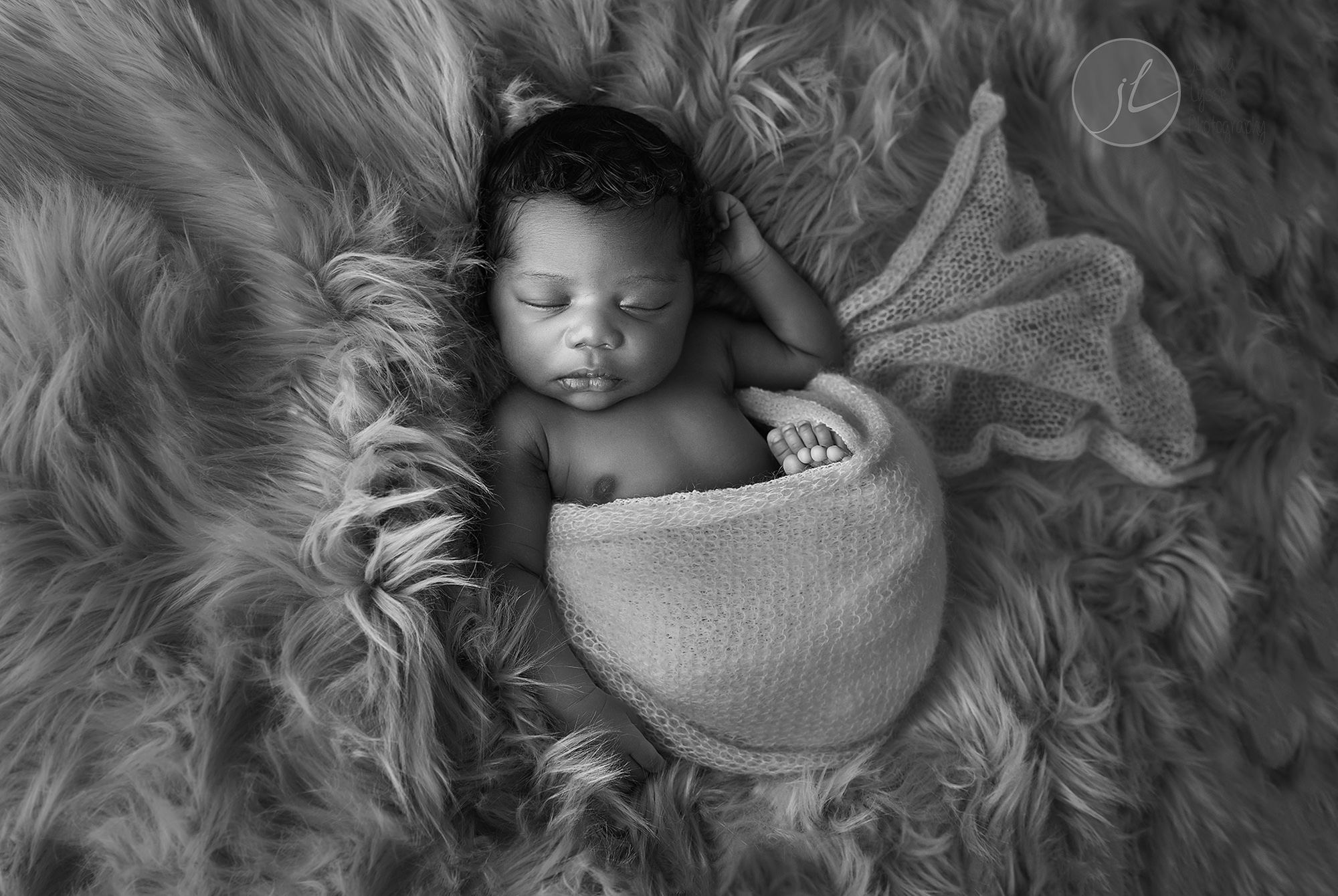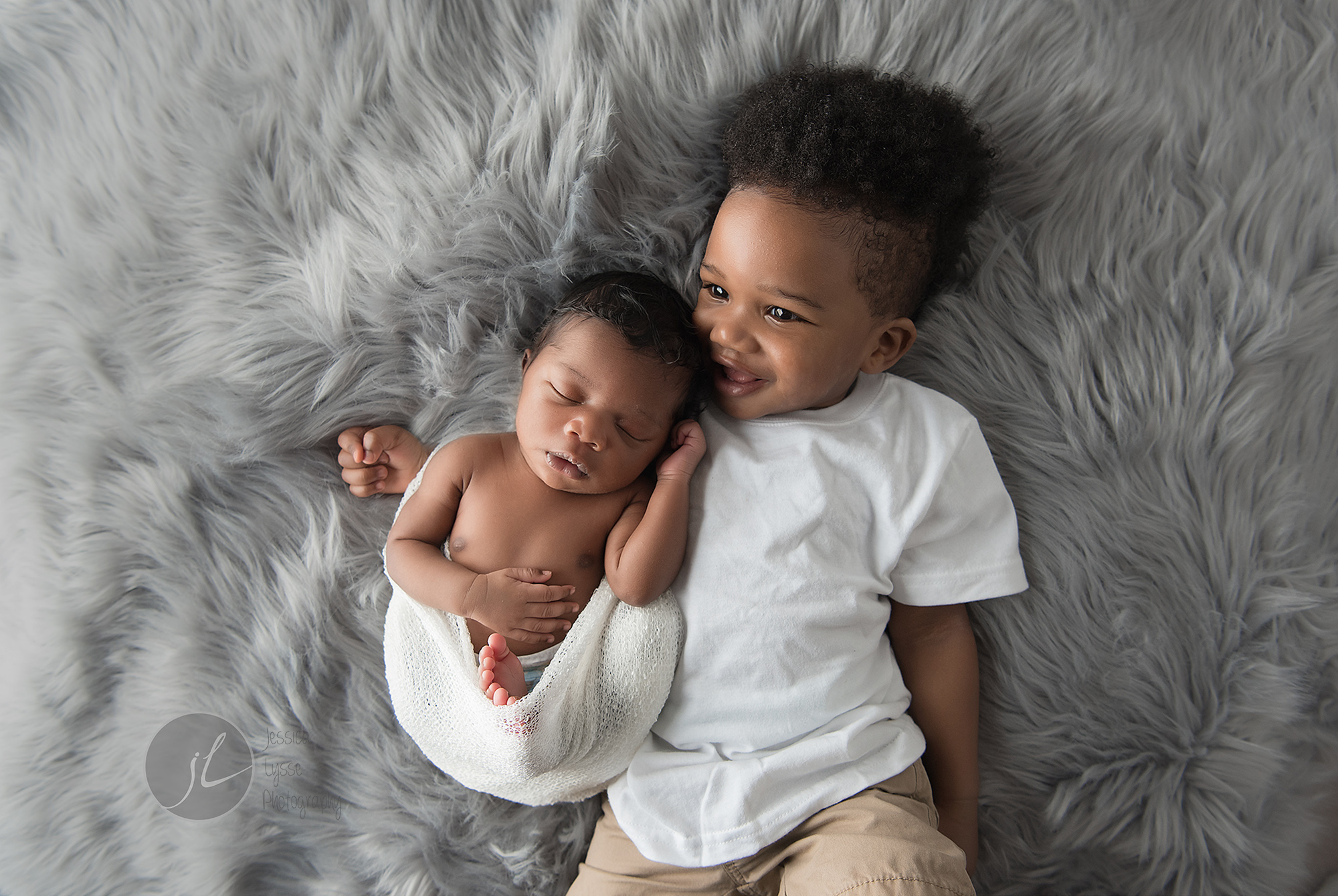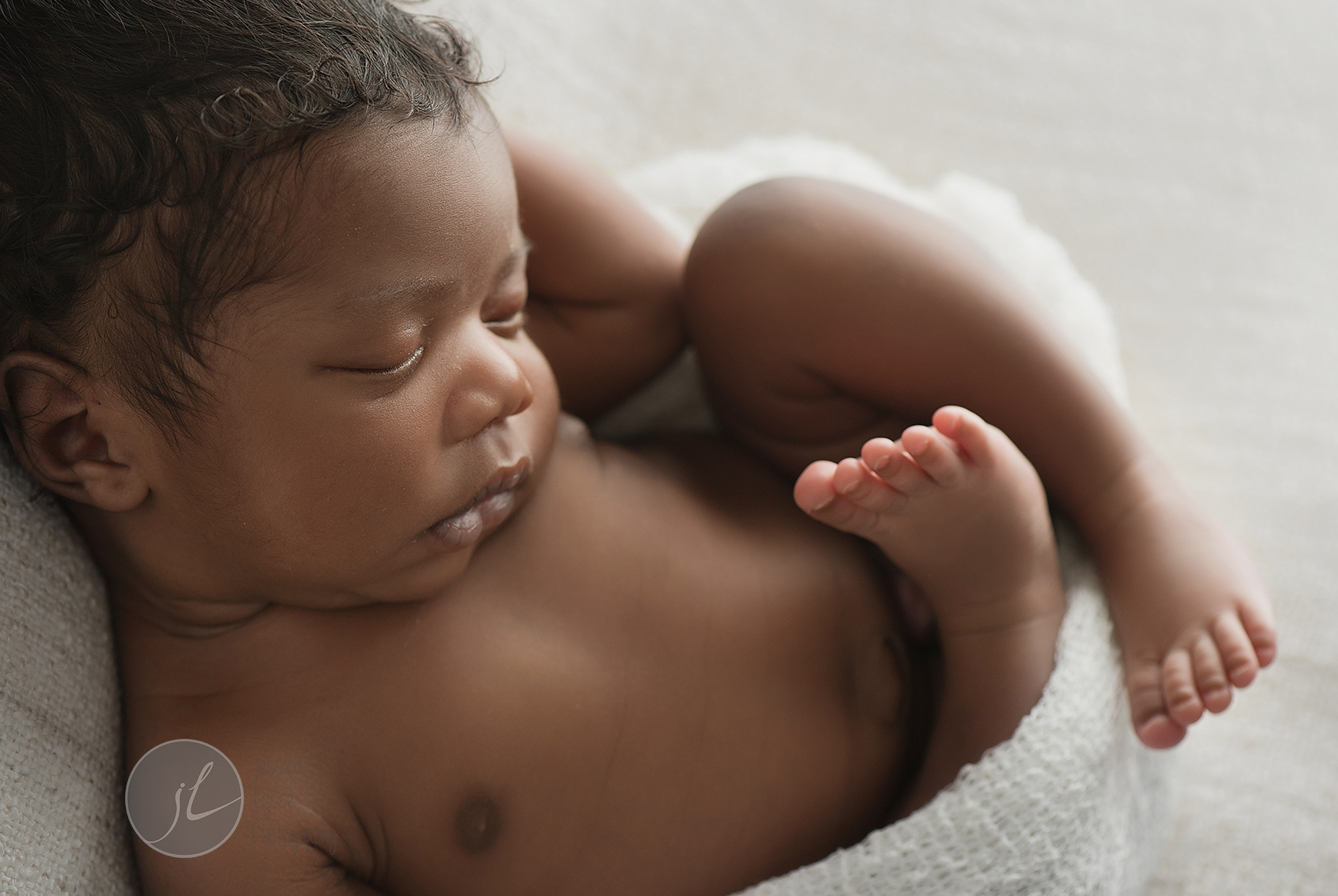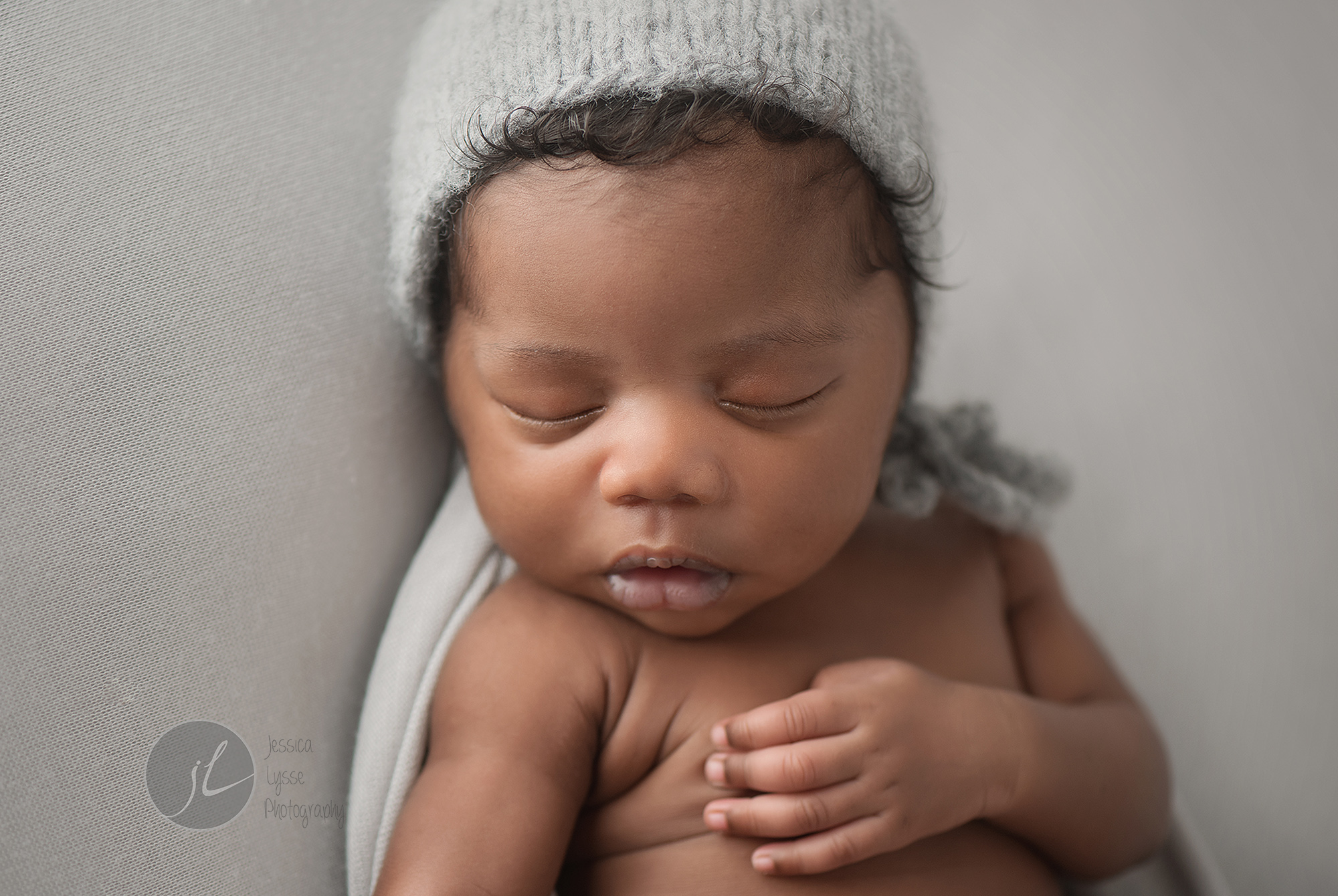 Contact me to book your newborn session today!