My photographic style comes from a mixture of how I was raised and who I have grown to be.  I grew up in a very modern home with lots of white, gray, clean lines and simplicity. I absolutely love this style, but I have a shabby chic side to me as well.  I love soft light, muted colors, natural materials and to be comfortable and cozy.  My upbringing and personality have shaped my photographic style to be timeless, natural, and emotive.
My goal at every session is to give you portraits that make you feel something.  I want you to be able to look at your photos and feel the great big hug your daughter gave you or hear that belly laugh your son makes as you throw him in the air and catch him over and over.  I want you to remember those hiccups and kicks in your belly when you look back at your maternity portraits or what it was like to hold your tiny newborn baby that fits perfectly into your arms.  It would be my honor to capture images that will take you back to your most treasured moments.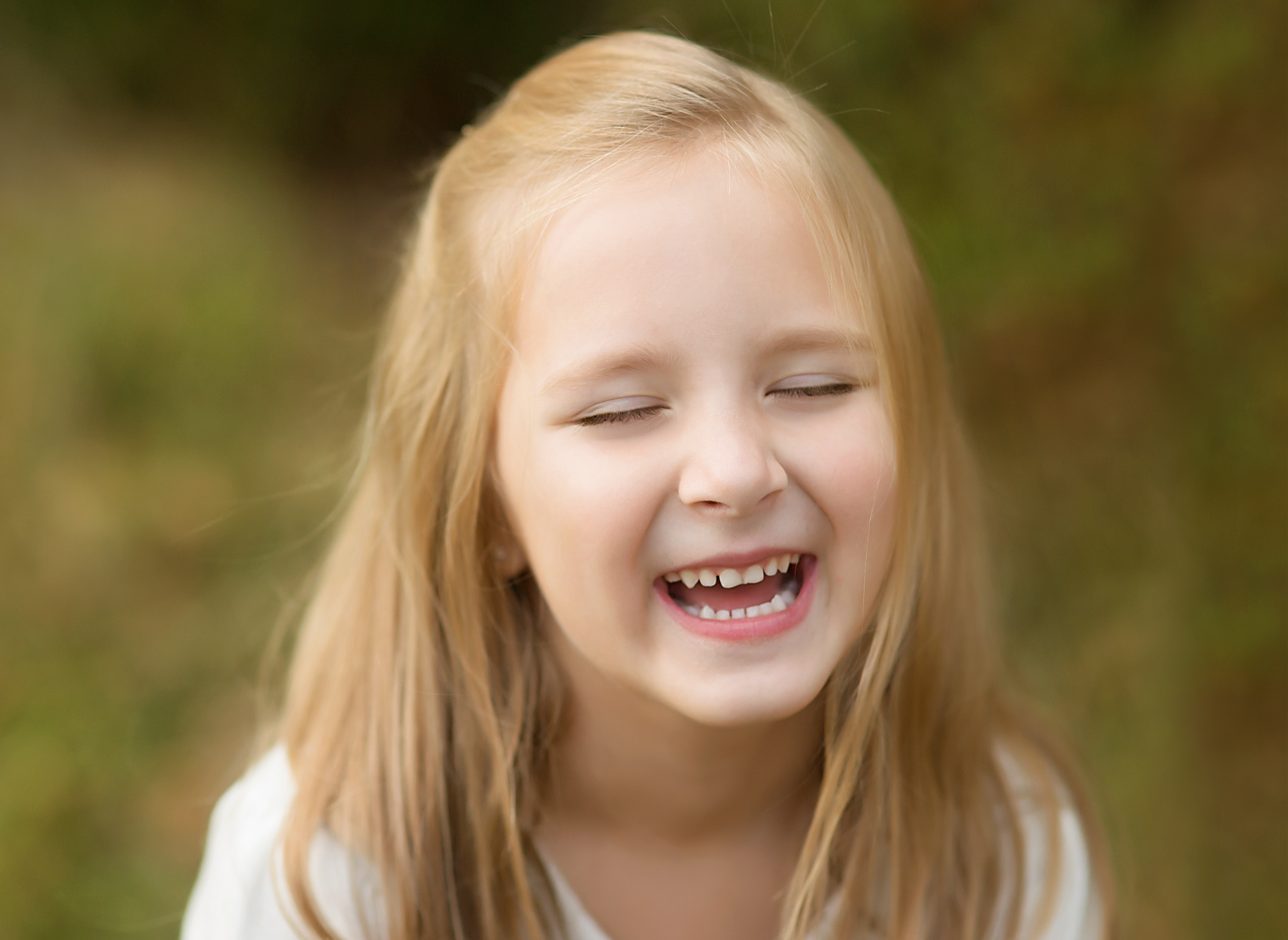 Contact me to book your session today!