"Thank you so much for these beautiful pictures! They are playful and so sweet, just perfect. You truly have a gift. Picking out our favorites will be so hard, we love them all.  Thank you! We had a great time playing with you :)" ~Jenna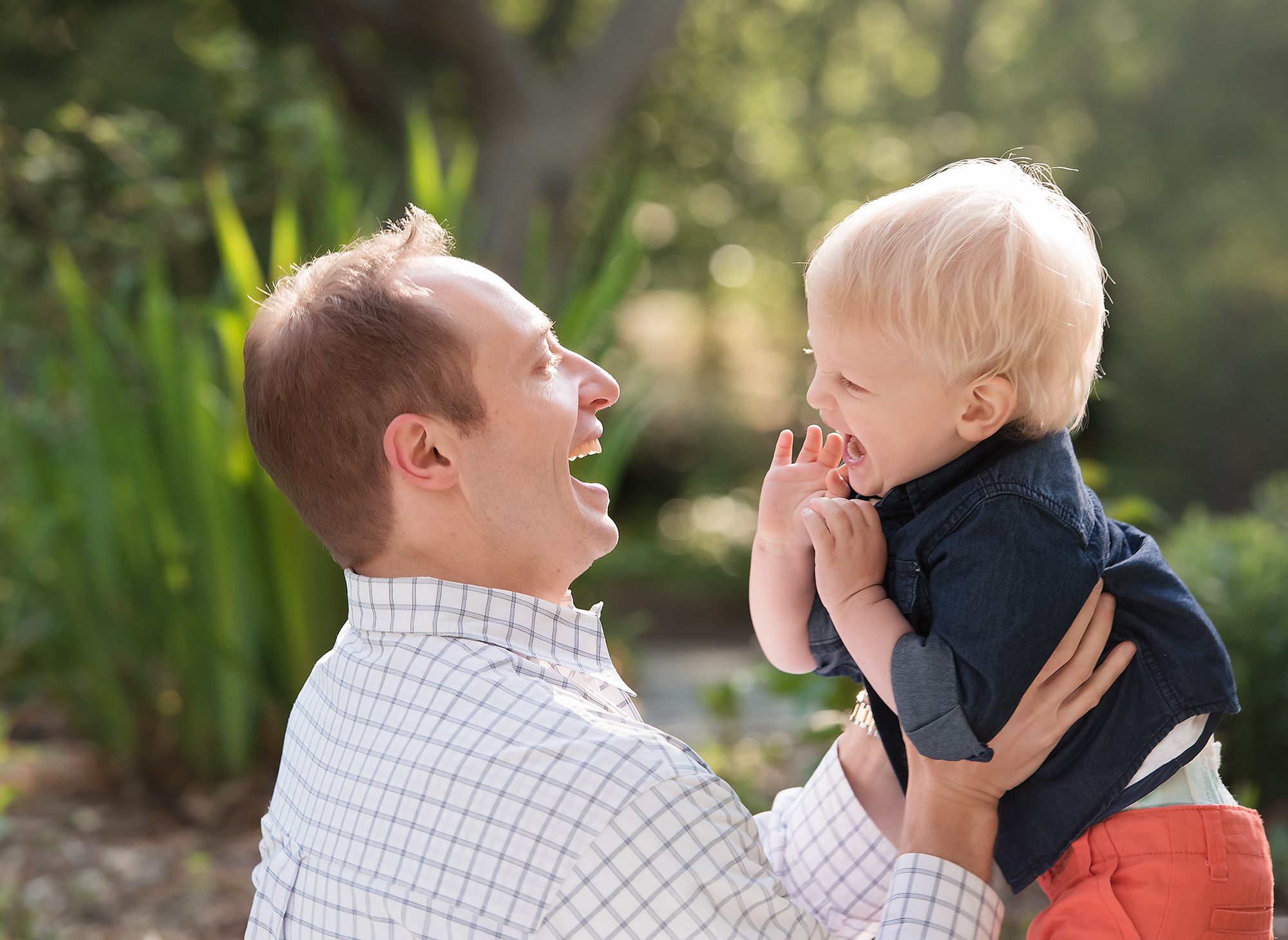 "Oh Jessica!!!!! These are fantastic!!!! The family pictures made me tear up a little – it's no small feat getting a family of six looking happy and great in ONE picture.  No fake or forced smiles anywhere – you are wonderful!!! Thank you so much for getting these to us so quickly.  ~A happy, happy mom – Rebecca"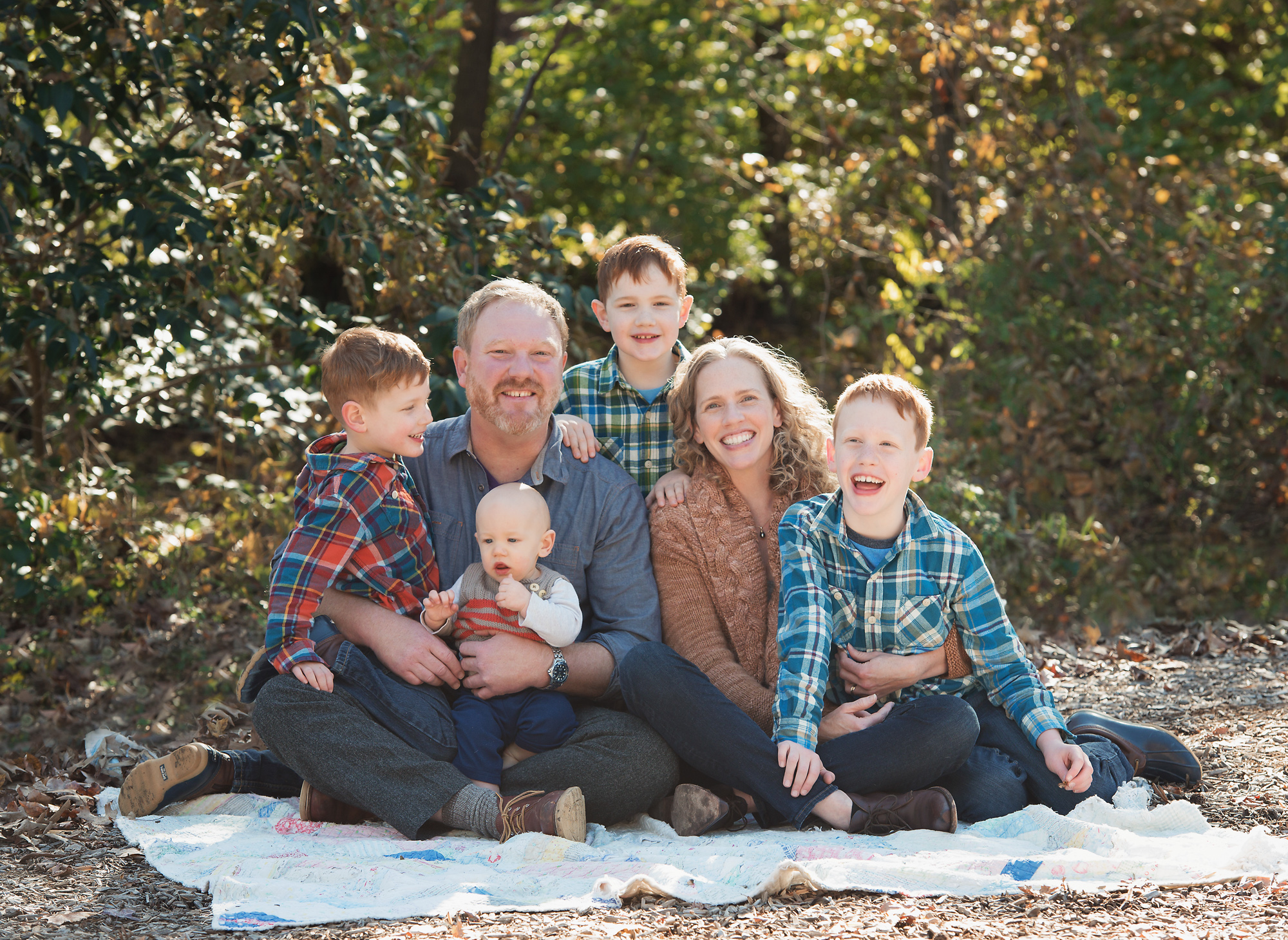 "Just got the photo album and WOW!!! I teared up, it is so beautiful.  We will treasure it forever 🙂 thank you so much 🙂  It is truly beautiful, and not just because it's my baby! Haha 🙂 The quality of the book is amazing, it is so worth it."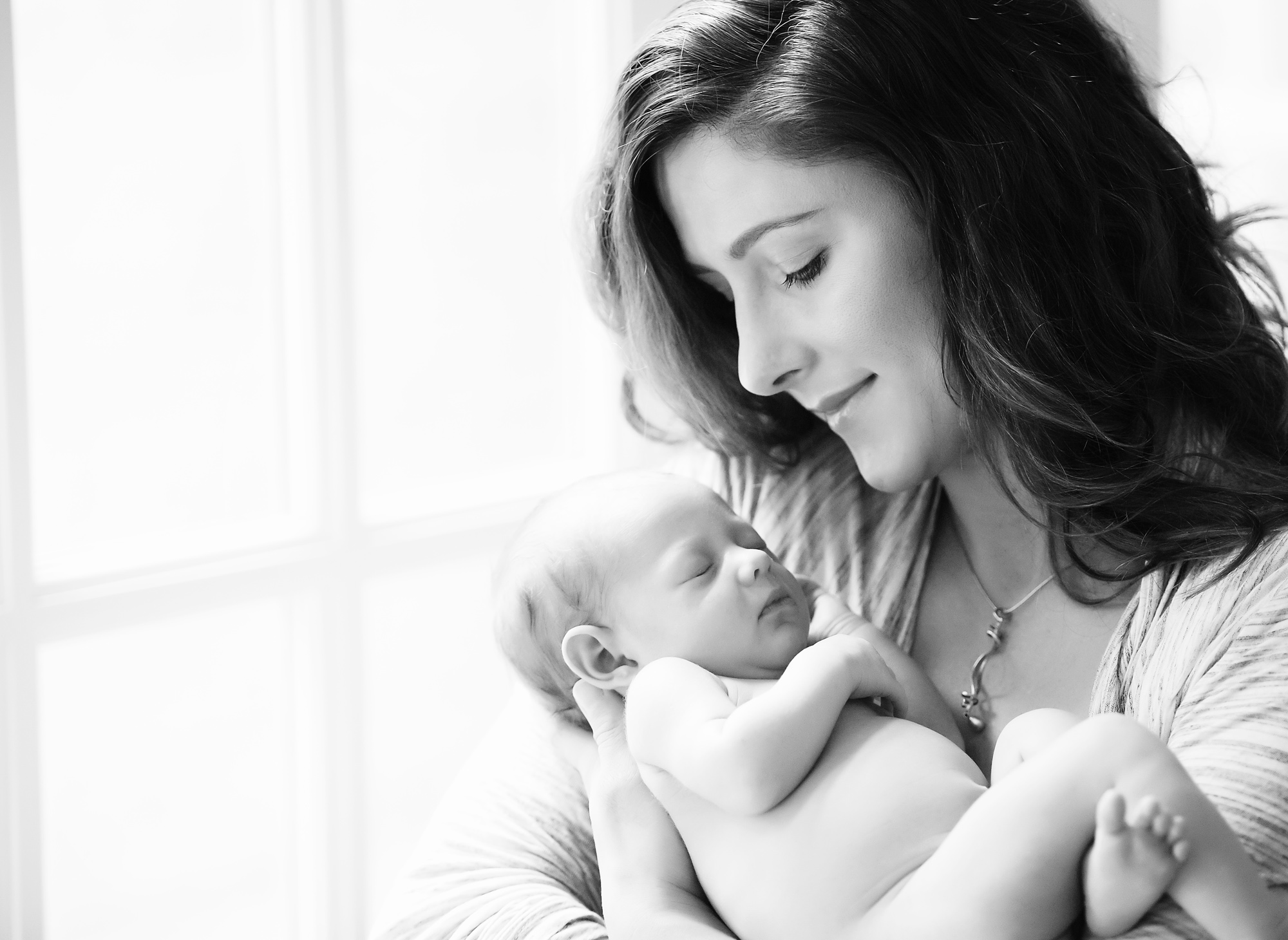 We love love love the photos!!! Thank you so much!  You are so talented.  Can't thank you enough!  ~S Family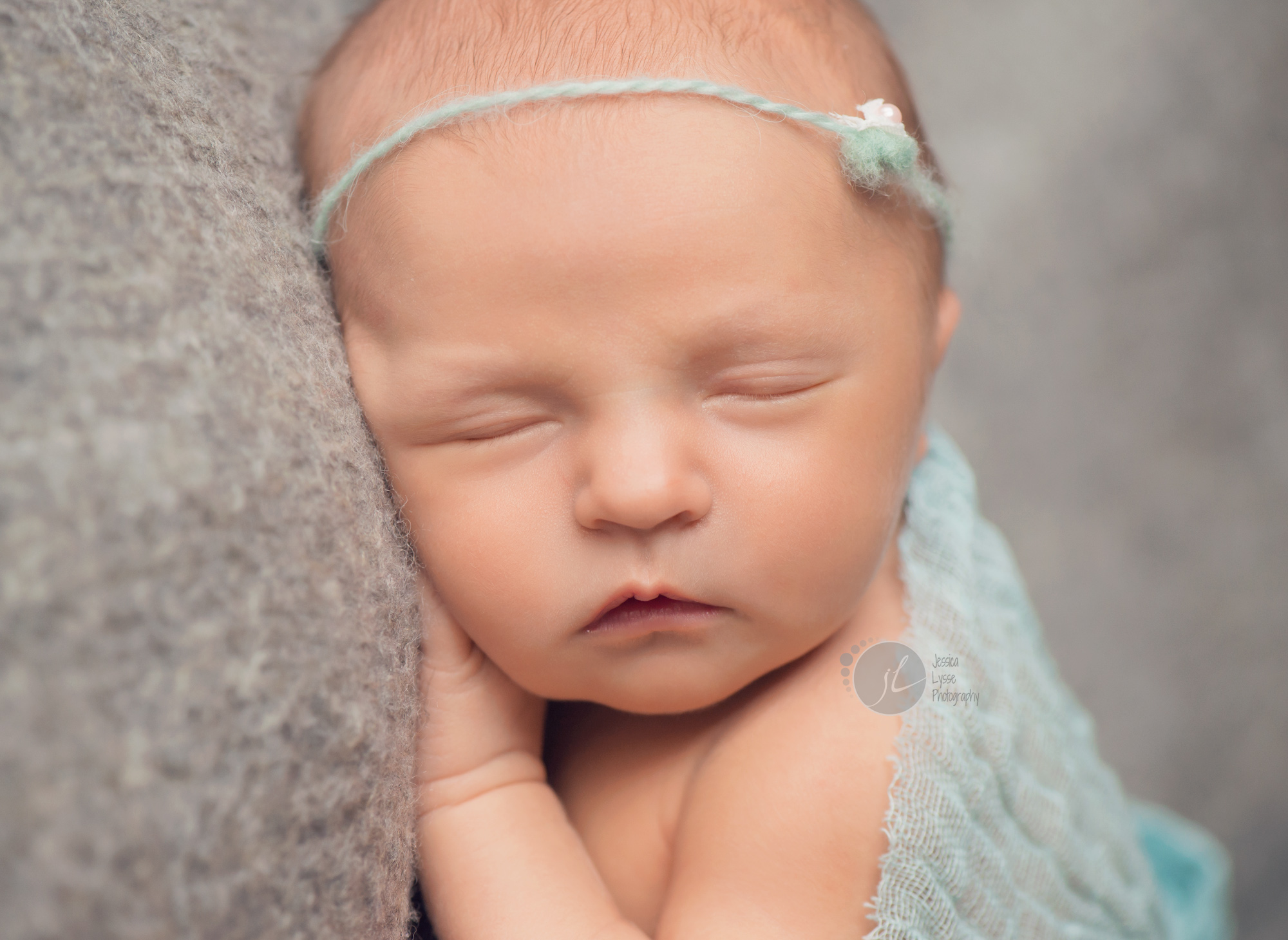 "Thank you for the beautiful pictures of H!! Her expressions in some of them are priceless :)" ~C Family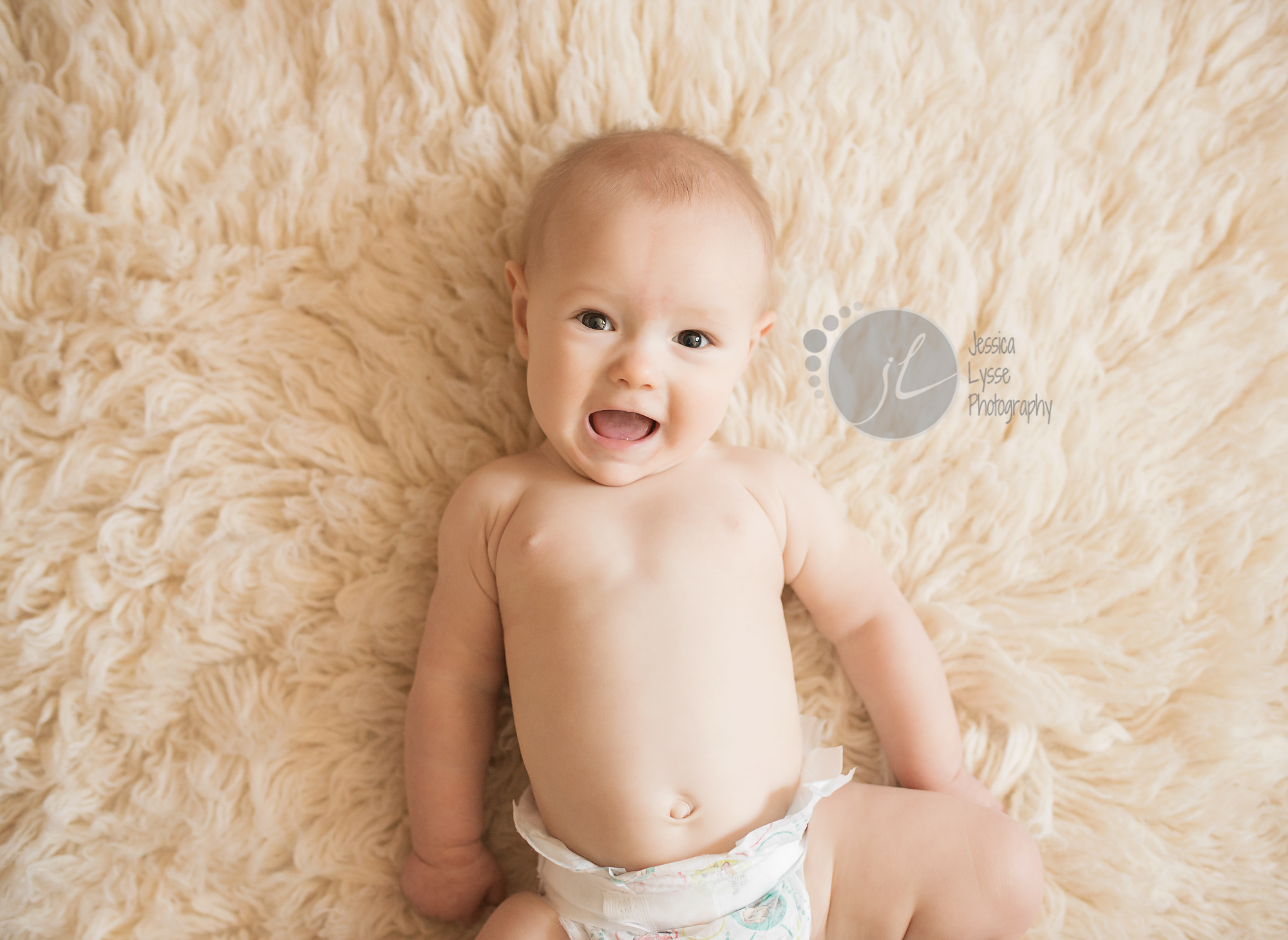 "Me and My wife wanted let you know how much we love these pics, they are GREAT!!. We love each and every picture and we'll be treasuring them for coming years. Your work is fabulous and we cant wait to see future session pictures. Thank you so much!"  ~R Family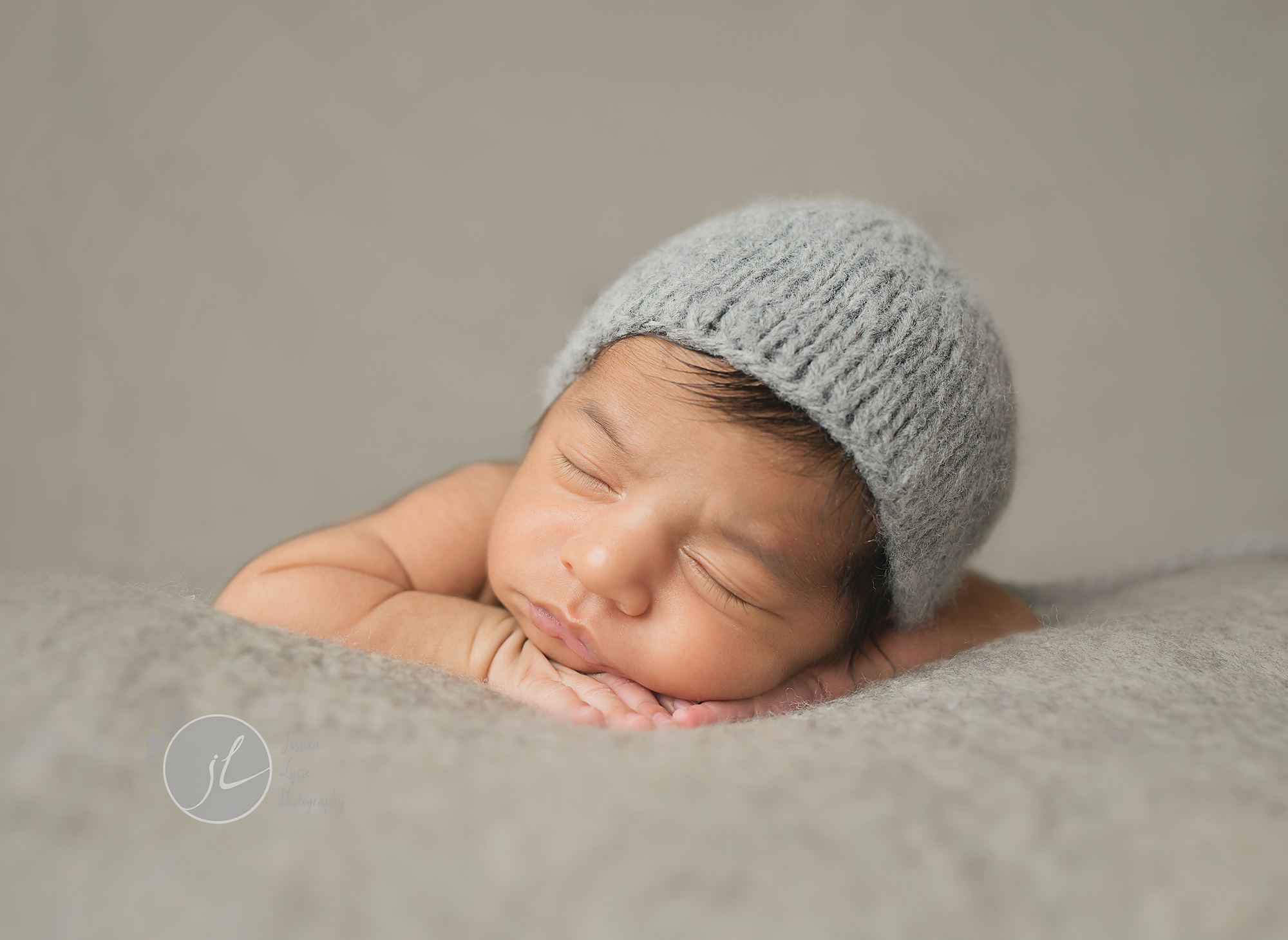 "Jessica,
I just wanted to thank you for today! You made everything go so smoothly and all my kids loved you 🙂
We can't wait to see the pics! You did an excellent job and I can tell you take your work seriously.
Thanks again,
T Family"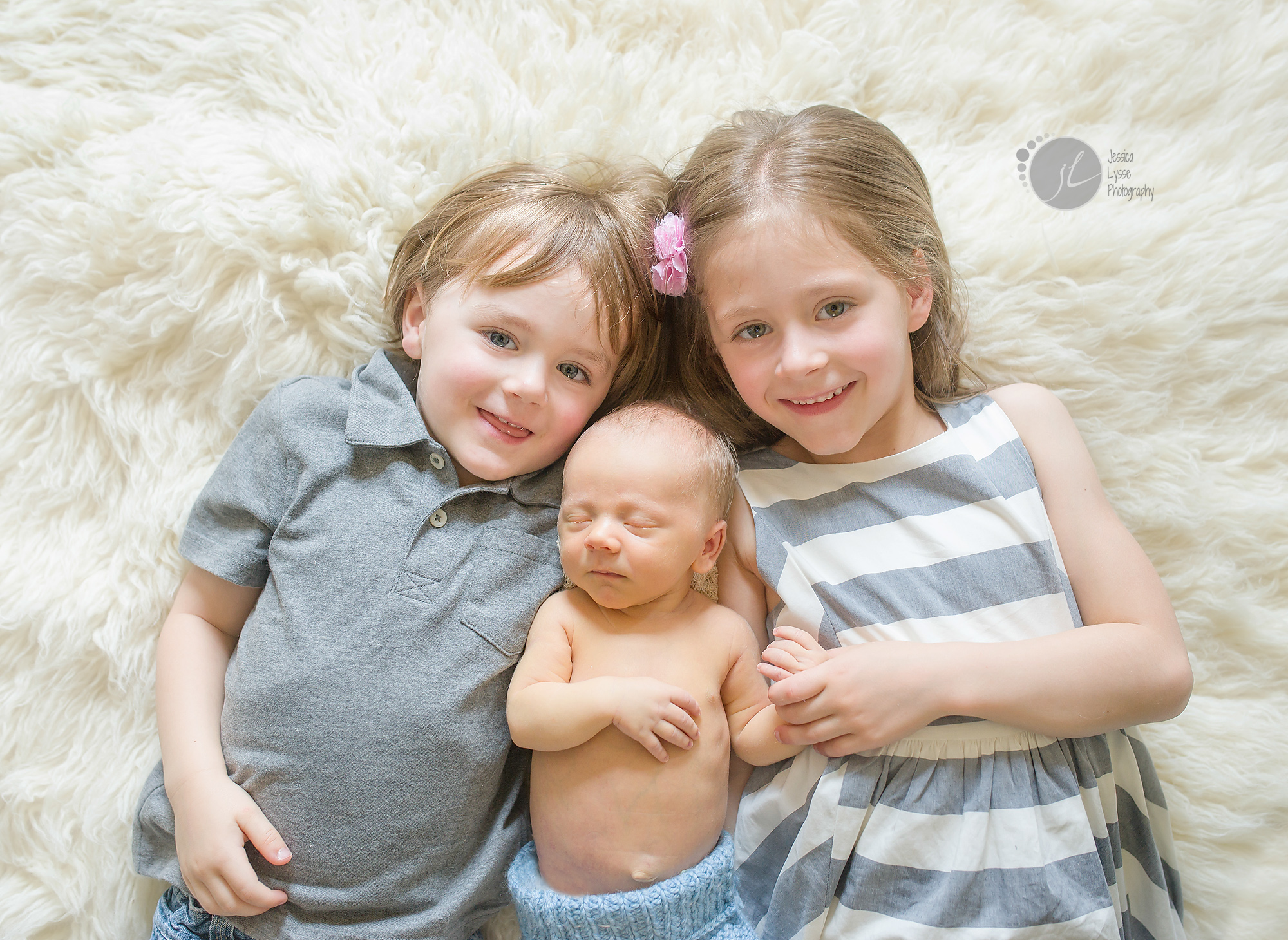 "Love! Love! Love! Thank you so much, Jessica! They are all amazing! We want the package with all the photos!" ~P Family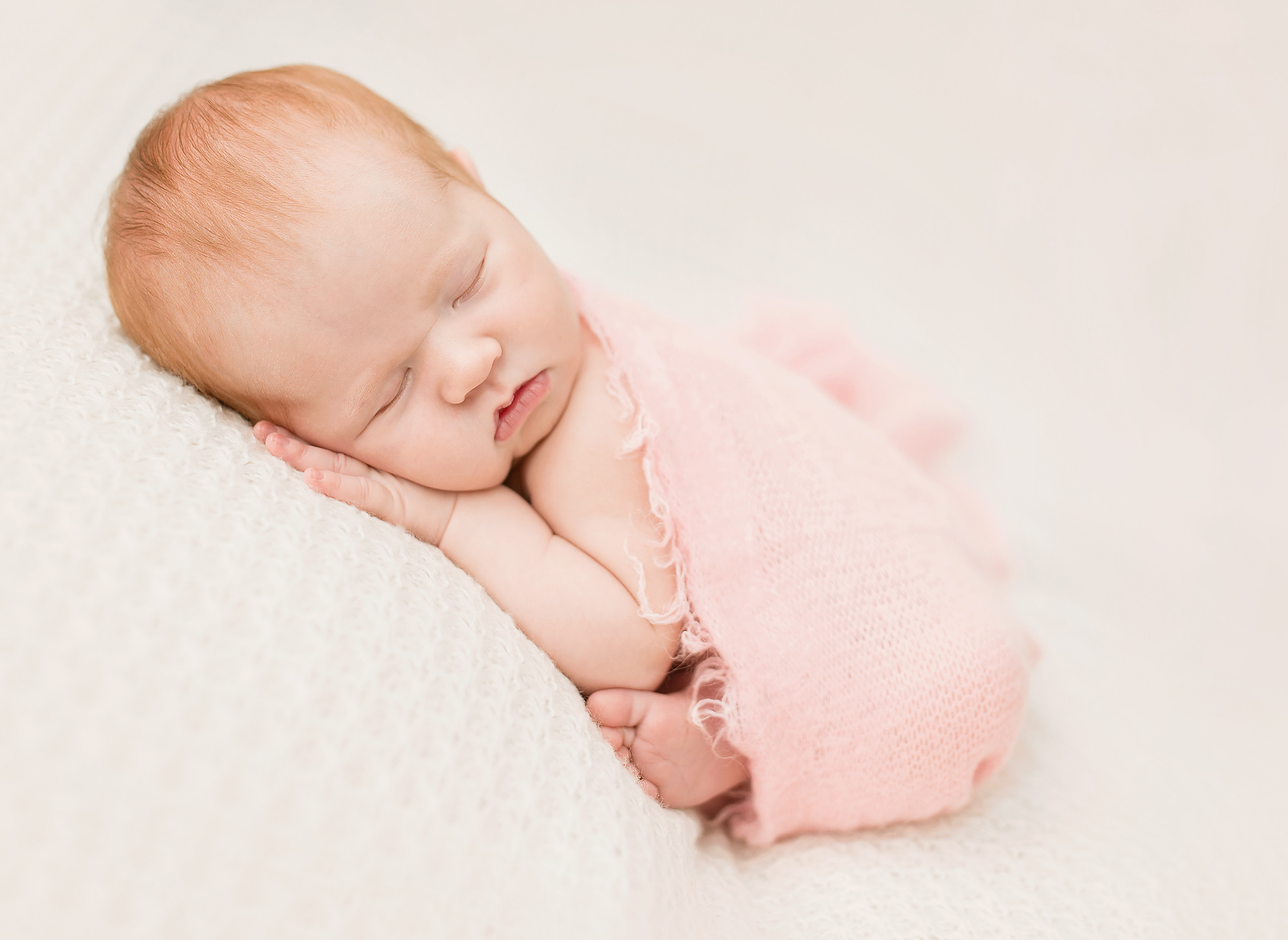 "Jessica,
Thank you for doing such an amazing job on S's newborn pictures! You were so patient and calm with her! You are truly gifted in working with babies and children! F is still asking when Mrs. Jessica will come back to take his pictures again! I just love all the pictures and couldn't be happier. The downside was only picking 4 for the birth announcement!
Love,
C"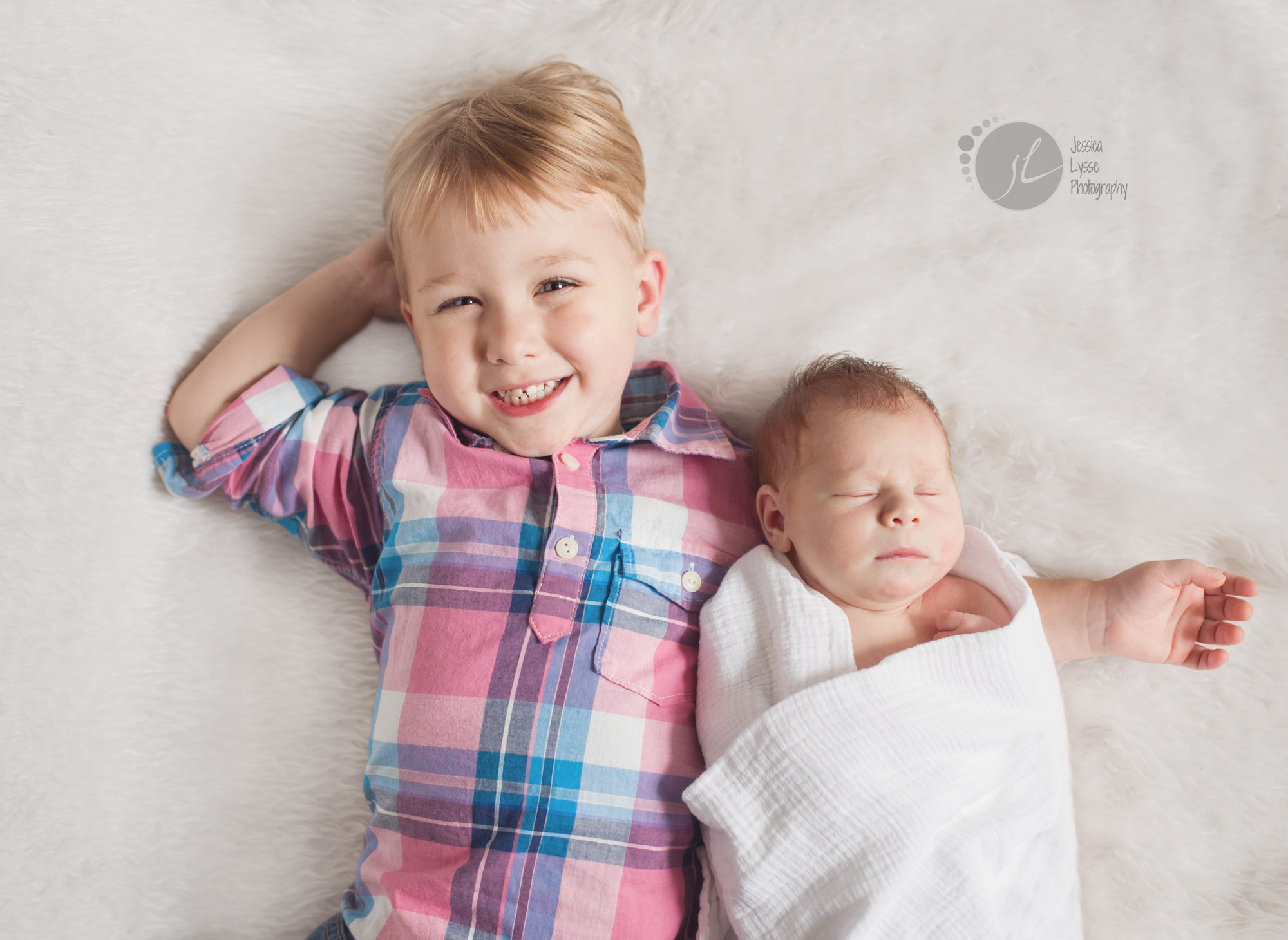 Contact me to schedule your session today!