Moving from TX to a new city and closing on a new home in Oak Ridge, NC is plenty to fill any family's plate, but the W family decided to throw having a baby boy on top of all that.  He really is the cherry on top though!  Baby C is such a great little brother and is making the transition as easy as possible.  What a good boy!  As you can see from the photos below, he is quite a happy boy and I enjoyed all my snuggles with him.  Here are a few of my favorites from Baby C's newborn session.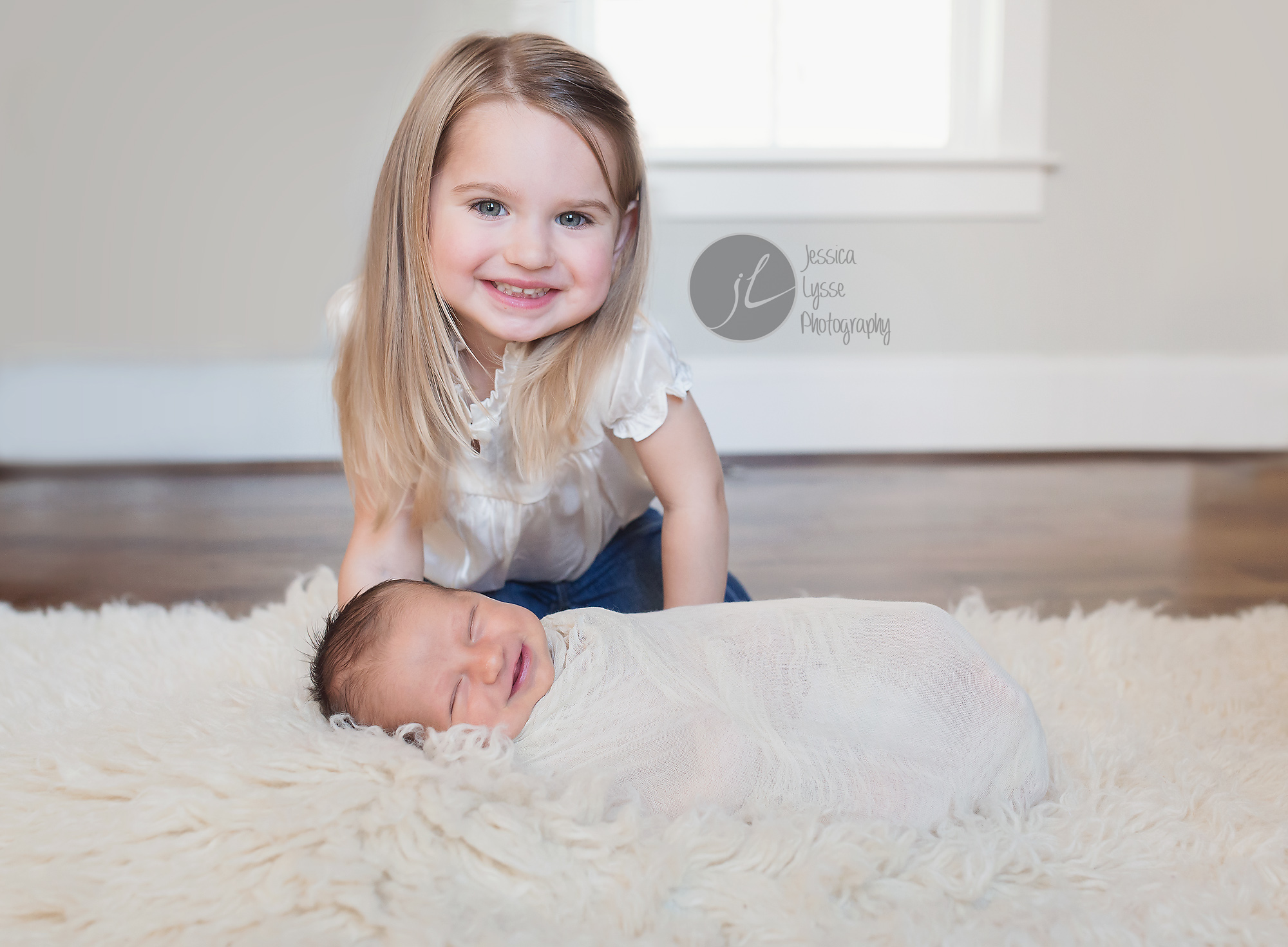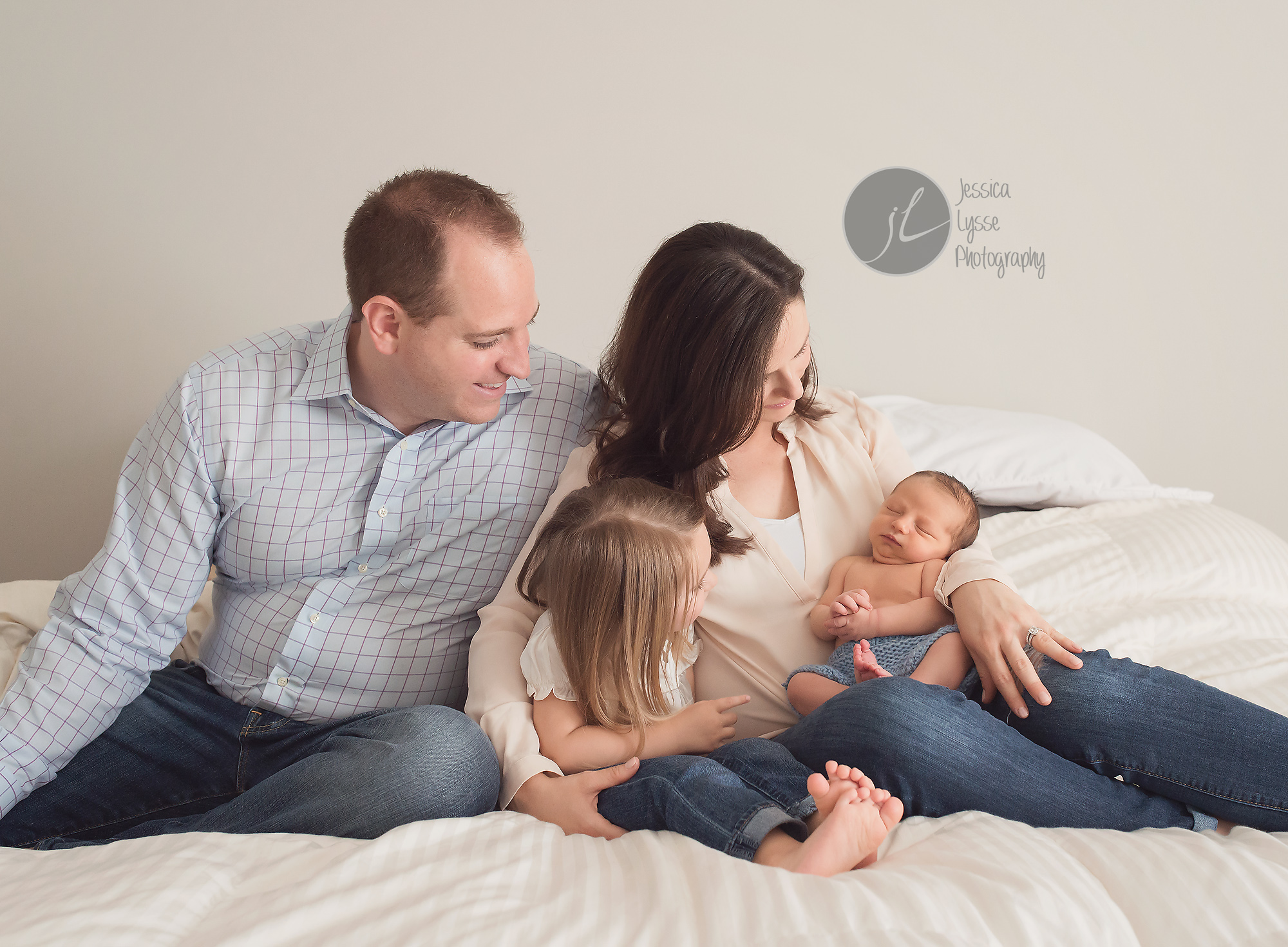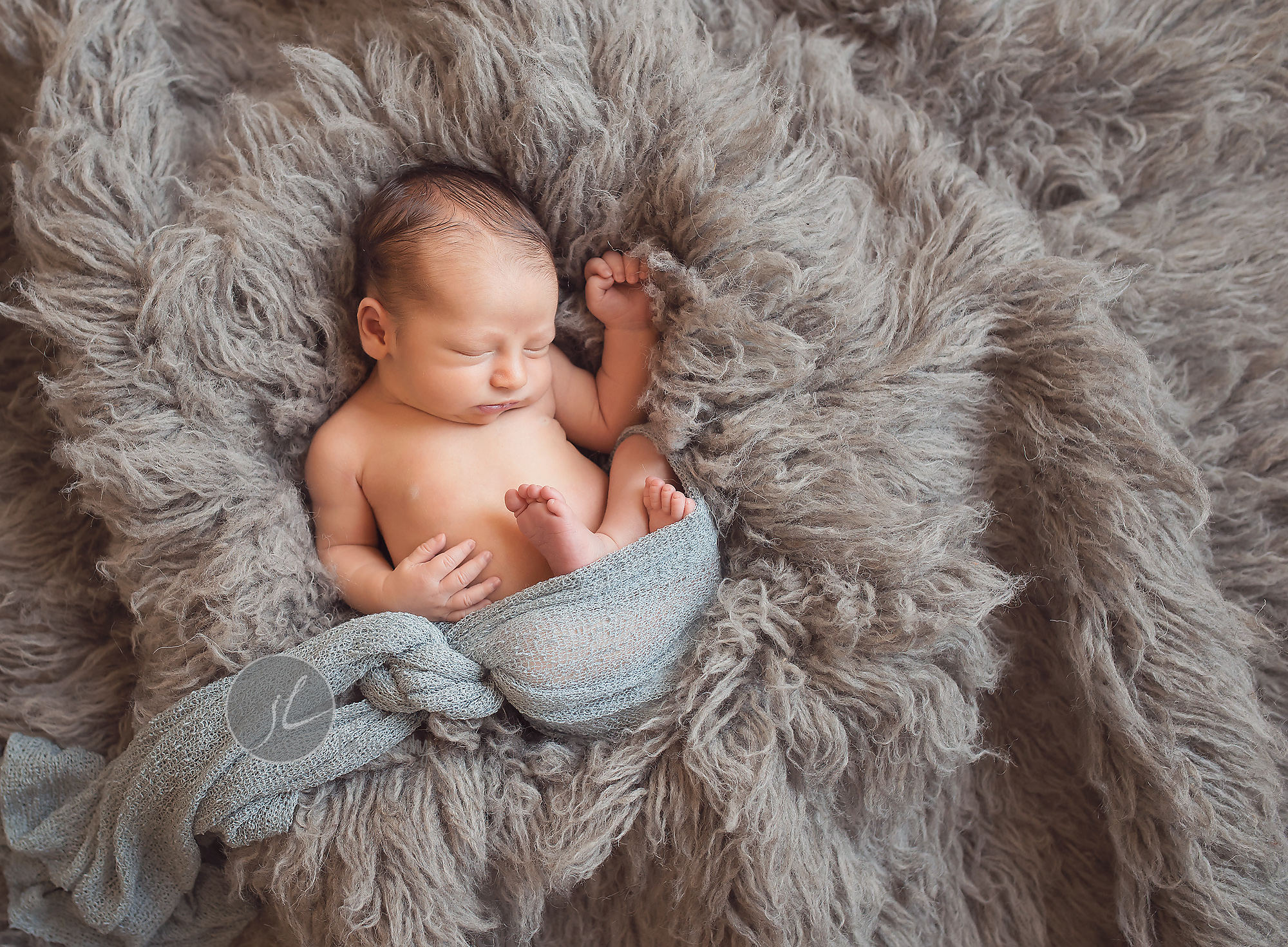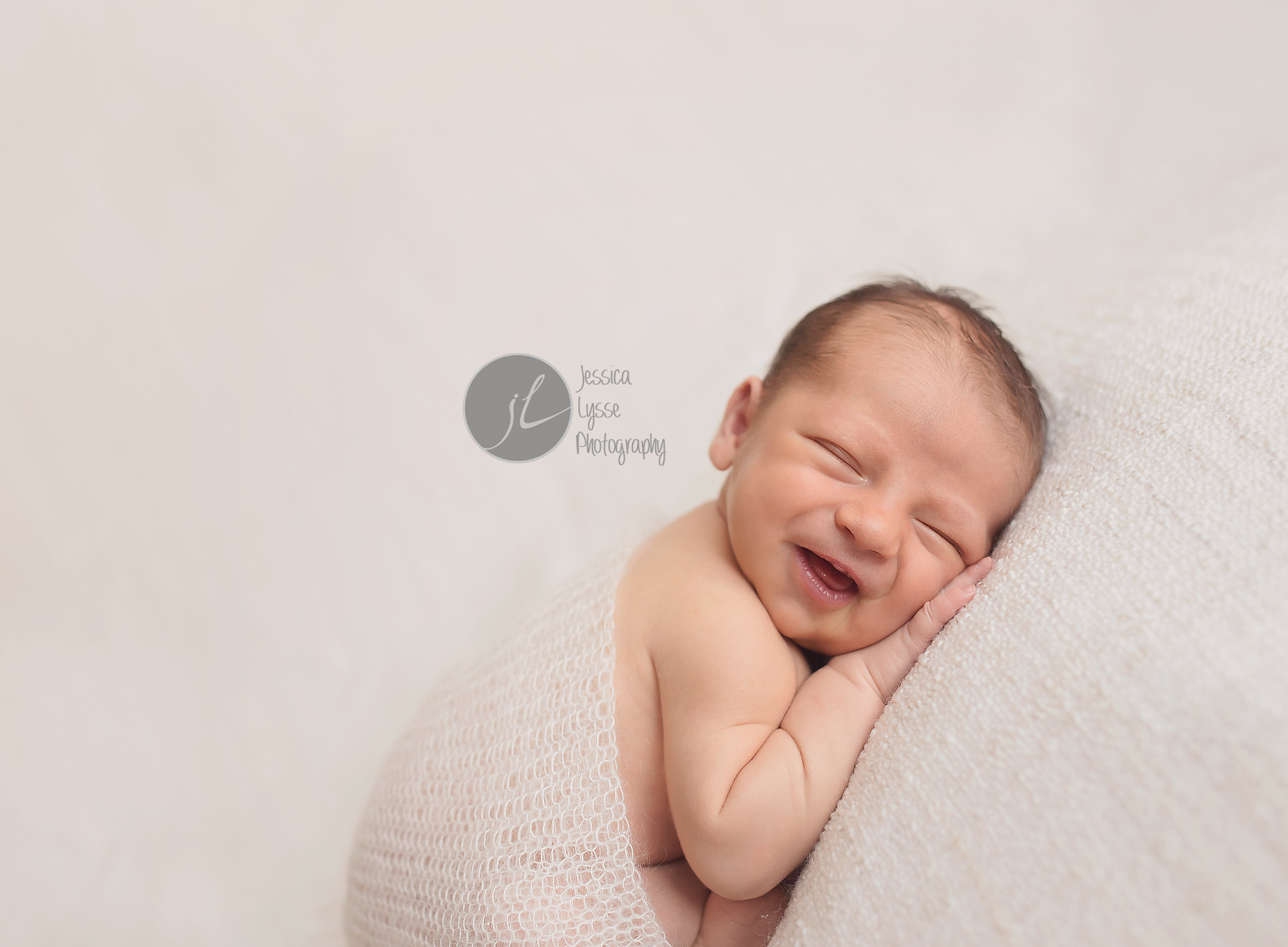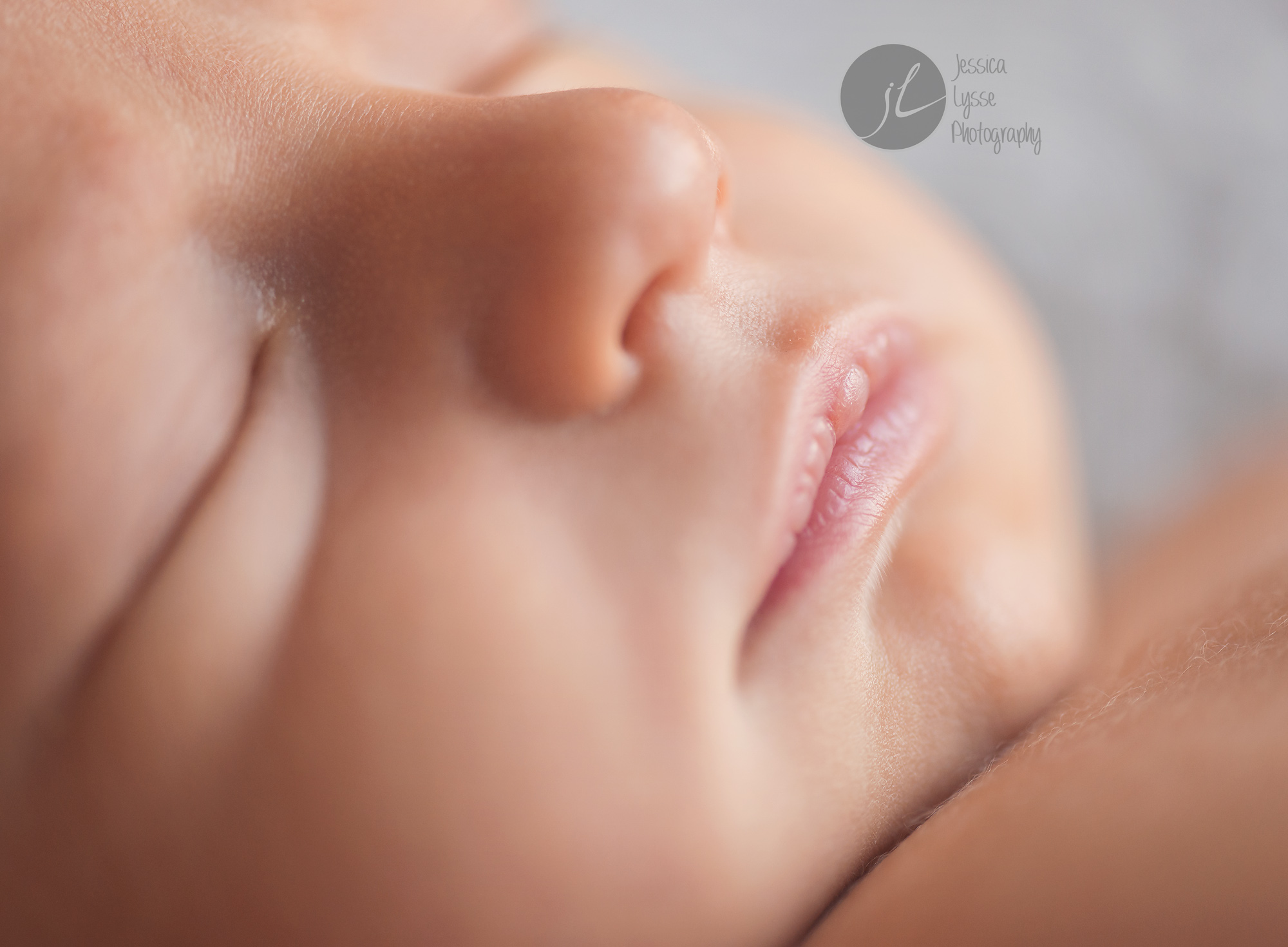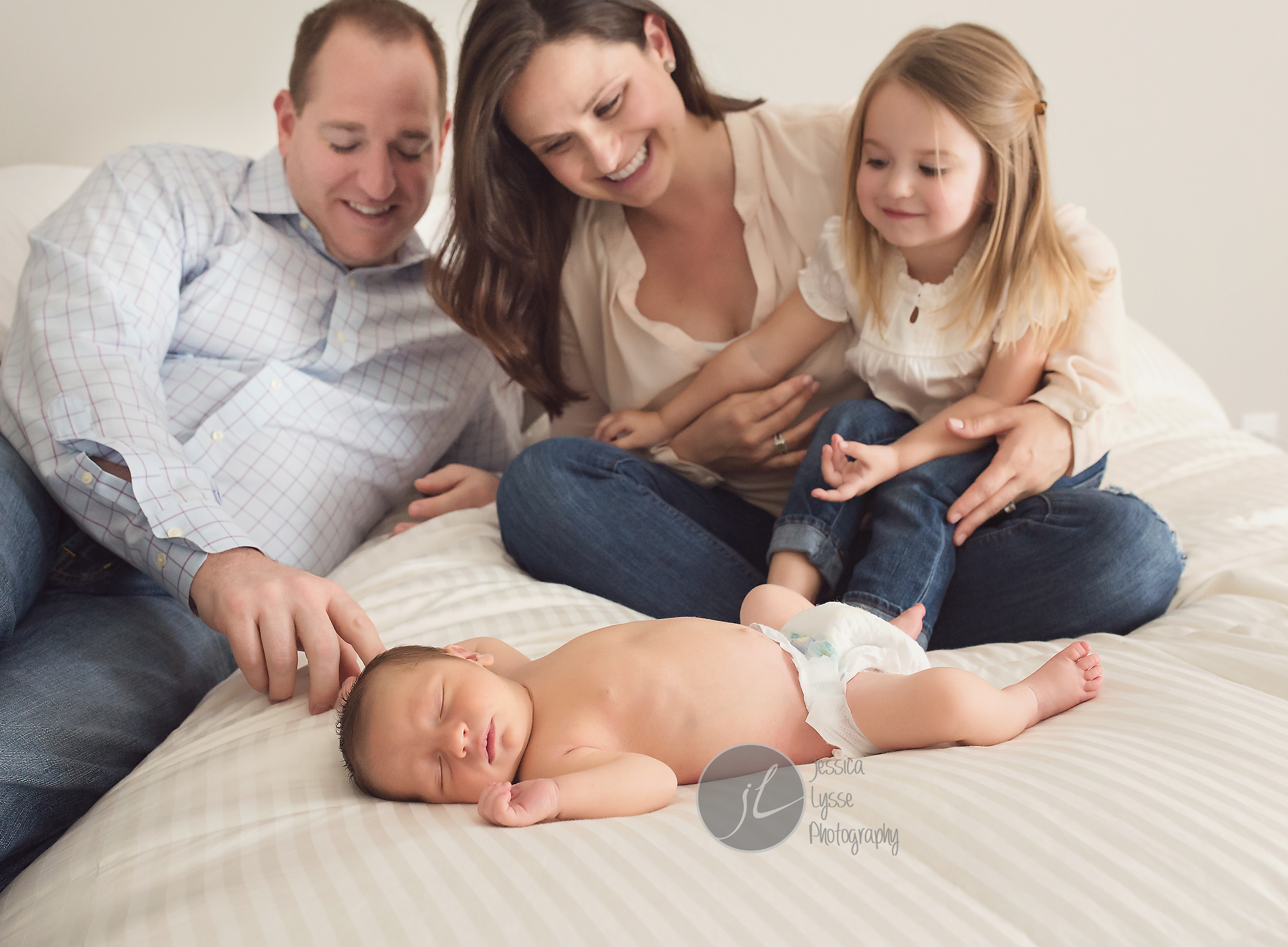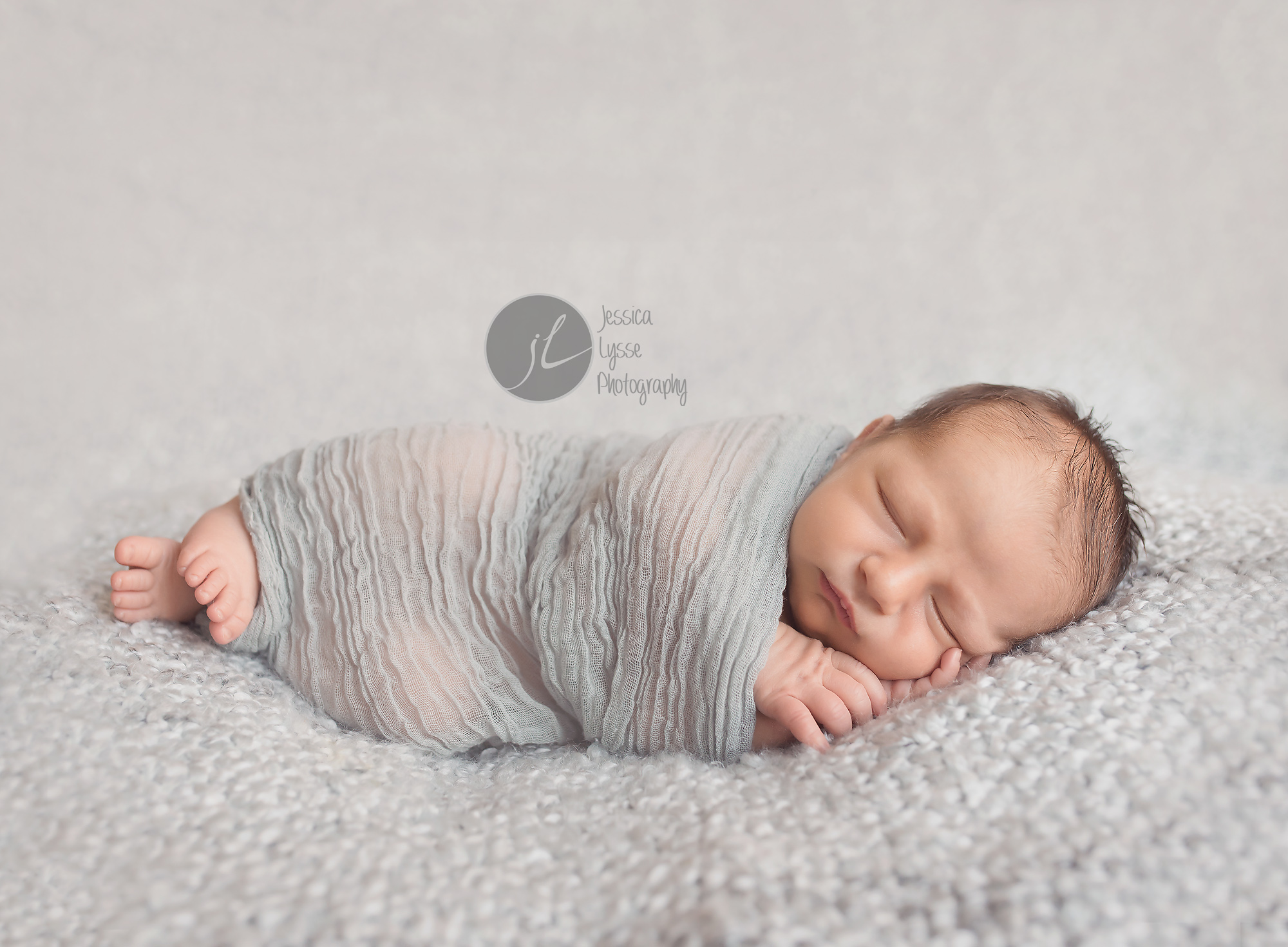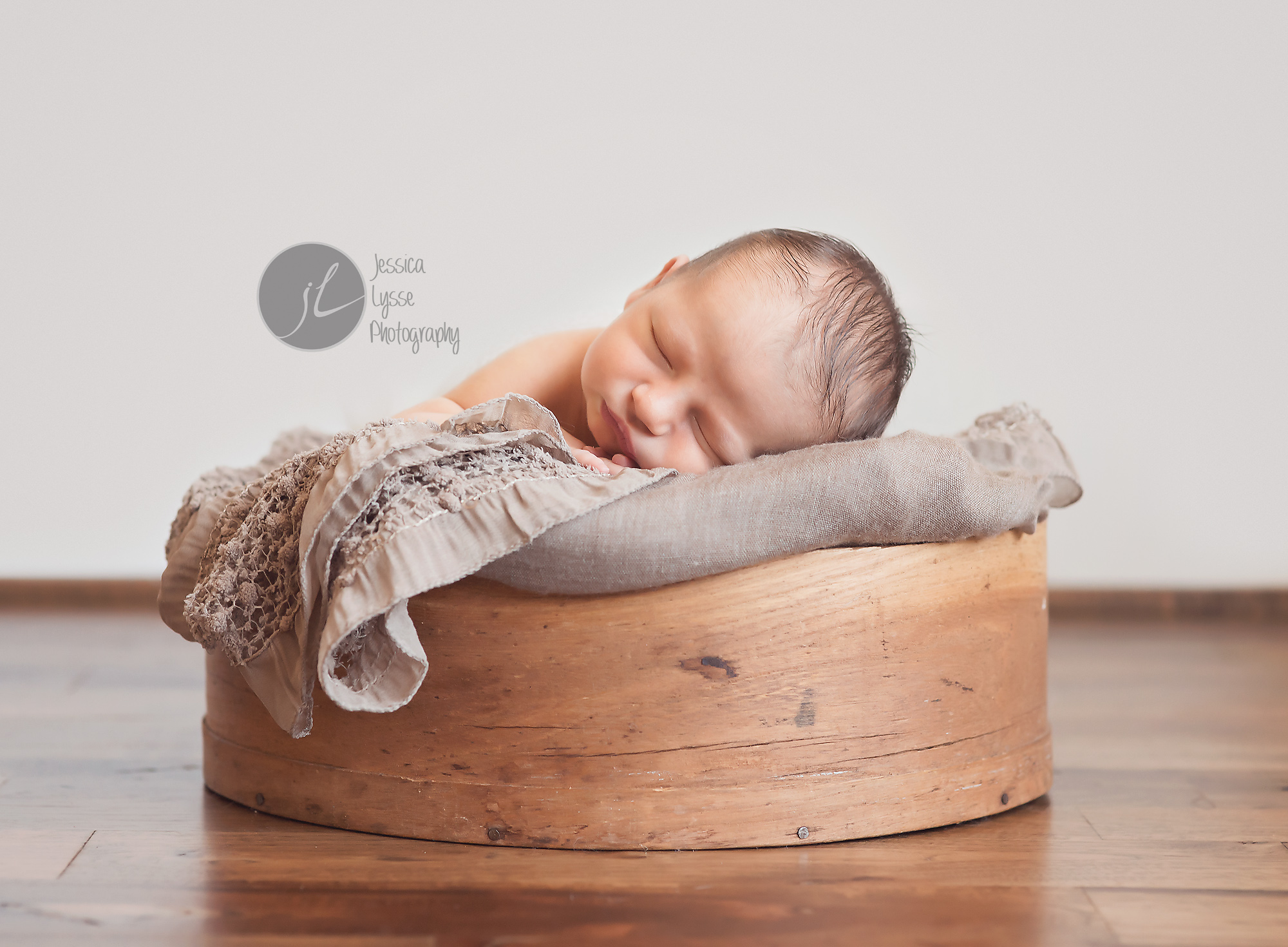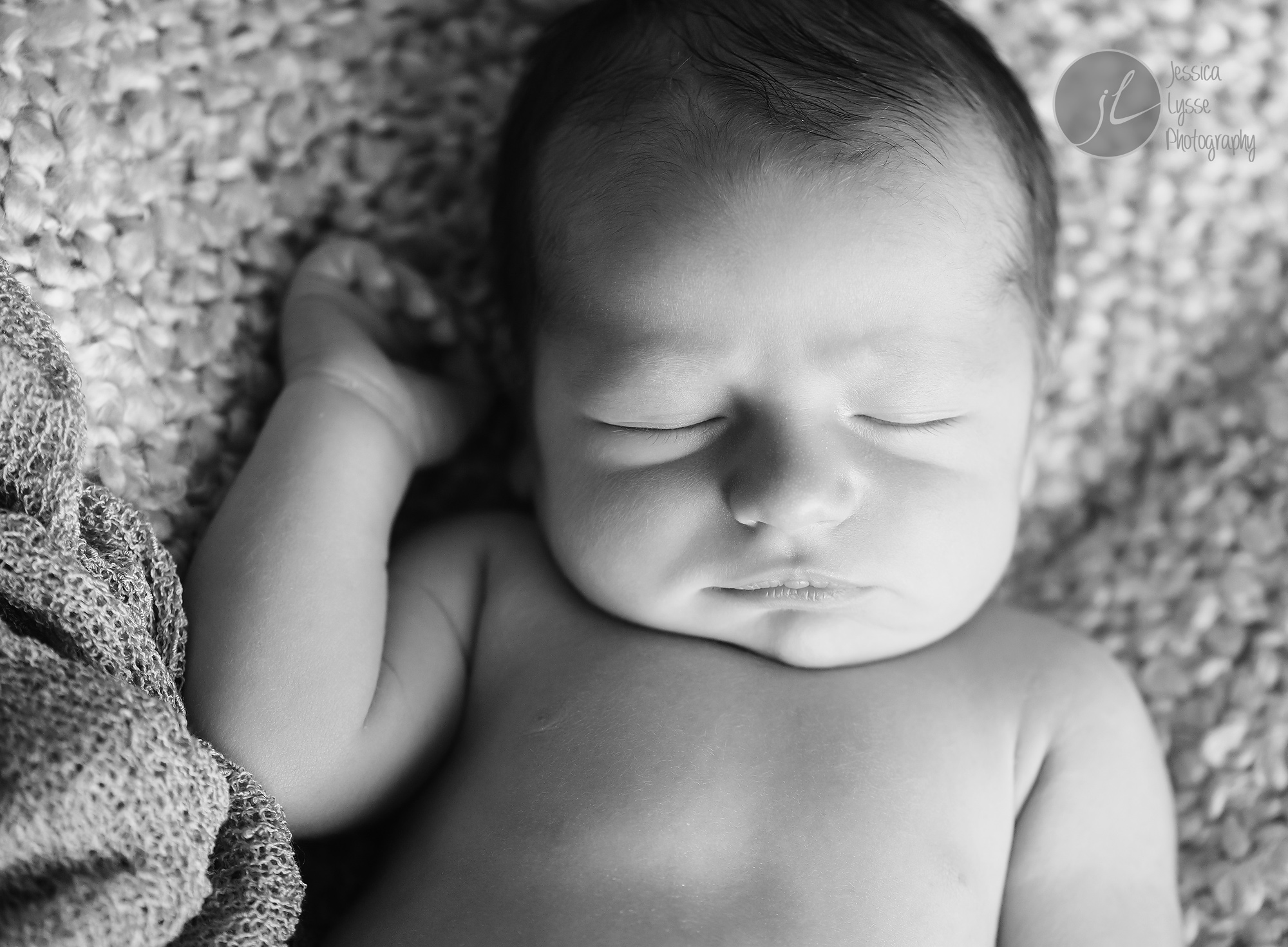 Follow me on Facebook
Stay updated on Twitter
Connect with me on Instagram
Contact me to book your newborn session today!!