Peace, contentment, joy, anticipation… all things that Mom's feel during their pregnancy.  This beautiful Mom, is going to have her second baby girl in July…Her due date is my husband's birthday, but I think she'll actually make her appearance on my birthday! (6 days late- Sorry S!)  We photographed Mrs. S at the beautiful Starlight Meadows in Burlington, NC.  It's a beautifully renovated barn used for weddings and receptions.  I will definitely have to come back here.  It was perfect, as is Ms. S and her beautiful, growing baby girl!  Here are a few of my favorites from this maternity session: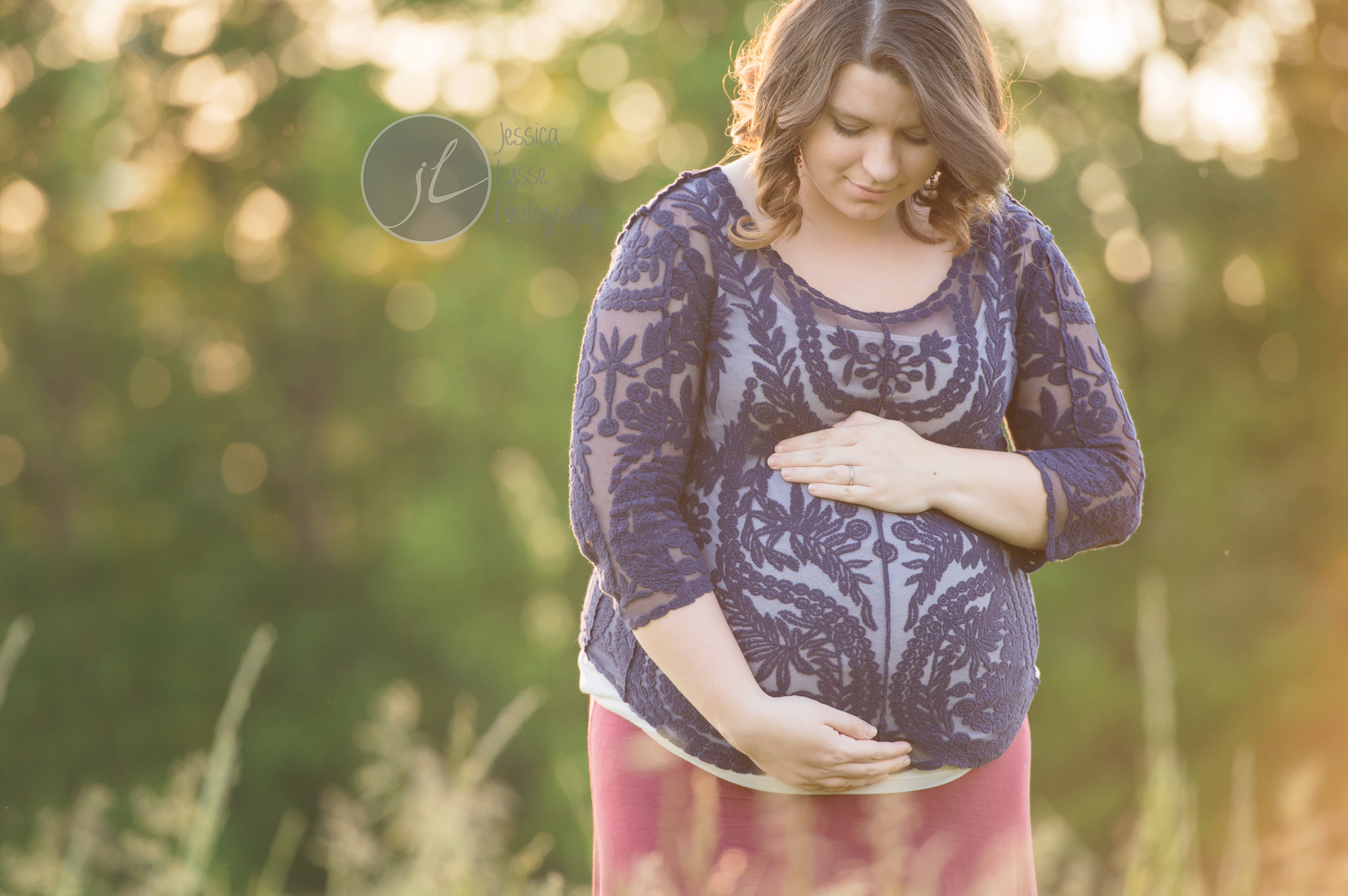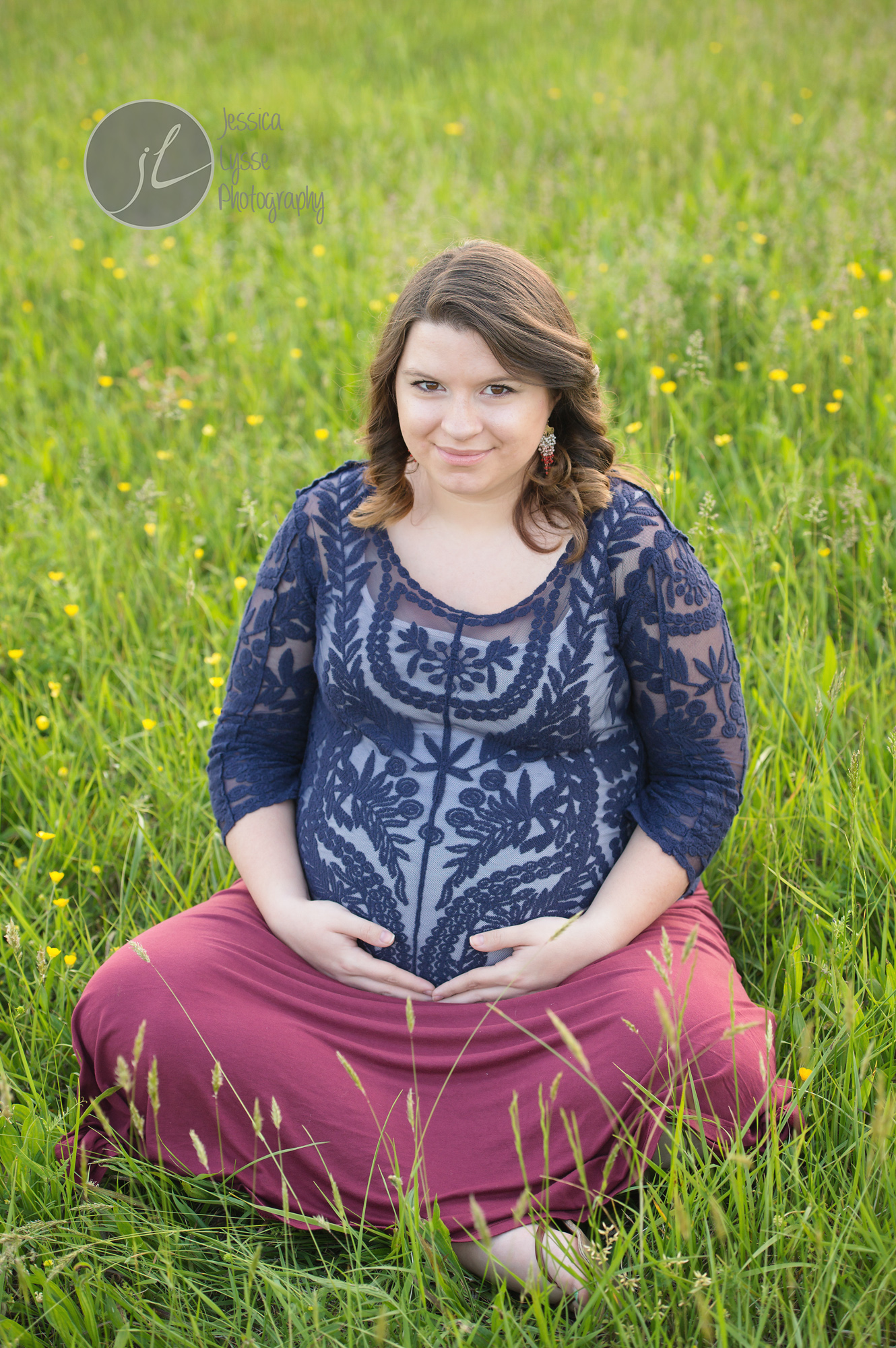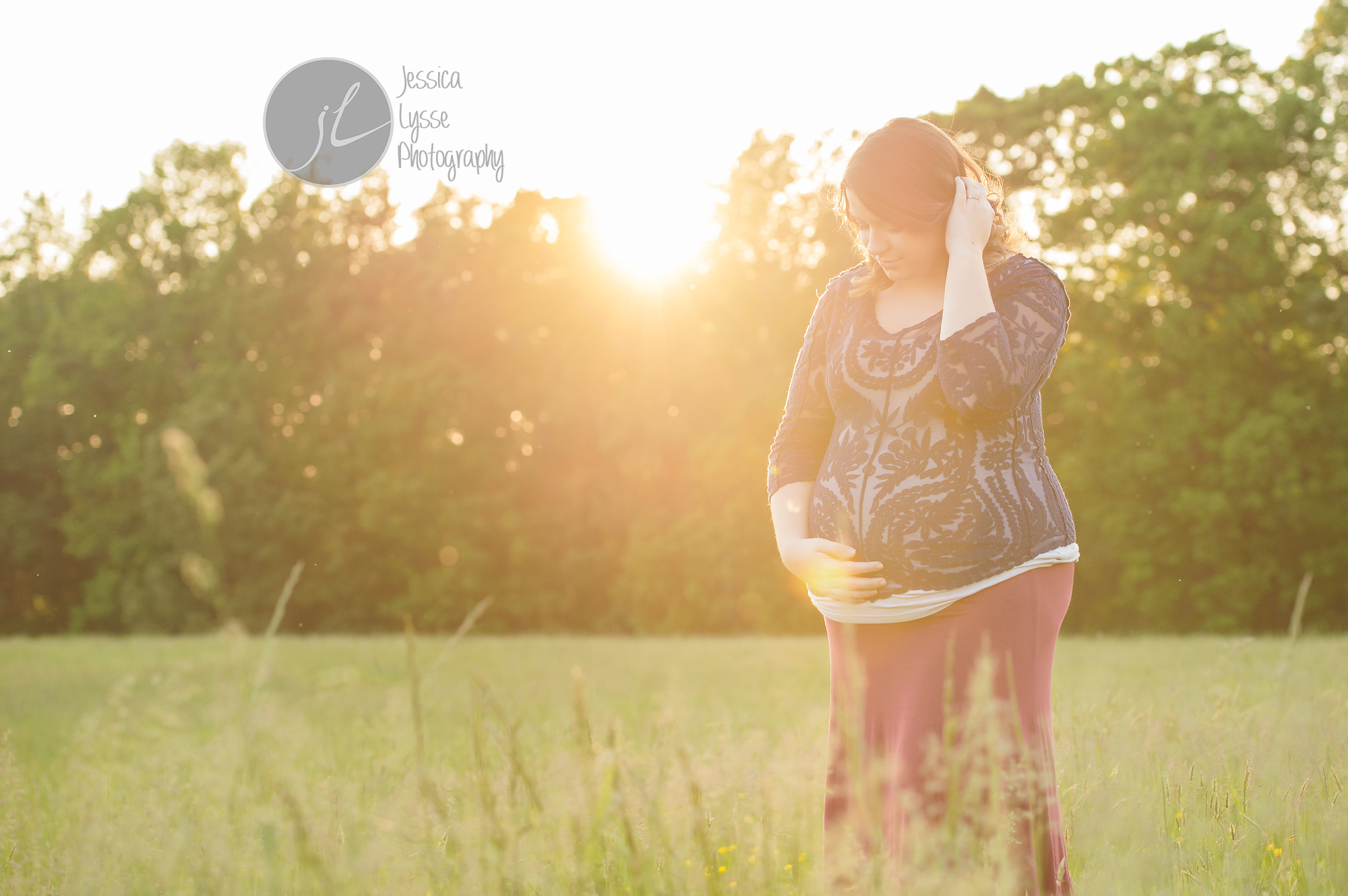 stay updated by following me: 
—-
Contact me to book your maternity session today!!