Oh my goodness.  You guys.  This baby girl was so sweet, tiny and adorable.  I could not stop oohing and ahhing the whole session.  Maybe it was because I had photographed a big boy the day before, but she was like a tiny baby doll I used to play with when I was growing up.  I could not get enough.  And then Dad held her at the end of the session…and she seemed even smaller.  Precious baby G, thank you for being so great at your session.  You rocked it and I enjoyed every second! 🙂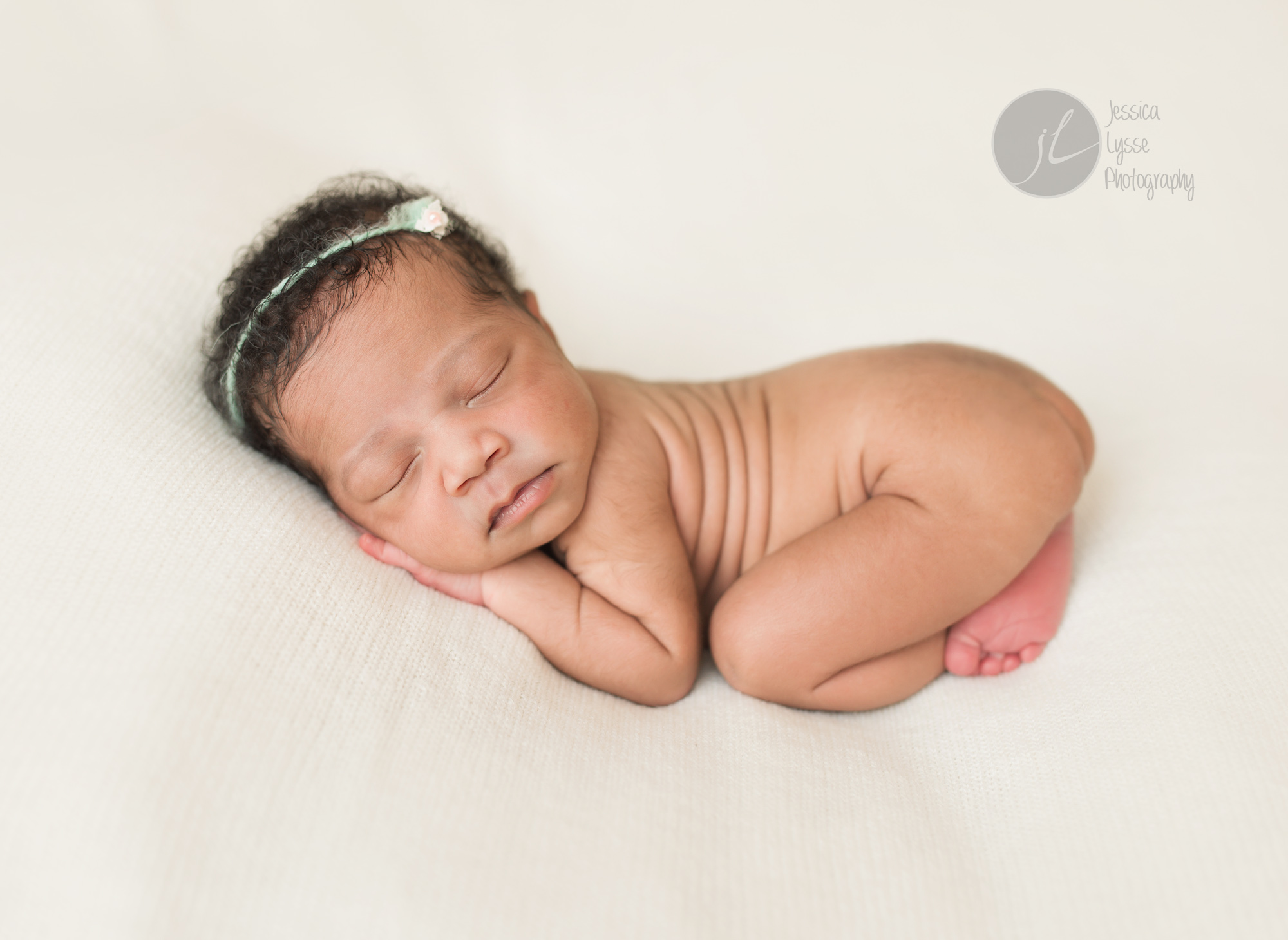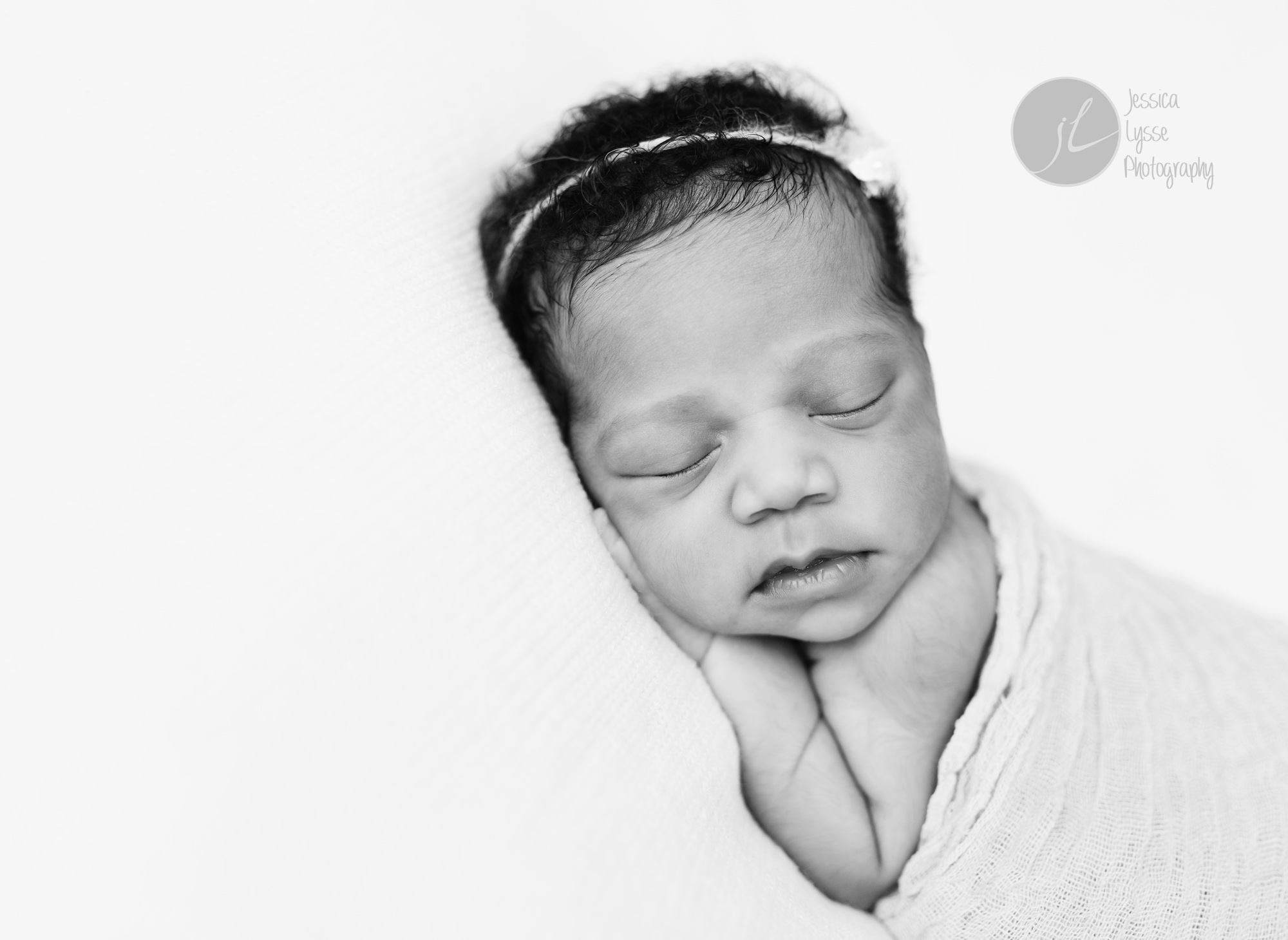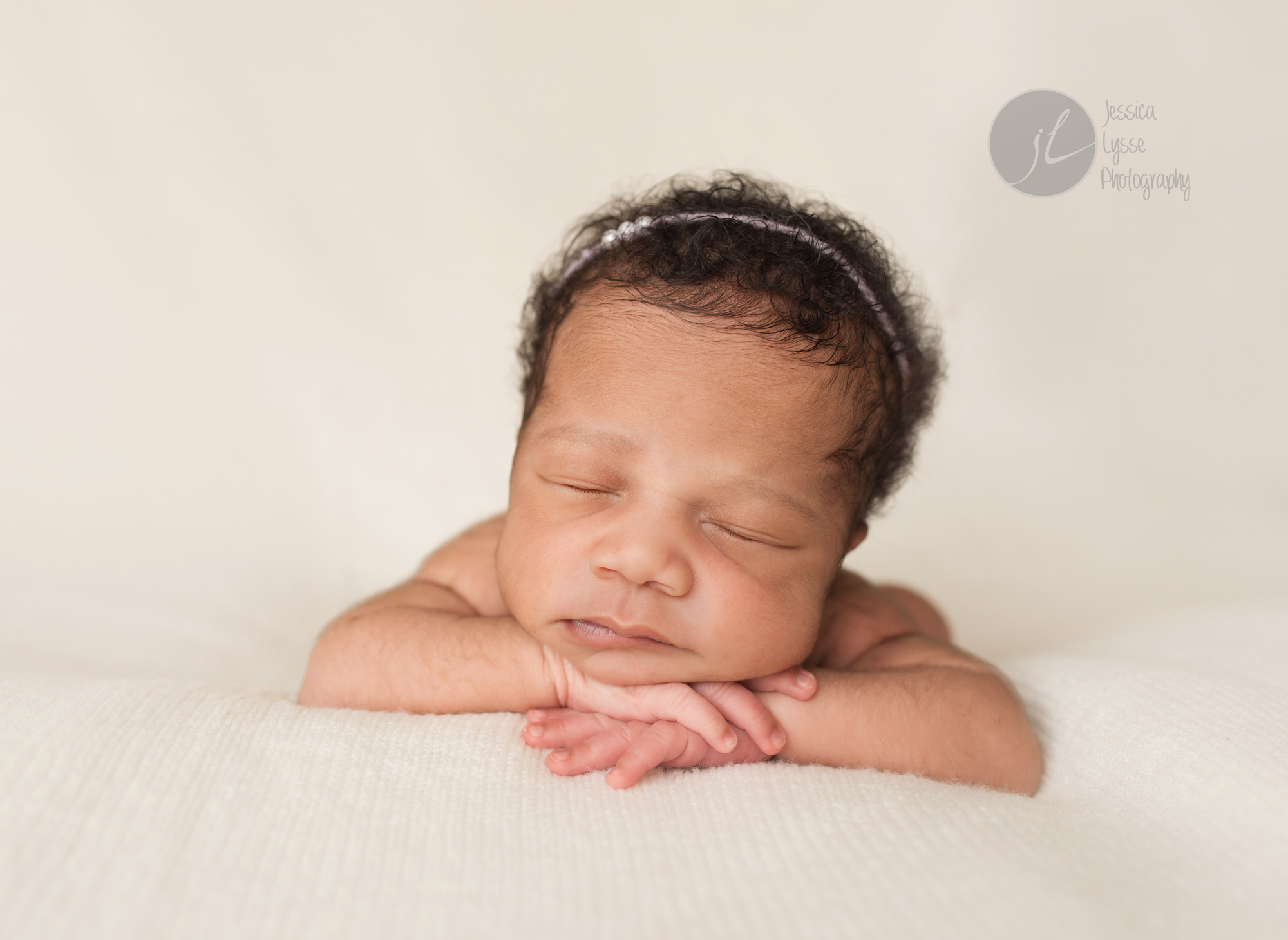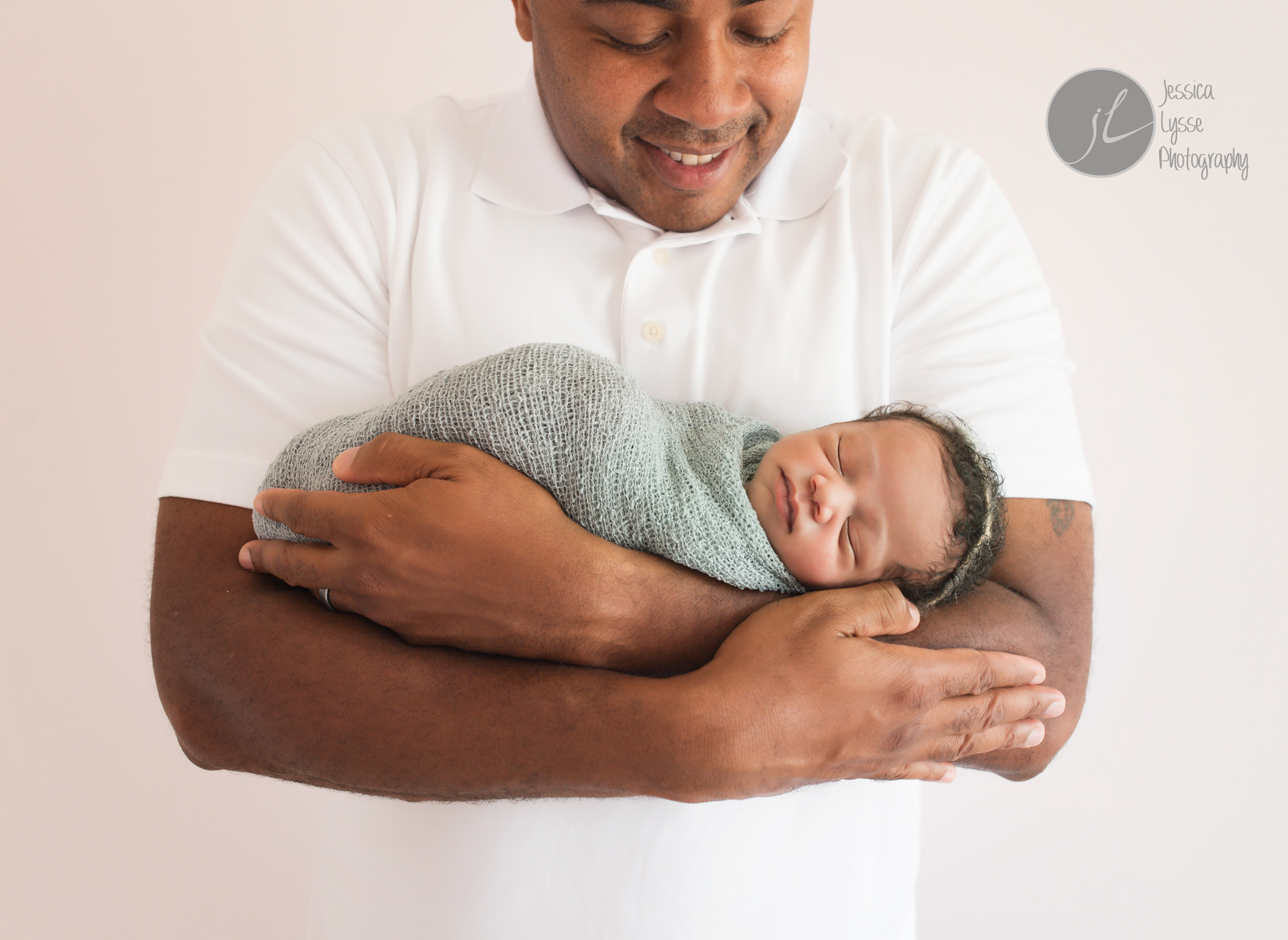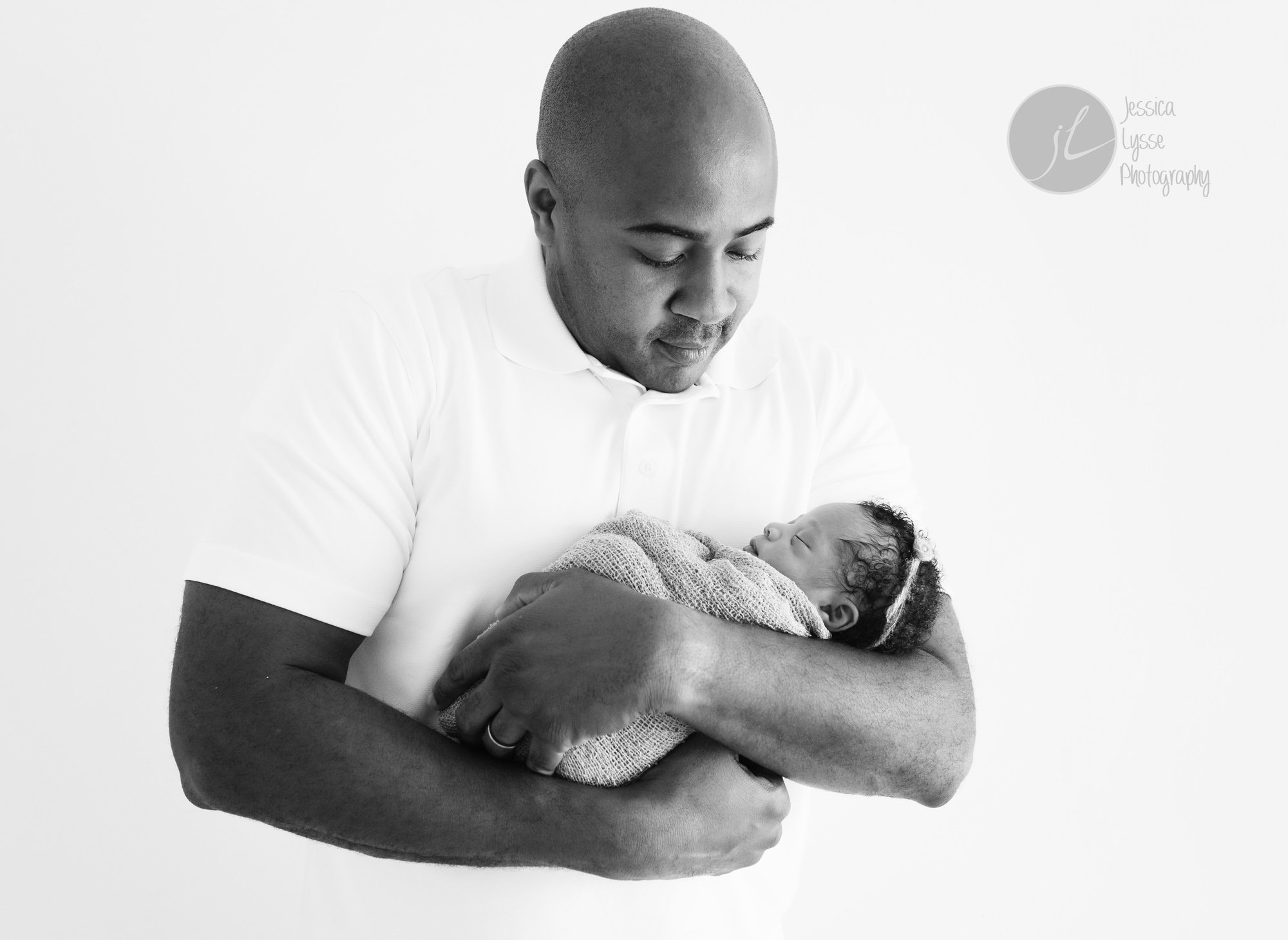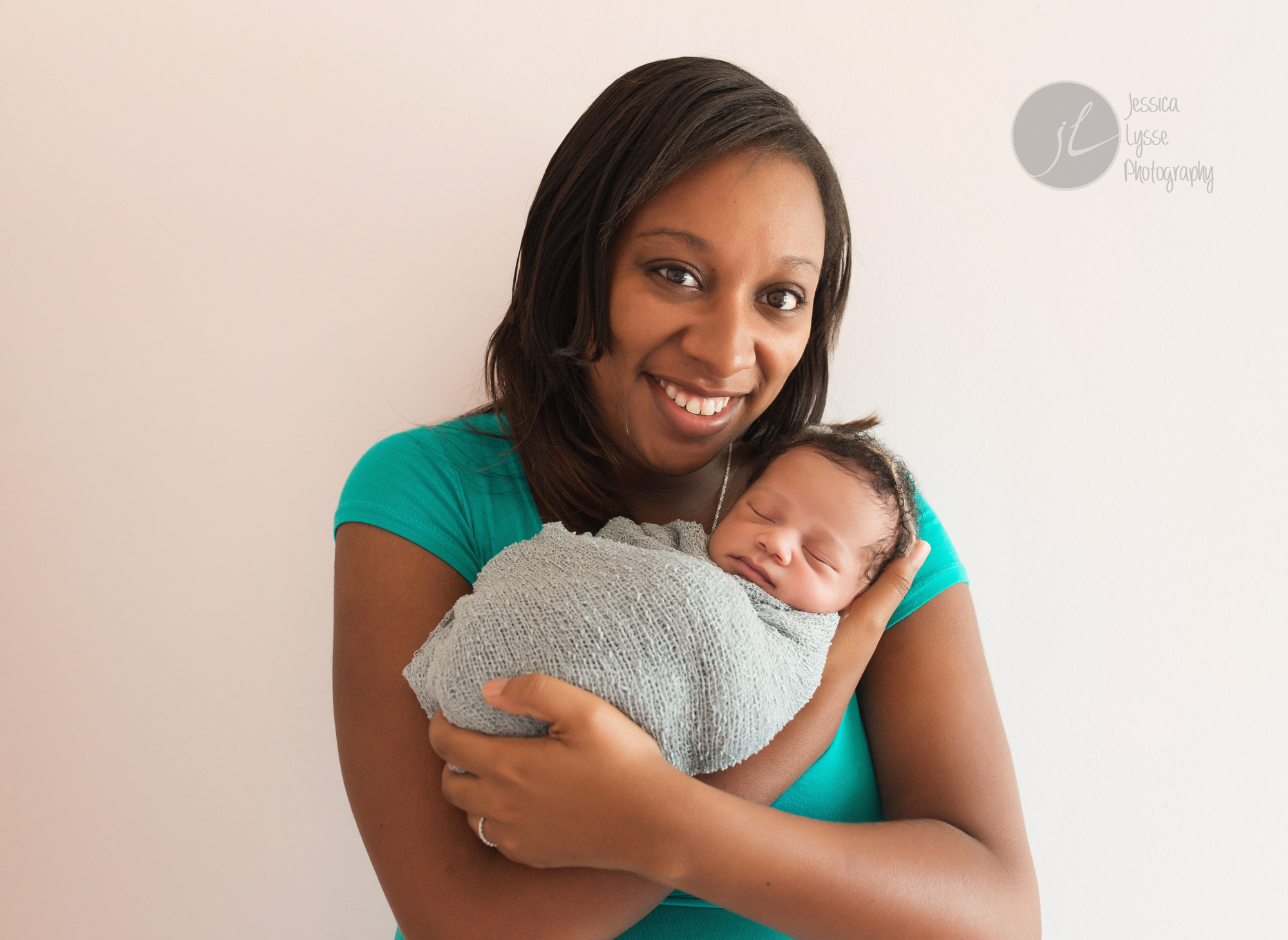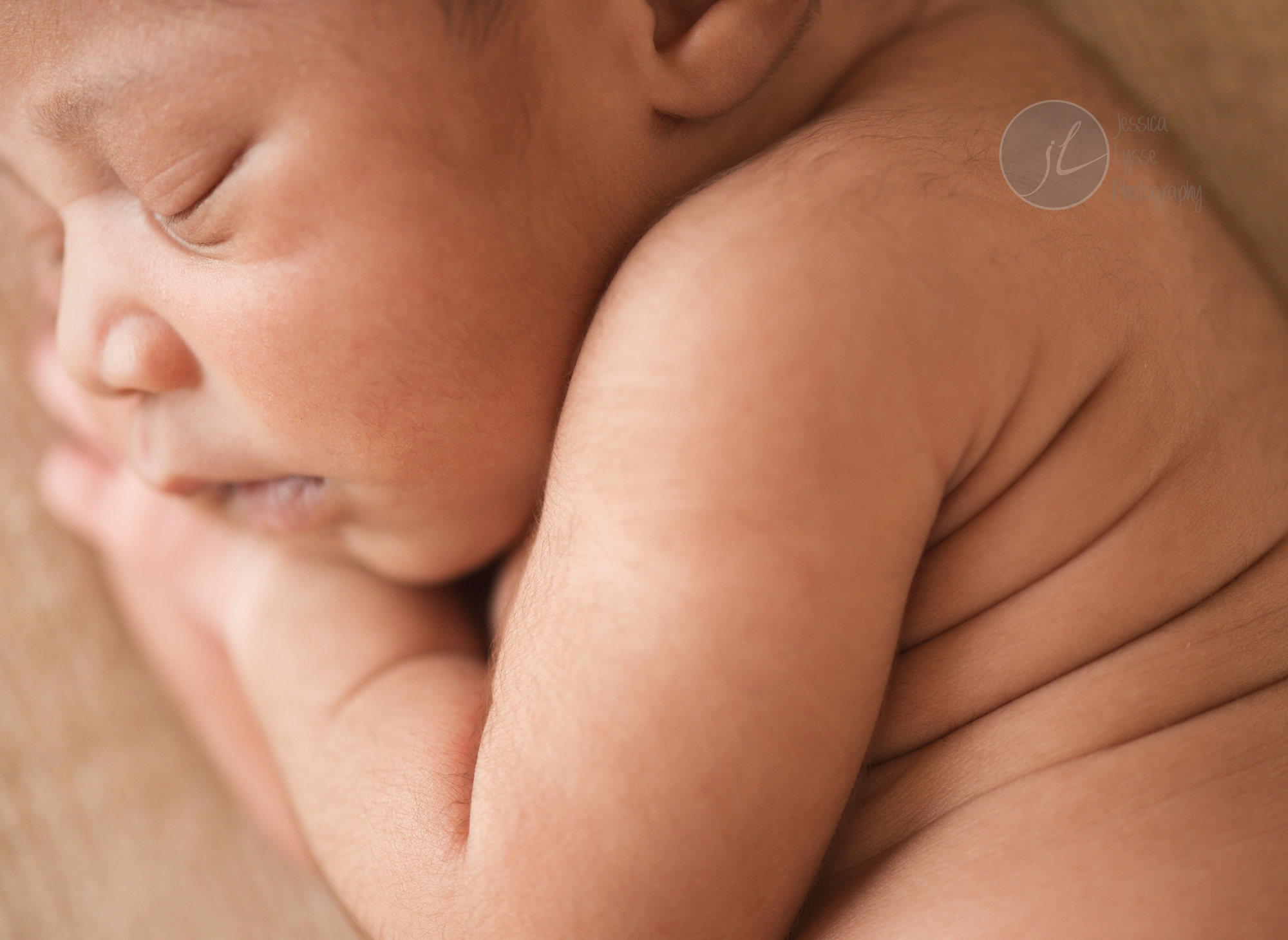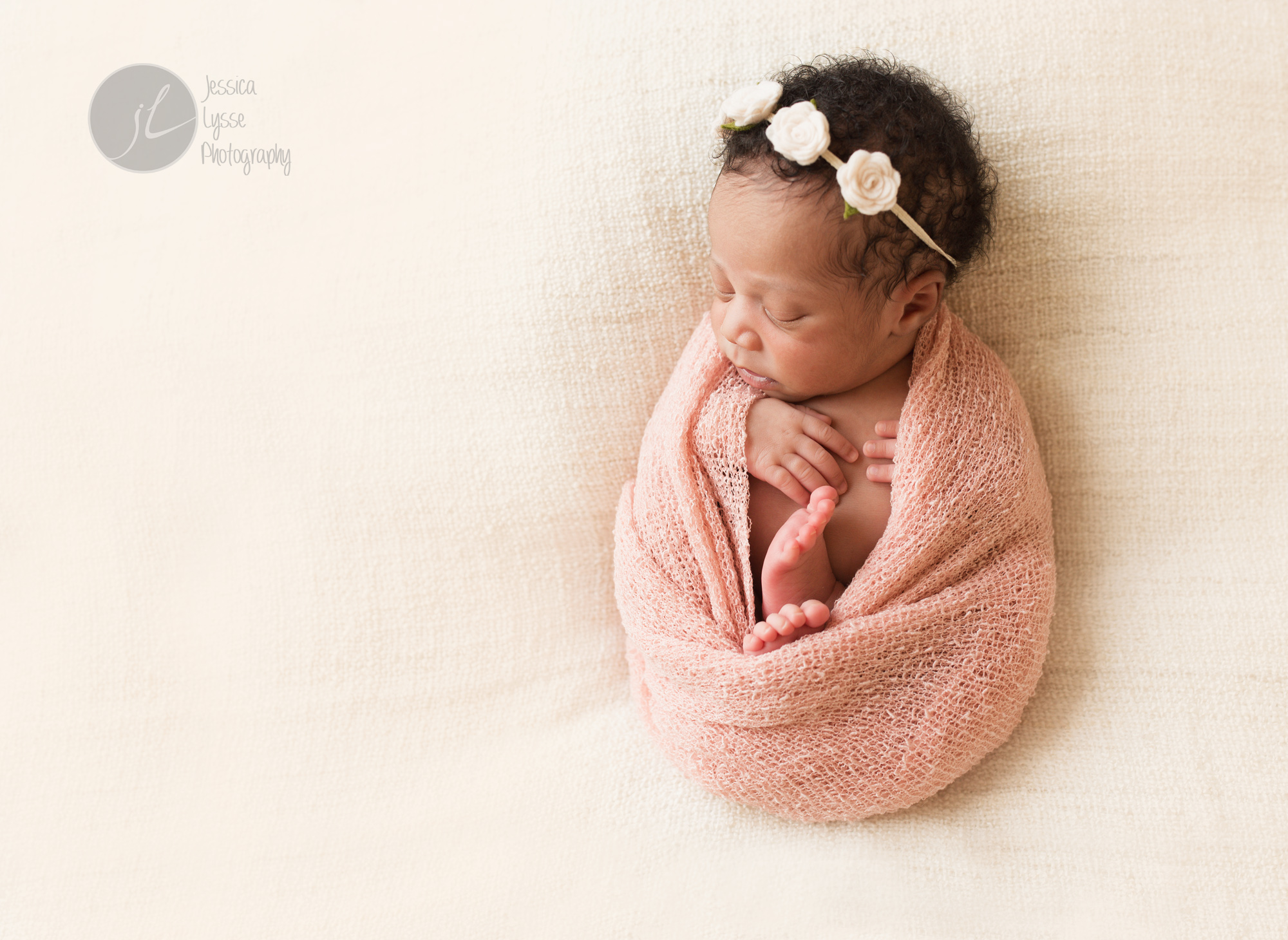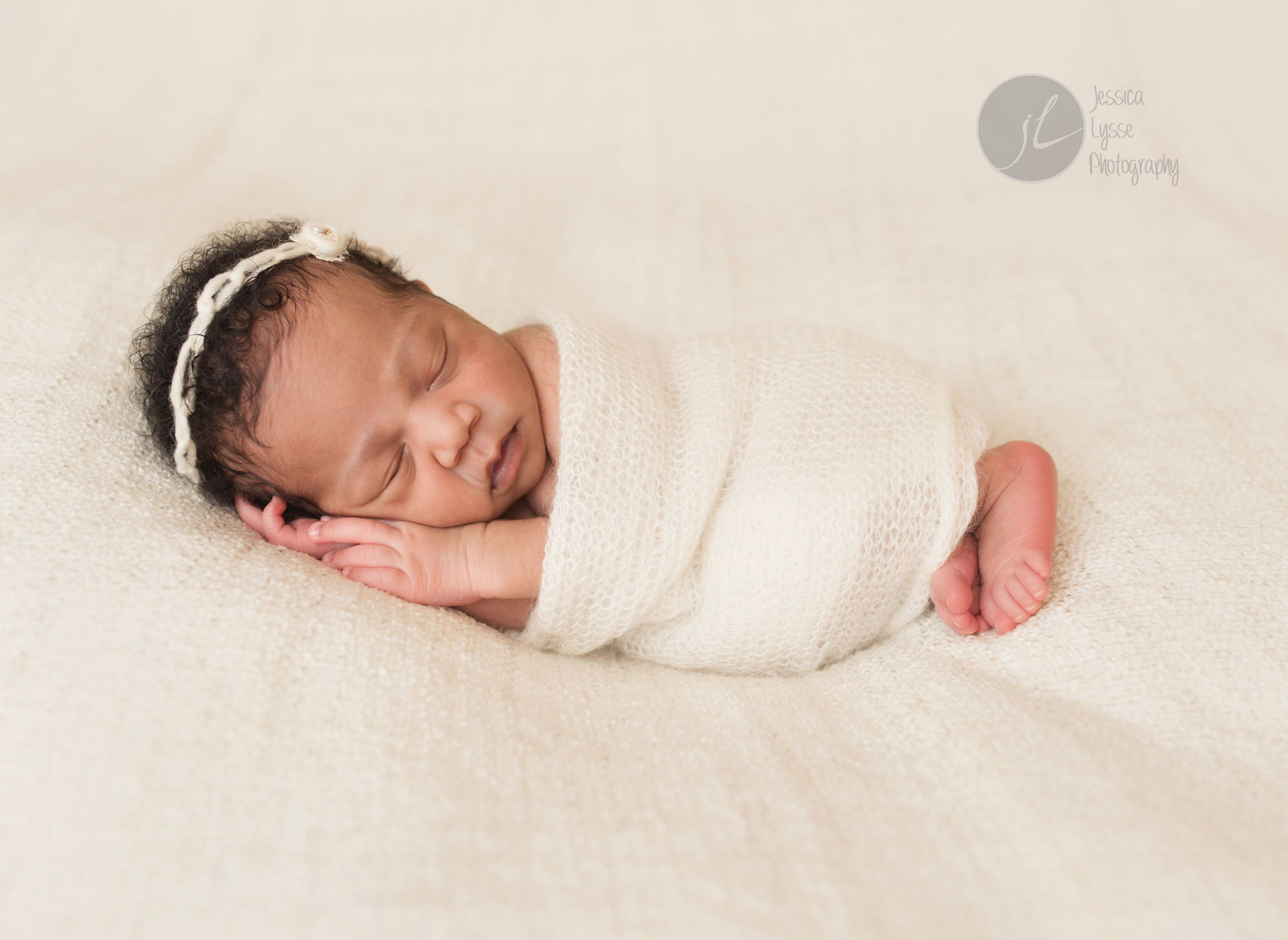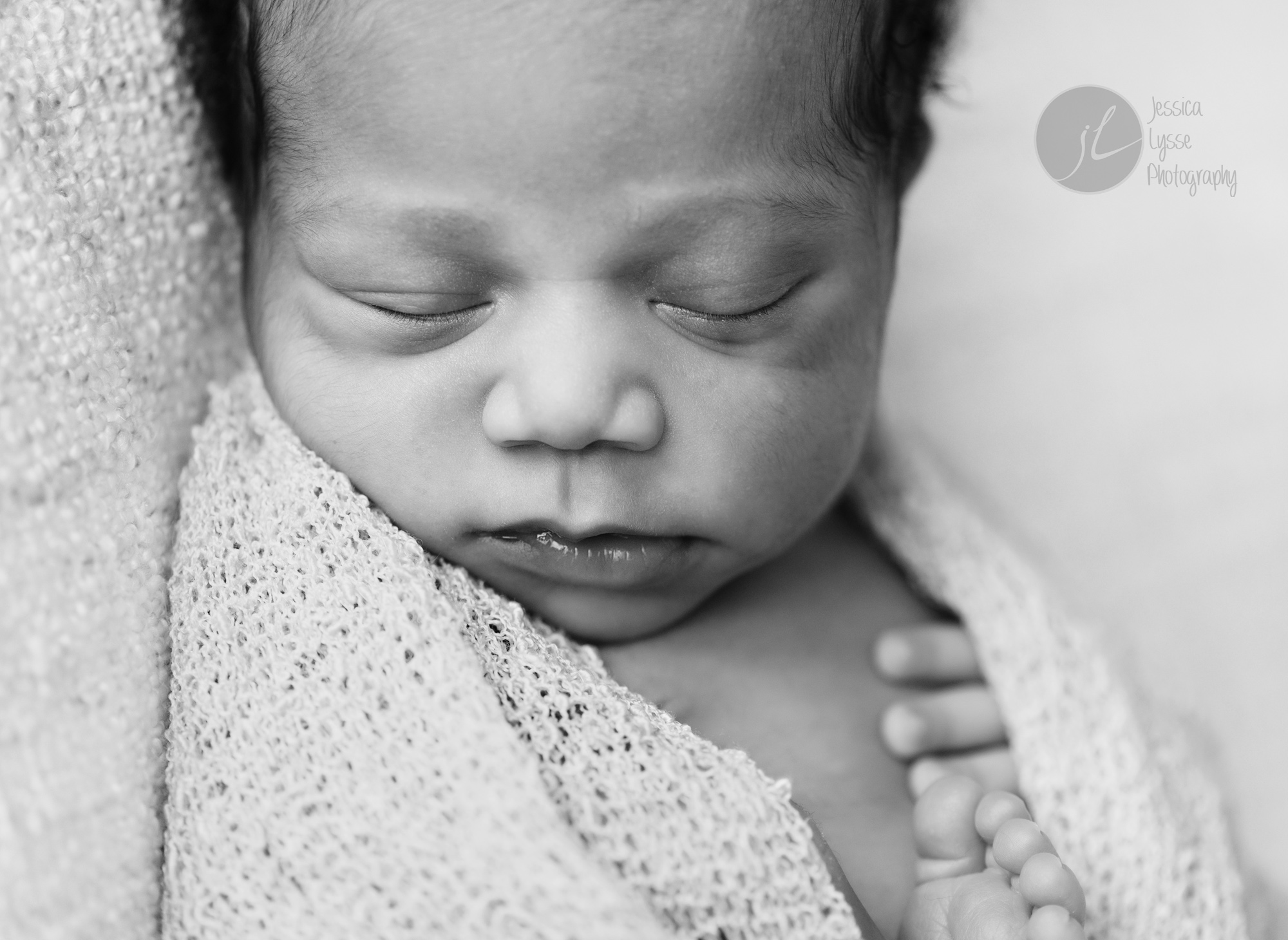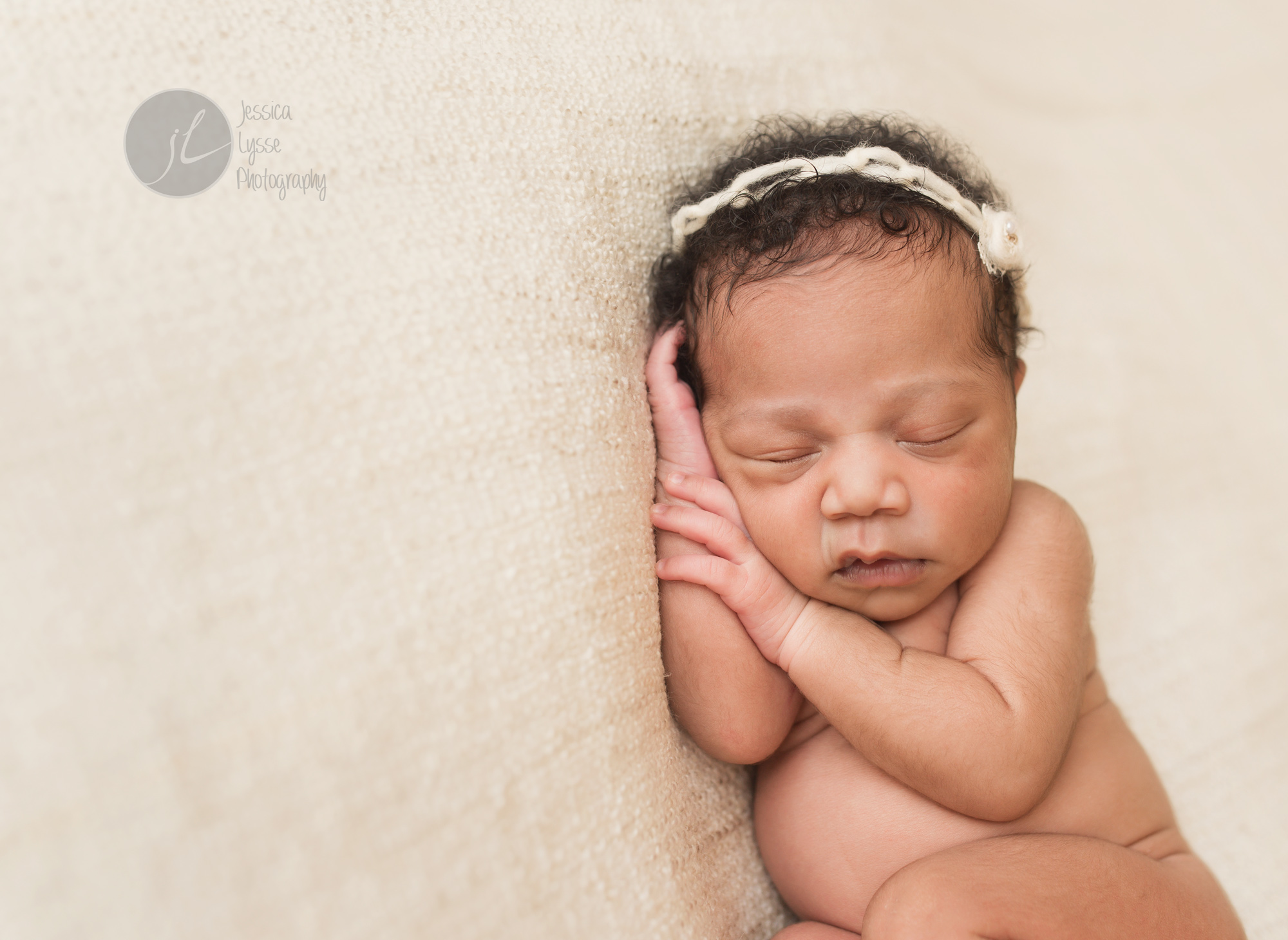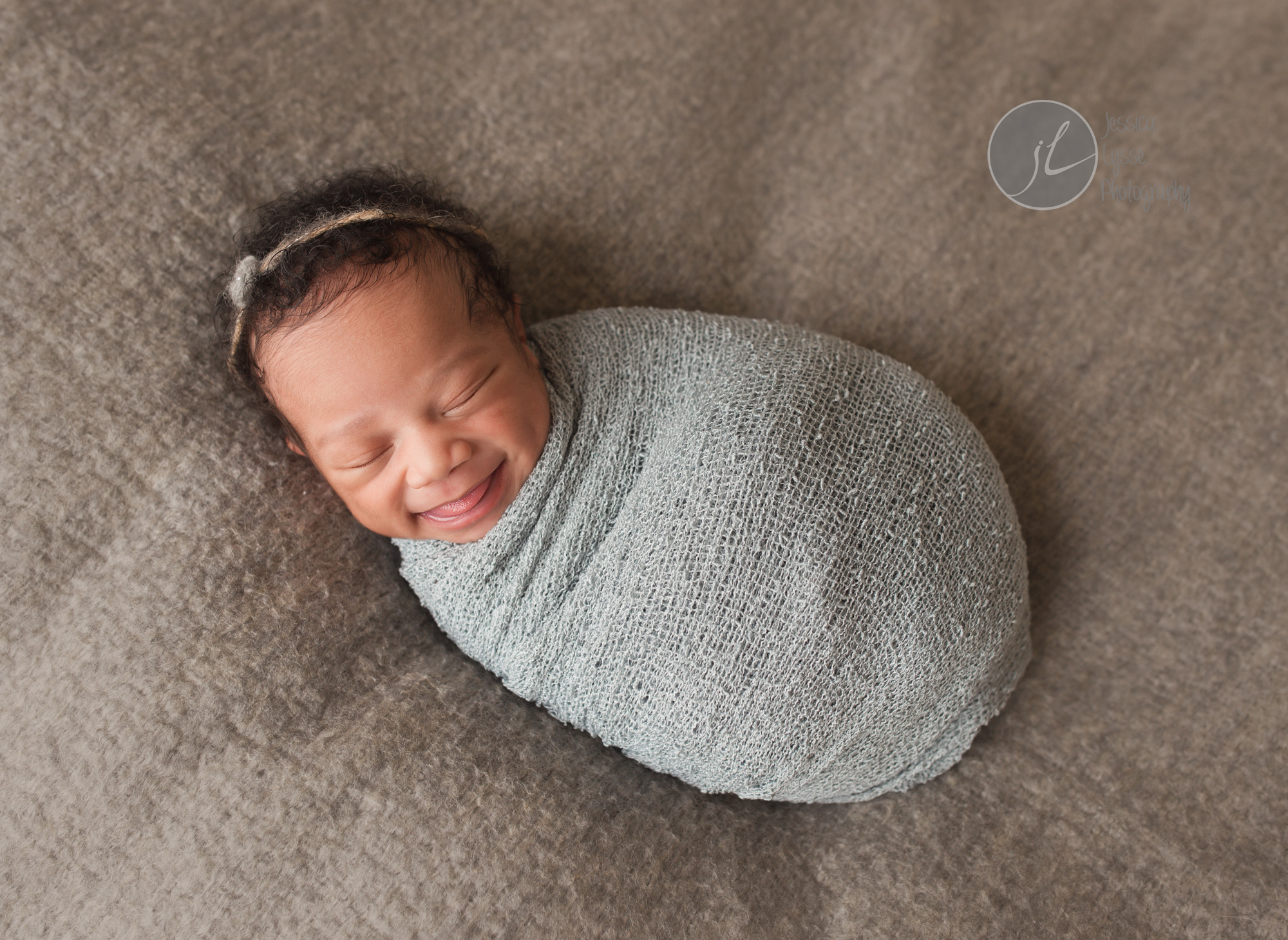 Stay updated by following me: 
—-
Contact me to book your newborn session today!!