One year old.  The first birthday.  When your baby is not sleeping through the night, it seems like you'll never be past the baby stage, but then, in your sleep deprived, overworked state, you're all of a sudden planning your baby's first birthday party.  Time flies by.  Let me freeze your current reality for you.  Your kids, just as they are, right in this moment.
I was so happy to photograph this little one's party and see her "smash" her cake.  She didn't care for it too much, but that's what makes it fun.  You'll never know what reaction you'll get.  After the craziness of the party, we got together for some family photos early in the morning to keep this one year old princess happy.  She was all smiles with Mom and Dad.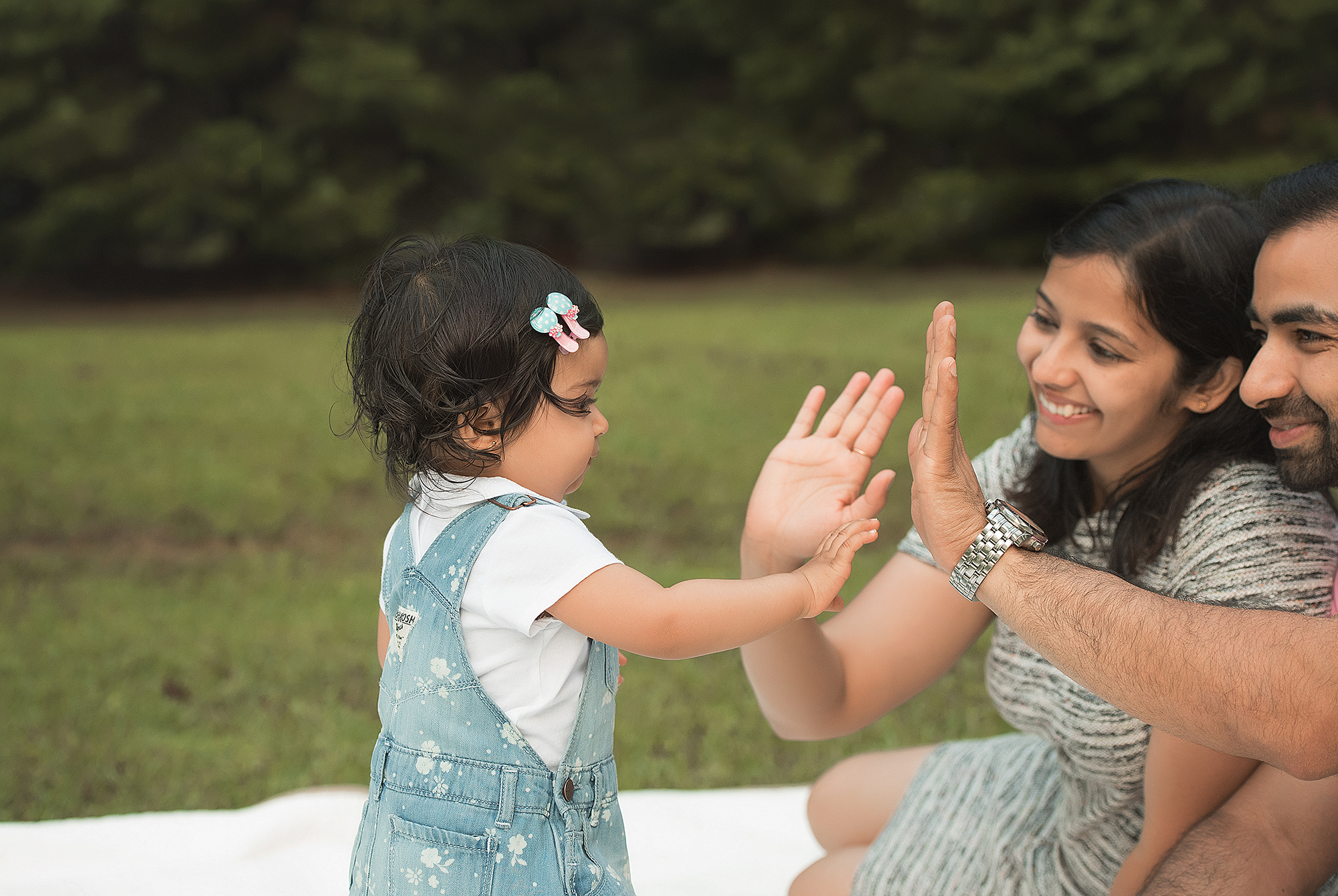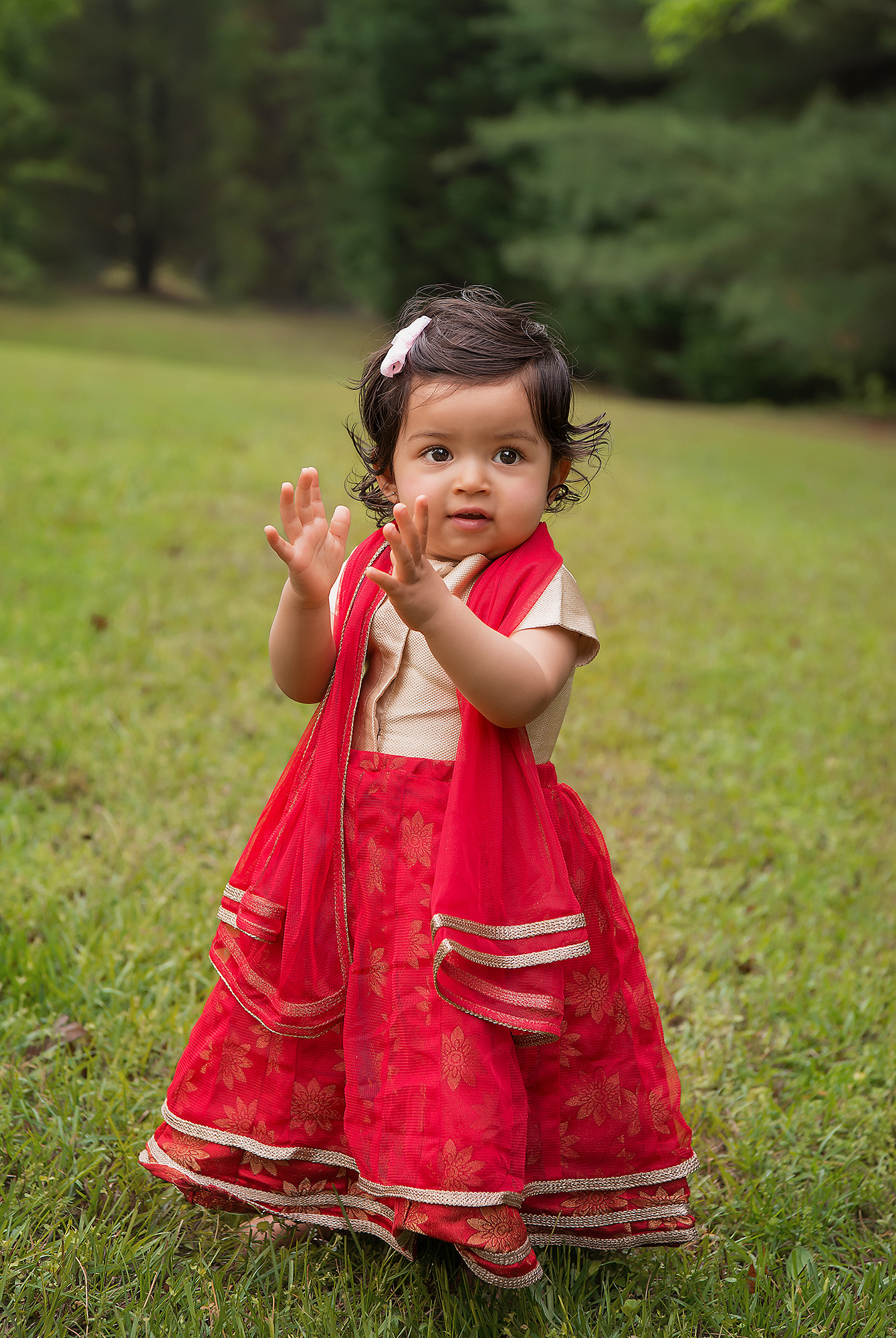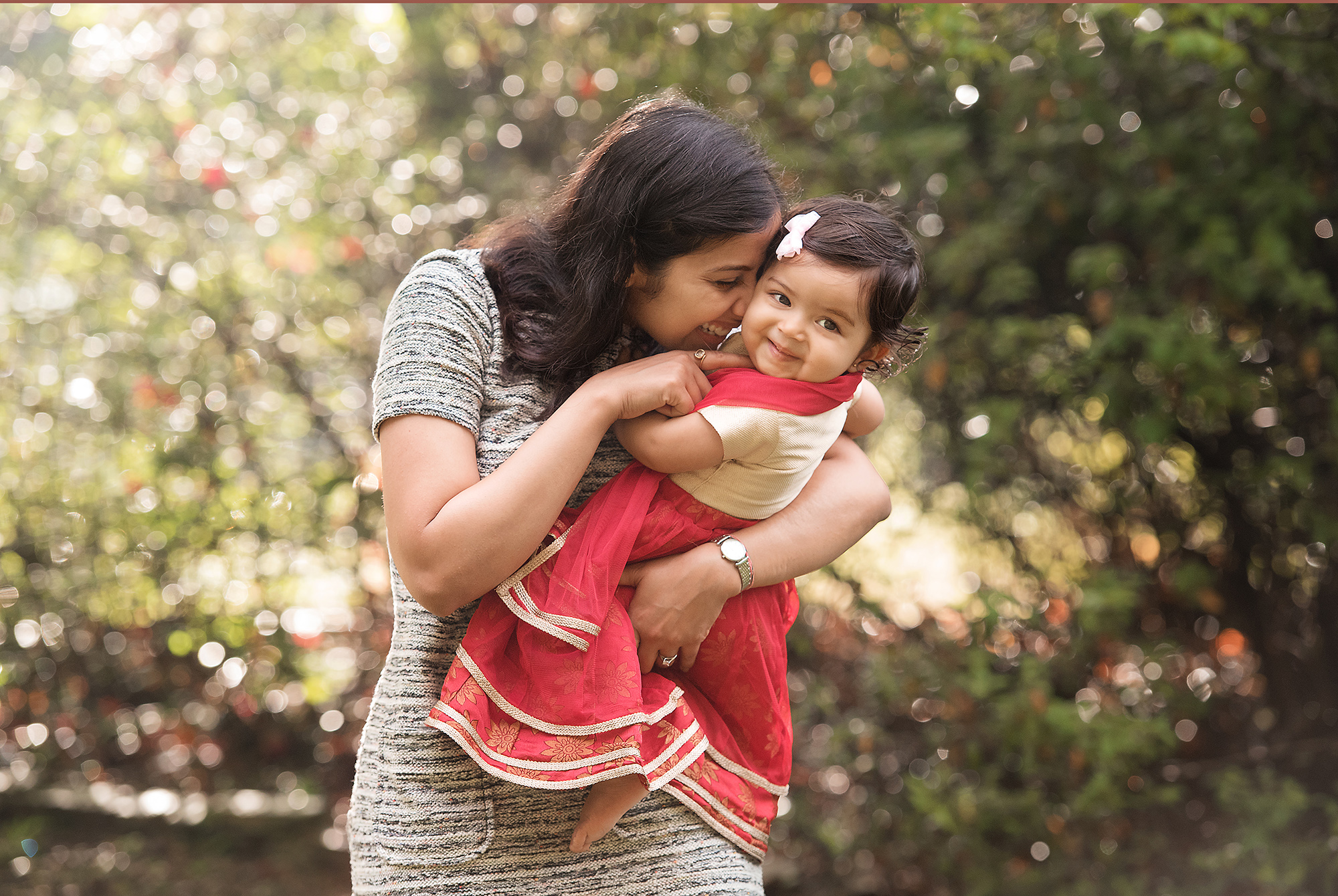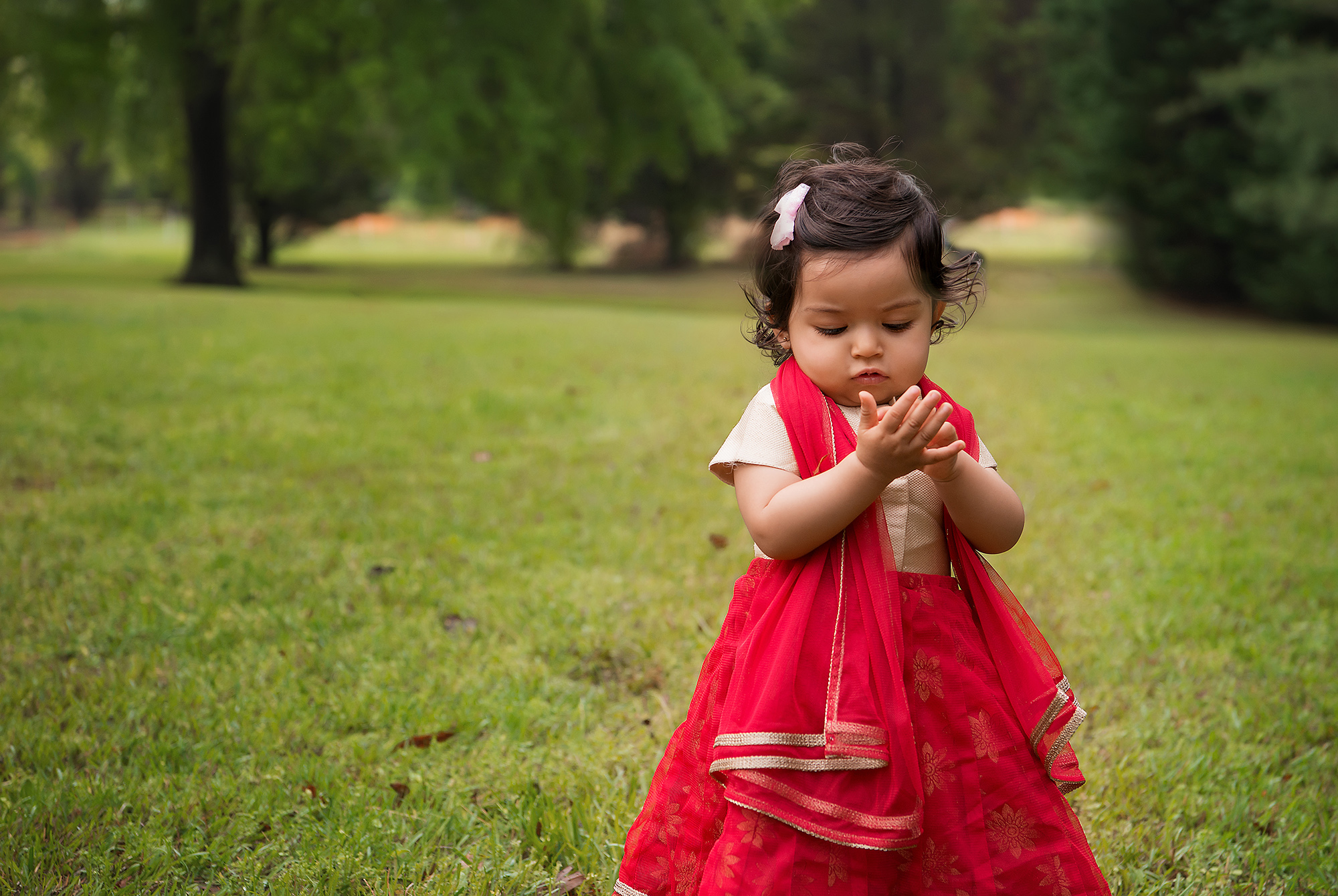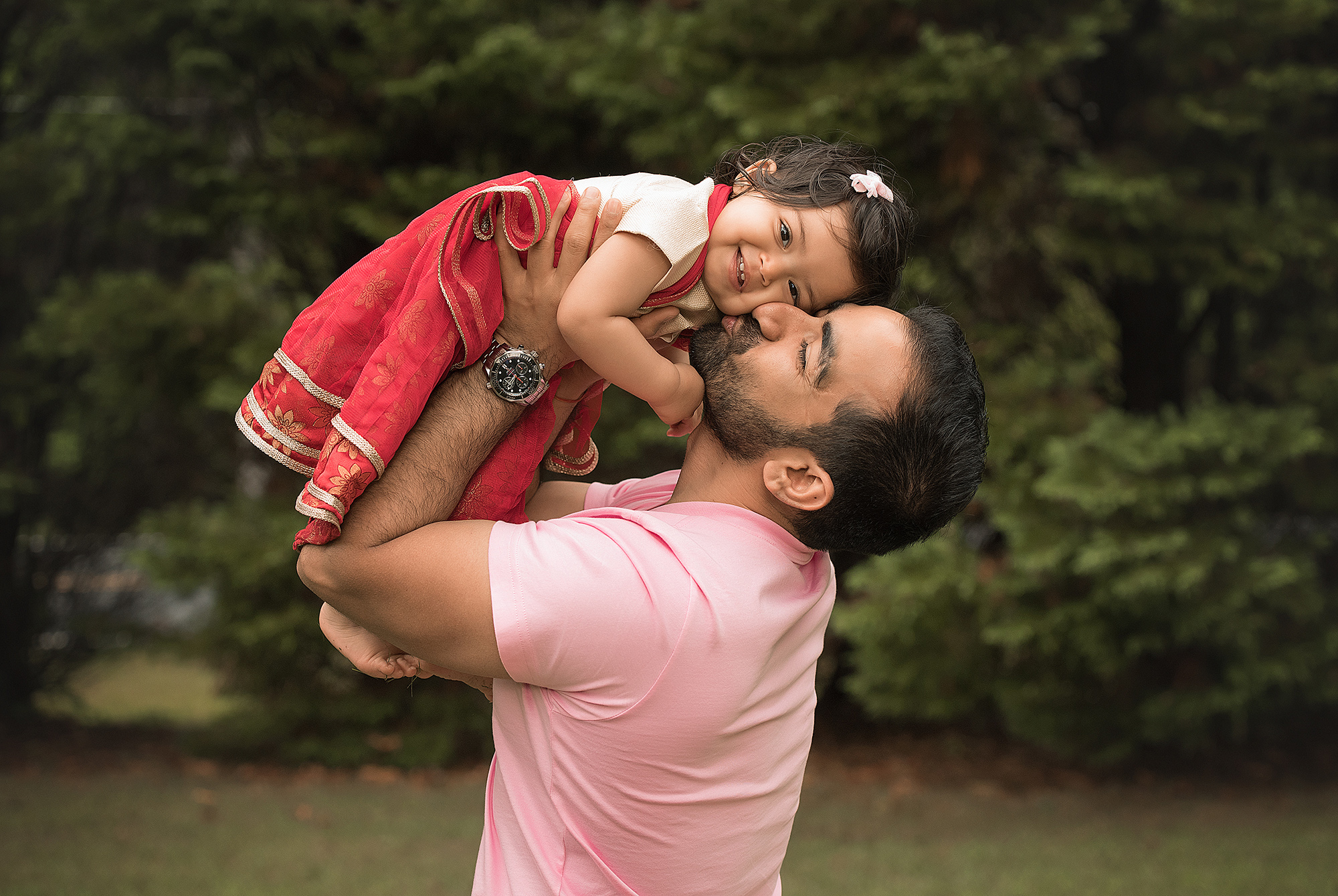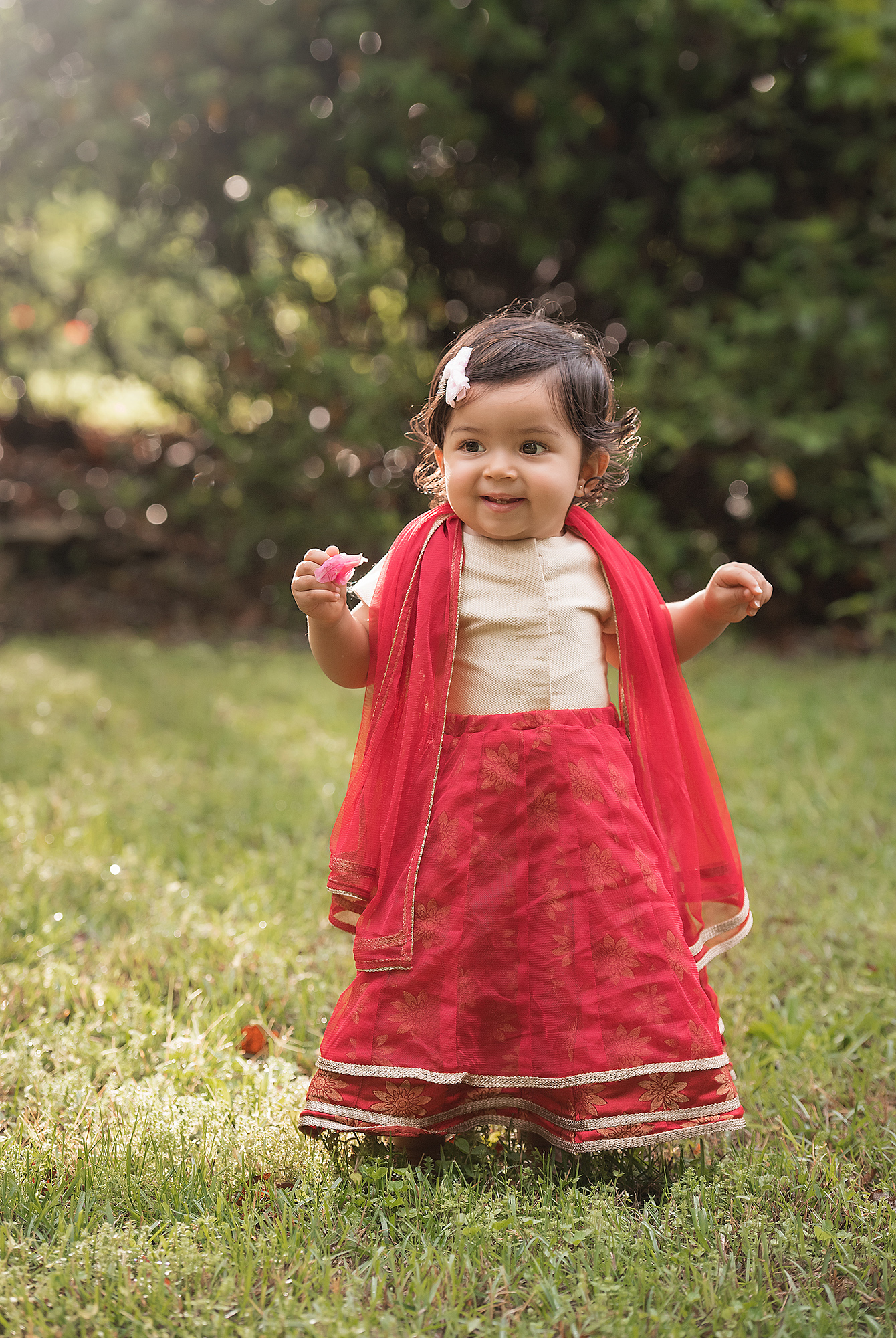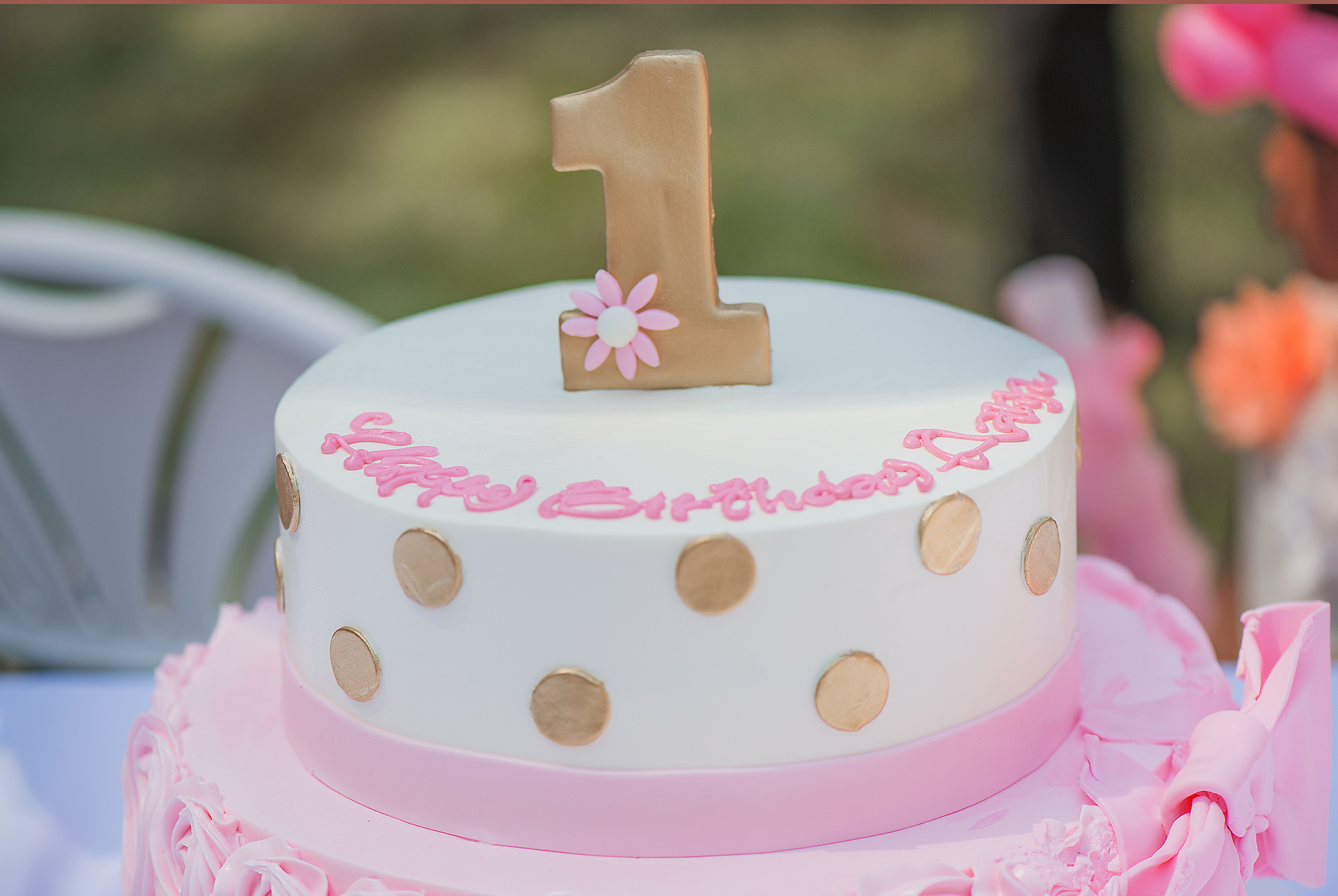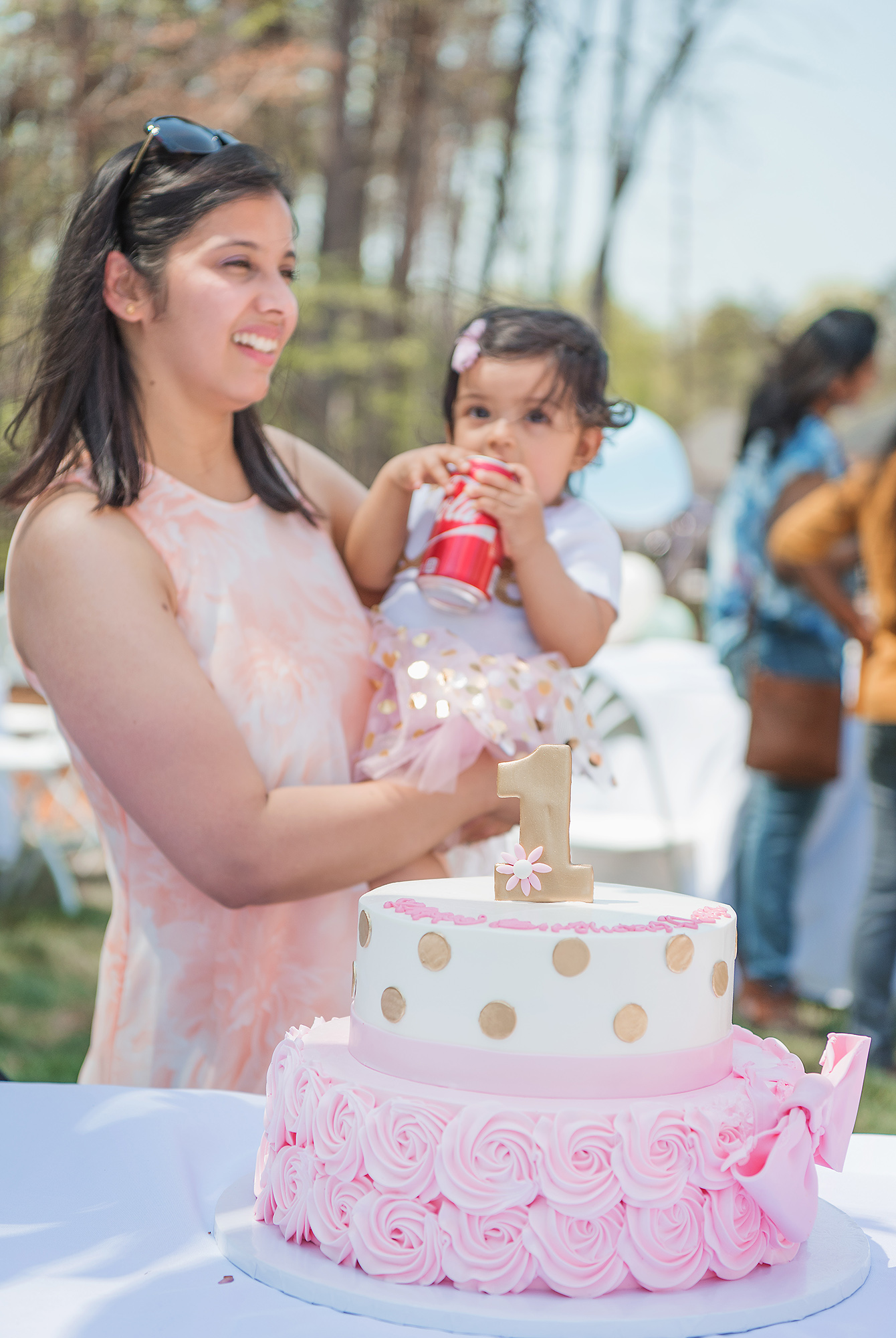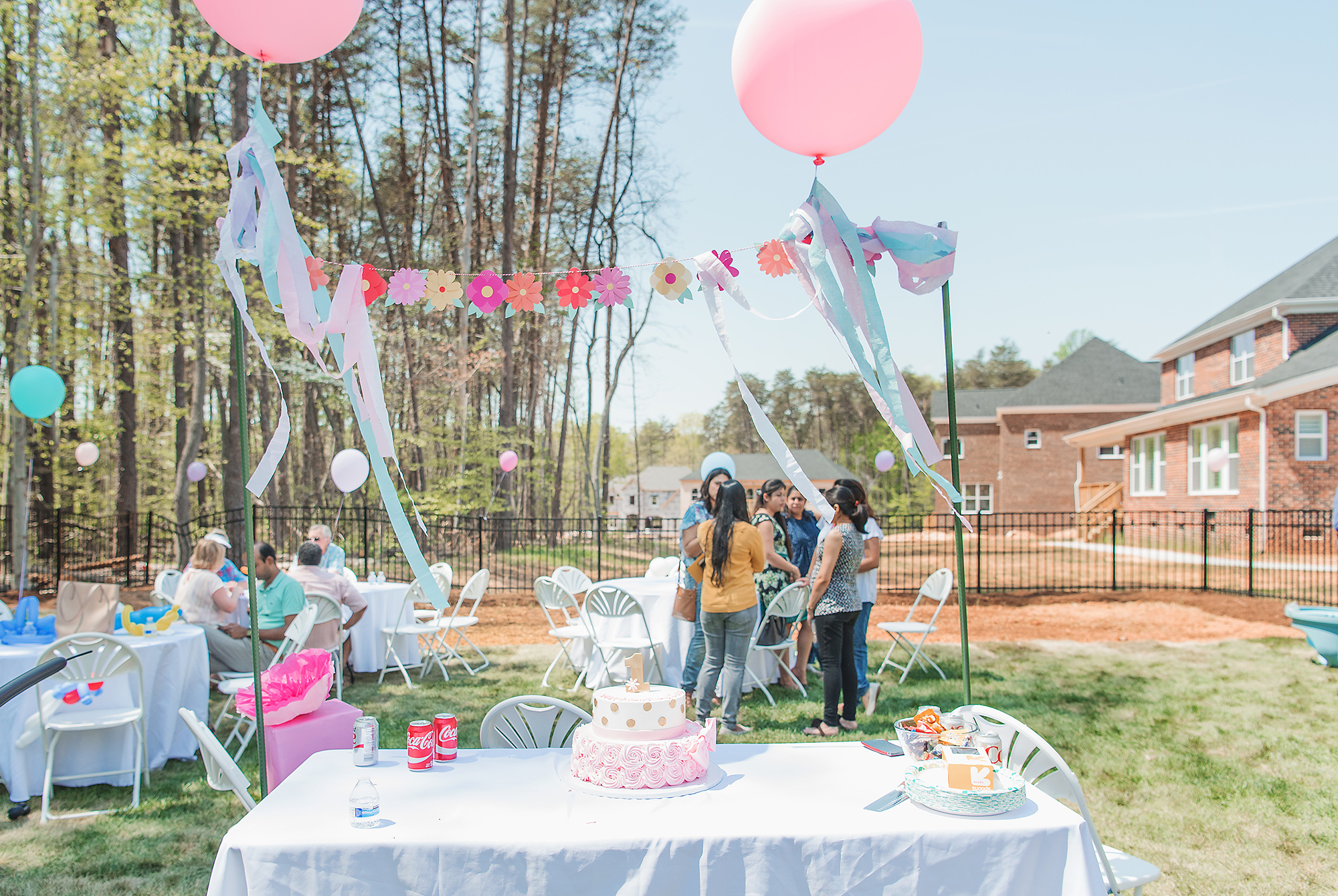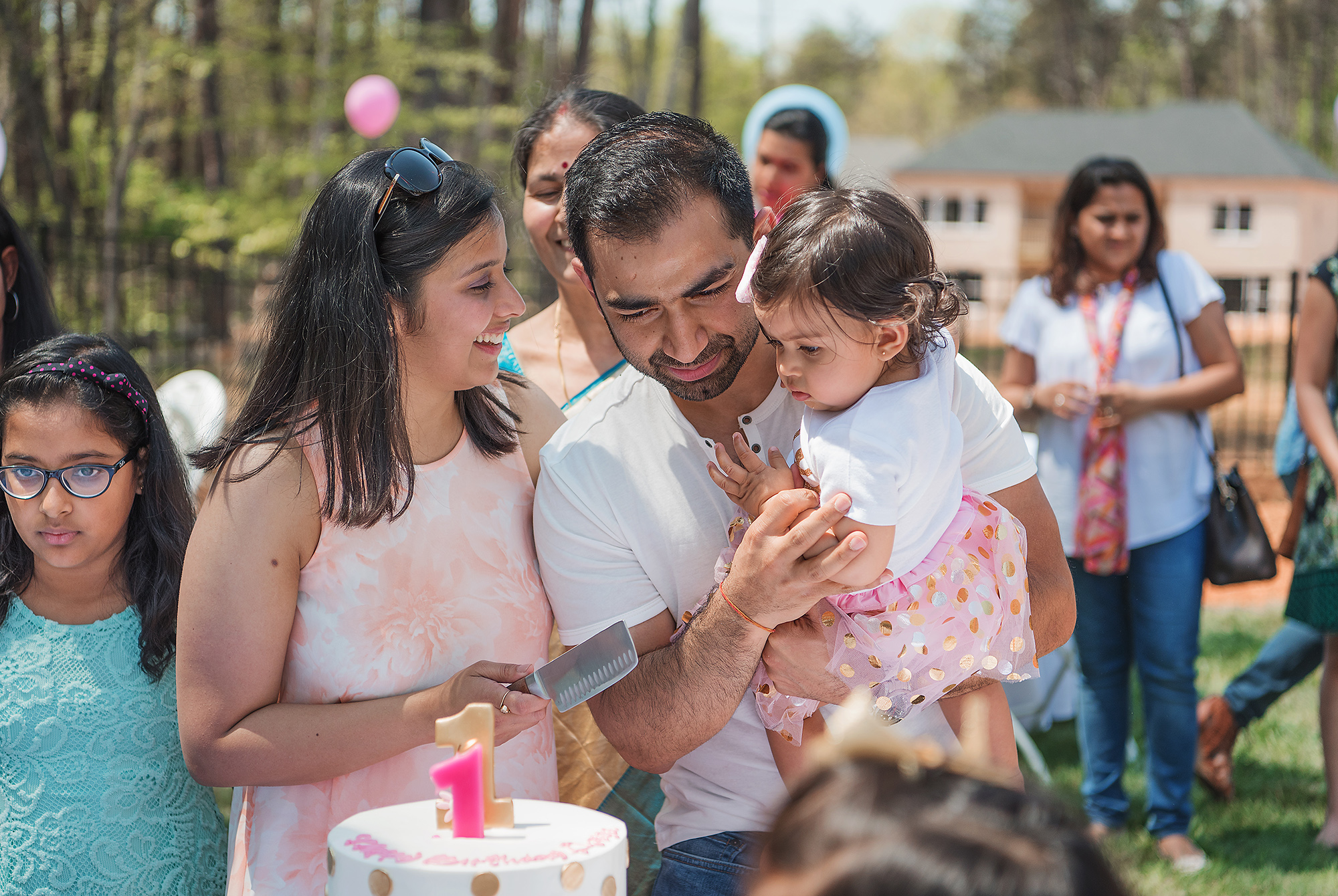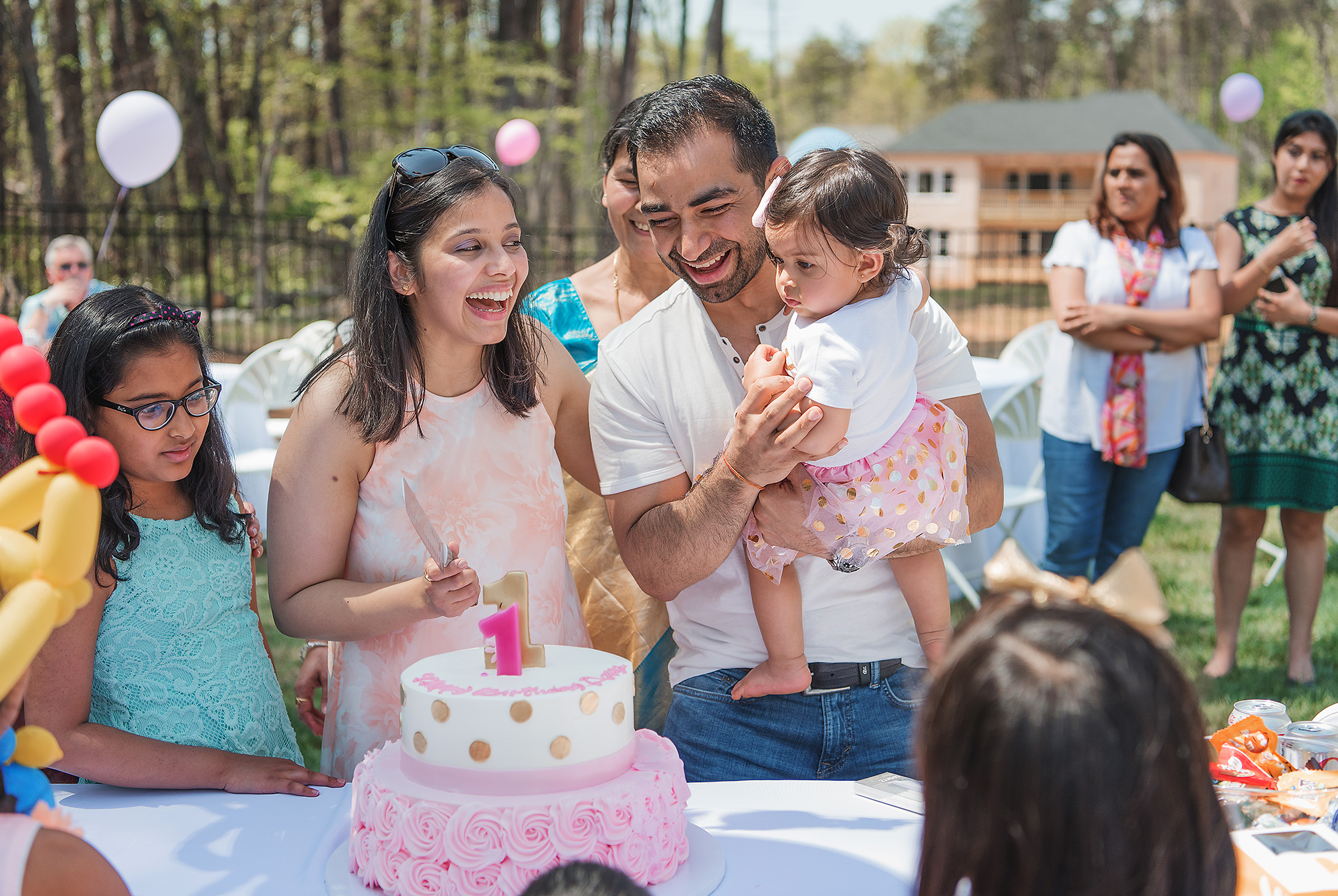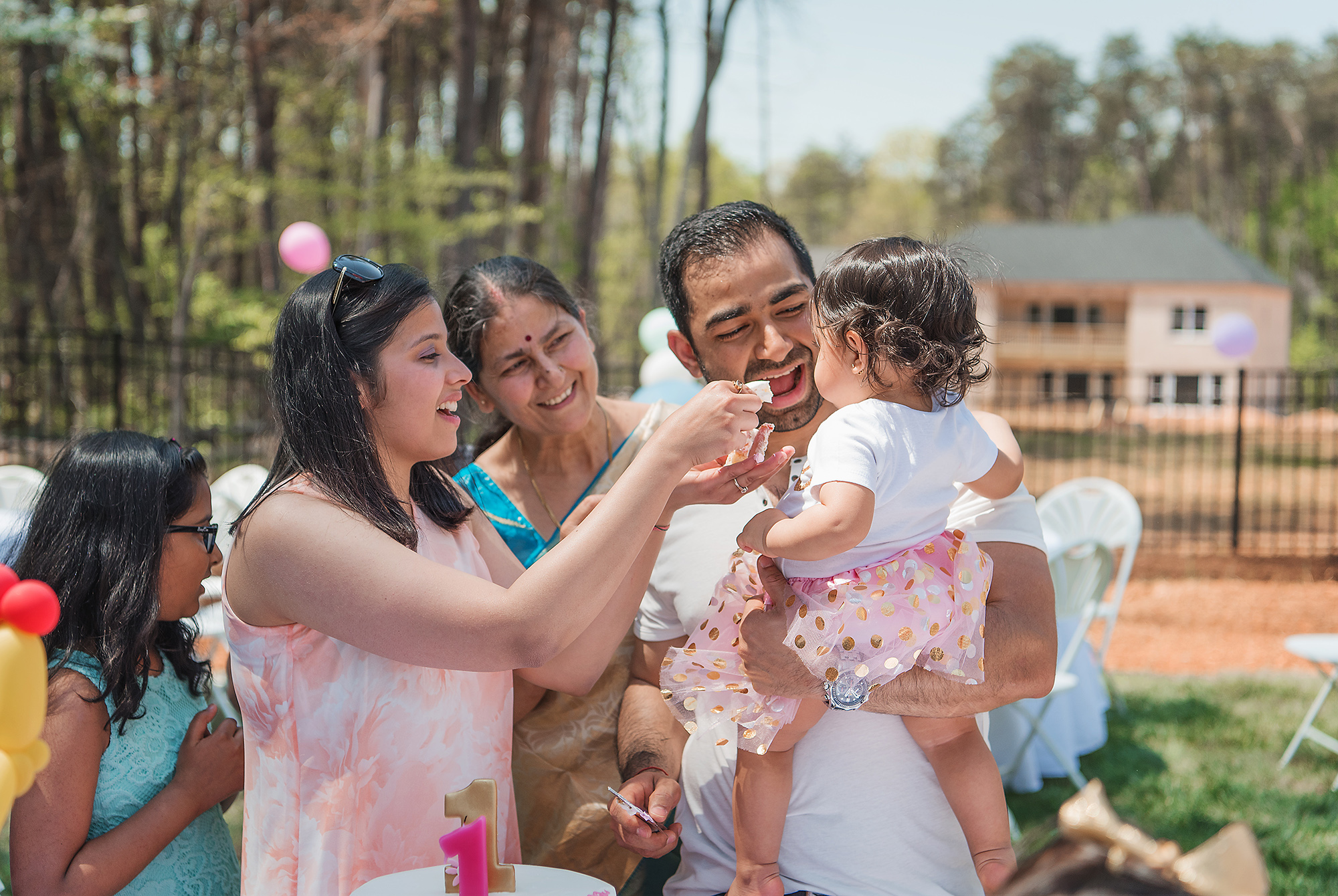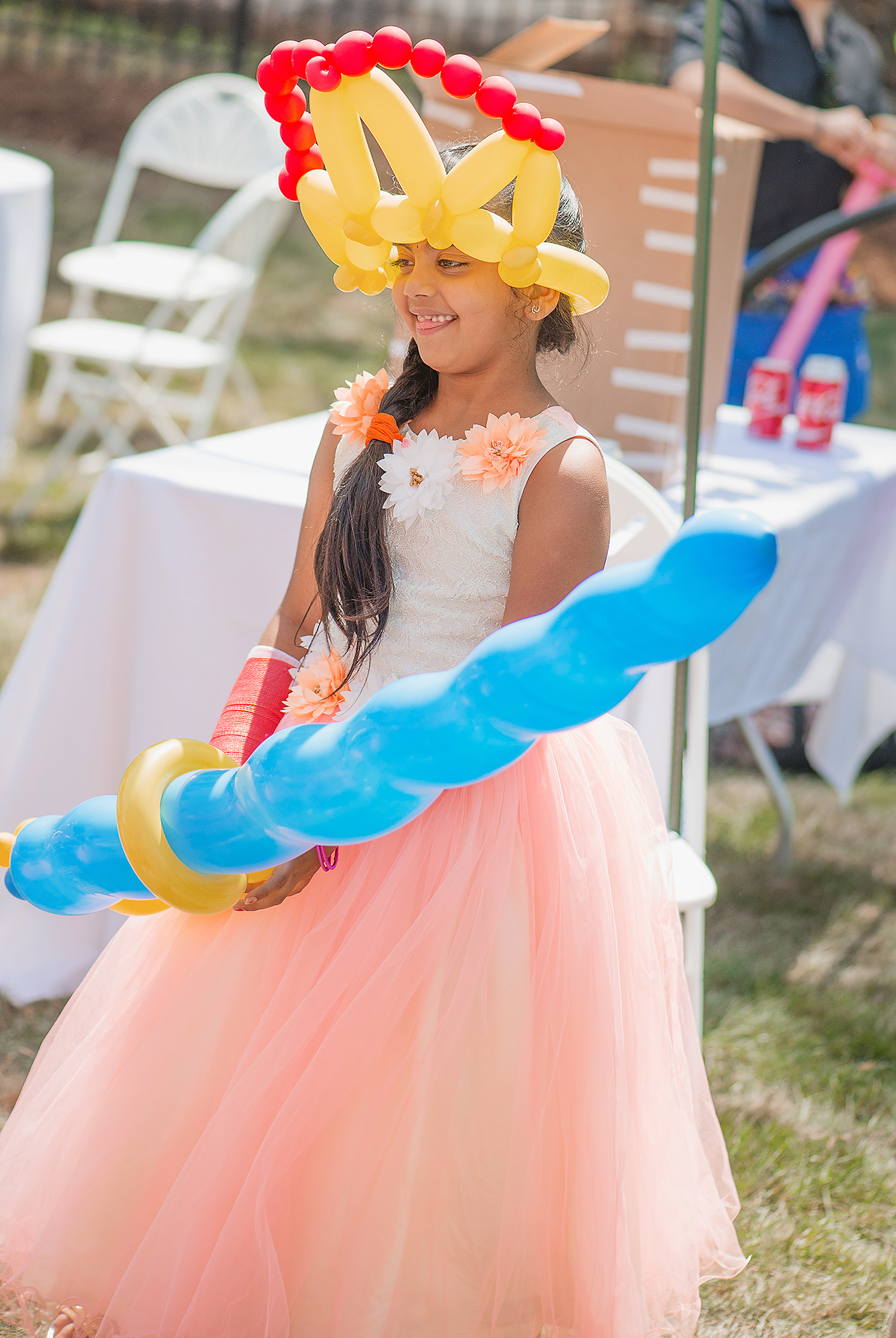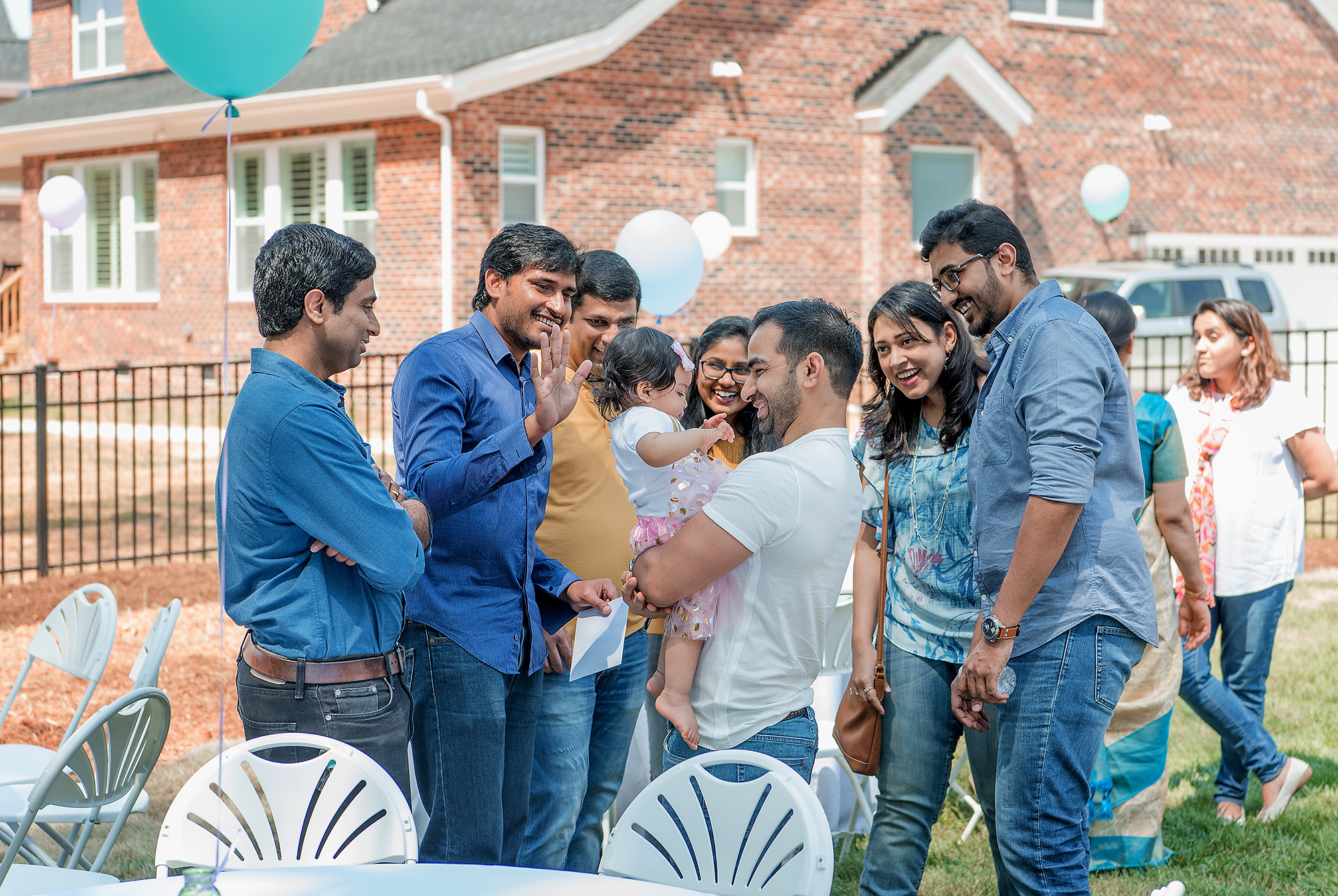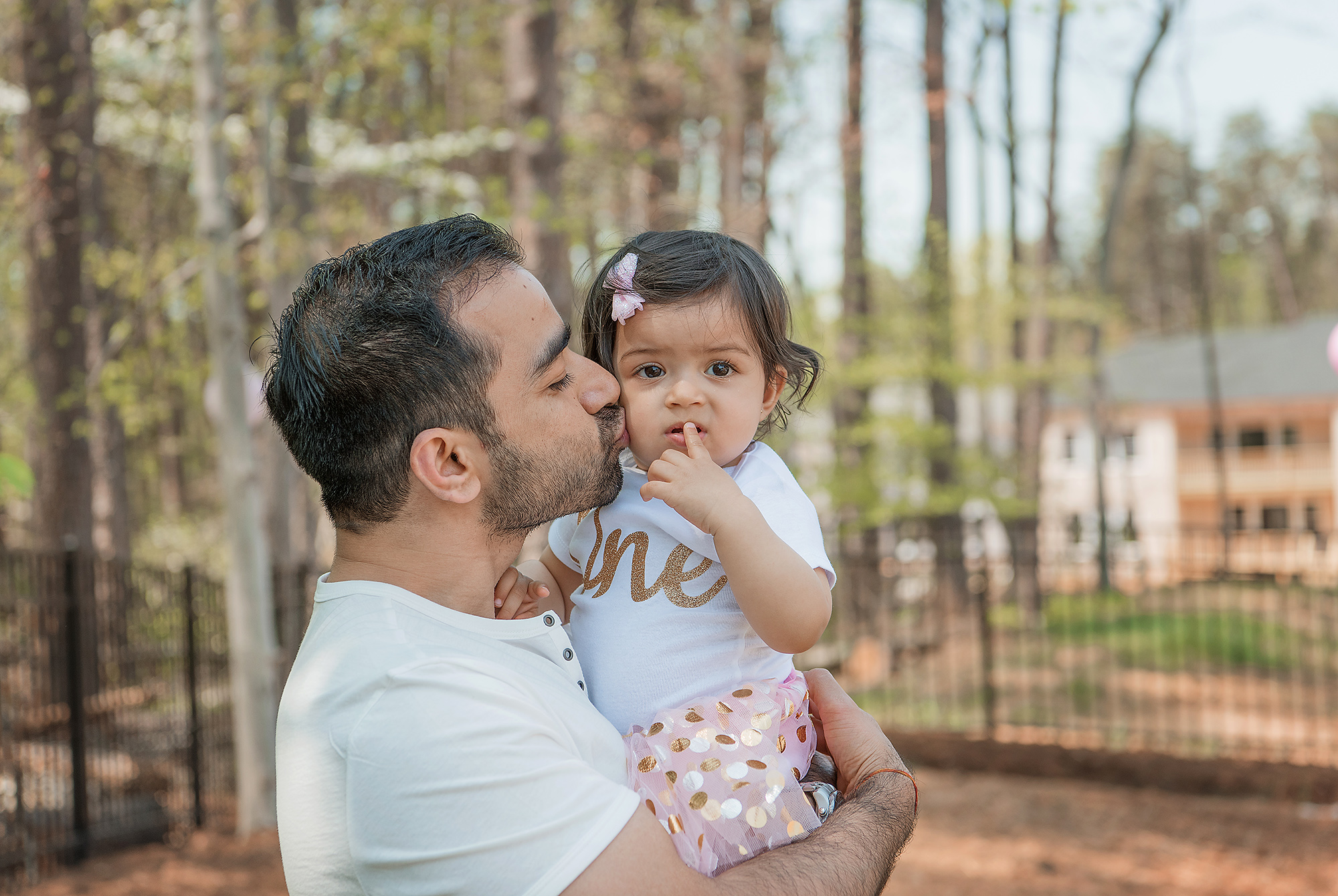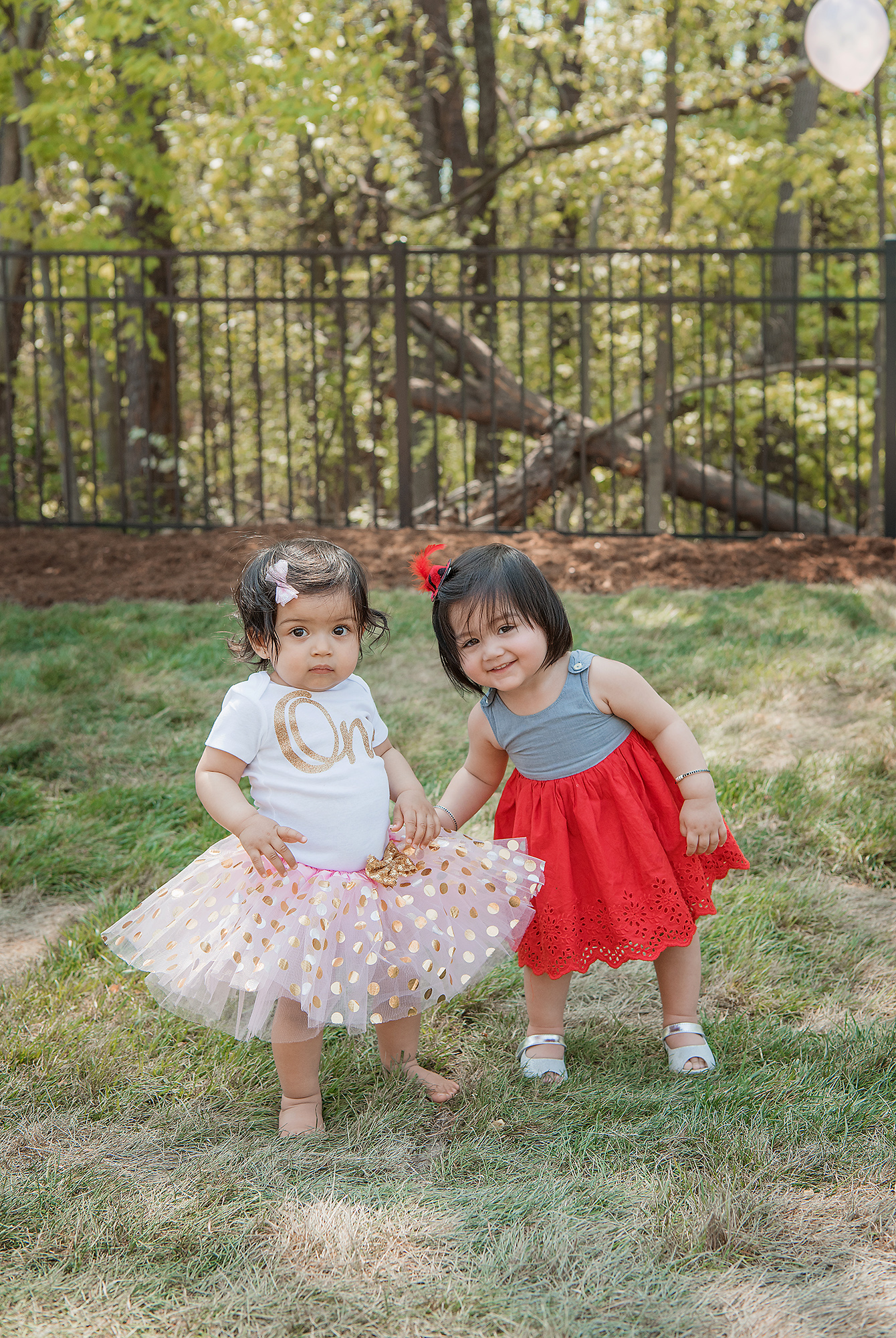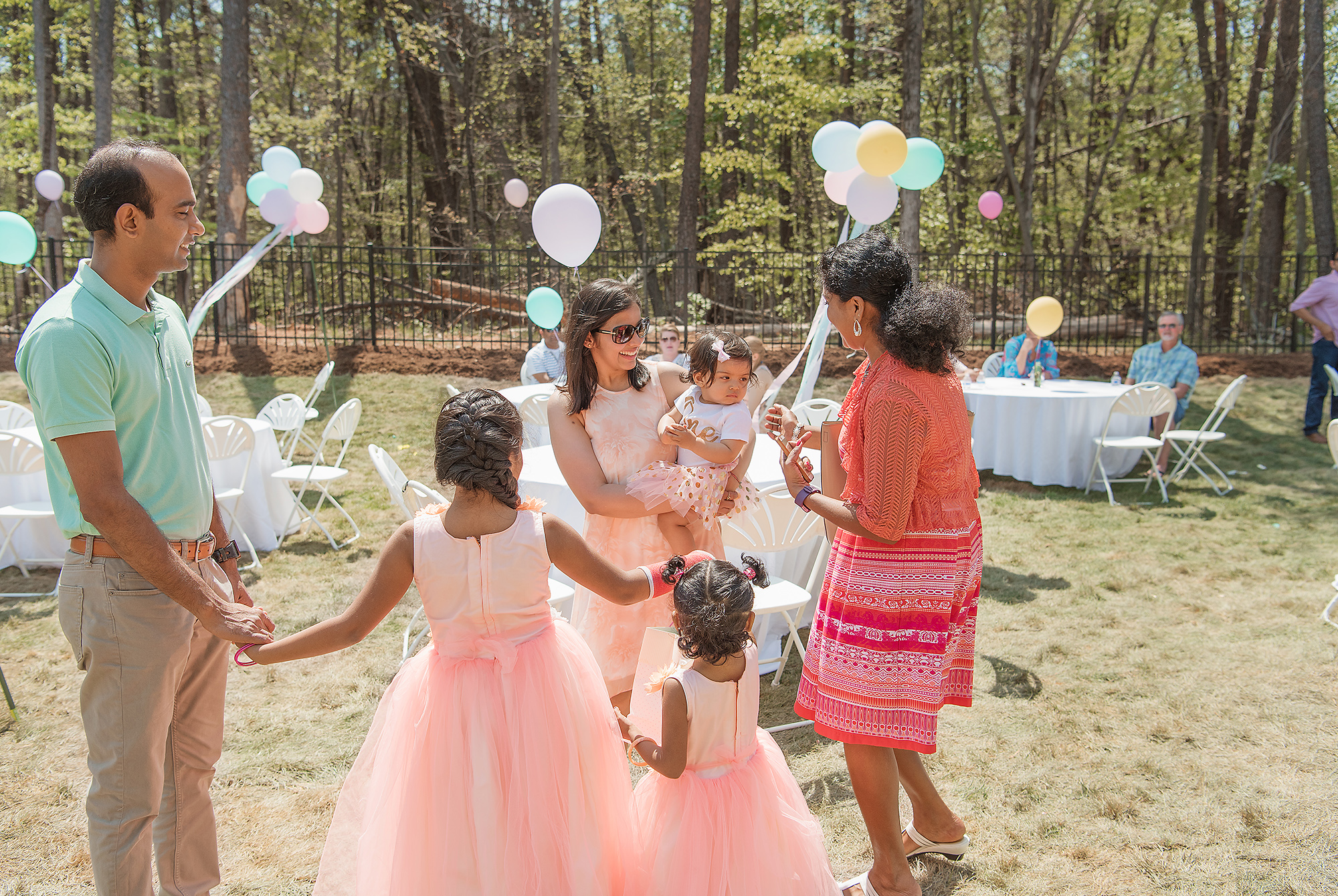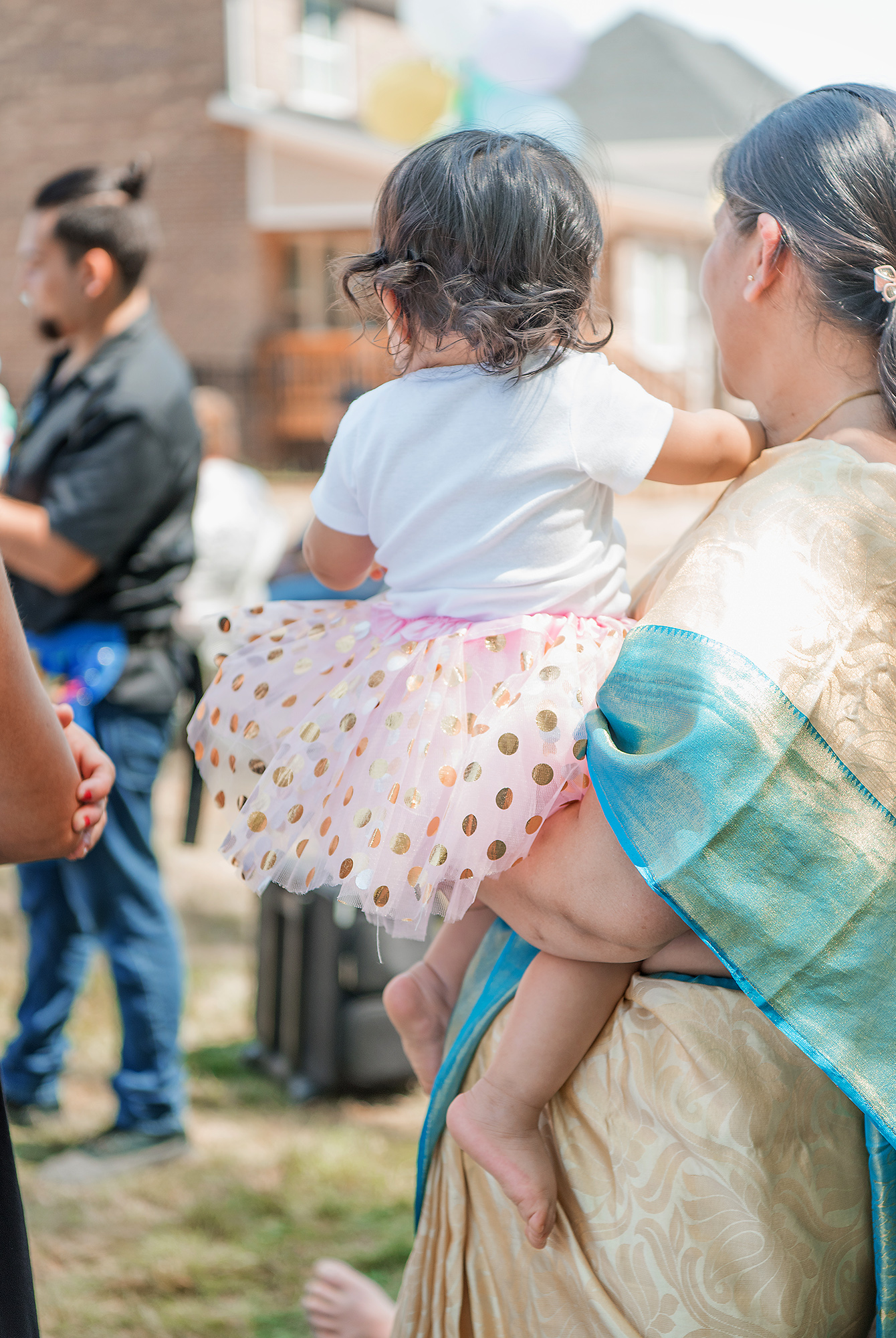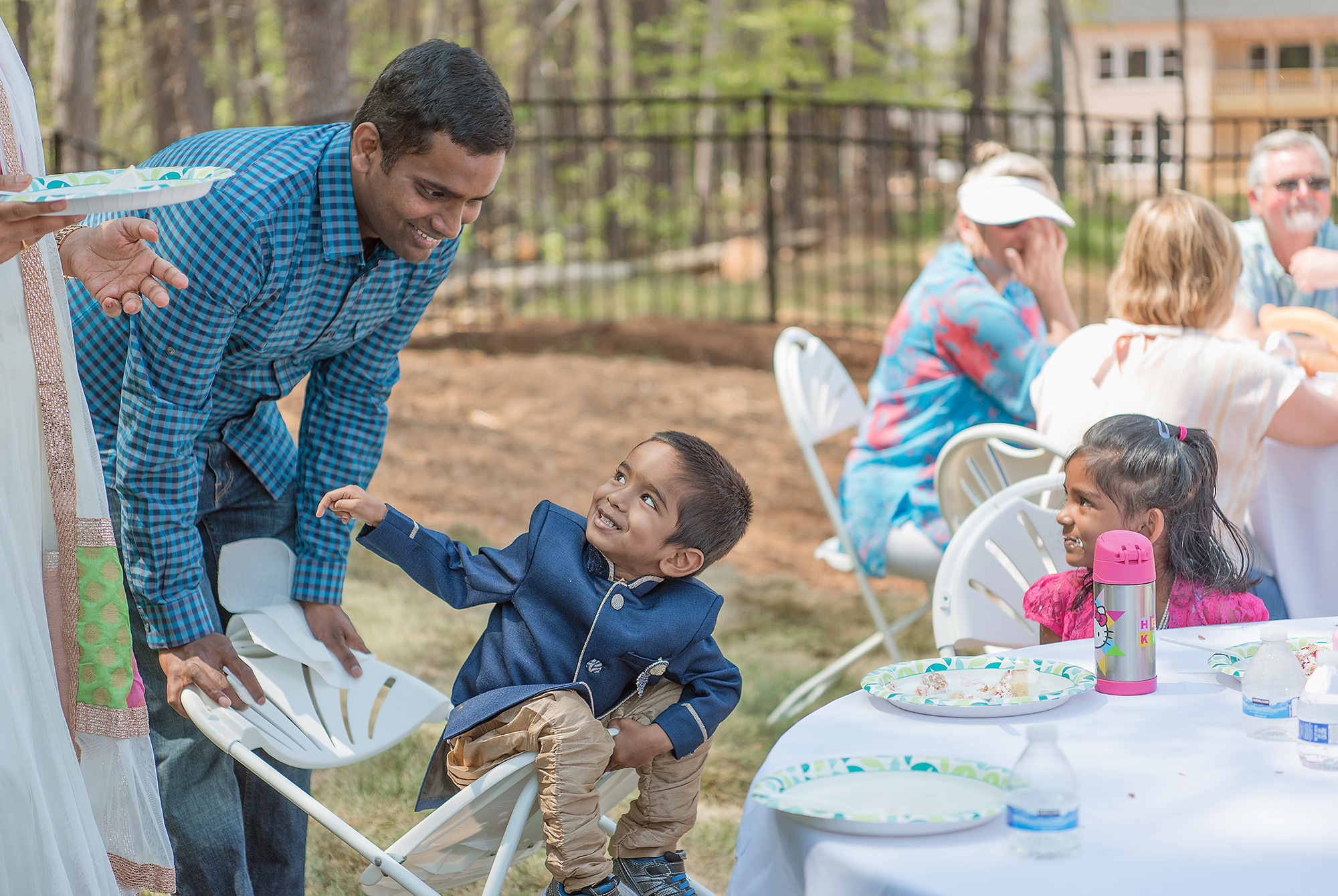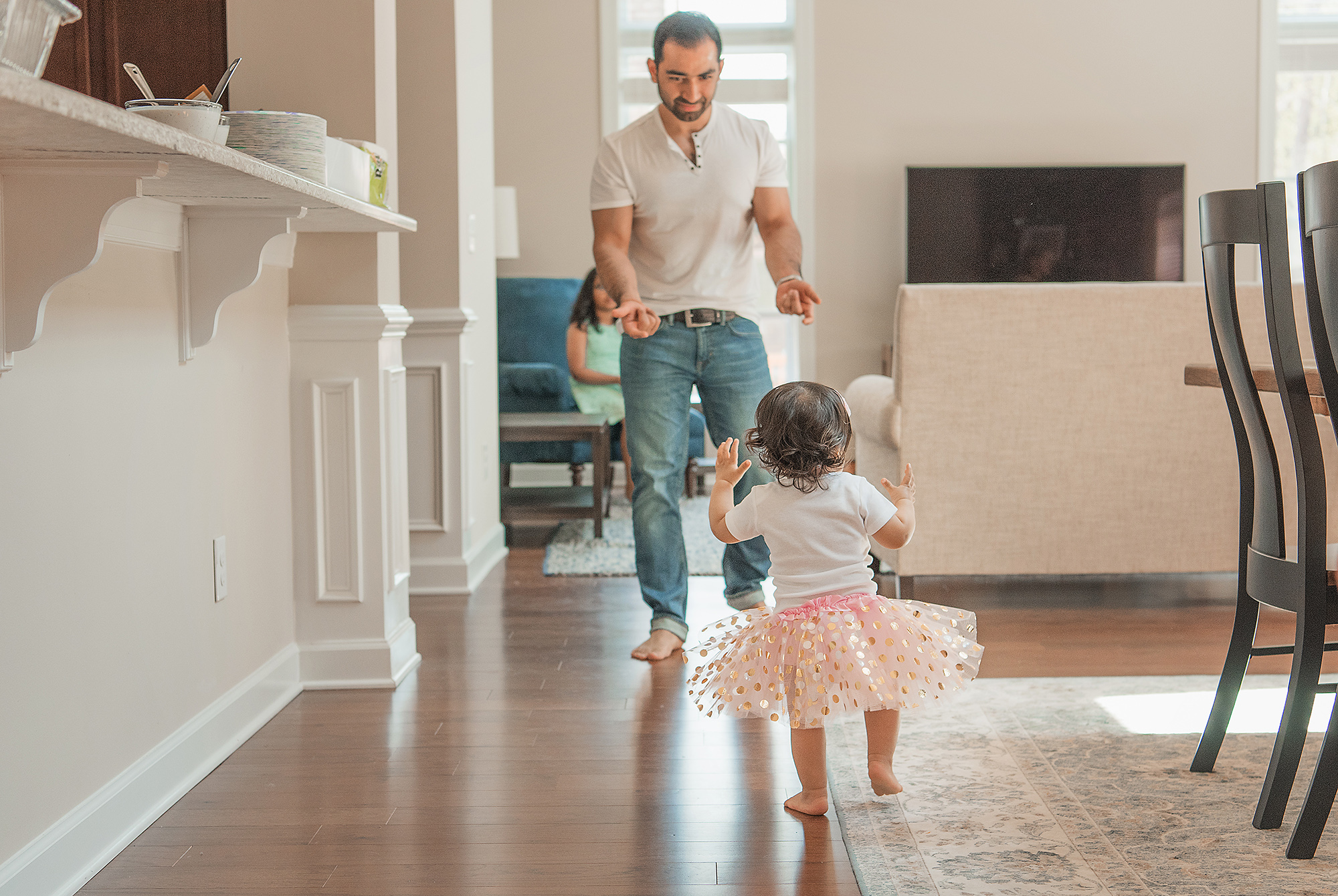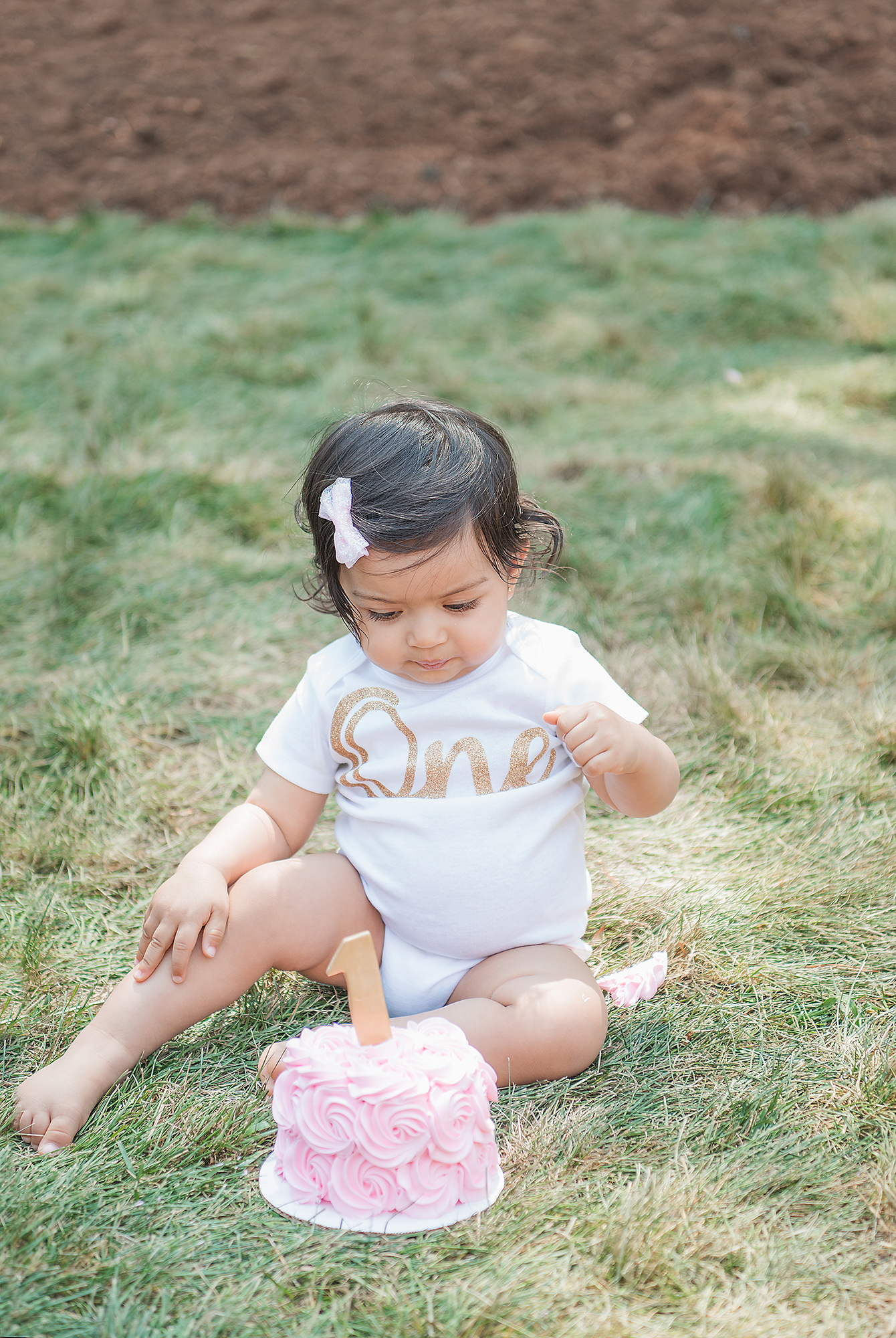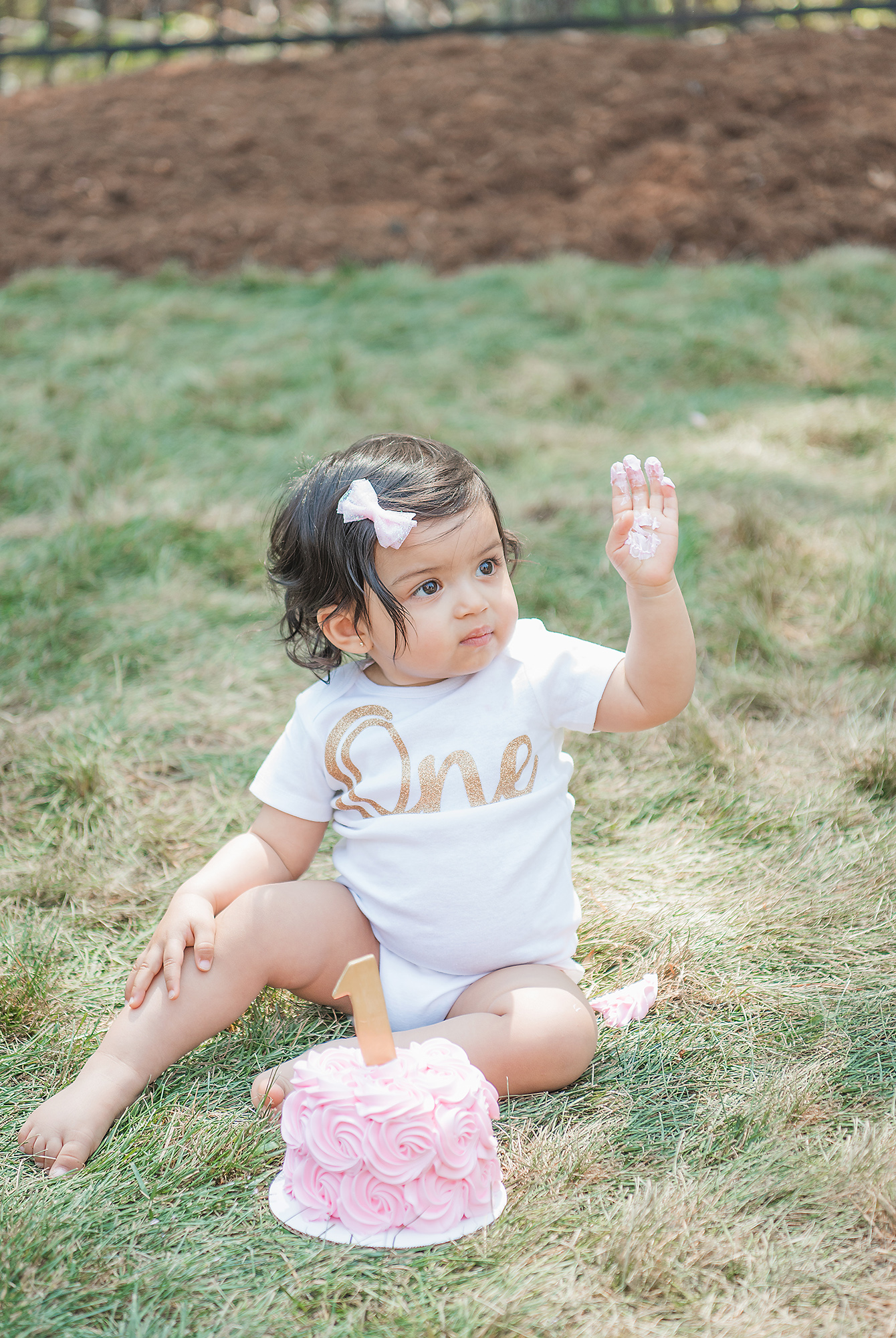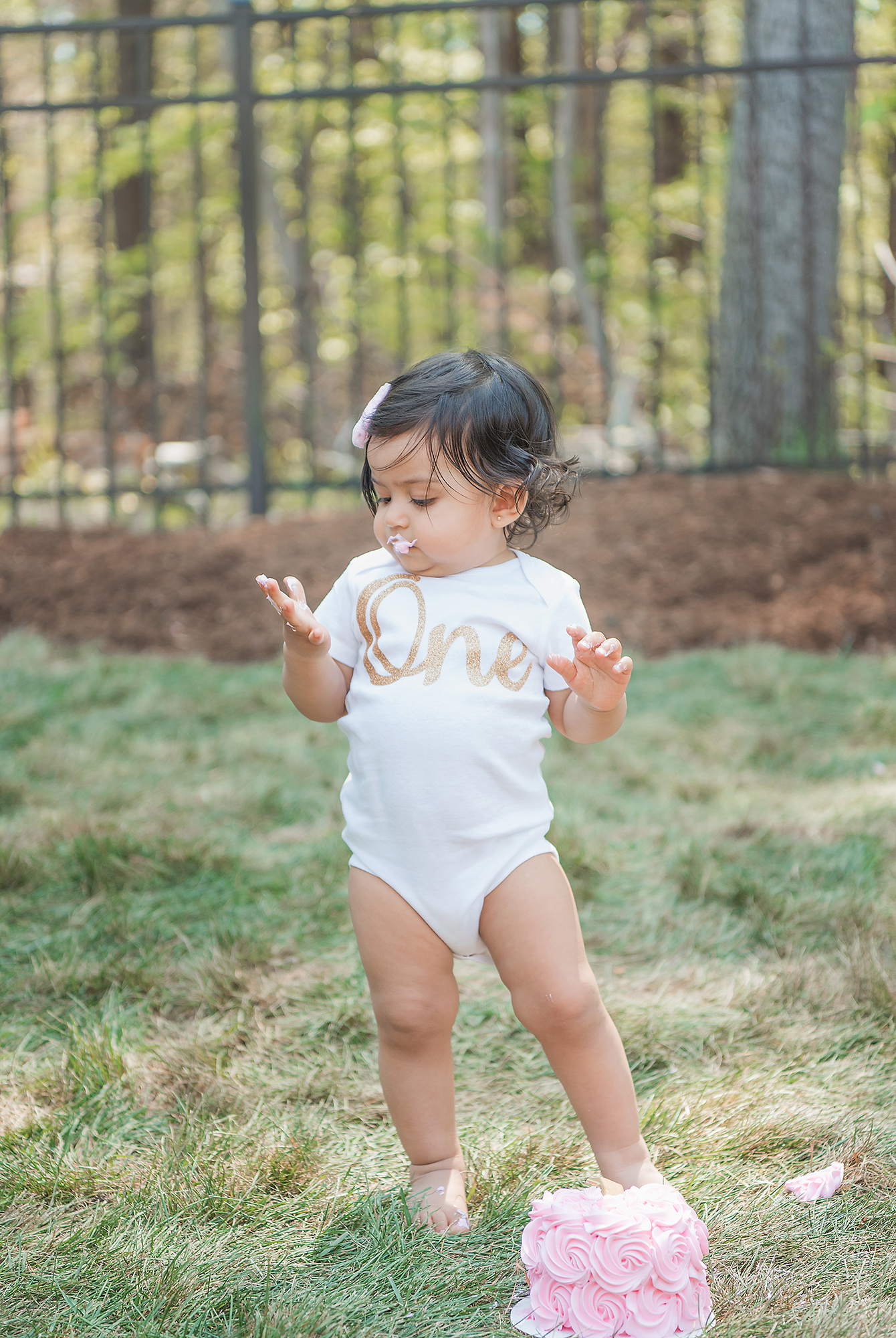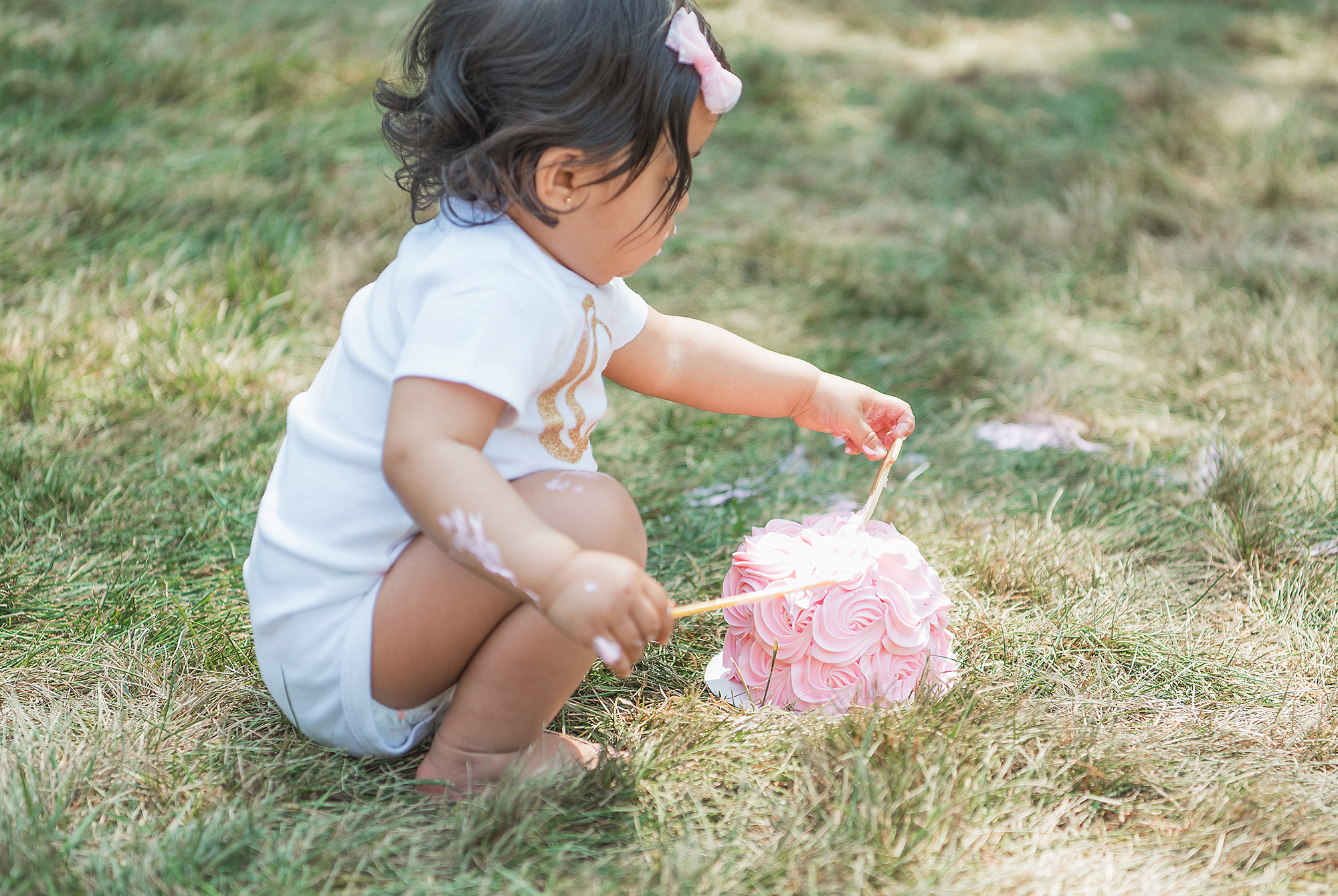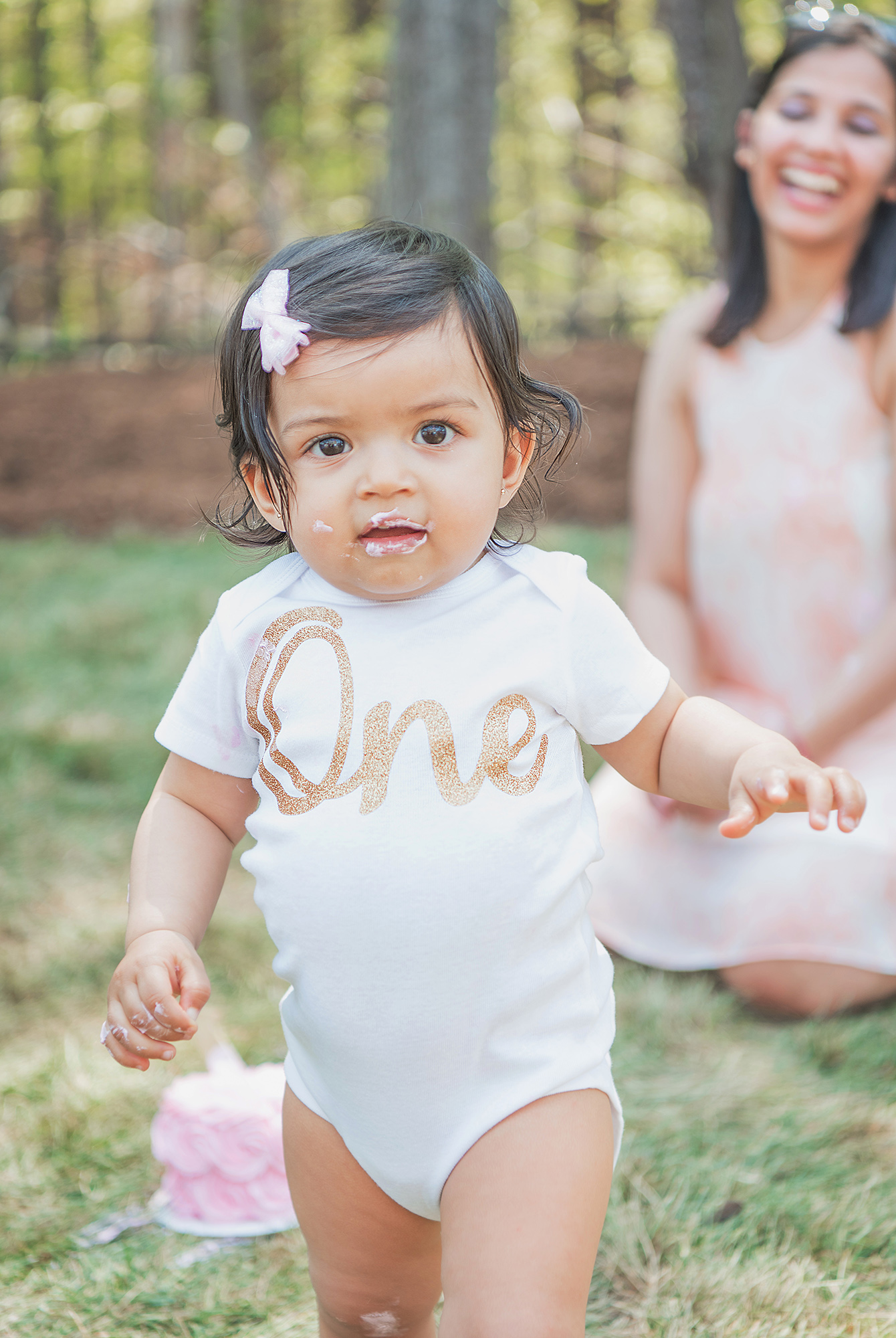 Schedule your party and 1st Birthday Session today!
Follow along: